With the girls basketball season underway with tournaments around the state, here are five players to watch in the NewsTribune area this winter.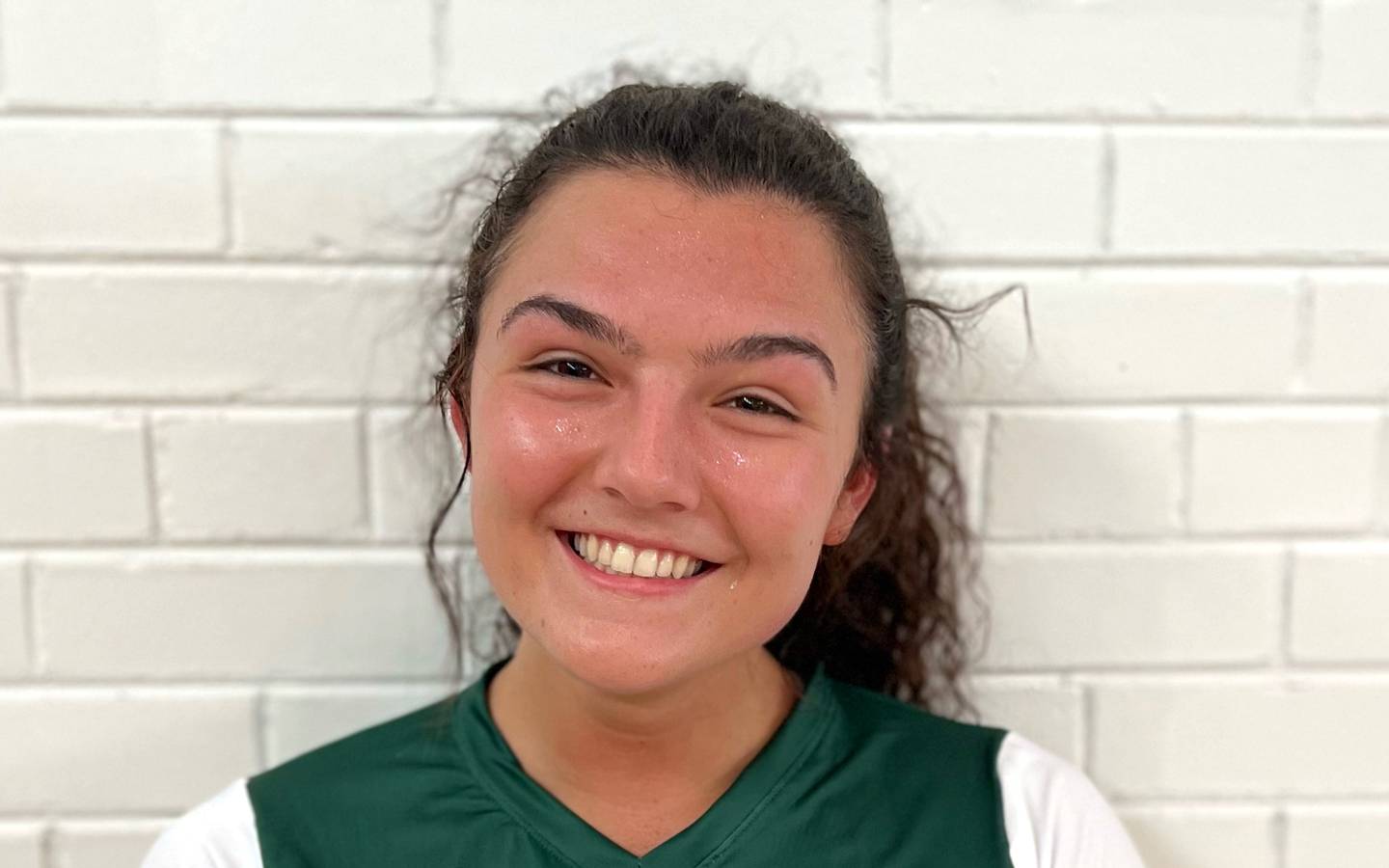 Ali Bosnich, sr, F, St. Bede: Bosnich is a force inside for the Bruins who can score in the paint and beyond. She was second in the area in scoring last season at 16.6 points per game. She also averaged eight rebounds per contest. Bosnich will lead St. Bede in its transition to the Tri-County Conference.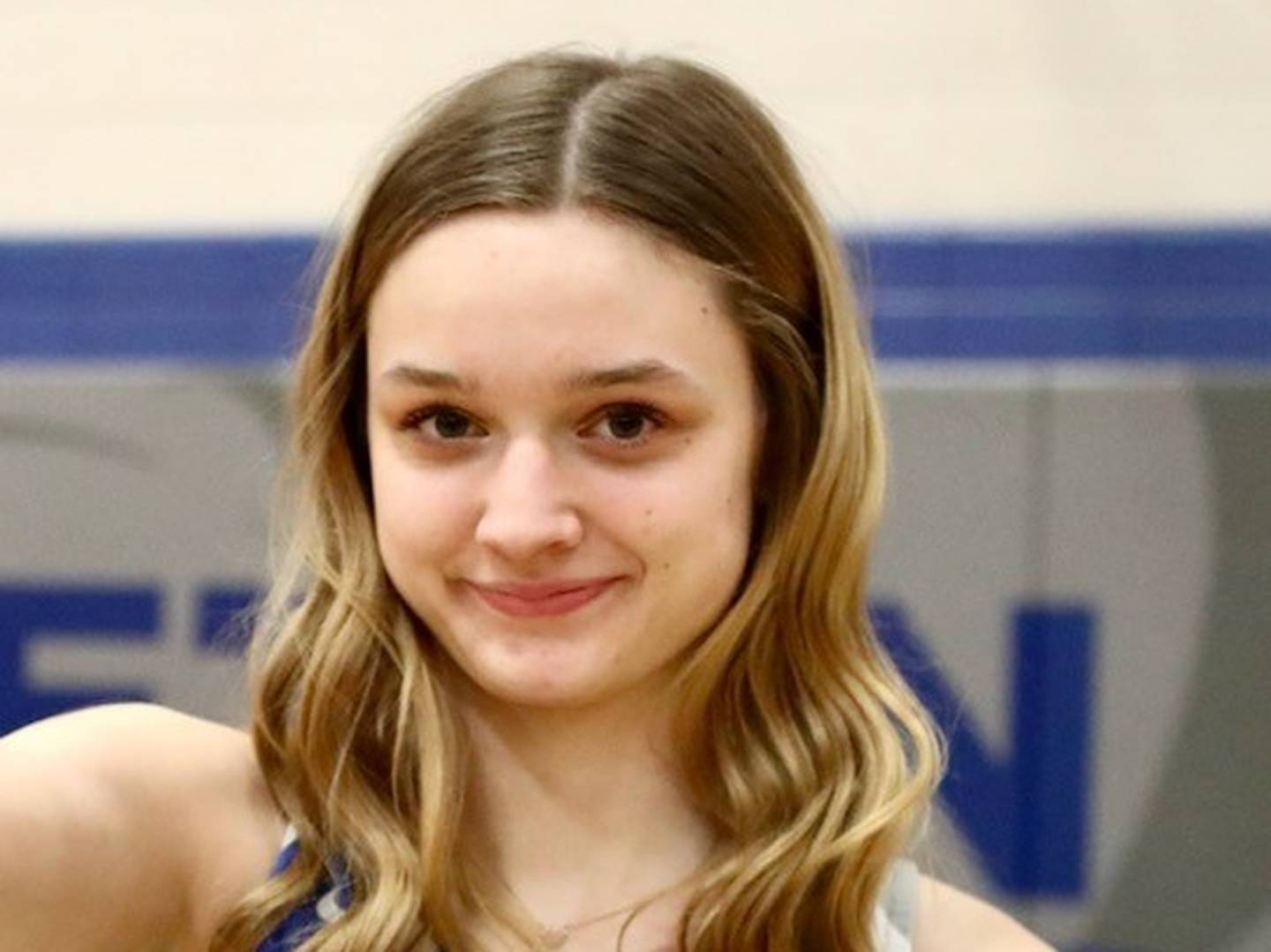 Keighley Davis, so., Princeton: The athletic sophomore made a splash in her first high school season as she helped the Tigresses to 27 wins and an undefeated Three Rivers Conference East Division record. She wreaks havoc on defense, averaging 3.6 steals per game. Davis led Princeton in scoring at 11.3 points per game last season and her output could go up this year with Olivia Gartin graduated.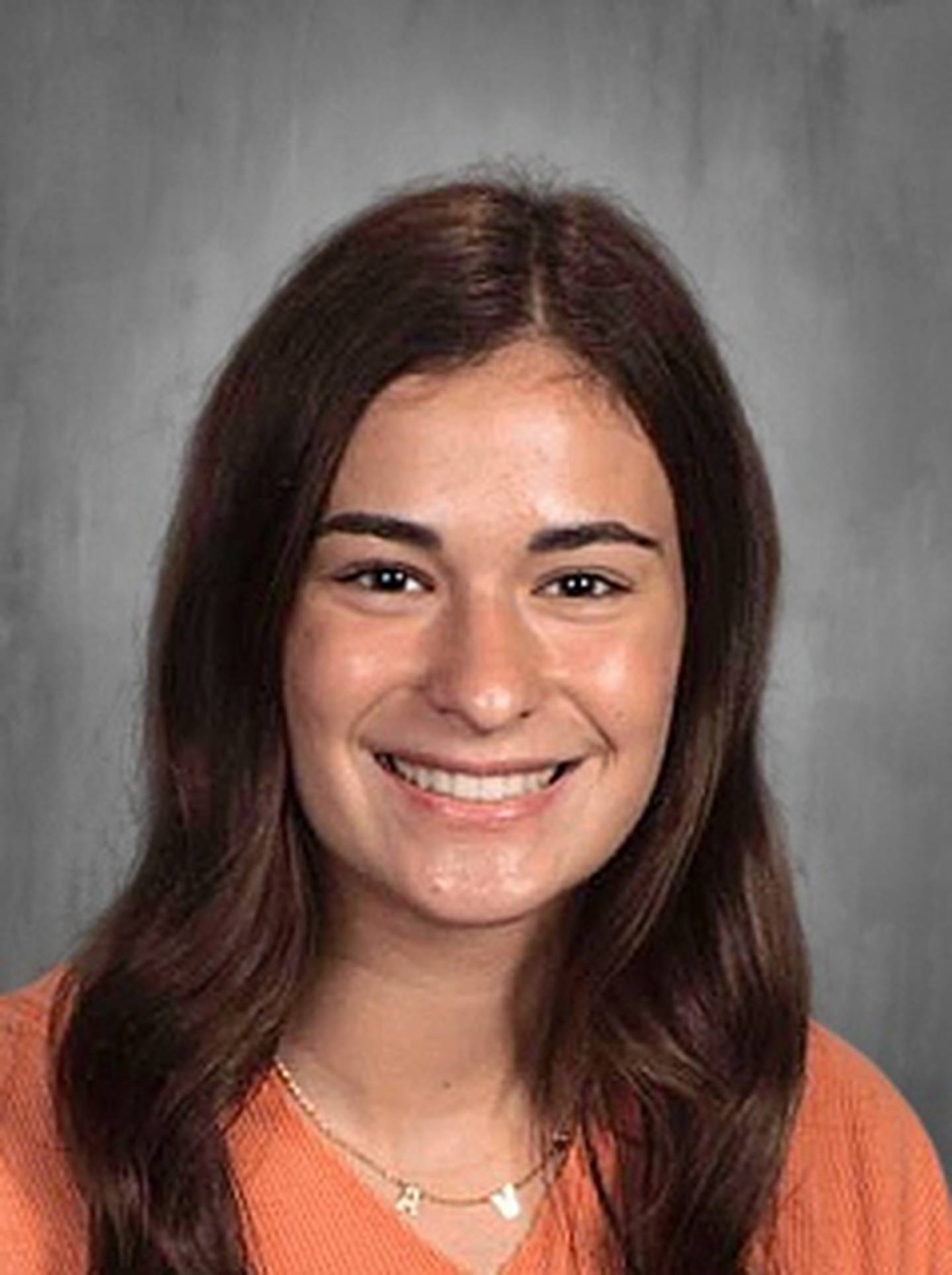 Ava Hatton, sr., G, Putnam County: Hatton has been one of the area's premier scorers since she got to high school with her ability to drive to the basket and shoot from outside. She already has eclipsed 1,000 career points and is 557 shy of the school record. Hatton averaged 15.5 points, 3.7 rebounds and 2.3 steals per game last season to help the Panthers to 22 wins and the Tri-County Conference Tournament title.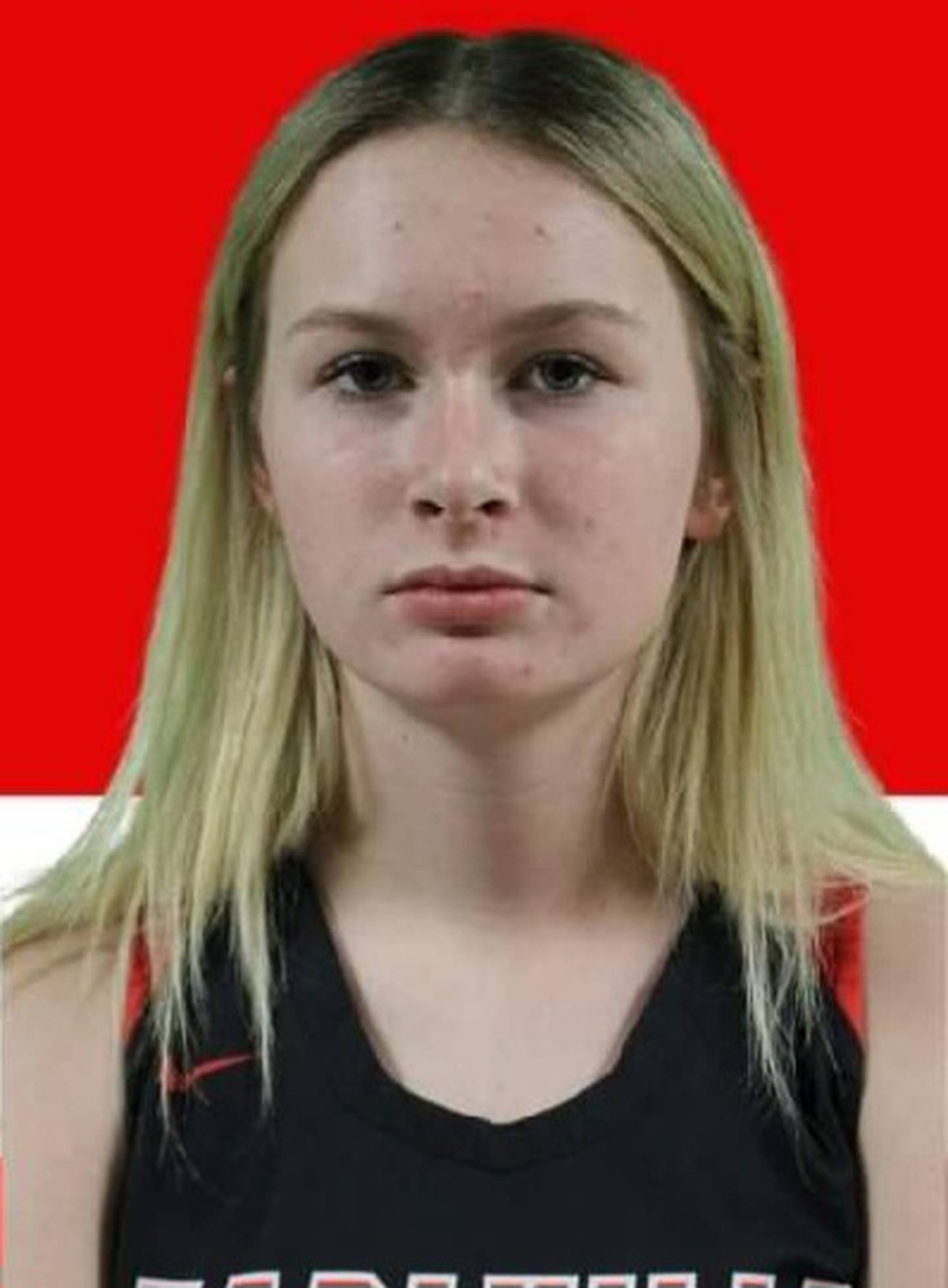 Madyson Olson, jr, G, Earlville: Olson can do it all for the Red Raiders. She scored a school-record 548 points last season and has 800 for her career. Olson averaged an area-best 18.3 points per game last year. She also led the area in steals (5.5 per game), was second in assists (3.7 per game) and was seventh in rebounds (6.9 per game).
Kaitlin White, sr, G, Fieldcrest: White was IBCA Class 2A special mention All-State last season as she helped the Knights win 32 games and repeat as sectional champions, reaching 1,000 career points during then postseason. She led the team in scoring at 14.5 points per game, which was fourth in the area, and ranked top 10 in the area in steals (2.7 per game) and assists (2.6 per game). Her role could increase with the graduation of three-time NewsTribune Girls Basketball Player of the Year Ashlyn May and fellow starters Haley Carver and Carolyn Megow.