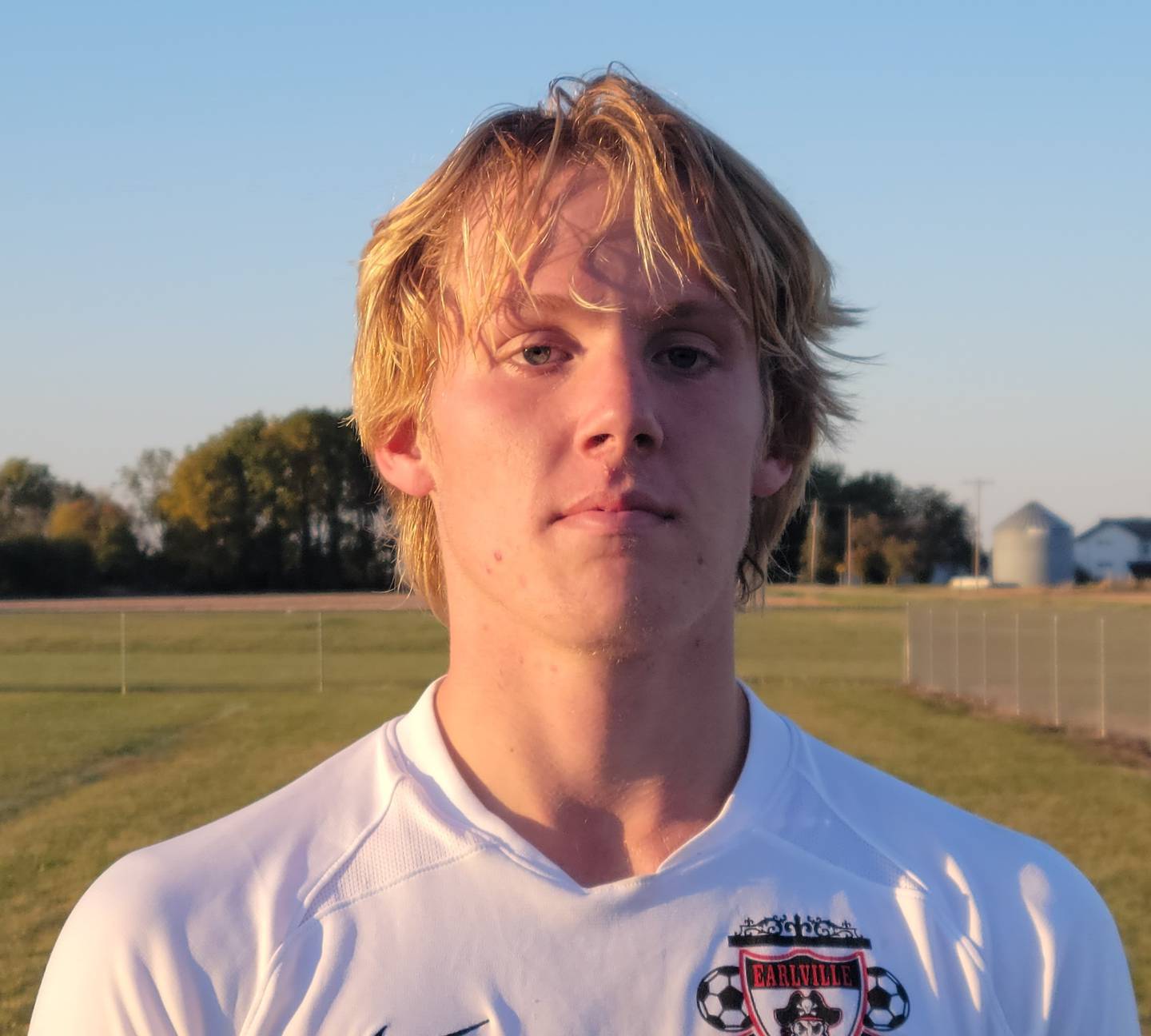 Griffin Cook, Earlville, sr., MF: Cook was limited to 18 games last fall, but he still made a big impact with 21 goals and an area-best 21 assists. He'll lead the way for the Red Raiders under new coach Jay Bann as a center attacking midfielder.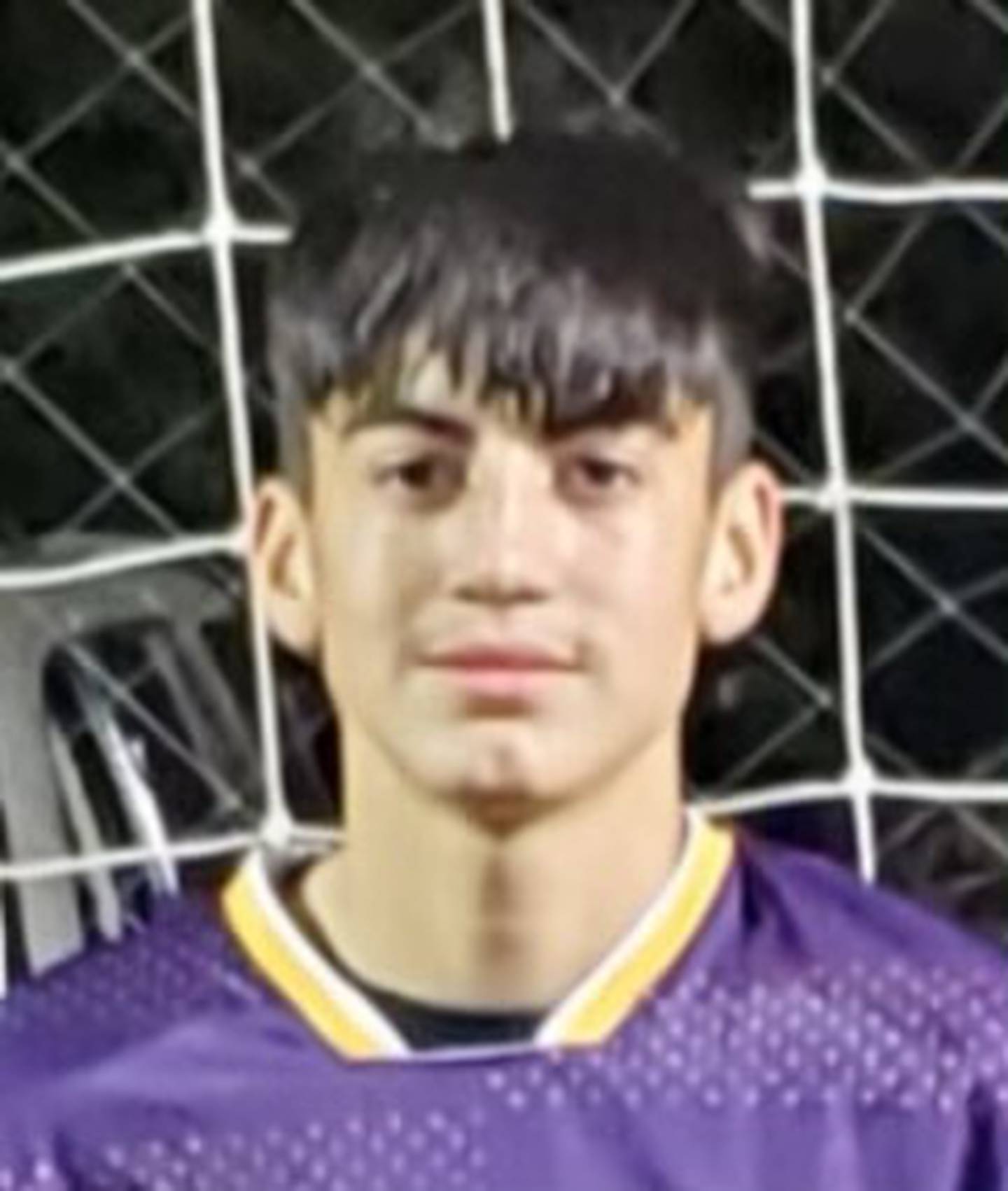 Johan Cortez, Mendota, so., MF: The Trojans lost their top two scorers in Jasiel Watson (35 goals) and Johnathan Cortez (24 goals), so there will be room for Johan Cortez to score even more this fall after he had 19 goals last season.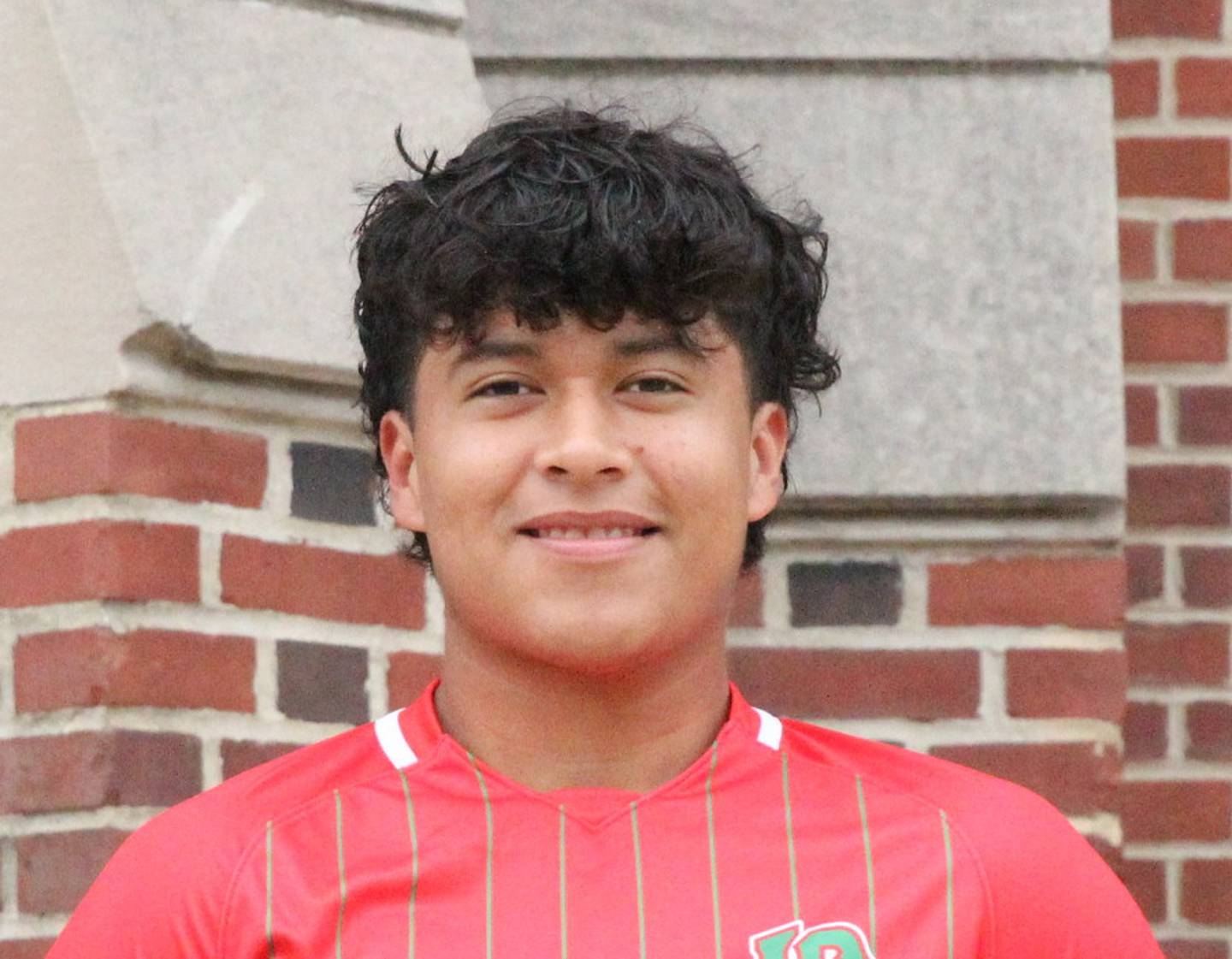 Brayan Gonzalez, La Salle-Peru, sr., F/MF: Gonzalez has been one of the Cavaliers' top offensive threats the last couple seasons, notching 20 goals and 21 assists during his varsity career. With L-P's leading scorer from last season, Seth Adams (14 goals), focusing solely on football this year, Gonzalez could have an even bigger role in the Cavalier offense.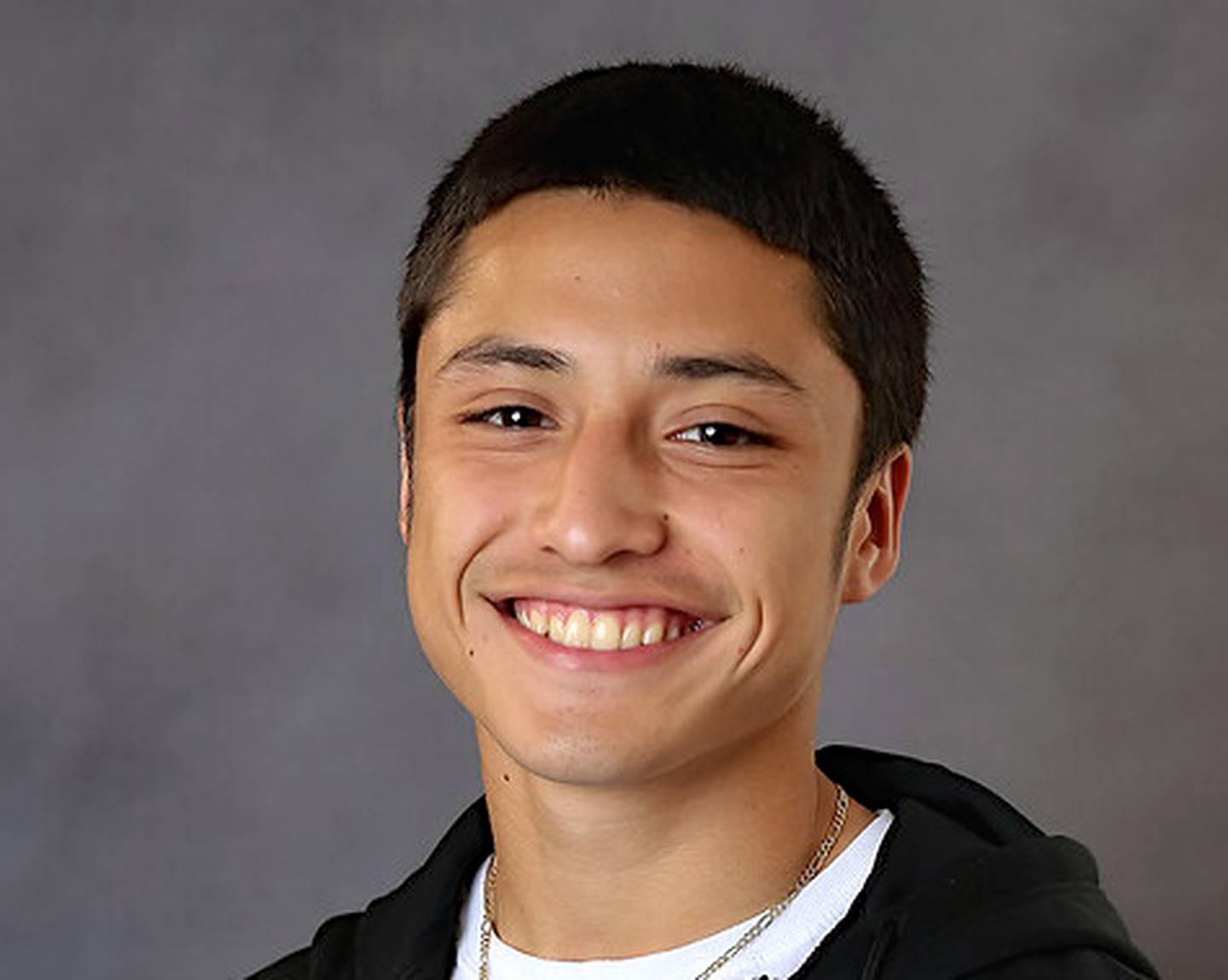 Francisco Moreno, DePue-Hall, sr., F: Moreno has been the Little Giants' top scorer the last two seasons and should be one of the area's top offensive threats again this season. Last year he had 22 goals and 12 assists.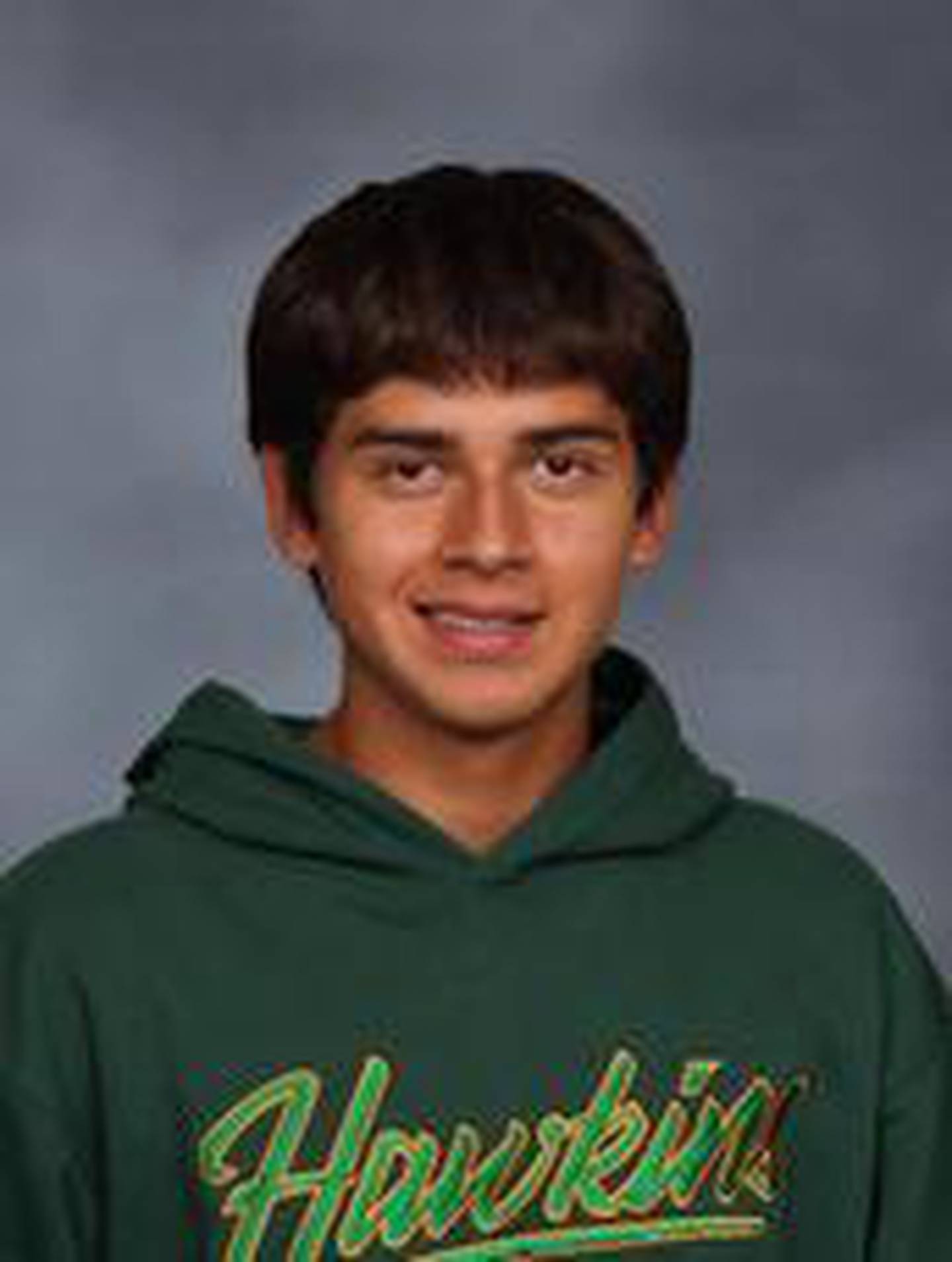 Izaiah Nanez, Mendota, sr., D: Nanez is a four-year varsity player for the Trojans, a starter in each of the last two seasons when Mendota won a sectional in 2021 and reached a sectional final in 2022. Nanez is moving to center back on defense this season because he "provides a calming presence in the back along with height and leadership," coach Nick Myers said.