MANLIUS - Bureau Valley took a step forward on the football field this fall. Many of those same athletes look to carry that momentum over to the basketball court this season.
Junior point guard Bryce Helms said the Storm want to take it a step farther.
"We're all looking forward to this season," Helms said. "We improved a lot in football, but obviously we didn't meet our goal and expectations. I'm hoping we can surprise some people and it's going to take the whole team to do it together and make it happen."
The Storm bring back many players from last year's squad that went 7-24 overall and 2-10 in the Three Rivers East, losing to Hall in the opening round of the regional.
The top returners are junior post Landon Hulsing and guards Helms and Elijah Endress and senior guard Corban Chhim and posts Jon Dybek and Blake Erickson.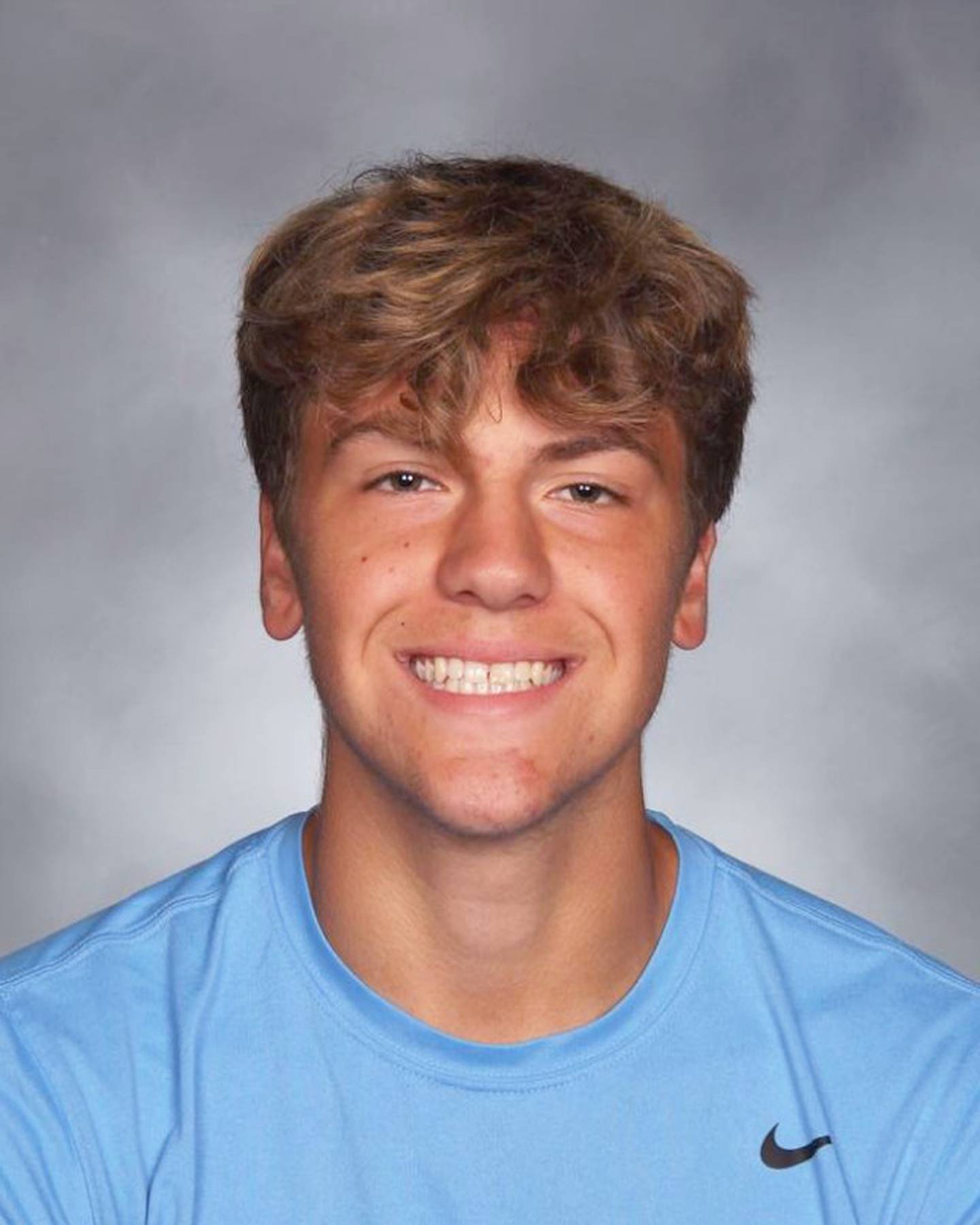 "We bring back the vast majority of our game time minutes from last season," BV coach Jason Marquis said. "The kids worked hard to get bigger, faster and stronger and I believe they realize they should compete night in and night out when we play our best basketball.
"We still have a ways to go to be the team we want to become, but I'm hopeful if we can increase our consistency in practice, that'll carry over to more contested two-point shots for our defense and fewer turnovers and more layups for our offense."
Hulsing, the Storm's big man, led BV in scoring at 10.6 ppg while leading the area in rebounding at 9.8 rpg. He was named Second Team TRAC East All-Conference and All-BCR.
"Hulsing has become a more instinctive basketball player. He's got more floor awareness on how and where to get open," Marquis said. "The key for him is catching in a position where he can finish and having confidence in his jump shot. He actually shoots one of the highest percentages on the floor, but we need to translate that to games. He somehow got even taller and stronger than a year ago.
"With Hulsing down low, he fortifies our rebounding and gives us an interior presence. The big thing for this group is learning how to communicate effectively on the court and developing the sense of competitiveness and confidence to win close games."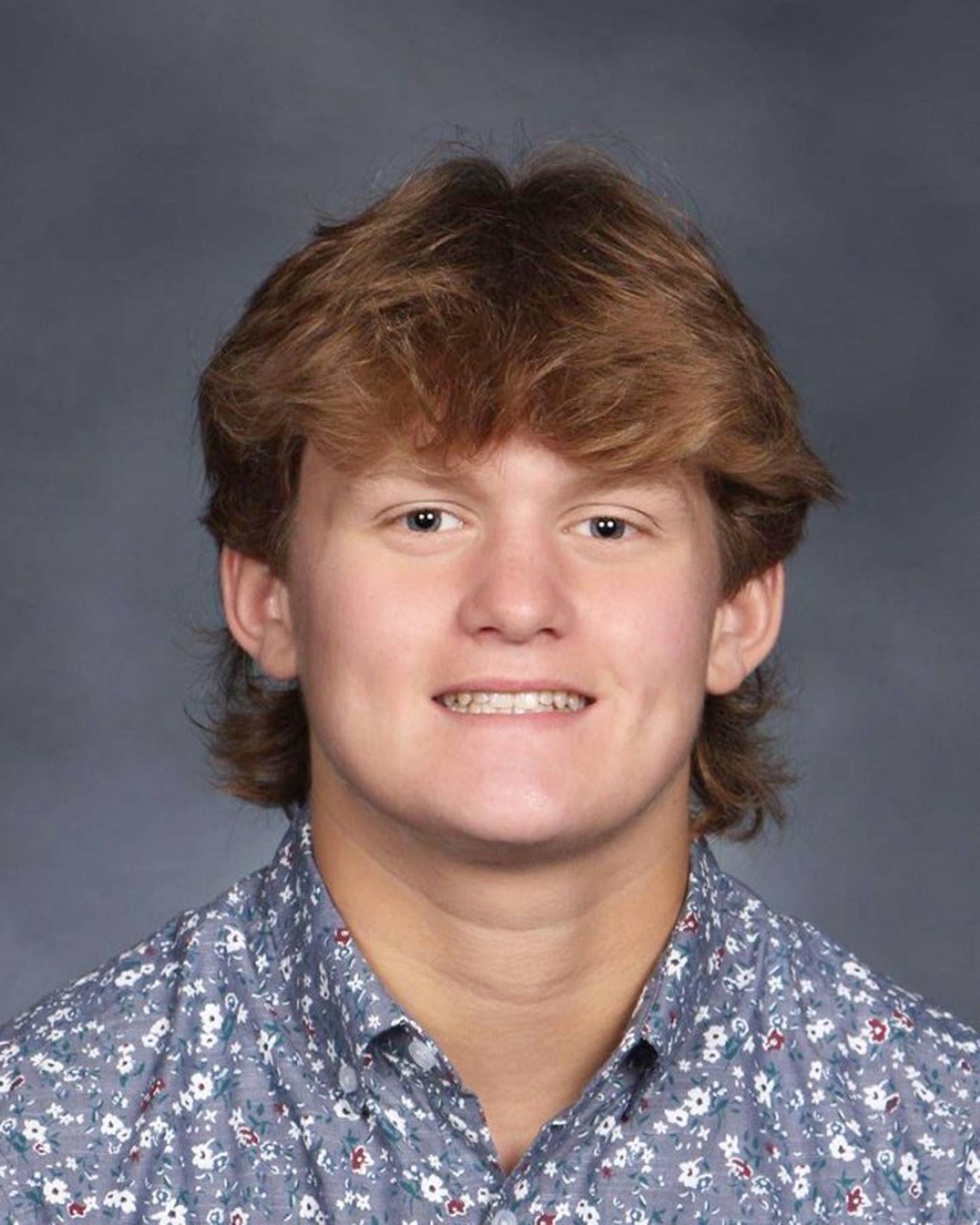 Chhim (8.0) and Endress (7.2), who earned All-BCR honorable mention, combined for 15.2 ppg. Helms dished out 2.5 assists per game.
Like Hulsing, Marquis said Storm fans will notice improvement in Chhim's and Endress' games.
"Endress is smarter and more under control. He'll limit his turnovers and he's got that microwave factor where he can warm up quickly," Marquis said. "Chhim is playing off his teammates better than we saw last year. You can tell that he's had a basketball in his hands a lot over the last 200 days."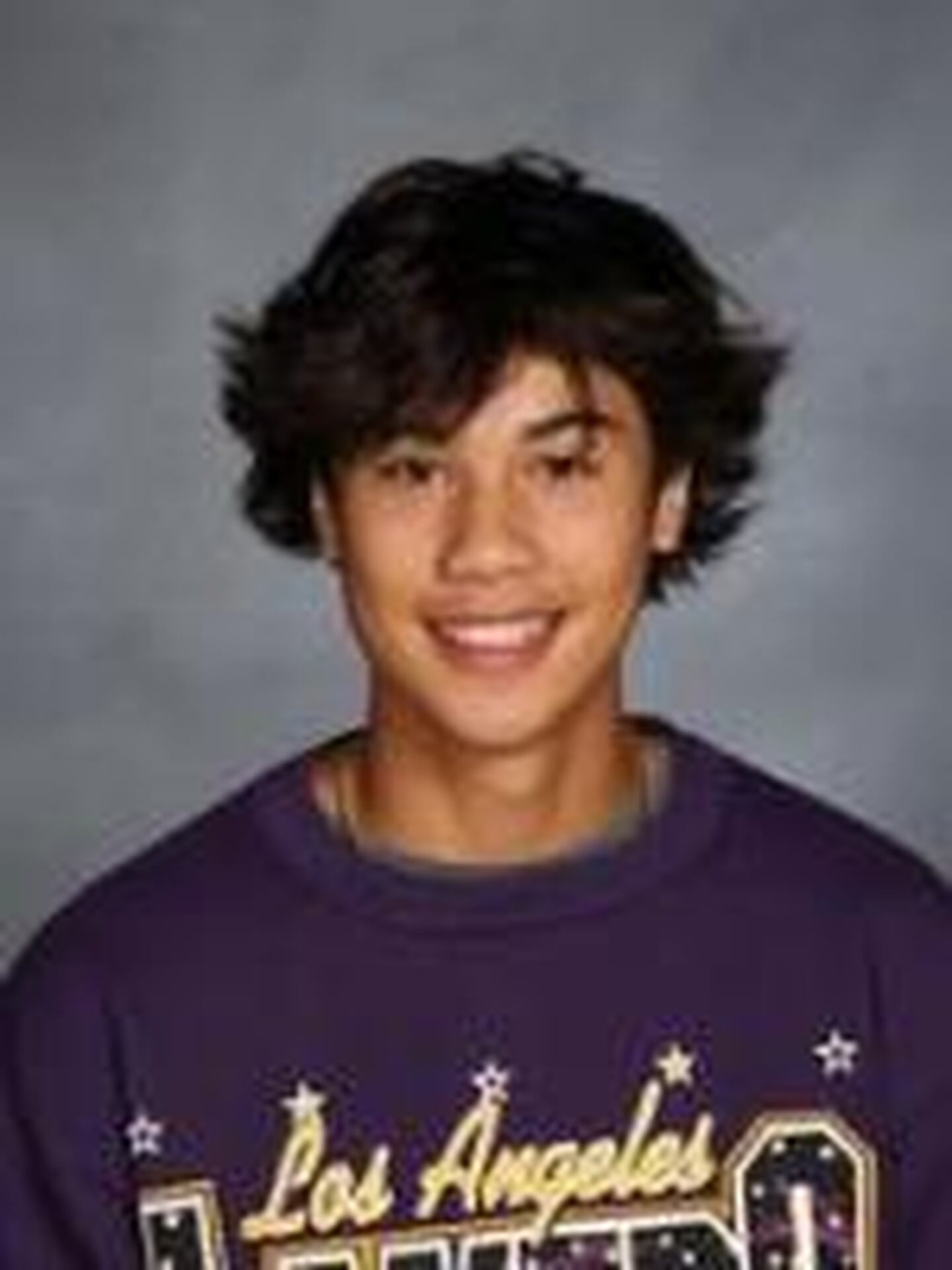 Junior Landen Birdsley is also expected to make an impact this season. Rounding out the Storm roster are seniors Payton Walowski and Eli Attig, juniors Landon Smith, Ryan Wasilewski, Justin Moon and Kaleb Workman and sophomore Logan Philhower.
Marquis looks for the Storm to utilize their team quickness to play better defense this season.
"We should be quicker and able to create some defensive pressure this season," he said. "We defend well each night; every possession on defense results in one contested jump shot. Our success would be linked to maximizing our potential through working hard each day and keeping our focus to play our best brand of basketball when we step on the floor."
The Storm will open the season in the Wally Keller Invitational at Wethersfield at 8 p.m. Monday against Tom McGunnigal's host Geese at 8 p.m.