FREEPORT – Sometimes you have a gut feeling about a situation.
That was the case for Grayslake Central's Dominic Lucchesi with two holes to play at Monday's Class 2A Freeport Sectional at Park Hills Golf Course.
"I never look at anything but my score [on the IHSA scoring app], but when I got to the No. 17 tee, I had a feeling I needed to at least par the last two holes. I guess I was right, and I'm glad I did," Lucchesi said.
Lucchesi played his last two holes even to finish with a 1-under-par 71, then captured the individual championship with a birdie on the first playoff hole against Carmel senior Kevin Crow.
"I hit two really good shots in the playoff to leave that five-footer," Lucchesi said. "I thought maybe I'd hit my second shot a little bit further past the hole than I would have hoped. I was in between clubs and clubbed up, but once I got up to the green to see where it had ended up, I was pretty excited."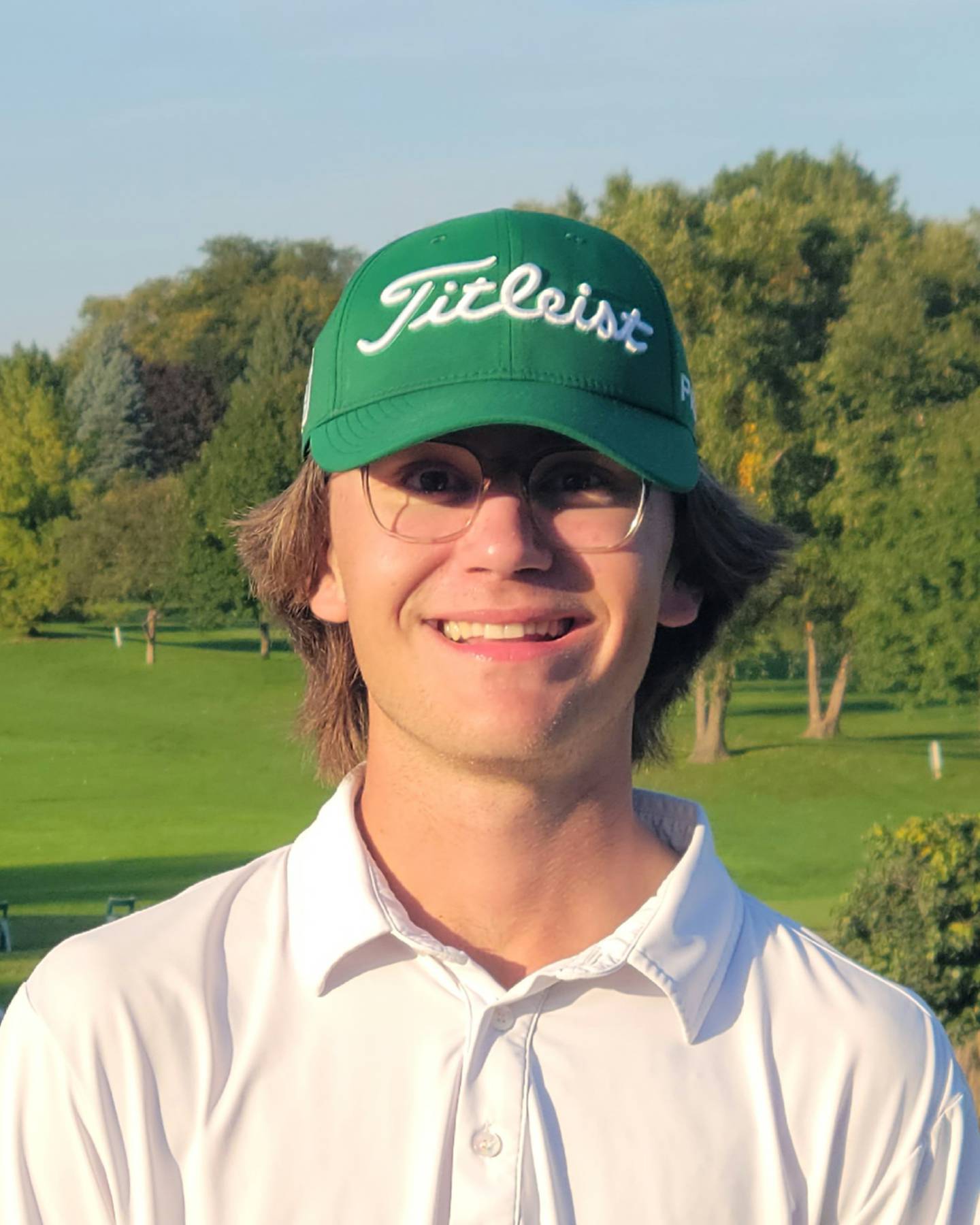 The Class 2A state meet is Friday and Saturday at Weibring Golf Club in Normal.
Crow, who led the Corsairs to the team title, recovered from a tee shot in-between two trees and to the right rough with an excellent short-iron shot, but had his 15-foot putt run just wide of the cup.
"I couldn't really put everything all together as well as I would have liked, but I'm proud with how I played," Crow said. "I didn't get off to a great start with a 38 on the front and the back nine here is really tough, very tight. I decided starting the back nine I was just going to cave myself in, not talk to anyone, and just get into a zone.
"I'm really happy with my drives. I was shot shaping around and was just leaving my second shots in really good spots to attack the green. I did struggle with my putting, chipping and really just not getting the ball up and down like I would have liked."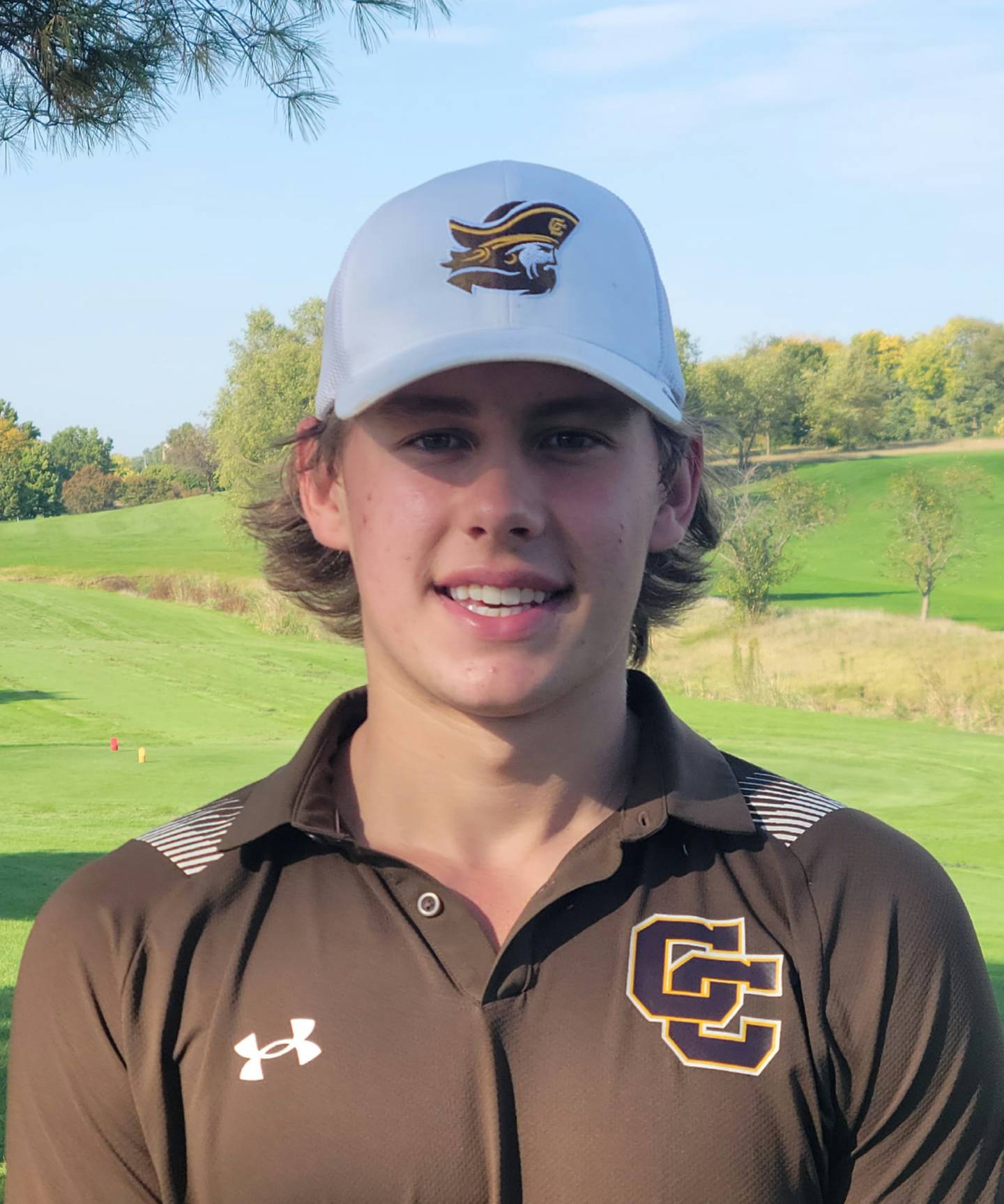 Carmel also used counting scores from Ryan Mcnett (79), Peter Kosobucki (80) and Nathan Stuart (82) to post a 312, three shots better than runner-up Byron.
"This is my second year as head coach and this was, I believe, the best collective round we've had in that time," Carmel coach Dave Silbar said. "We have four seniors and felt like coming into this season that what we did today was well within reach. This is a course where you have to keep the ball in the fairway and manage your game. I feel like of the guys did a pretty good job doing that. It all worked out."
Burlington Central, led by Tyler Samaan's 74, followed by Matthew Kowalik (79), Ben Chesney (83) and Cam Sarallo (86), tied Ottawa with a 322, but finished third and advanced to state after a fifth-score playoff.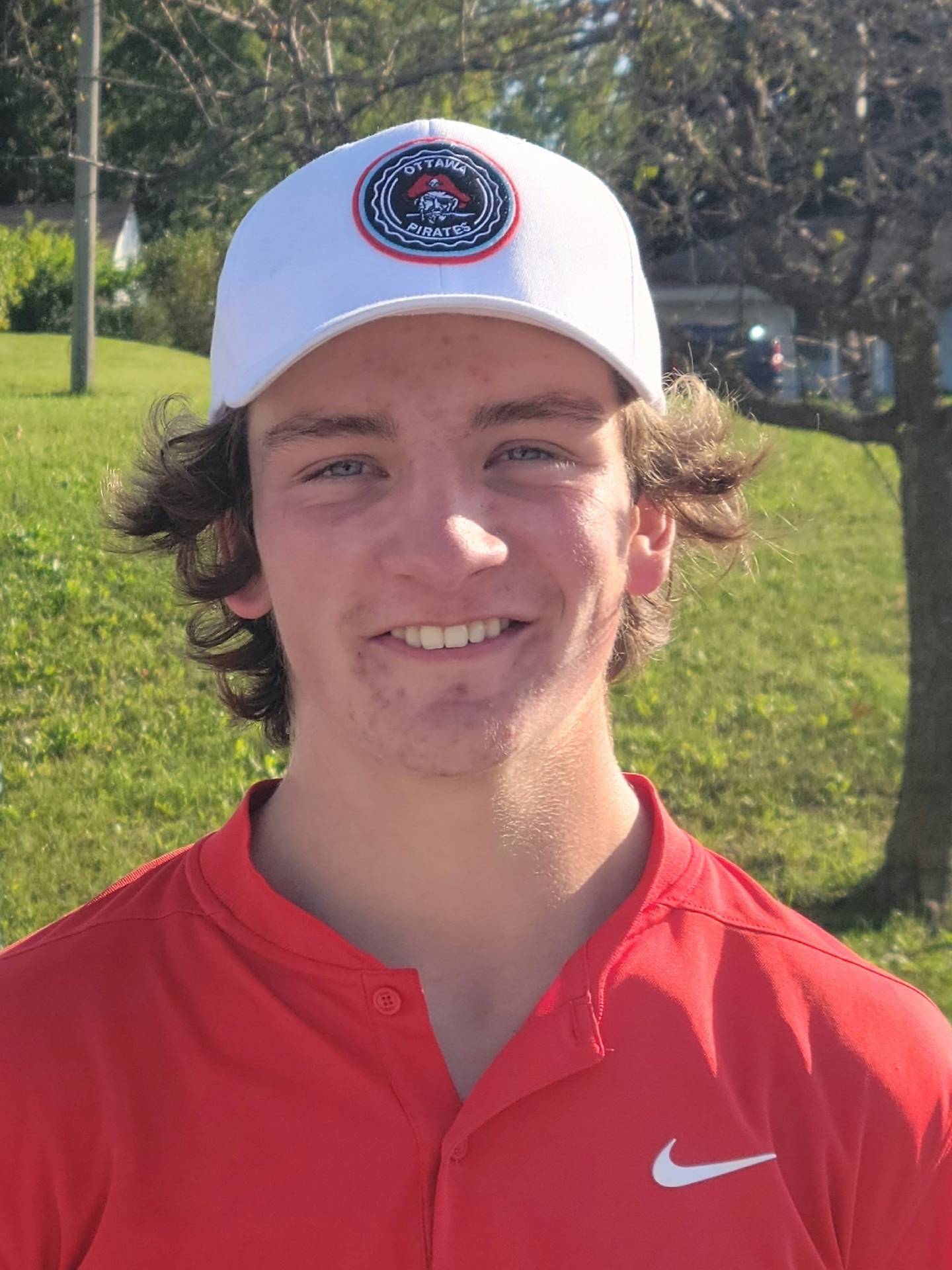 Ottawa senior Drake Kaufman shot an even par 72 to advance as an individual.
"I was two over after 10 holes, then had a stretch of pars, but then I found my rhythm with back-to-back birdies to get me back even," Kaufman said. "The shot of the day was my 3-wood on 18 from about 235 yards where I put it really close and made birdie to finish off the round. I feel like I played pretty solid all the way around.
"It sucks for the team. We had put together a long stretch of really good rounds coming into today but just couldn't put together our best work. We've set some high standards for the program and just weren't able to reach our ultimate goal."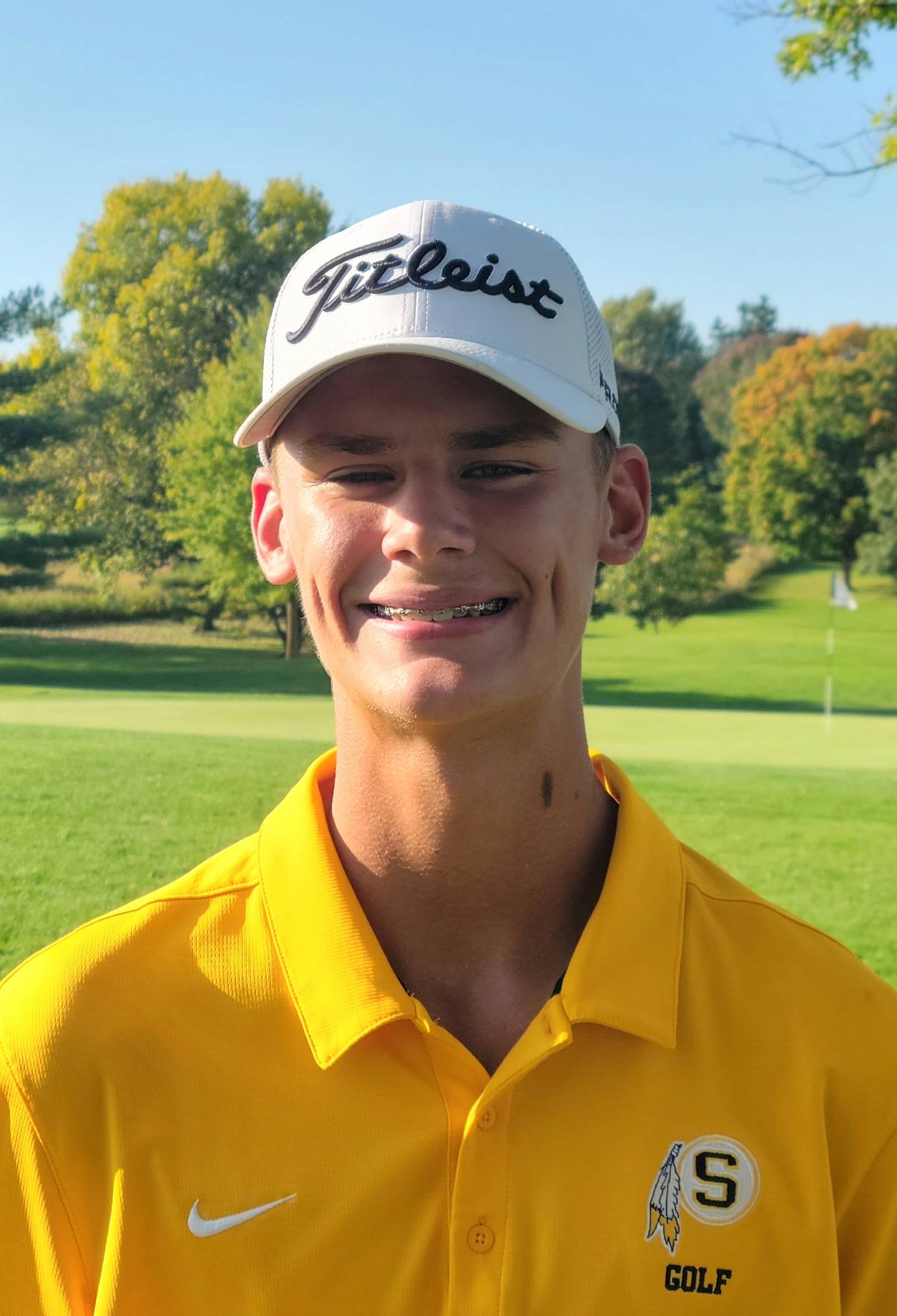 Sterling junior Mason Hubbard, who fired a 76 to finish ninth, will be making his first trip to state.
"I didn't even make it out of regionals last year," Hubbard said. "I wasn't hitting my driver or my longer clubs very well at all today, but my short game was really good. I was able to chip myself in close more times than not and made my putts. I made pars and it worked. I just wanted to keep my score in the 70s."
Other golfers heading to state as individuals are Lake's Brady Cross (74, 4th), Prairie Ridge's Charlie Pettrone (75, 8th) and Kaneland's Wesley Hollis (76, 10th).
https://www.shawlocal.com/illinois-valley/2023/10/03/boys-golf-grayslake-centrals-dominic-lucchesi-carmel-win-2a-sectional-titles/