Whether your Old US Route 66 group is on their way to Brookfield Zoo or to the Official Route 66 Visitors Center in Joliet, Illinois, there are plenty of delicious coffee shops to help you zoom through your action-packed day. All of these vendors are serious about their coffee, so we encourage you to stop and take the time to sample their delicious offerings. You'll be glad you did!
Gosia's Coffee Shop
8836 Brookfield Ave, Brookfield, IL
708-255-5418
Mo-Fr 7am-5pm Sa/Su 8am-3pm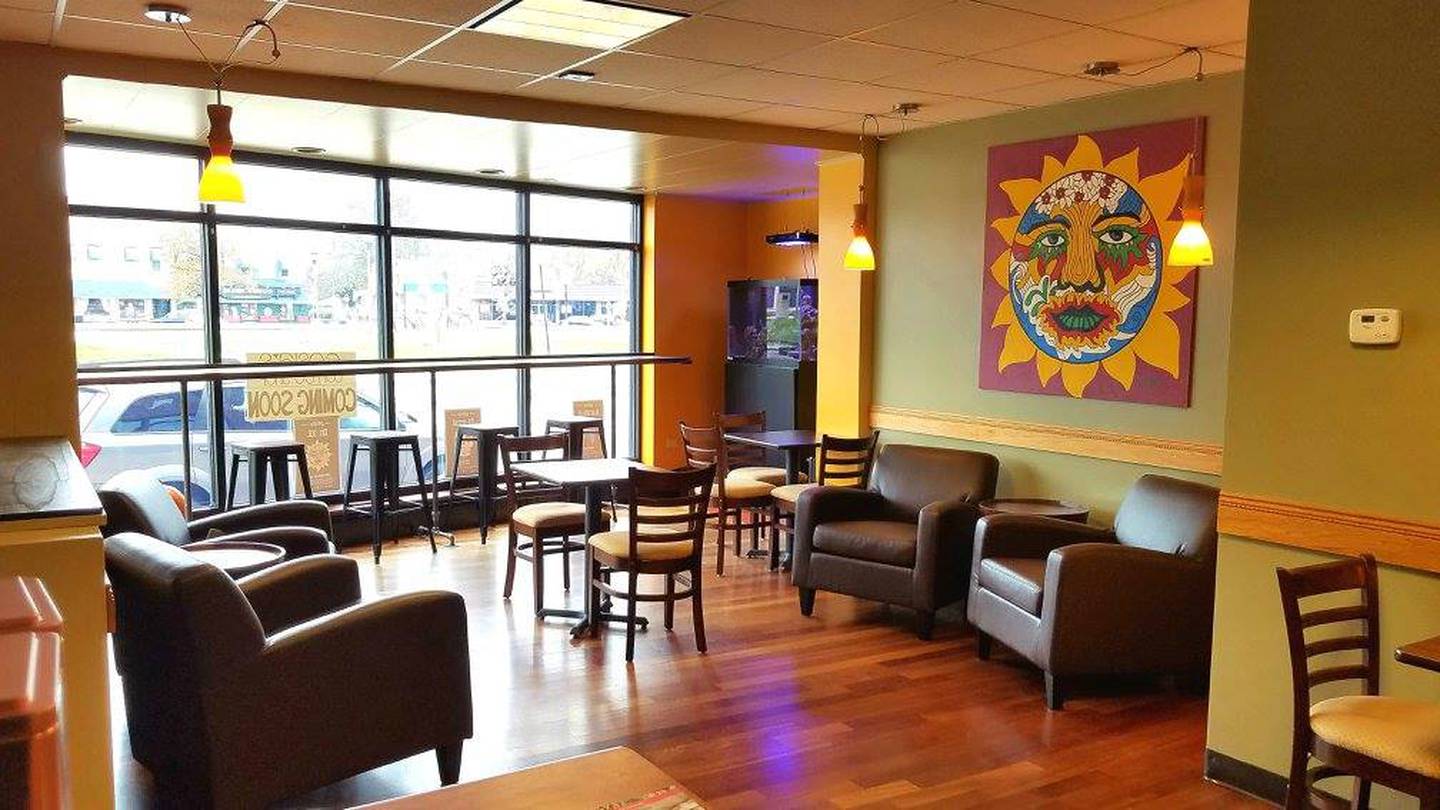 What happens when a polish immigrant has the opportunity to open her own coffee shop? Well, the results are delicious. You can sample everything from freshly brewed coffee and tea to smoothies and baked goods here at Goshia's Coffee Shop, and with five servings of fruit in every 20oz smoothie you know your getting something good for you.
Try a frappe and other blended drinks unique to their menu alone. Baked goods served fresh daily round out this interesting and different menu that features the 'red eye,' 'dead eye,' and 'flat white' coffee concoctions. Eclectic interior and pet friendly.