PRINCETON — Over the past few years, Gateway Services Inc. has been making improvements to its headquarters building in Princeton.
It's most recent project has been kitchen renovations that have not only drastically improved the look of the kitchen, but have also made it handicapped accessible so that individuals can now take part in cooking classes and do hands-on cooking projects they never were able to do before.
Renovations included taking down a wall that once separated the kitchen from the cafeteria area. This allows for more open space and for individuals in wheelchairs to sit at the kitchen counters during classes or meals. New cabinetry has updated the look of the kitchen and also allows for more storage space in the kitchen.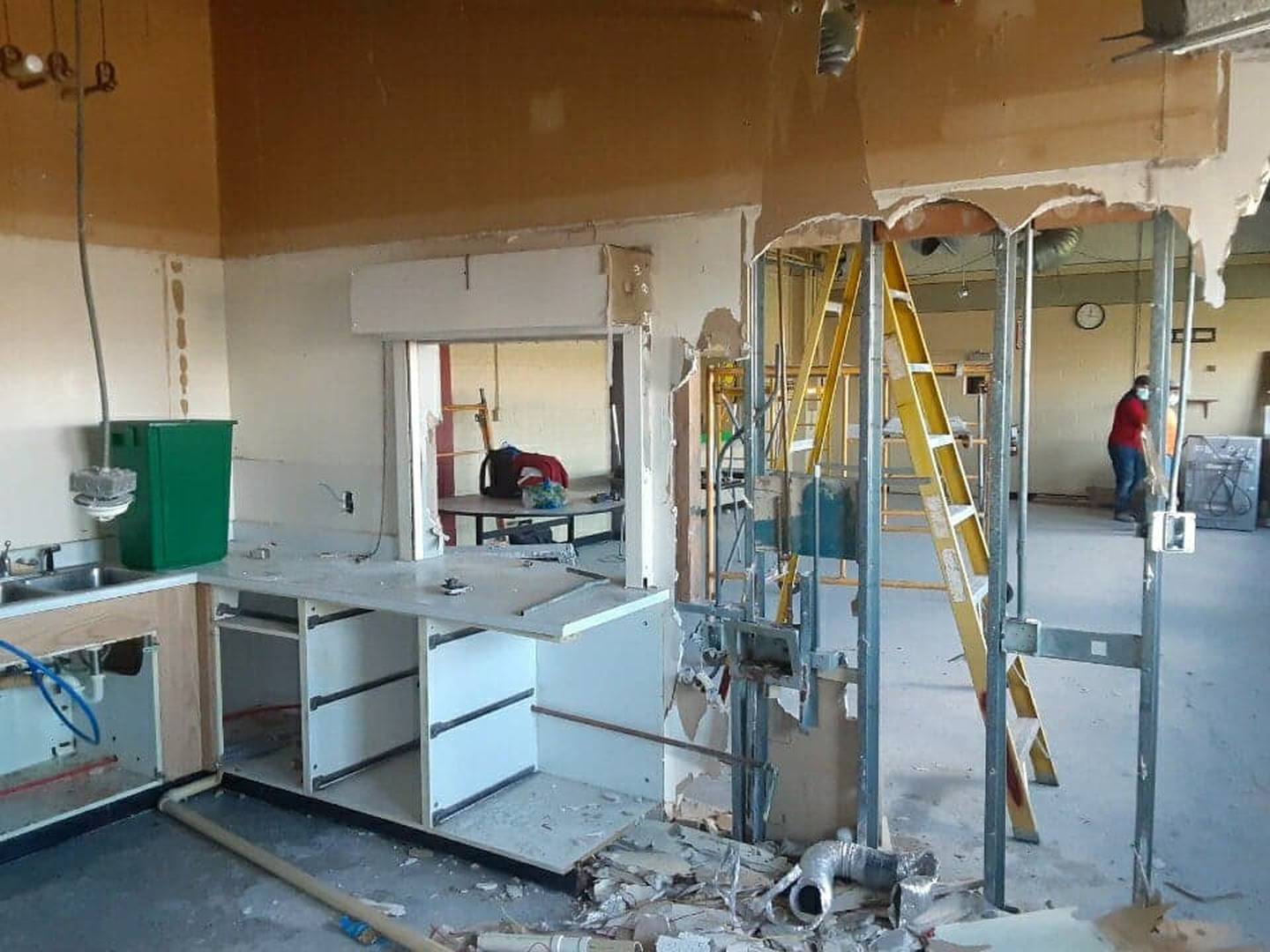 And Gateway was going to need that extra storage, because to top off this remodel project, the agency was able to purchase all new kitchen appliances, accessories and utensils thanks to a $1,500 grant awarded by Princeton Rotary Club.
Through an outreach program, Rotary looks to fund a community improvement project each year and chose Gateway to be the 2021 recipient.
Tracy Grimmer and Ryan Keutzer, members of the grant committee, said they chose to support Gateway's kitchen project this year as it was "going to have the most impact on the number of individuals," said Grimmer.
Members of the Rotary Board recently met at Gateway to see the newly renovated kitchen and to hear about how it will improve services for the individuals served through the agency.
Jackie Miller, day program team supervisor at Gateway, talked about how much of a difference it made to the program to be able to purchase all new utensils and appliances, some which are now adaptable for handicapped individuals.
"Before we just didn't have the whole kitchen experience. This has definitely been a big hit for everybody," Miller said. "It's been exciting for all of us."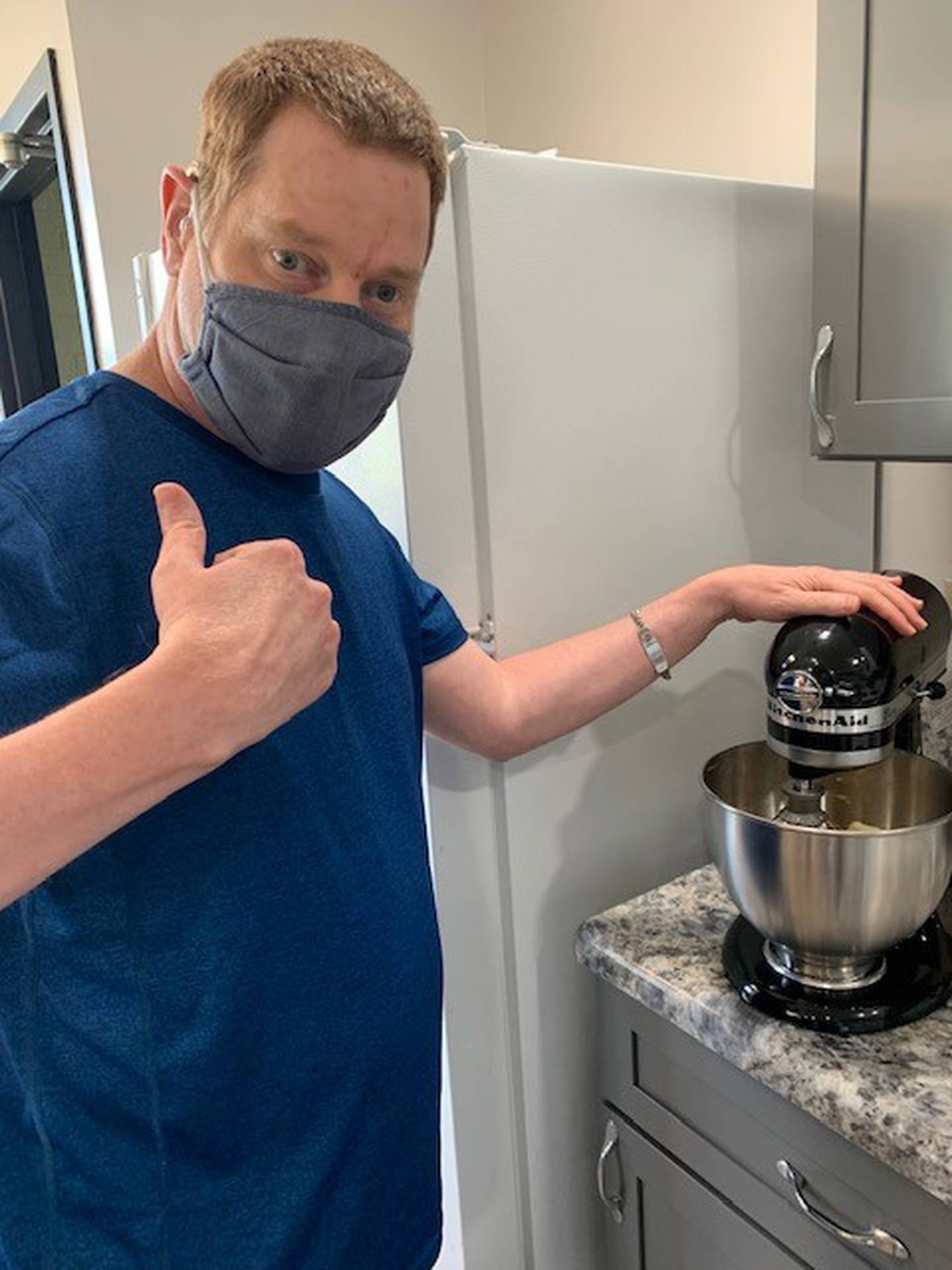 The day program at Gateway Services provides services to 35 individuals on a daily basis, according to Miller.
Tracy Wright, CEO of Gateway Services, also expressed her gratitude for Princeton Rotary, and added that the timing of the grant couldn't have been more perfect.
Being closed during COVID allowed for the kitchen remodel to happen before the center was able to fully reopen to individuals in July. Being awarded the grant was just great timing to stock the renovated kitchen with new appliances, accessories and utensils.