There's nothing like the postseason to stir up a rivalry.
No. 1 seed Princeton (29-2) and No. 8 Hall (13-18) will clash in Class 2A Bureau Valley regional semifinal play at 6 p.m. tonight at the Storm Cellar.
The Tigers are ranked No. 4 in Class 2A, having held the No. 1 spot on two occasions in the new year.
The Red Devils advanced by knocking out Bureau Valley, 67-54, in Spring Valley on Saturday.
Princeton has swept both previous meetings against Hall by a combined 71 points, defeating the Red Devils, 80-47, on Dec. 16 in Spring Valley and 88-50 on Jan. 27 in Princeton.
The game on the hardwood will feature Teegan Davis of Princeton and Mac Resetich of Hall, whose future meetings will be on Big 10 football fields. Davis will be playing for Iowa and Resetich for Illinois, both as defensive backs.
Tonight's second semifinal at BV will pit No. 4 Stillman Valley (18-11) vs. (7) Kewanee (16-13), which dispatched No. 11 Chillicothe IVC 49-38.
In other area regional semifinal action tonight:
In 1A, No. 10 St. Bede (10-21) will face top seed (1) Ottawa Marquette (23-6) at 6 p.m. at Midland. The Bruins beat No. 11 Woodland 61-51 Saturday at the Academy.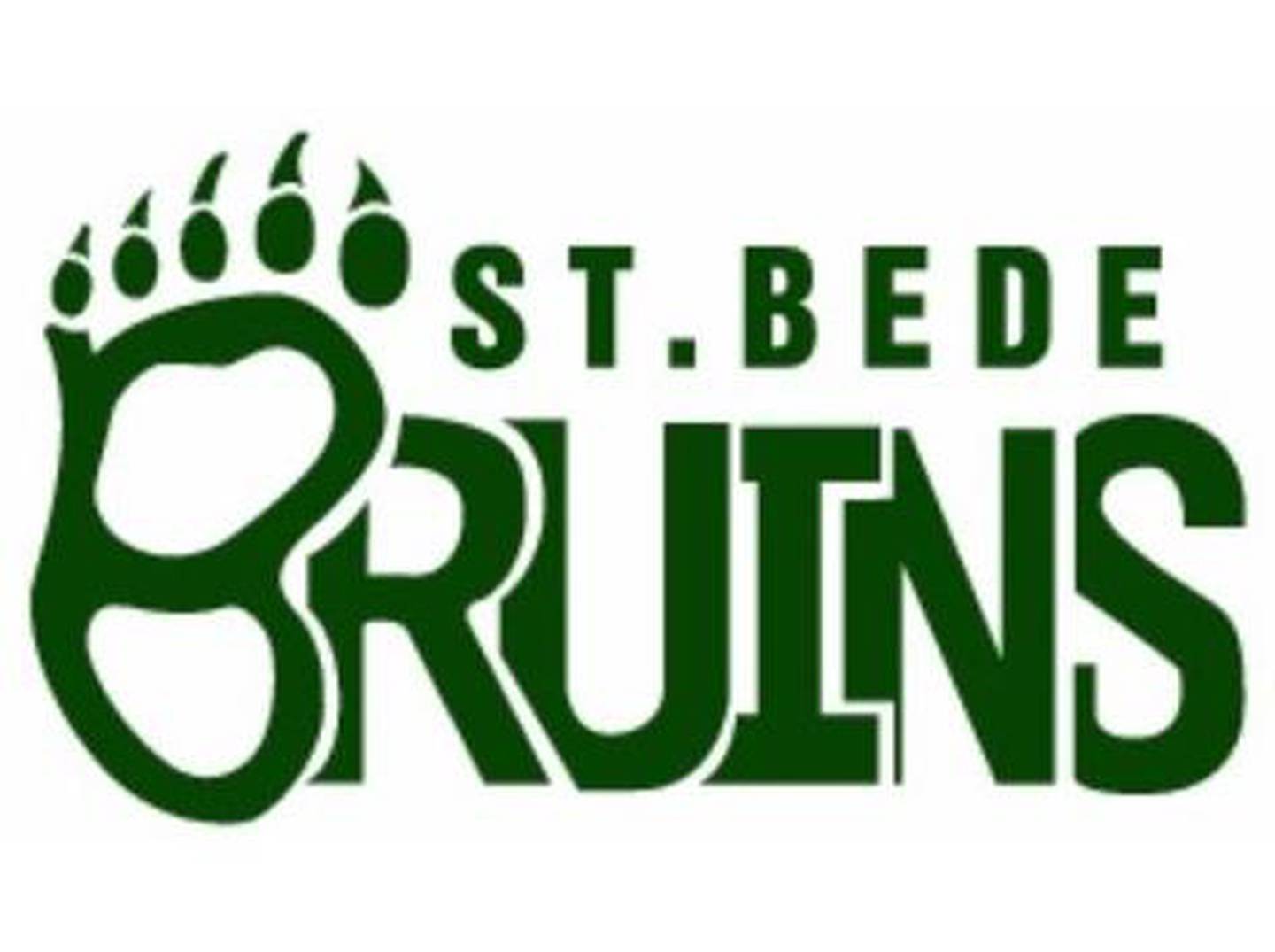 No. 3 Putnam County (25-7) will face No. 5 Yorkville Christian (10-21) at 7:30 p.m. at Dwight. This is a rematch of last year's sectional championship which saw the Mustangs beat the Panthers, 81-47, on the way to state championship.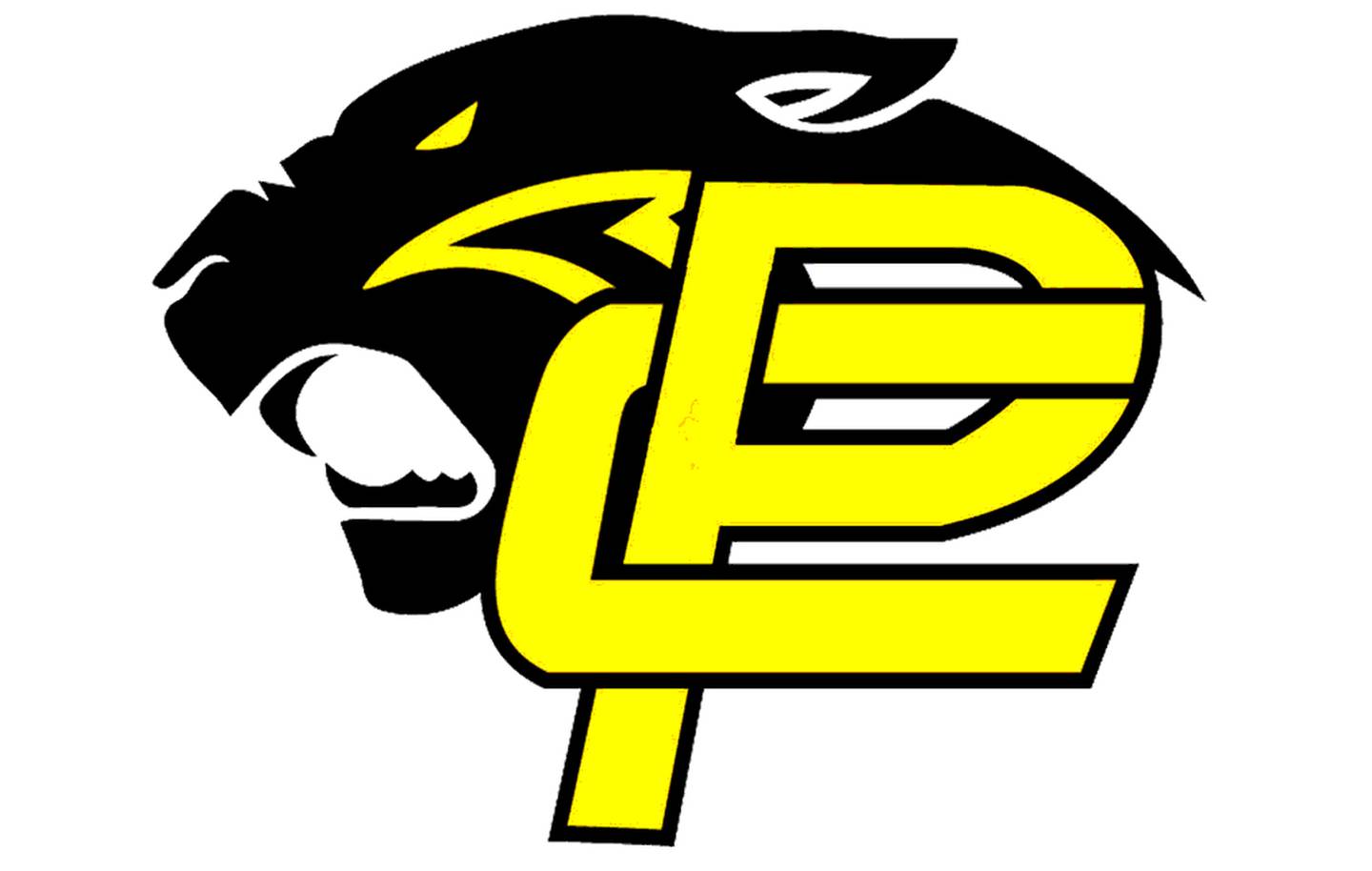 No. 8 Annawan (16-14) will meet No. 3 Elmwood (19-9) at 7:30 p.m. at Abingdon
In 3A, No. 6 L-P (16-14) will meet the host No. 4 Eagles (15-15) at 7:30 p.m. at Dunlap.