Princeton High School sent five volleyball players from the 2021 regional championship team to the collegiate ranks.
Four of the old friends got together for a friendly match early in the season this fall — Libby Boyles and Taylor Wetsel on one side for host IVCC and McKenzie Hecht and Maya Gartin on the other side for Sauk Valley.
Boyles said it all made for a fun night.
"It's different seeing them across the court, but it's so cool to see them thriving at Sauk and it always creates a fun, competitive atmosphere, like when I blocked Kenzie once, or when I'm sure she aced me a few times," Boyles said.
IVCC won its first match of the season, but have dropped its last 10. While they've had their trying times, Boyles said they're sticking together with the support of captain Sophia Harris, of Putnam County, the only sophomore on the team.
"My team has gotten off to a rocky start this season, but we are still working hard in practice and out of practice, bonding as a team, and we are hoping to come together a little more for the rest of our season," she said. "Record aside, I have learned so much and met some outgoing girls who have help to guide or stayed alongside me while trying to navigate this whole college thing and have stood by me even when the navigating gets a little bit tough."
Sauk swept the match in three sets. The two teams will meet again Sept. 29 in Dixon.
• Other local volleyball players for IVCC are Lexie Marquez (Bureau Valley) and Payton Giordano (St. Bede).
• A fifth member of the Princeton Class of 2022, Madison Richards, has played in Eureka College's first 15 sets at middle hitter.
FOOTBALL
There are 15 area products suiting up to play football at the collegiate level. Princeton and St. Bede has produced six each.
PHS coach Ryan Pearson said he "loves seeing our kids leave our our program and go on to have successful college careers."
• Two Tigers — senior Chase Tatum (DL) and freshman Ronde Worrell (LB) — are teaming up on defense for the Augustana College Vikings. Tatum had six tackles, Worrels three in the Vikings' 34-28 opening win over Rhodes.
• Sophomore Grant Foes has made the travel team at Indiana Wesleyan University this fall for the first time.
• Two freshmen from Princeton have joined the college ranks this year — Drew Harp (North Central College) and Bennett Sierens (Loras College).
• Brothers Drake Davis (BV), a junior quarterback, and Wyatt Davis (Princeton), a sophomore wide receiver, are teaming up at Northern Michigan University. They have connected for three receptions, one for a TD.
• St. Bede has sent three Bruins to Eureka College — seniors Ben Bernabei (RB) and Kobe Newman (WR) and freshman Ethan Sramek (LB/DL).
• Two St. Bede products are playing at the Division I FCS level — Adam Poundstone, a graduate student and defensive back at Western Illinois, and Tyreke Fortney, a freshman wide receiver at Illinois State.
• Freshmen Nevin Bolin (TE), of Bureau Valley, and Rylan Heersink (OL), of St. Bede, are both playing for the University of St. Francis in Joliet.
• Former Hall Red Devil James Mautino is a senior wide receiver for Aurora University. He returned a punt for a 47-yard touchdown in Saturday's 56-7 win over Concordia.
SOCCER
• Maggie Davis, of Princeton, is a freshmen defender of the soccer team for Brescia University in Owensboro, Kent. She is majoring in Business Accounting.
• IVCC is the home for freshmen Jacob Swift, Trent Goodale and Kristian Whitfield, of Princeton, and Mauricio Ruiz, of Hall, and Azucena Villagomez, of DePue.
• Ian Sampson, of Princeton, is a junior defender for Eureka College. The Red Devils have won three of their first five games after not winning the last two years.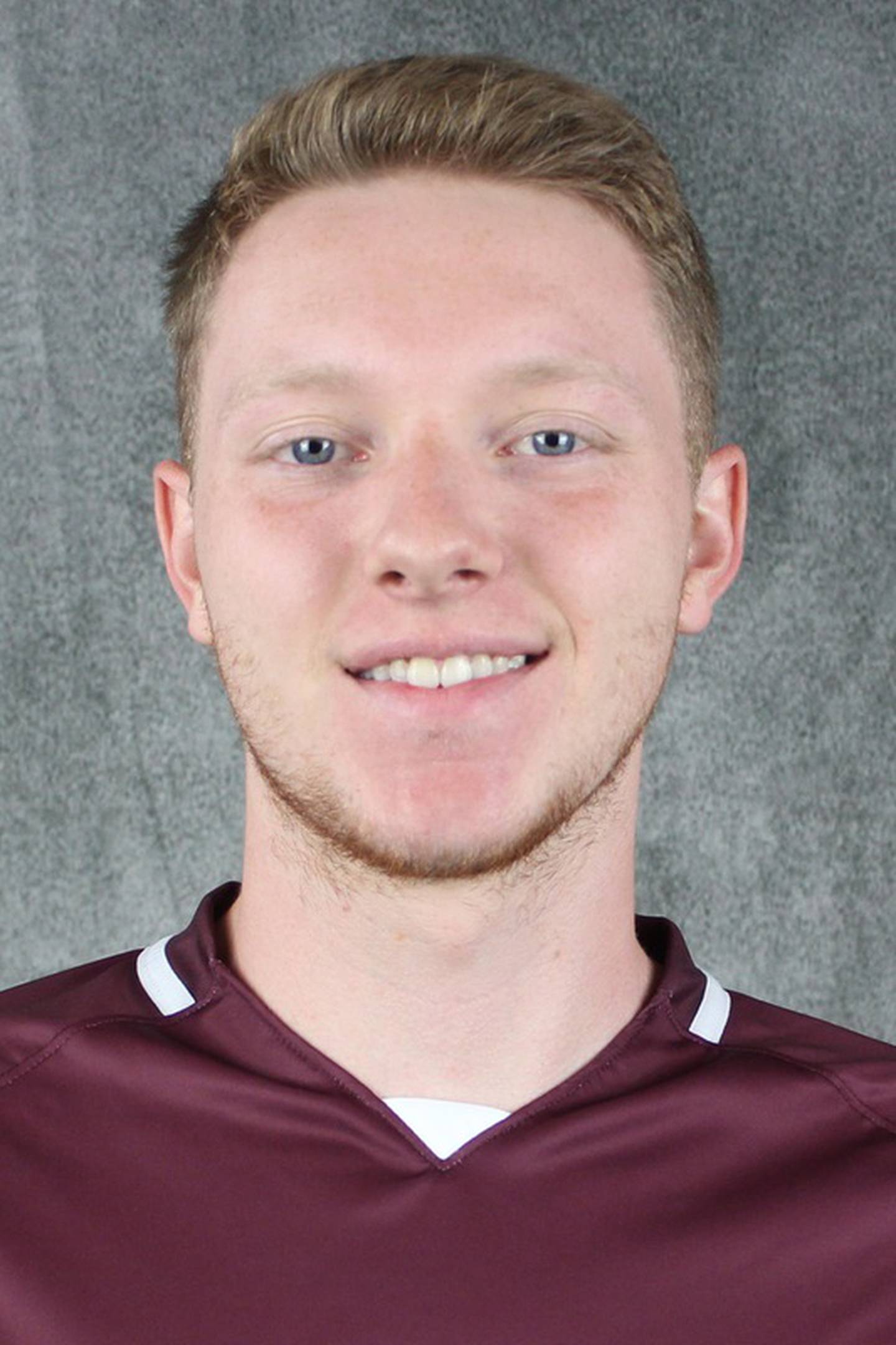 GOLF
• Adam Vigars, of Princeton, is a sophomore member of the Kansas Wesleyan University Coyotes golf team.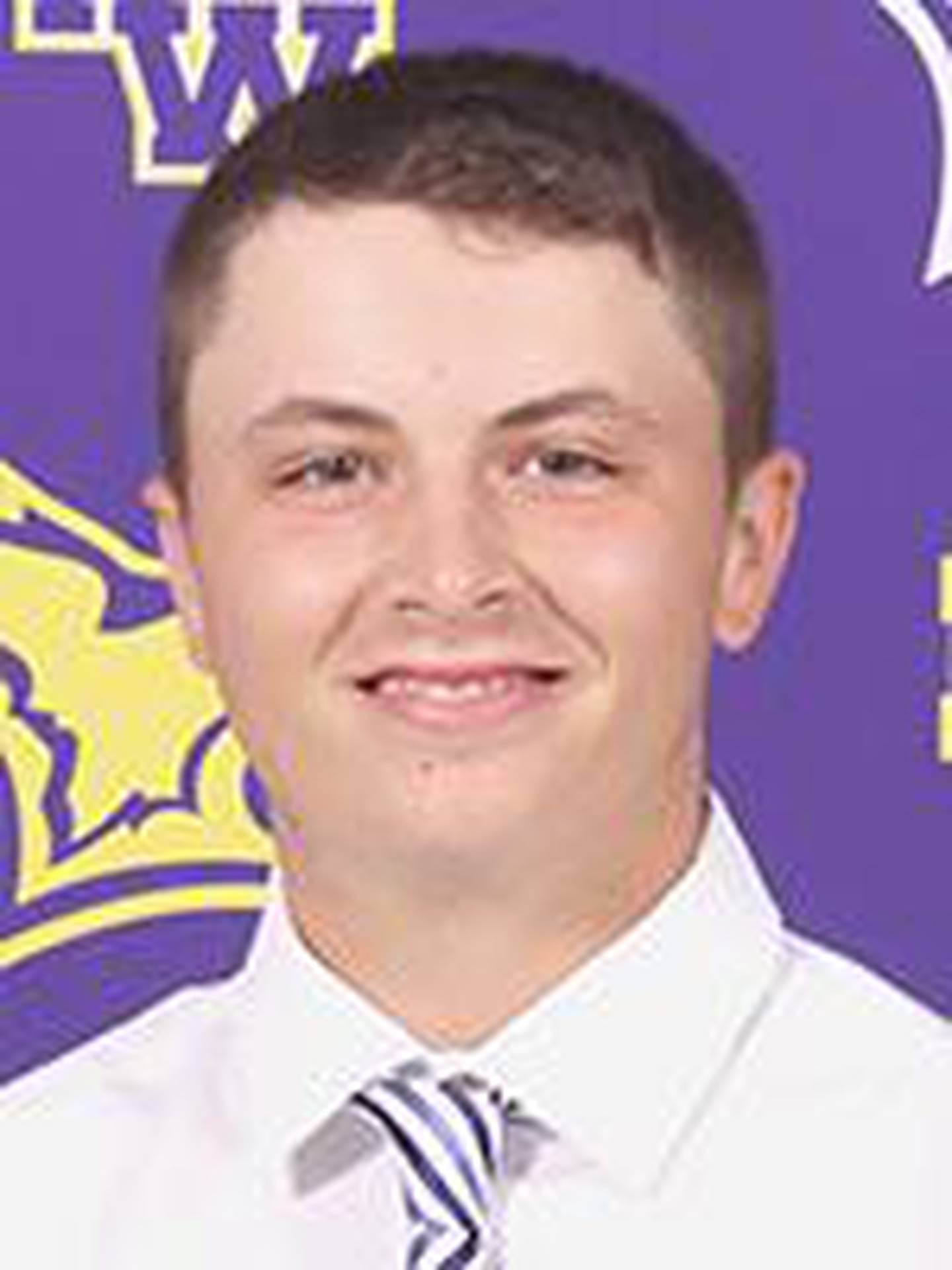 • There are two Princeton products — Jack Bauer and Matt Lucas — and Hall's Rivers Jordan playing for IVCC.
• Former Bureau Valley golfer Colton Novotny is playing for Maryville (Tenn.) College.
• Neponset's Riley Hansen, a two-time BCR Golfer of the Year, who played for Kewanee High School, is a junior member of the Western Illinois Leathernecks.
• Another BCR Golfer of the Year, Kelly VanDenBussche, is a member of the University of Northwestern Eagles. The junior accounting major was an UMAC First-Team All-Conference and UMAC All-Academic All-Conference selection last year.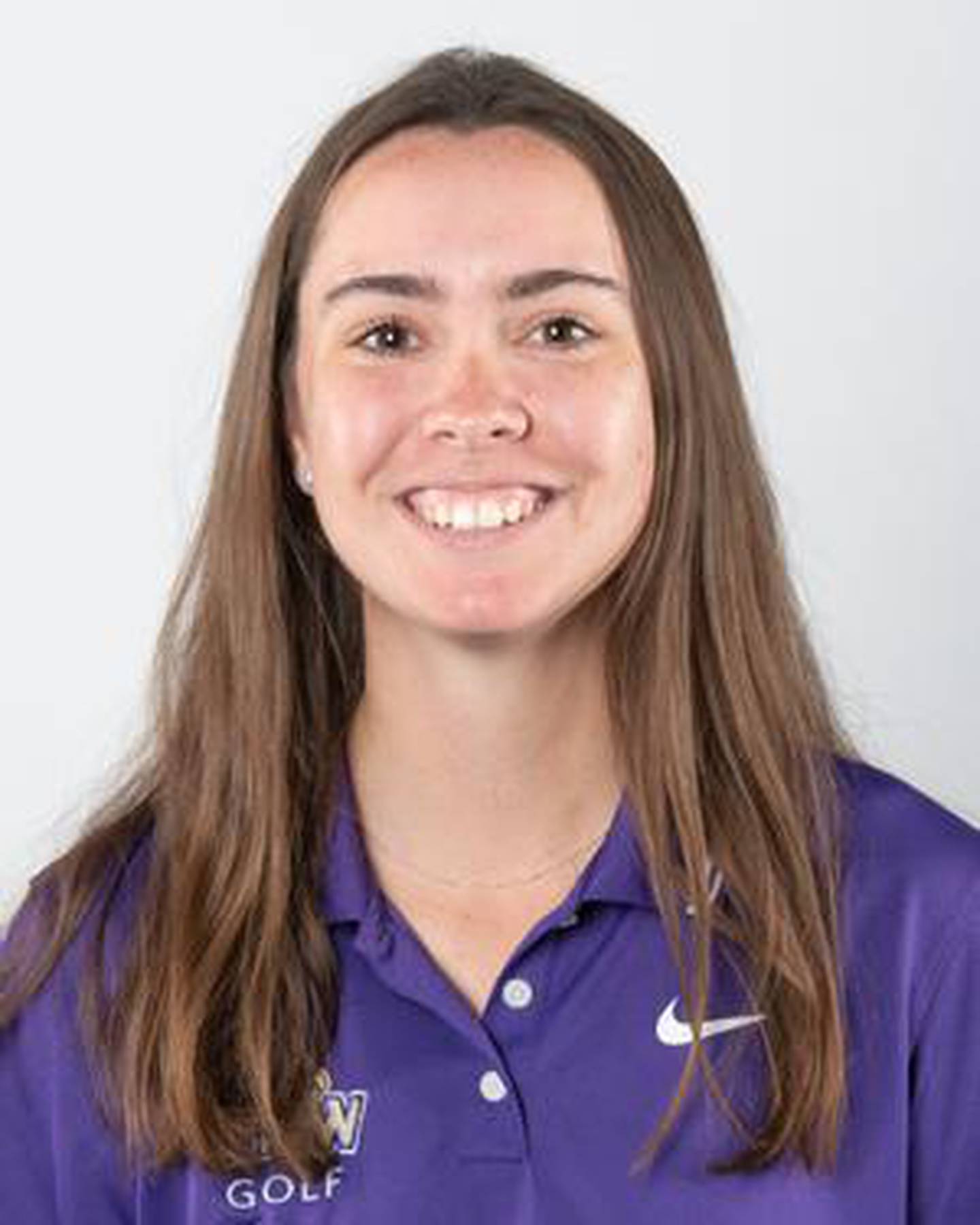 TENNIS
• St. Bede graduates Maddie McGunnigal and Paige Kraml are reunited on the courts this fall at IVCC.
CROSS COUNTRY
• Brock Loftus, the reigning two-time BCR Runner of the Year from Ohio, is running for Heartland College in Normal.