Name: Bryson Smith.
School: Bureau Valley.
Date/place of birth: May 14, 2004, Princeton.
Hometown: Wyanet.
Family: Dad - Jason; mom - Jamie; brother - Landon.
Sports/activities: Golf, basketball, baseball.
Favorite sport and why: Golf, because it is challenging and you can't just decide to do golf and be naturally good.
Favorite food and where to get it: Meat Lovers Pizza from Pizza Cellar
Likes: Sports
Dislikes: Reading.
Person with the greatest influence on my athletic career and why: My dad. He always pushes me to be my best and won't let me settle for anything less than the best
Person with the greatest influence in my life and why: My Great Grandpa. He was always such a positive person and taught me the sport I love.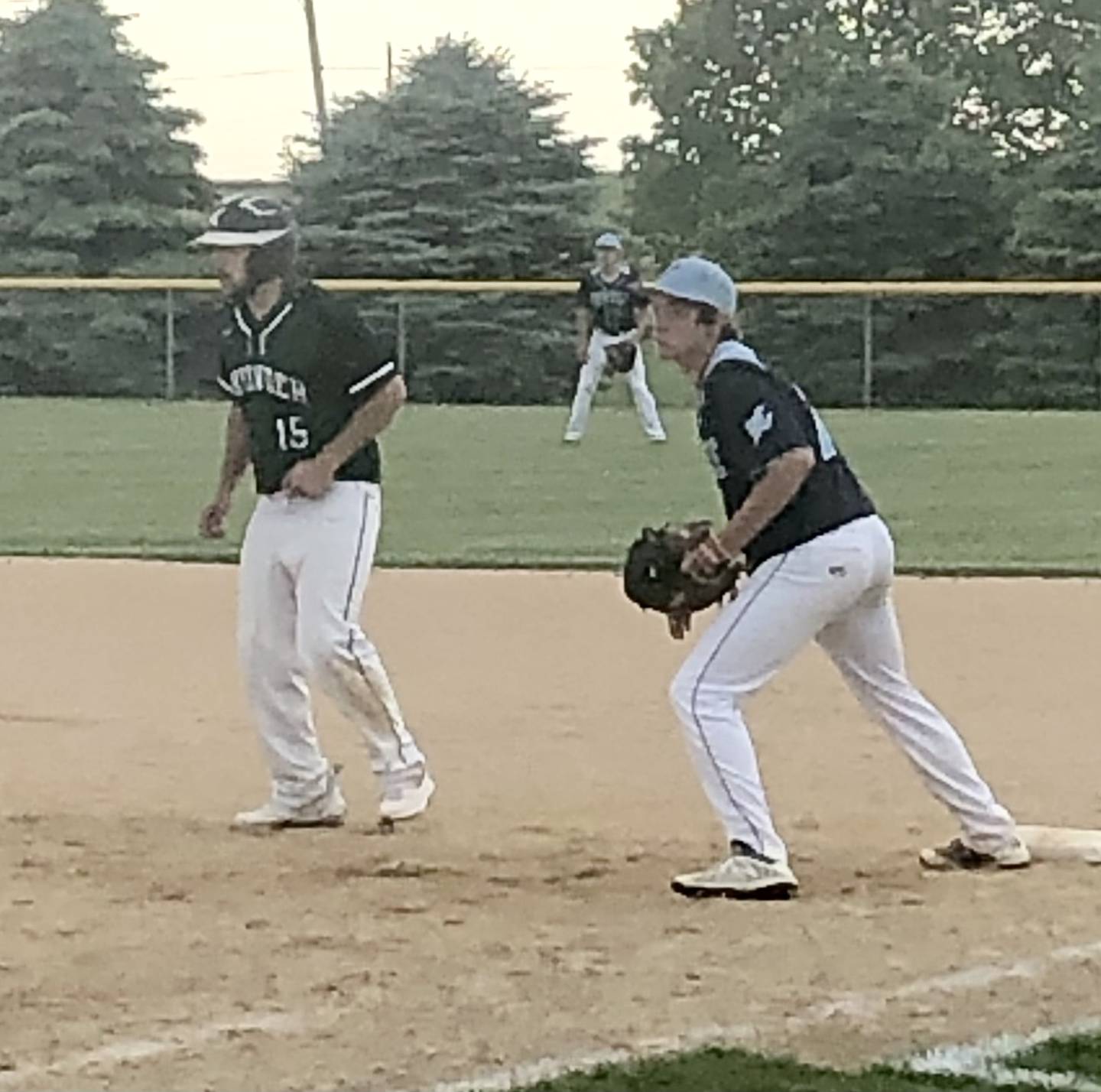 Who's your dream celebrity prom date: Sommer Ray.
Name three historic figures you'd like to meet and why: Michael Jordan, because who doesn't want to meet the greatest basketball player of all time. Abraham Lincoln, because I live in Illinois and all you ever hear about is Abraham Lincoln so it would be cool to talk to him. George Washington and ask him more about creating this country.
If stranded on a deserted island, I would have my: Phone
The last song I listened to: "Buy Dir" by Jordan Davis.
People would be surprised to know: I go nuts on Candy Crush.
I stay home to watch: College football.
When I need luck for a big game, I: Listen to Eminem
The funniest person I've ever met (why?): Mason Lemons. You never know what he's going to say or do.
What they'll say about me at school after I graduate: It's quiet.
Most embarrassing moment: Air balling a free throw.
Most unforgettable moment: Sectionals my sophomore year
Ultimate sports fantasy: Win the Masters.
What I would like to do in life: Be a crane operator.
Three words that best describe myself: Determined, hardworking, ambitious.