Name: Amalie Graversgaard.
School: Bureau Valley.
Date of birth: Dec. 20, 2004.
Hometown: Aarhus, Denmark.
Family: My family in the US - Jan Sears, Jeff Sears and Jenae Sears. My family in Denmark: - Flemming Graversgaard, Sophie Graversgaard, Mads Graversgaard and Christian Graversgaard.
Sports/activities: Cross country and track.
Favorite sport and why: Cross Country, because running together makes it more fun.
Favorite food and where to get it: Rye bread from Denmark.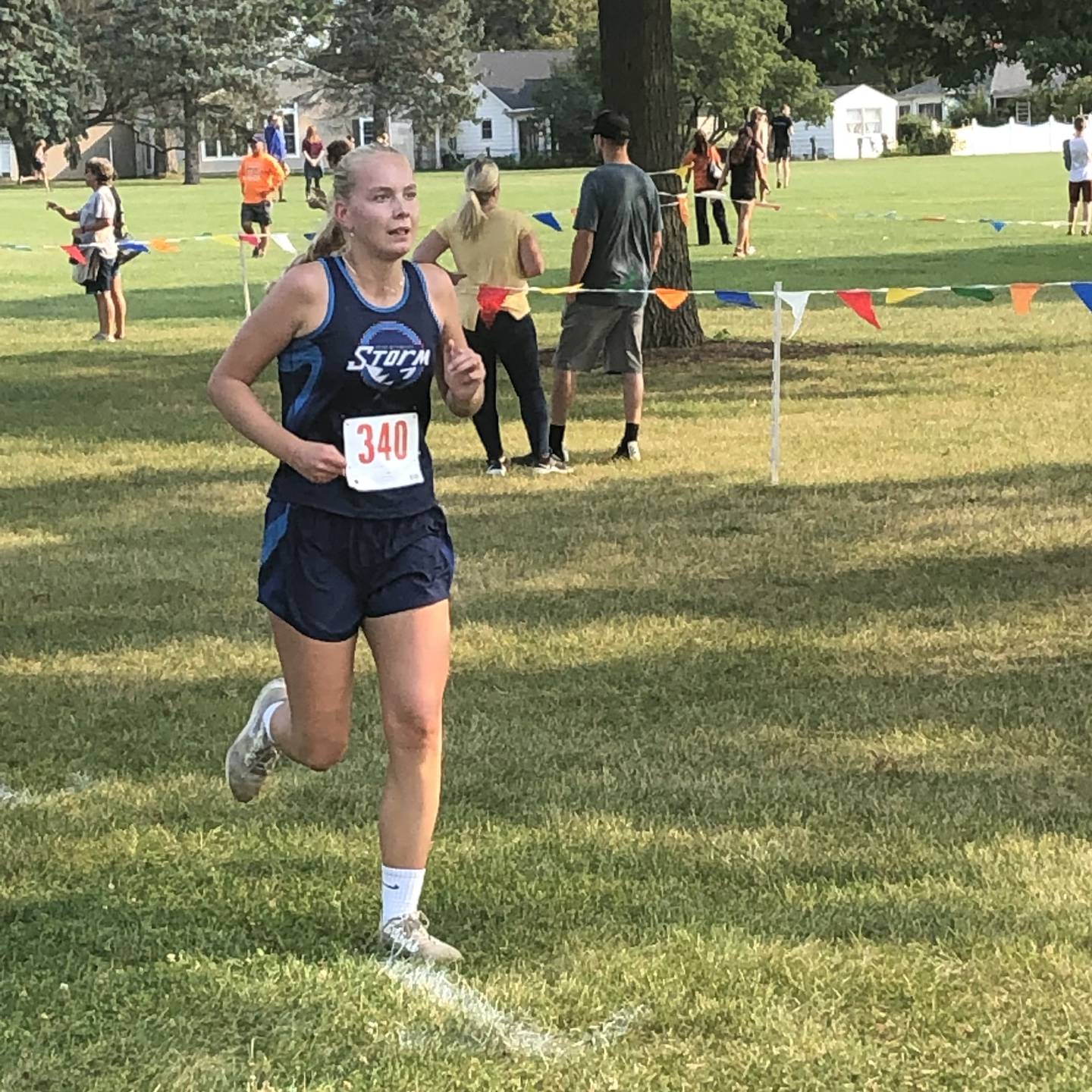 Person with the greatest influence on my athletic career and why: My older brother.
Person with the greatest influence in my life and why: My family and friends makes me happy
Name a historic figure you'd like to meet: Michael Jackson.
If stranded on a deserted island, I would have my: A bug spray and my phone to call for help
The last song I listened to: 7 years - Lukas Graham.
People would be surprised to know: I had my first doughnut ever last week.
I stay home to watch: "Gossip Girl."
When I need luck for a big game, I: Hope for the best.
The funniest person I've ever met: My teacher from 10th grade.
What they'll say about me at school after I graduate: The girl from Denmark.
Most unforgettable moment: Leaving Denmark for a year.
Ultimate sports fantasy: To run a marathon.
What I would like to do in life: To be a journalist and travel the world.
Three words that best describe myself: Danish, tall and happy.