League champions were crowned for the Illinois Valley Summer Prep League in Friday's final round of play at Spring Creek Golf Course.
Aleanna Mendoza of St. Bede captured the girls crown followed by Zoe Harris of Ottawa and St. Bede teammate Gianna Grivetti.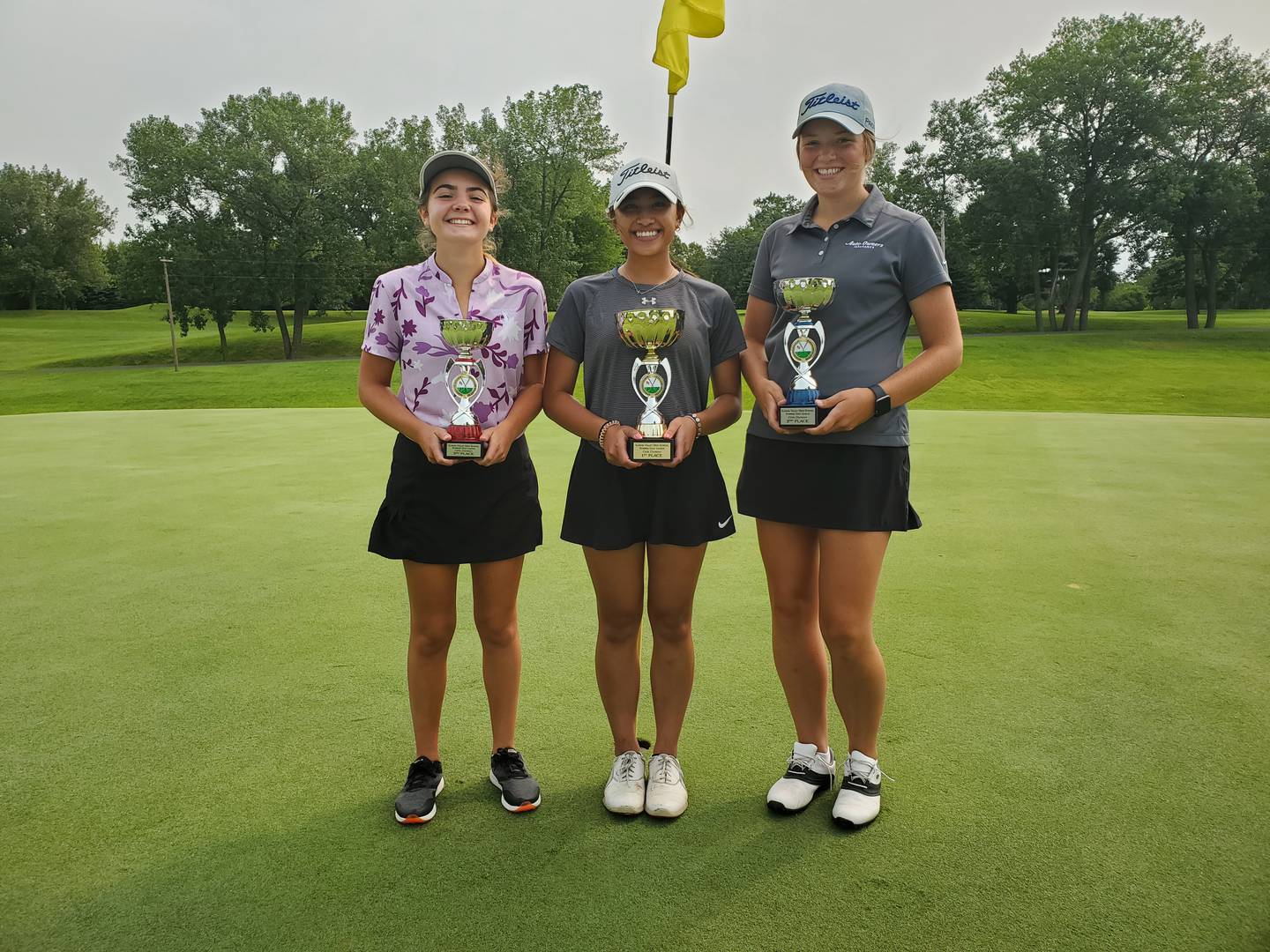 Drake Kauffman of Ottawa won the Boys A Division with Carter Fenza of LaSalle-Peru taking second and Ethan Hanaman of Mendota third.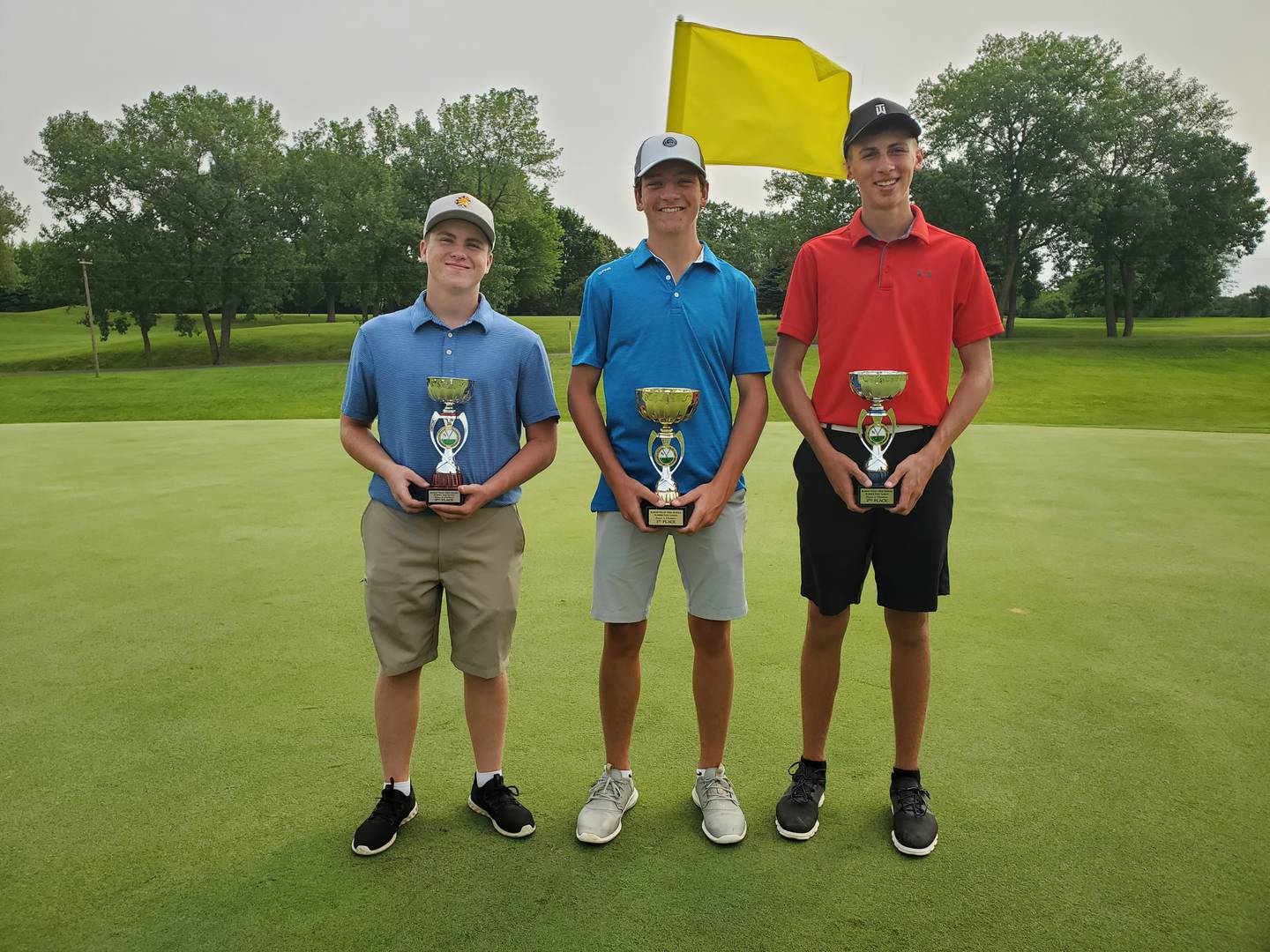 In the Boys AA Division, Grant Plym of Hall was first, Logan Potthoff of St. Bede was second and Connor Noramczyk of LaSalle-Peru was third.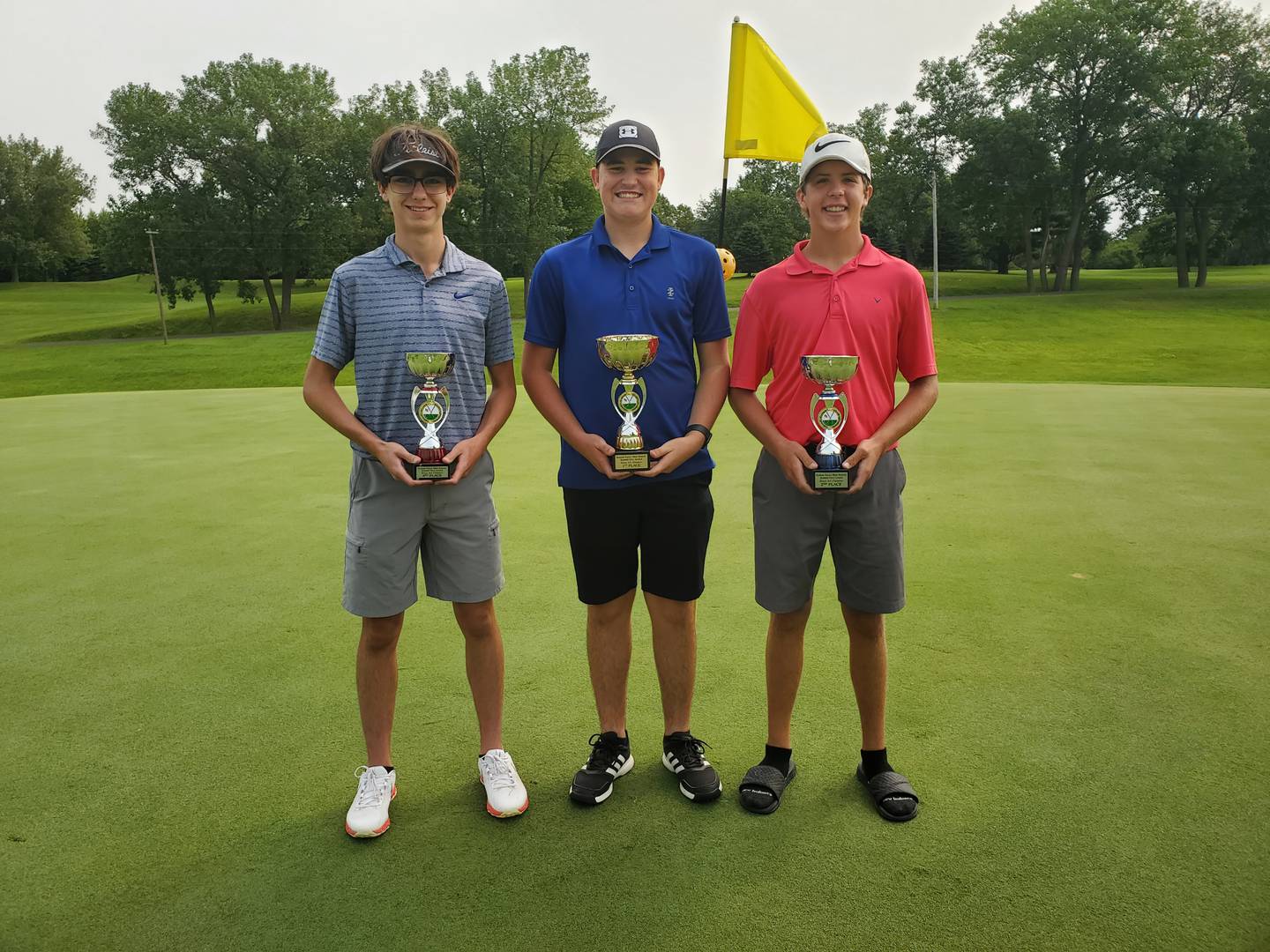 Friday's league play
Boys A:
Carter Fenza - LaSalle/Peru 2023 - 36
Landen Plym - Hall 2025 - 39
Drake Kauffman - Ottawa 2024 - 39
Ethan Hanaman - Mendota 2022 - 39
Jake Delaney - St. Bede 2023 - 41
Joey Lanahan - Morris 2024 - 42
Nick Arrate - Hall 2022 - 42
Seth Cooper - Ottawa 2025 - 44
Liam Eber - Morris 2025 - 45
Clayton Buffington - Mendota 2023 - 45
Rivers Jordan - Hall 2022 - 45
Boys AA:
Trenton Acuncius - St. Bede 2022 - 39
Tyler Terrell - Morris 2025 - 43
Alex Billings - Ottawa 2024 - 43
Grant Plym - Hall 2023 - 43
Logan Potthoff - St. Bede 2024 - 45
Ashton Grady - Marquette 2025 - 46
Connor Noramczyk - LaSalle/Peru 2022 - 48
Josh Scheri - Hall 2023 - 49
Lucas Manriquez - Depue 2025 - 53
Blaine Doss - Coal City 2025 - 59
Haden Shakespeare - Mendota 2024 - 67
Girls:
Gianna Grivetti - 42
Aleanna Mendoza - 44
Zoe Harris - Ottawa 2022 - 45
Hannah Duggan - Ottawa 2023 - 47
Kaitlyn Magoonaugh - Marquette 2022 - 47
Caroline Cooney - Ottawa 2024 - 54