Will County — Will County Sheriff's Deputy Chief Dan Jungles revealed Thursday that he plans to run for sheriff in 2026.
Jungles made the announcement on the same day he introduced the new chairman of the Will-Grundy Major Crimes Task Force, Plainfield Police Division Commander Kevin McQuaid.
"I know it is a bit early to be talking about this, and I don't want to distract from anyone running for offices in 2024, but I wanted to explain why I was stepping down as chairman of the task force," said Jungles, who has been in the deputy chief position for the past three years.
"I decided several months ago that I would be stepping down from the position to focus on my work at the sheriff's department and then on the campaign," he said.
Will County Sheriff Mike Kelley, who was elected for his third term in 2022, has said he will not be seeking reelection. Jungles said he sees the run for sheriff as the next step in his career progression, having spent his entire 24-year career in the department.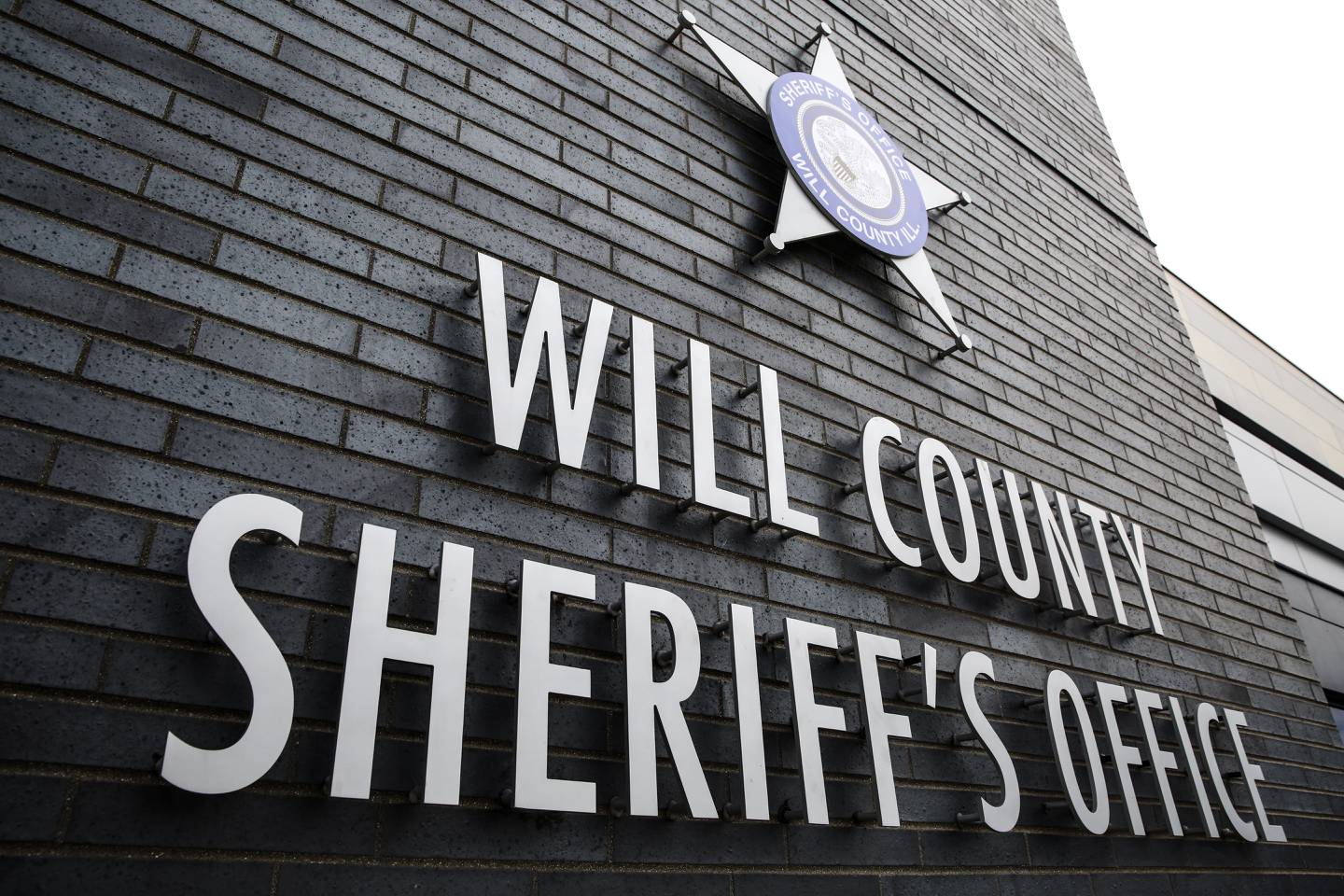 "Will County has been my only law enforcement home," Jungles said. "This seems like a way to better myself, to better the county, and to better the office."
Although he stresses it is still early in the election cycle to be talking about issues, Jungles noted that one subject he hopes to address should he win is improving mental health and wellness services for officers.
"It's not something most people think about from the outside, but we encounter a lot of things on the job that the public never sees, and it's important to have support," he said. "I think it gets overlooked, maybe because of a certain machismo, some people think it's not an issue, but the statistics show otherwise."
Law enforcement officers have higher rates of divorce, alcohol abuse and suicide than the general public, Jungles said.
"And that needs to be addressed," he said. "If we make sure officers are better prepared to deal with these issues, they'll be more effective and provide better service to the community."
Jungles stressed that he is in favor of continued training and education for officers, something he himself has taken part in. This year, Jungles became the first Will County officer to complete the FBI's National Training Academy in 15 years, a prestigious opportunity he said he believes will benefit him in the position of sheriff.
"I'm a big believer in training and continuing education," he said. "I don't pretend to know everything, so every chance I get to improve my experience I take. I cherish the experience I got at Quantico, and I believe that training and my leadership experience on the task force will translate well to the position of sheriff."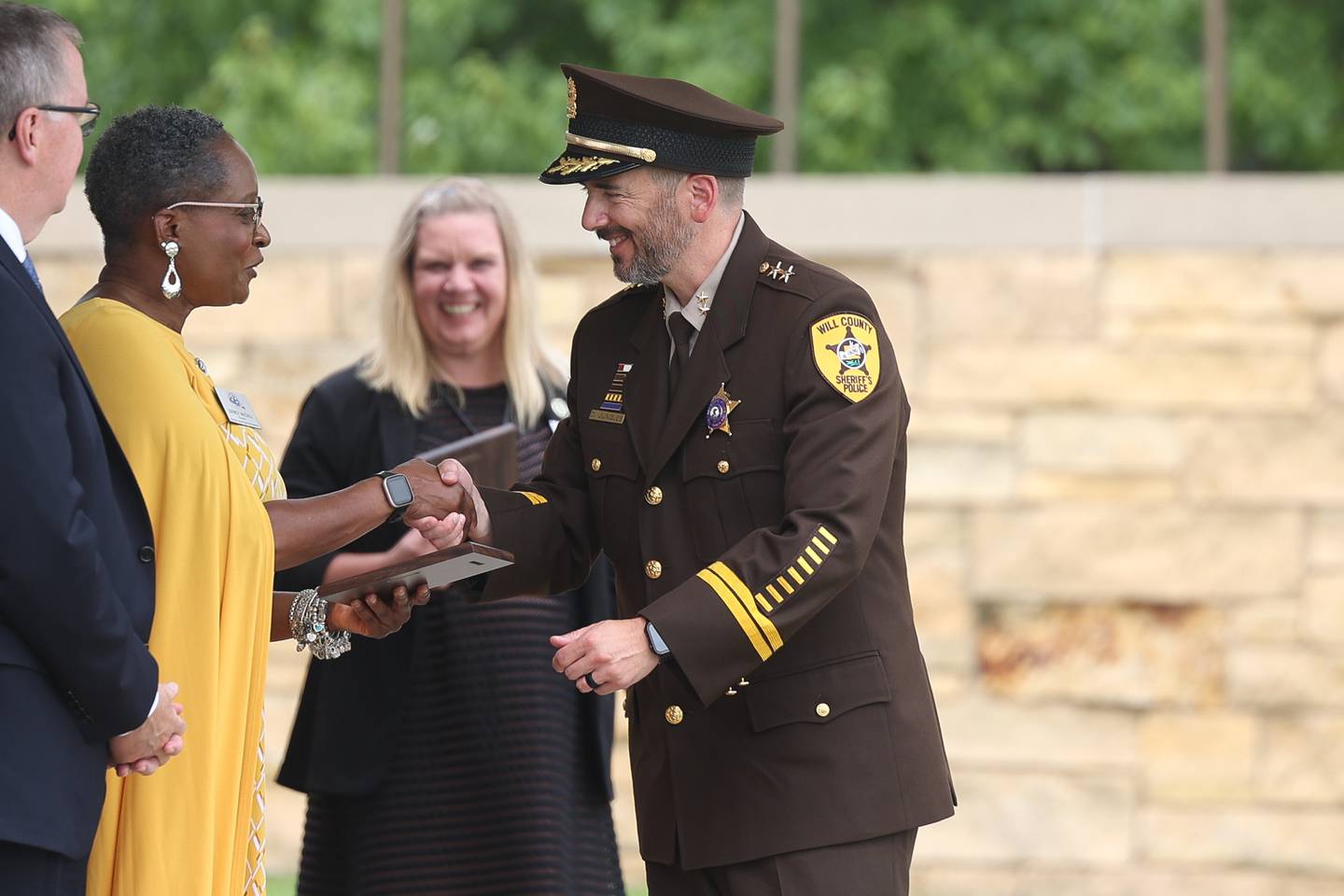 While Jungles will be running as a democrat, like his predecessor, he said he does not see the office as a political position and noted that he has worked under the mentorship of sheriffs from both parties.
"My honest belief is this should not be a political position," he said. "There is no room for politics in law enforcement. You enforce the laws that are set by legislators and that's it. You don't get to pick and choose what you enforce, it's about what's right and wrong. I'm not a very political person. I think politics are a lot like investigations, there's three sides to any story: Person A, Person B, and somewhere in the middle is probably the truth. I think 80 percent of the population is somewhere in the middle when it comes to politics, and that's who I want to speak to with common sense."
Jungles' last day as chairman of the Will-Grundy Major Crimes Task Force, whose purpose is to investigate police misconduct and assist small departments in large investigations, was Aug. 15. He expressed his confidence in his successor, McQuaid, a seven-year veteran of the organization.
"The task force is definitely in good hands," Jungles said. "Kevin will do a great job. I know they picked they right guy for the position."