MT. CARROLL — Krum Farms harvested the West Carroll FFA corn plot on Nov. 3 and the crop was taken to Consolidated Grain and Barge in Mt. Carroll.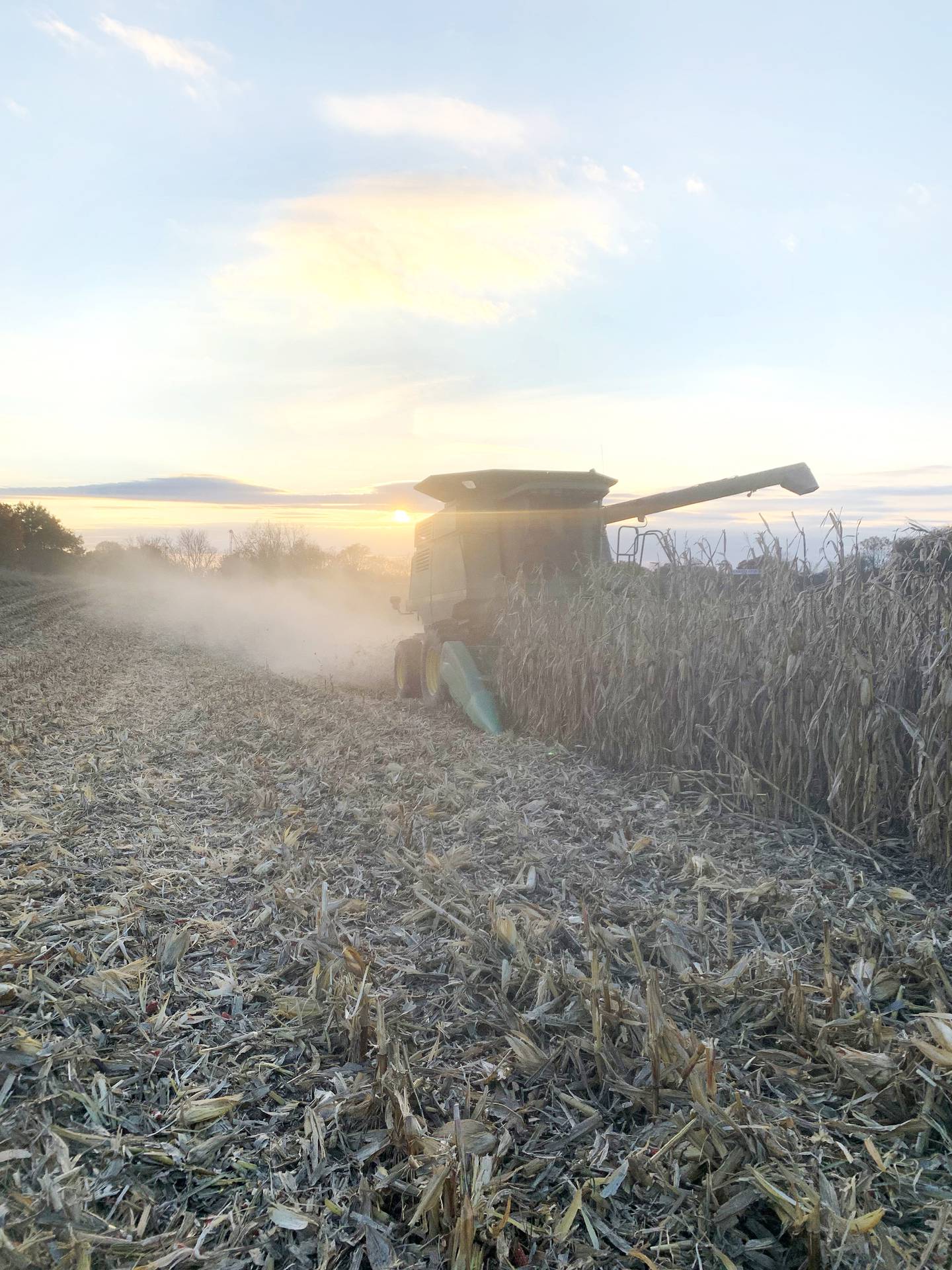 The corn averaged 194 bushels per acre and was 15.6% moisture on the 11 acre plot located just southwest of the West Carroll Middle School.
The plot was planted by Terry Charles on April 24. "Carroll Service Company graciously donated the anhydrous ammonia, plow-down fertilizer, herbicides and FS Invasion 5594X seed corn," said Don Mathey, FFA Adviser. "Special thanks to Terry Charles, Carroll Service Company & Zack Whitebread, Krum Farms and also Consolidated Grain and Barge in Mt. Carroll for staying open late so we could deliver the corn."
Proceeds from the plot are used for FFA leadership conventions and conferences for West Carroll FFA members throughout the year.