West Carroll FFA member and chapter president, Max Eaton, showed his late summer heifer at the Section I FFA Fair on July 27. Eaton's heifer placed second in the class.
West Carroll FFA member Olivia Charles won the Champion Rabbit Award with her Flemish Giant doe named Charles' Rose at the Section I FFA Rabbit show at the Section I FFA Fair held July 27 at the Stephenson County Fairgrounds in Freeport.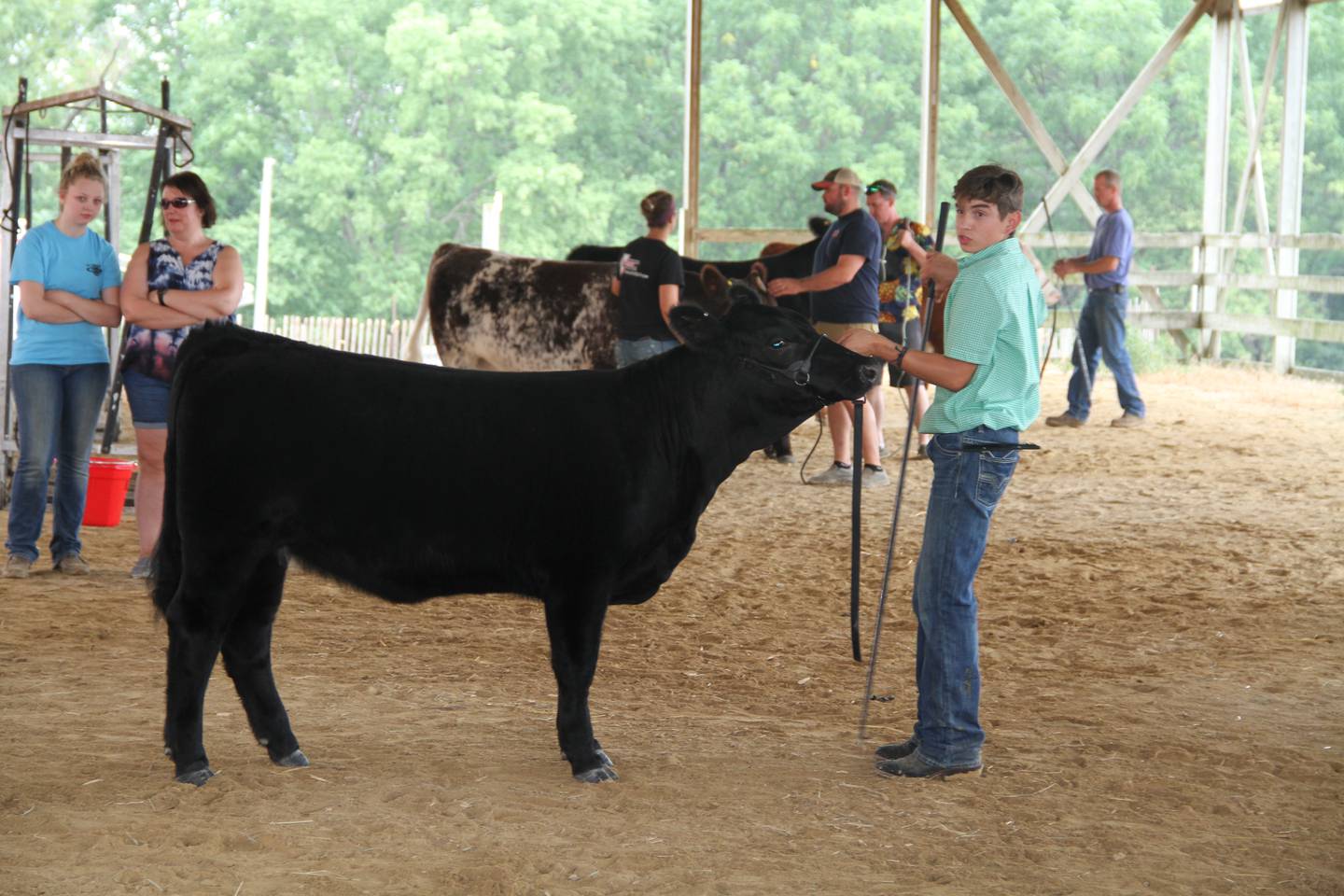 Charles exhibited 16 rabbits at the show each earning A ratings as well.
Olivia is a 2021 West Carroll High School graduate and was a two-time West Carroll FFA president who will now be attending the University of Illinois this fall. She plans to major in Agriculture Communications.