OREGON — A new Oregon Area Chamber of Commerce program aimed at helping future area leaders grow their skill sets got support from city council in the form of American Rescue Plan Act funds.
Oregon City Council members unanimously voted on Tuesday to allocate $7,500 of APRA funds to the Emerging Leaders Boot Camp.
The program consists of three one-day workshops over the course of a few months, culminating in a capstone project, chamber Executive Director Liz Vos said.
"A key function of the ARPA funds is to help create economies that are resilient to future economic shocks," Mayor Ken Williams said. "We think the development of future leaders within the community are a key element of that."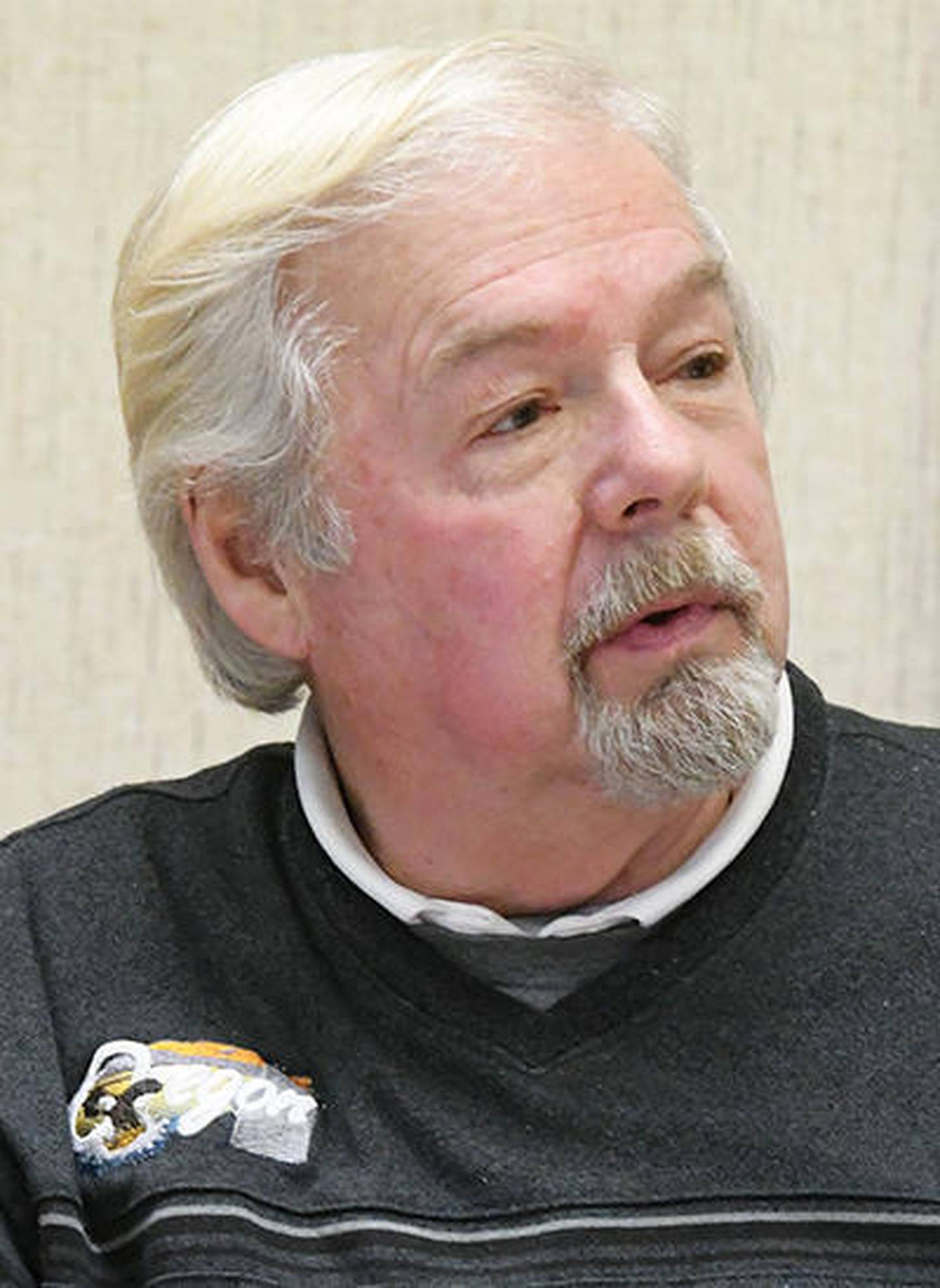 Commissioner Terry Schuster noted that "future leaders" doesn't just mean future city council members. The program also is for future members of other governmental boards and business and nonprofit leaders, he said.
"So it's much broader than simply benefiting city council," Schuster said. "It really would benefit all types of leadership in the town."
During the workshops, participants will learn about the community's history, enhance their personal leadership skills and "engage in the community by participating in a capstone project to explore the things that they've learned and implement them here in our community," Vos said.
The Emerging Leaders program is set to launch in early April, she said.
City council members also voted unanimously to allocate $3,821.95 of ARPA funds to the Oregon Public Library for the purchase of 10 computers and a computer cart.
"The purpose of this is to close the gaps in digital access by offering computers for checkout and use within the library itself," Williams said. "This will allow the library to set up their programming schedule for those who do not have their own equipment or capabilities and to learn how to use it."
It will allow the library to expand its functions and to offer better outreach to citizens who "otherwise may not be able to avail themselves of this," he said.