An 80-megawatt wind farm is proposed in La Salle County, south of La Salle.
Local landowners agreed to lease with UKA America, the developer, a small portion of agricultural land for the wind turbines, the company said.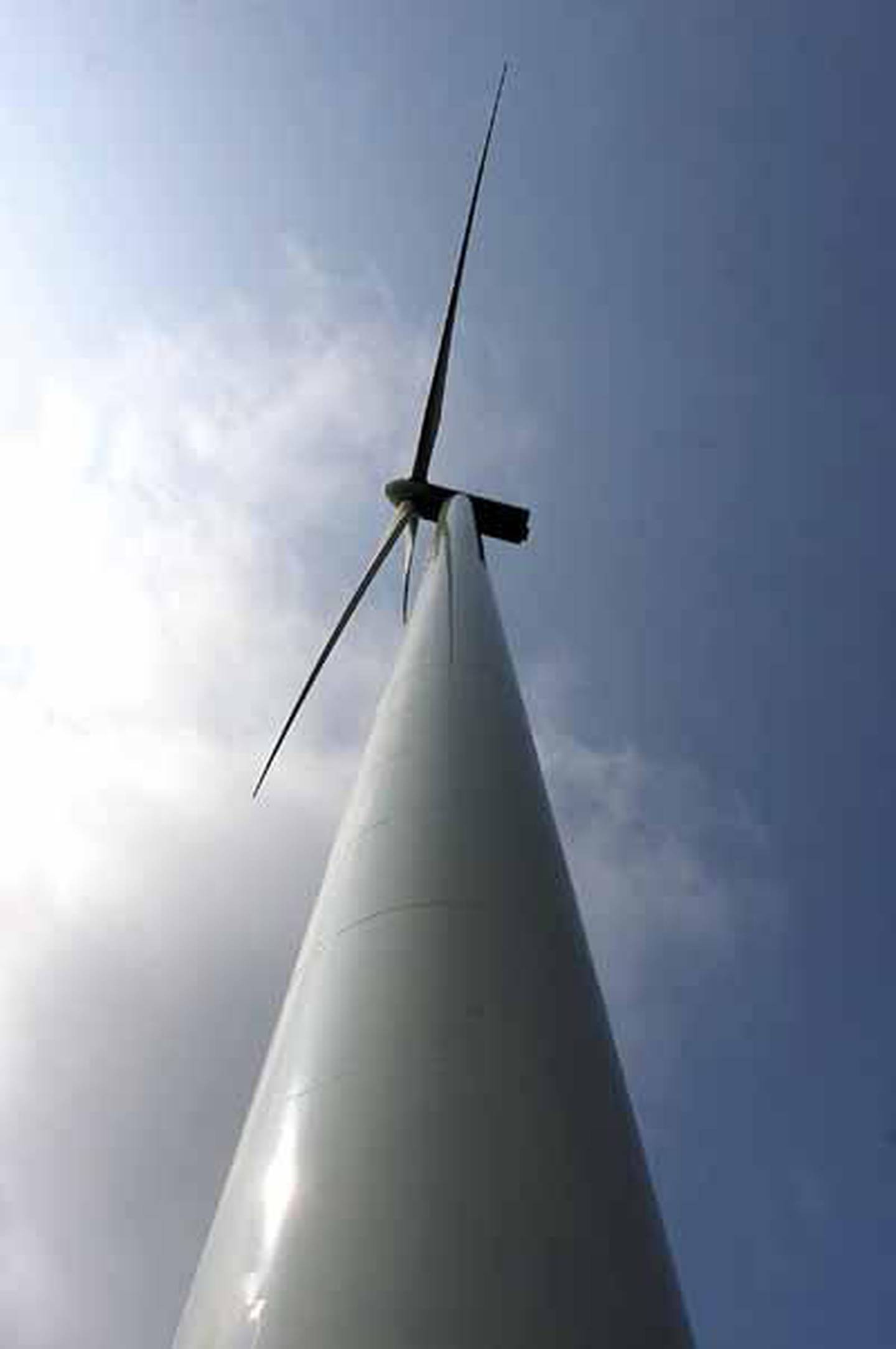 UKA America conducted an economic impact study that said the wind farm would contribute $20 million to taxing districts, including La Salle-Peru High School, Tonica Grade School, Oglesby Grade School, Lostant Grade, Illinois Valley Community College, La Salle County, Eden Township Road District, Hope Township and Lostant Fire District.
The economic report calculated the taxes the wind project would pay in 25 years, from 2024, when it is anticipated to be connected to the grid, through 2048. The payments to the school districts would be weighted towards the early years of the project. For example, in 2024, LaSalle-Peru High School would receive $334,041; Tonica Grade School would receive $234,725; Oglesby Grade School would receive $154,780; Lostant School would receive $148,333; and IVCC would receive $55,000.
The project could bring 135 constructions jobs to La Salle County, as well as 10 new long-term jobs.
County Board Member Randy Freeman spoke up against the wind project in 2021 after the company put up a testing tower near Tonica. He said his county district is against more wind farms.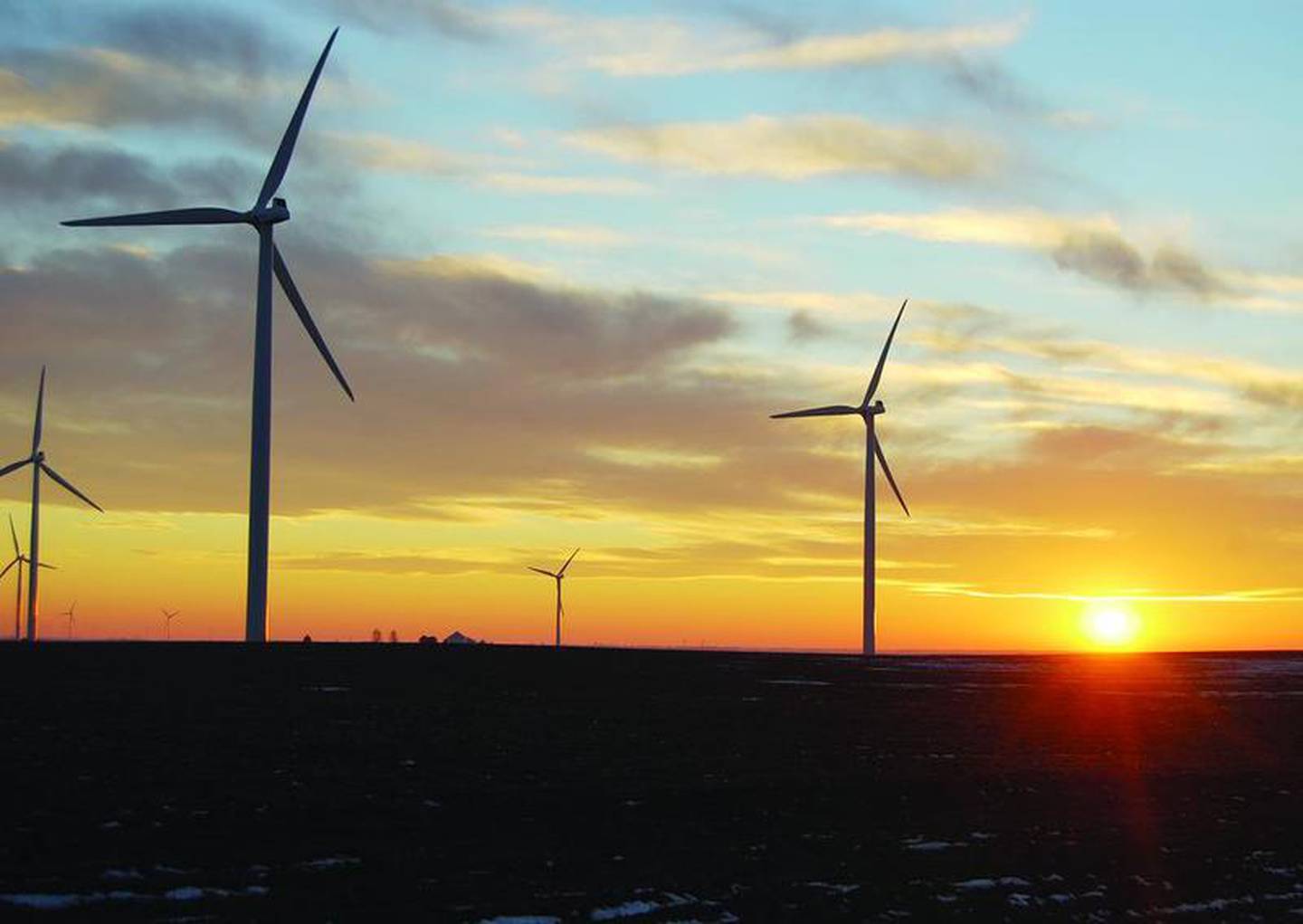 La Salle County is home to several operating wind projects and the county has received a total of $30.4 million to date from wind energy projects, according to the economic study.
Up to 43 wind turbines will be raised in the La Salle County panhandle. The La Salle County Board voted earlier this month by unanimous acclamation to approve a special use for Heartland Wind LLC, which plans to develop another wind farm across multiple parcels in both Groveland and Osage townships.
The project has not been finalized by local governments.
Hickory Wind representatives are pushing the economic impact it can bring for the region. The wind company hosted a virtual event in January answering any questions from the public about the proposed project.
"Since the start of this project, we have believed Hickory Wind would bring strong support for local schools, roads and first responders," said Denis Onwualu, senior developer on the Hickory Wind project. "The results of this analysis bring hard numbers to support our belief that this project can be a cornerstone of the local economy for years to come."