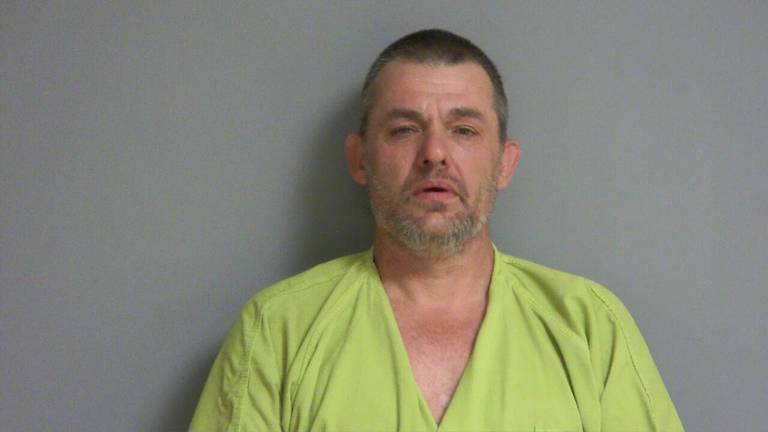 A 44-year-old Ottawa man was arrested Thursday on a charge of arson after an investigation into the cause of an April 15 fire at the New Brite Spot Family Restaurant.
John F. Smith was transported to the La Salle County Jail on the charge of arson, which is a Class 2 felony, and he is being held on $100,000 bond with 10% needed for release. He faces the possibility of three to seven years in prison if found guilty.
Friday, Smith appeared in La Salle County Circuit Court and left with a June 16 court date before Chief Judge H. Chris Ryan Jr. Smith will be represented by the public defender.
Ottawa police said in a news release Thursday that a witness reported seeing a man flee the business at the time of the police said they found evidence suggesting the fire had been caused intentionally. Police also thanked community members who came forward with video surveillance. The multiple videos provided were instrumental during the investigation, police said.
No new details emerged either from Smith's Friday hearing -- a La Salle County judge issued a warrant after being briefed on the case in private -- and the criminal information now on file did not disclose the manner in which the fire was started.
The Ottawa police were assisted by the Ottawa, Marseilles, Wallace, Naplate and Grand Ridge fire departments, as well as the Illinois State Fire Marshal and La Salle County State's Attorney's Office, in its investigation.
Firefighters responded to the April 15 fire about 11:45 p.m. at the 801 E. Norris Dr. restaurant, controlling the fire in about a half hour, but spending hours afterward for salvaging, overhauling and investigating. There were no injuries.