A Peru man who pleaded guilty to shoving his elderly neighbor and causing minor injuries was sentenced to probation and community service Friday.
Michael E. Stuart, 47, entered a blind plea to one count of aggravated battery, a Class 3 felony. Stuart was charged in 2019 after a video was released of him quarreling with and appearing to shove his elderly neighbors.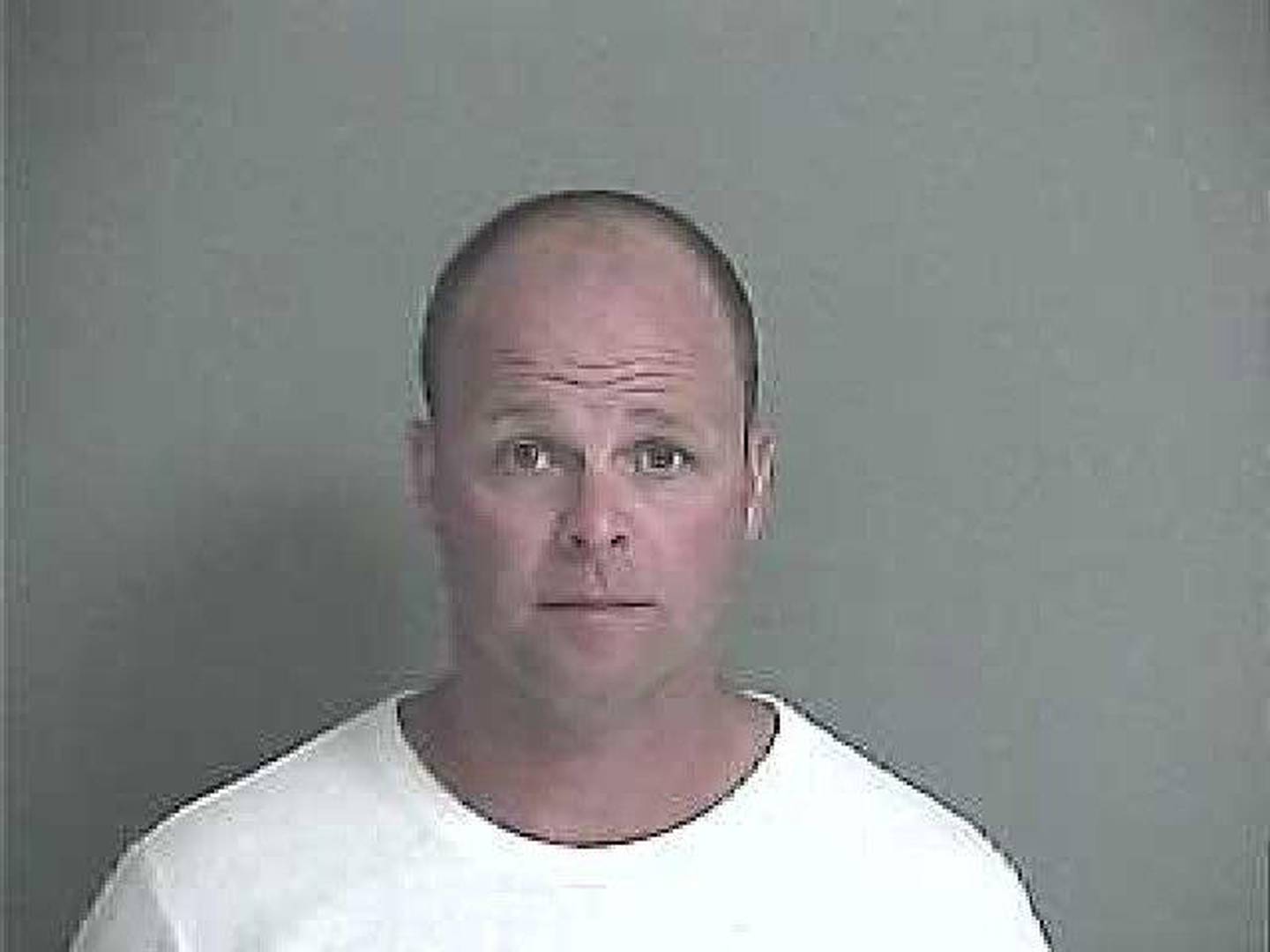 La Salle County Circuit Judge Cynthia M. Raccuglia sentenced Stuart to serve 2½ years of reporting probation and 300 hours of community service focused on serving the elderly. She also ordered Stuart to get a mental health evaluation.
The sentence came after the victim's wife, Lois Carroll, came forward as a witness. She testified that Stuart pushed her husband over a guardrail at the end of a neighborhood street, where he landed head-first on rocks, broken glass and other debris.
"He went forward over the rail, and I thought he died," Carroll said.
Carroll said her husband had minor injuries to the head and face, and she said she, too, was shoved on the road by Stuart after he expressed concerns about alleged illegal dumping happening near his property. The video tape was played during the hearing and taken in as evidence.
"Your actions were outrageous," Raccuglia said to Stuart during the hearing. "You could've caused Mr. Carroll's murder."
Raccuglia said there were mitigating factors that informed her decision. She said she's confident an incident like this won't happen again, but she said the video tape causes a real concern for the public.
Gilbert Broderick, Stuart's defense attorney, asked the court for a sentence of conditional discharge with no prison sentence. He cited Stuart's community involvement, character letters, wife and two children as reasons Stuart should not be given a prison sentence.
"Imprisonment is not the answer," Broderick said.
Assistant La Salle County State's Attorney Jeremiah Adams asked for a sentence of two to five years in prison. He said Stuart's actions "posed a significant threat" to both the victims' lives and the matter is an issue of public safety.
Stuart addressed the court before his sentencing and apologized to the Carrolls for the incident. He said his "reactions were wrong" and he "still respects" them.
Stuart spoke with Shaw Local News Network after the hearing and said he and his lawyer will discuss the sentencing and figure out next steps.
Adams said he respects the court's decision and said it's within the sentencing range.
La Salle County State's Attorney Joe Navarro said he reviewed the video and thought Stuart's conduct was "egregious." A sentence of incarceration, Navarro said, was warranted.
"I respect the judge's decision," he said, "but the tape speaks for itself."