In her daily life, Morris resident Brooke Anderson wears many hats: wife to her husband, Matt, mother of two children and participation in three local entrepreneurial efforts.
A deployment call from the Illinois National Guard for early 2024 will require Anderson to pause juggling her assorted responsibilities in the Morris area and answer the call of duty as an E-5 Sergeant. It is a sacrifice, she quickly admits, but one she readily accepts.
"I love it," Anderson said of serving. "I just reenlisted a few years ago for another six years and plan on making it my career because it's been fun, for the most part."
Anderson has been with the Illinois National Guard for eight years. January marks a milestone for her, because this is the first time she has officially been deployed for a mission within her unit.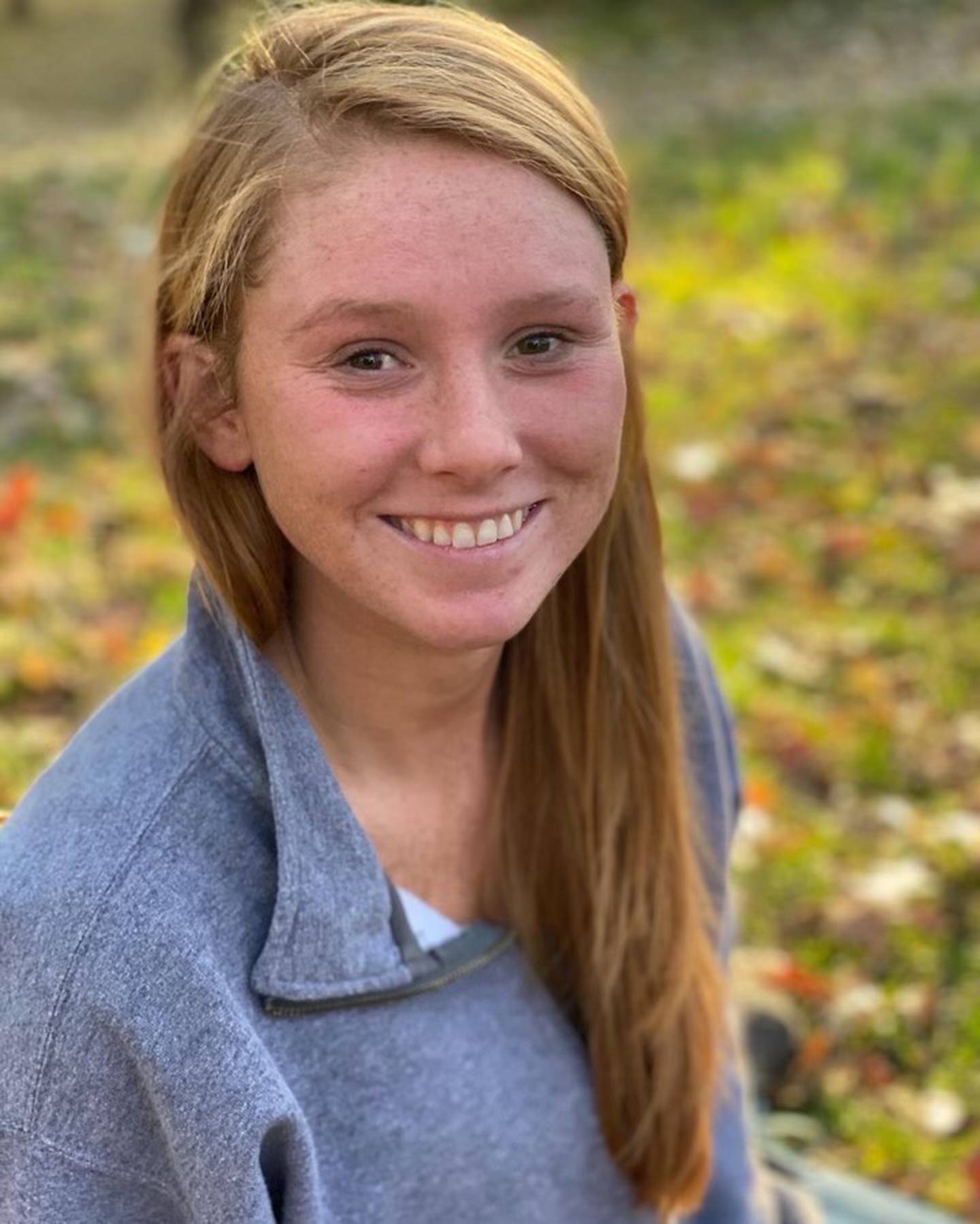 "I've been getting waivers because I've had kids," Anderson said. "That puts you on a hold for about a year-and-a-half. They can't take you anywhere."
Anderson is keenly aware of the varied local and national missions her unit has taken part in, and many reflect contemporary issues that require the resources of the National Guard.
"My unit has seen a lot in recent years," Anderson said. "We just got back from a Texas border mission."
Recalling her unit's previous assignments, Anderson, said, "They did the COVID testing site in the city. They did the COVID vaccinations at the Grundy Health Department. They helped out when the Cubs won the World Series. Somehow, I've avoided all of that. I have no idea how, but I guess that's why they called me up."
Anderson said she was inspired to join the National Guard by her brother, who also had an interest in the state-based military force.
"I thought, 'You know what? I'll try,'" Anderson said, recalling of her initial foray into the guard. "I just fell in love with it, from the second I talked to a recruiter."
Anderson and her husband own or manage three area businesses, two of which are based in Morris: The Hideout, a restaurant within the Morris American Legion Post 294, and A.B Contracting. They also run The 252, a Seneca-based restaurant.
"It keeps us busy, that's for sure. We have about 50 employees that work for us," Anderson said. "Matt will be assuming the responsibilities while I'm gone."
One of Anderson's primary roles amid the trio of entrepreneurial efforts is a role as bar manager at The Hideout, where she is able to interact regularly with veterans from all branches of the military.
"I like seeing how the military has changed over the year," she said.