1. Morris Community High School Band and Choir: 6 p.m. Thursday in the 100 block of Wauponsee Street.
Grundy County Corn Festival brings with it many live shows and performances. This includes local high school students performing as part of the event, where they'll show off many hours of practice at the event stage on Wauponsee Street.
2. Mariachi Perla de Mexico and Libido Funk Circus: Mariachi Perla de Mexico performs at 9:30 p.m. Friday on the Jackson Street stage and Libido Funk Circus performs at 9:30 p.m. on the south stage
Friday night is a tossup for live performances. If only people could be two places at once to enjoy these two different types of bands.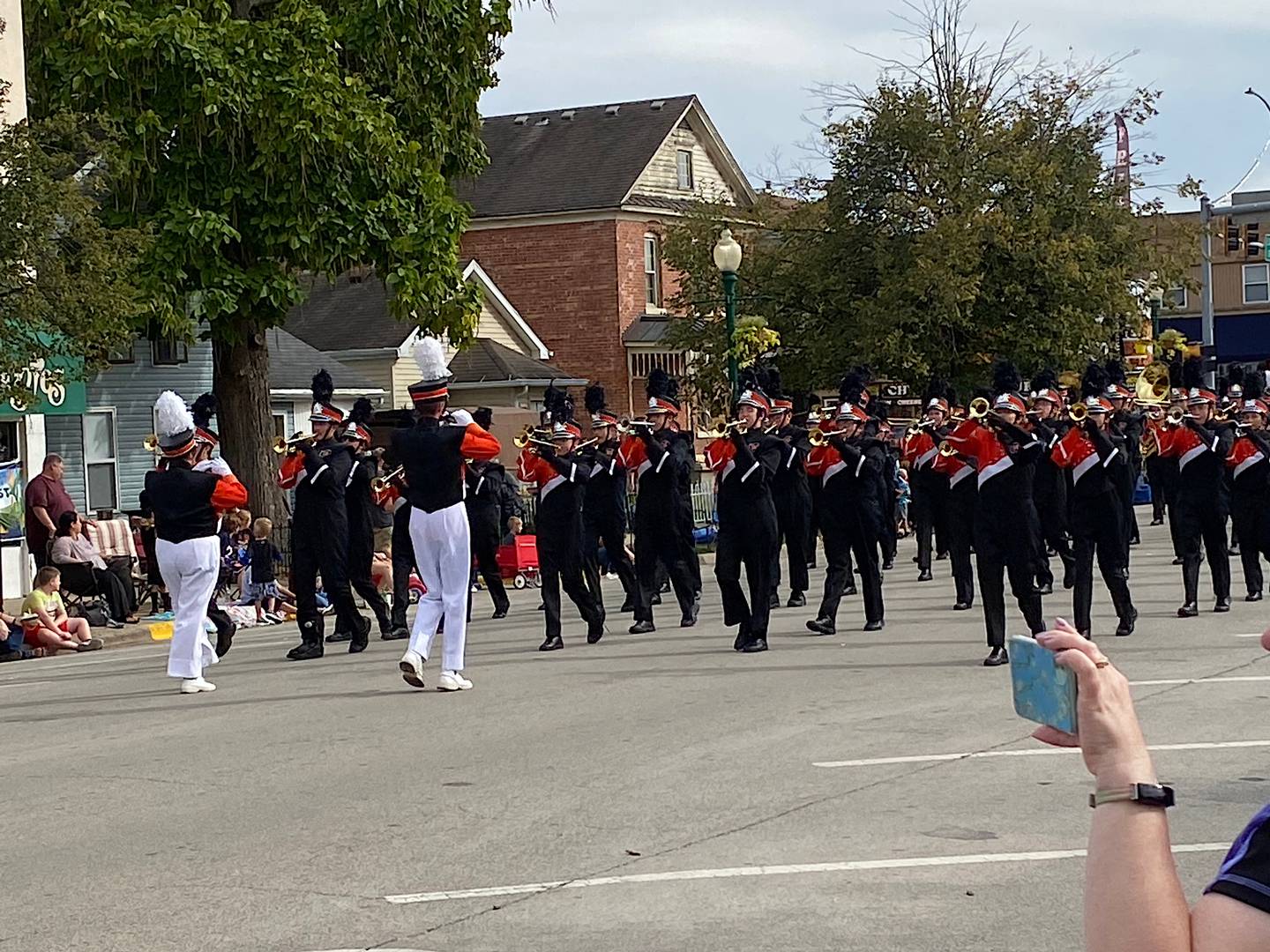 3. Sparks Fly – The Taylor Swift Experience: 8 p.m. Saturday at the Jackson Street Stage
Enjoy the Taylor Swift tribute show Sparks Fly on the Jackson Street Stage, which will feature covers of many different Taylor Swift hits.
4. Kiddie Parade: 1 p.m. Saturday in Downtown Morris
Check out all the creativity as kid-designed floats make their way down Liberty Street for the Grundy County Corn Festival's annual Kiddie Parade.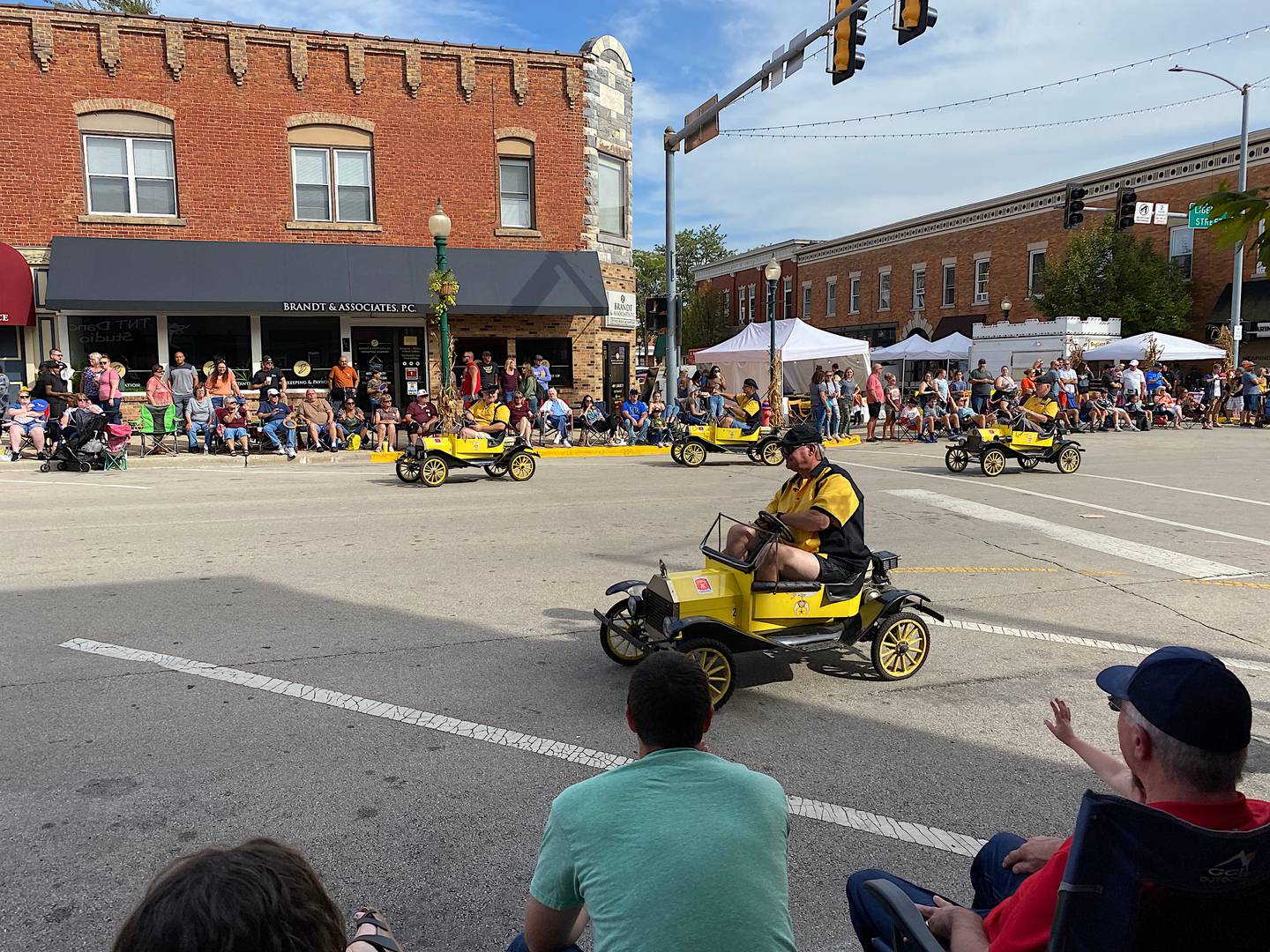 5. Shop local business and try out all the food: Wednesday through Sunday.
Cornfest brings more food trucks to the area than will fit in one list, and businesses throughout the downtown will be open with their own specials in honor of the festival.
Would you like your event featured in this weekly feature? The first step is submitting your events to the Morris Herald-News community calendar at shawlocal.com/morris-herald-news/local-events where they are considered for inclusion in this feature.