1. Happy Daisy Art Studio Lego Avatar Kids Paint Party: 2 to 4 p.m. Saturday, March 25, at Happy Daisy Art Studio, 216 W. Washington St. in Morris.
Learn to paint on a 16-by 20-inch canvas.
Tickets cost $25 and seats must be reserved. To purchase tickets, visit jilliannerenee.com/paint---sips.html. Tickets also can be purchased at the art studio or by calling 630-448-2278.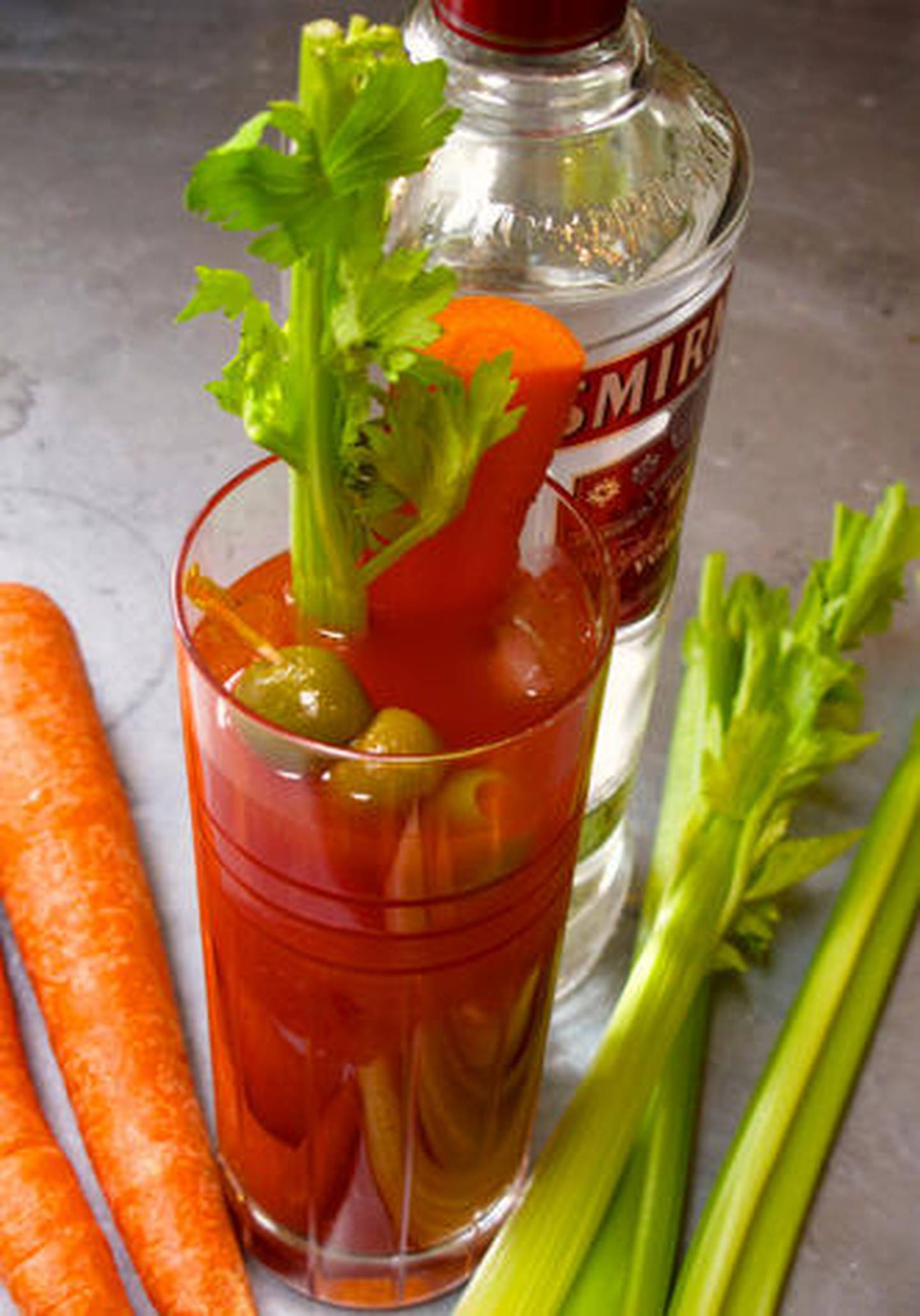 2. Bloody Mary Sunday at True North: Noon to 3 p.m. Sunday, March 26, at True North, 539 Bedford Road in Morris.
Home to more than 125 midwest vendors and 10,000 square feet, there is truly something for everyone. Shop while enjoying this popular cocktail.
For information please visit shoptruenorth.com.
3. Morris Grade School's Free Family Movie Night: 6 to 9 p.m. Friday, March 24 at Morris Elementary School District 54, 2001 Dupont Ave. in Morris.
Family Fun Meal packages are available for pre-purchase at District54-pto.square.site for $25 and include medium pizza, four sodas, four bags of popcorn, and four candies.
For information call 815-942-0047 or email ptomail@morris54.org.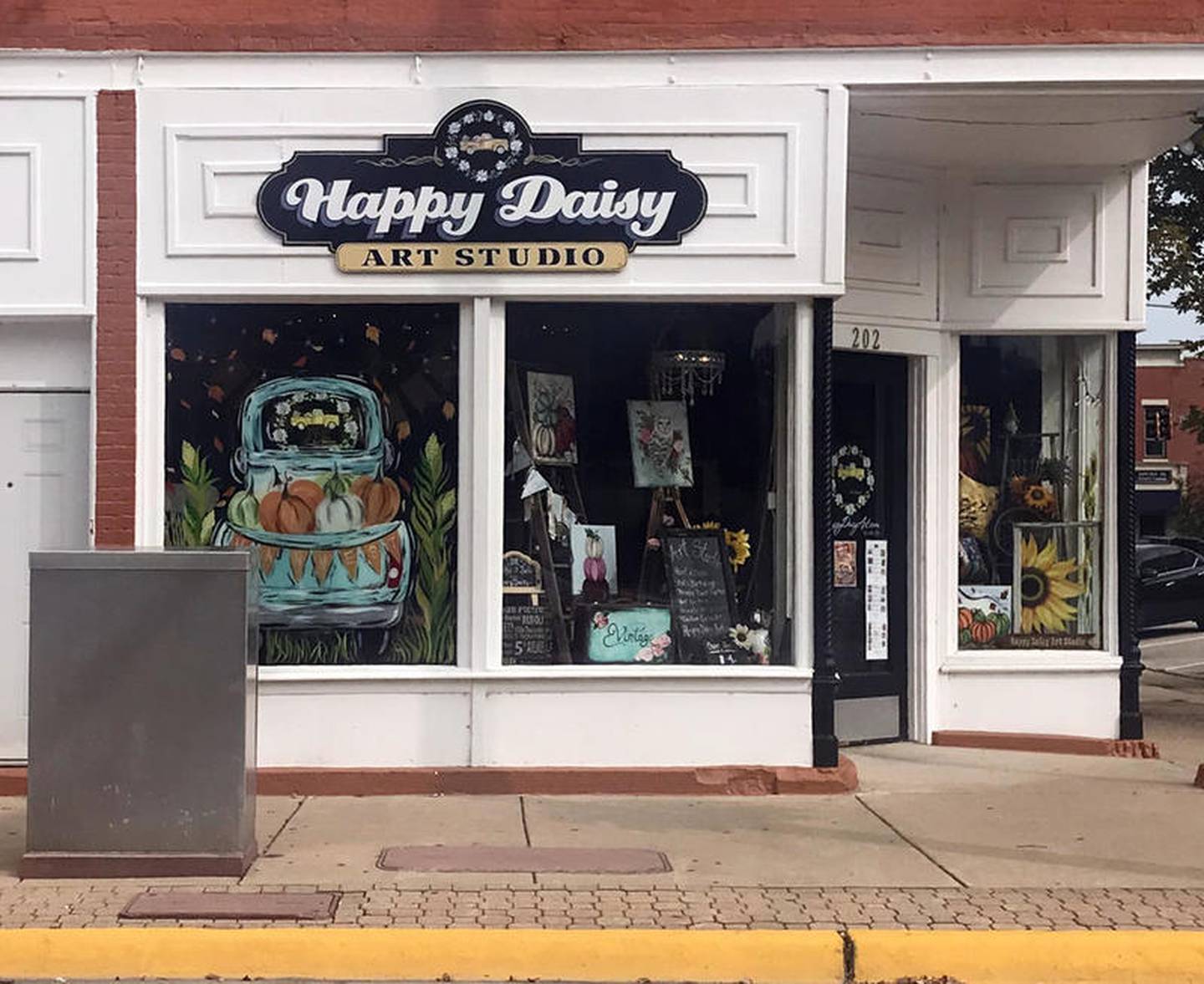 4. Cody Calkins at Clayton's Tap: 8:30 p.m. Friday, March 24, at Clayton's Tap, 122 W. Washington St. in Morris.
Enjoy live music, drinks and food. No cover charge.
5. Nighty Night Storytime: 5 to 7 p.m. Thursday, March 23, at Morris Public Library, 604 Liberty St. in Morris.
The Morris Public Library's children's librarians will be happy to read a story to children of all ages. No reservations are required.
Would you like your event featured in this weekly feature? The first step is submitting your events to the Morris Herald-News community calendar at shawlocal.com/morris-herald-news/local-events where they are considered for inclusion in this feature.