MINOOKA – A local candy shop hopes to satisfy its customer's sweet cravings with its handmade treats, novelty candy and old-fashioned charm.
Candy and Corn, located at 516 W. Mondamin St. was purchased eight years ago, after Michael Tessone and his wife Christina Newcomb, of Joliet, closed the store Sweets and Treats that they ran with Newcomb's mother.
"I was helping out with the store prior to my mother in laws retirement. So, when my wife retired I was like I'll open another store under my name. We did a lot of stuff with Minooka schools and so we looked this way for a storefront," Tessone said.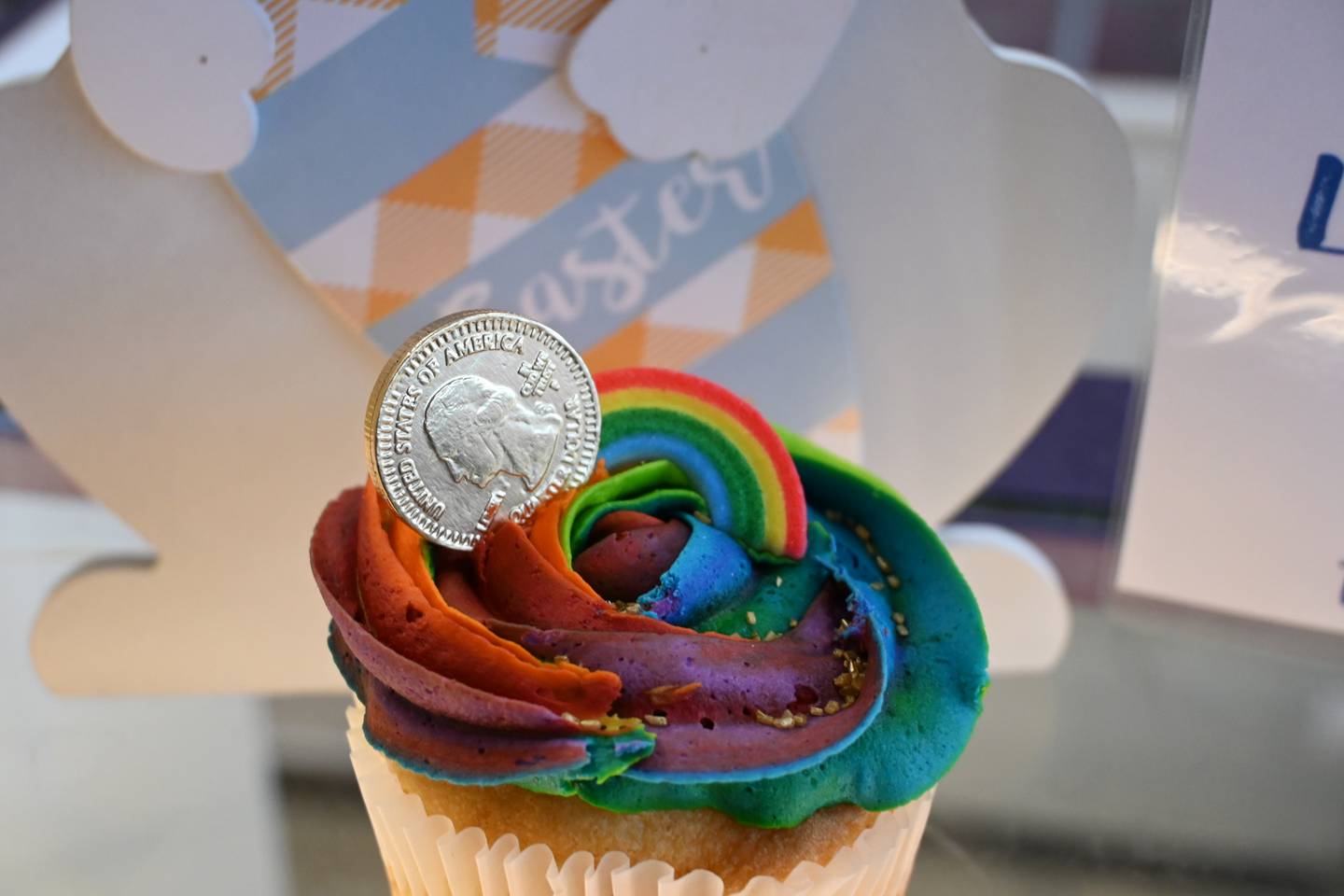 The confectionery is packed with an assortment of candies, cakes, chocolates and of course gourmet popcorn. Most of it is homemade.
The shop offers more than 50 flavors of popcorn, from traditional to fruity, all made in-house. Flavors include Verry Cherry, Birthday Cake, Rootbeer Float, Cotton Candy, and Cookies and Cream.
Tessone often offers samples because he wants to make sure his clients are happy with their choice. Often customers will ask him to bring back a retired flavor upon request.
"I had a customer from our original store that wanted the cheeseburger pizza flavor we did like 15 years ago. I was like let me get in my archives, my notes and we are going to figure this out again," he said.
Customers also have the option to purchase many nostalgic and hard-to find-candies, such as candy cigarettes, candy buttons and giant jawbreakers. Teens can even find Jelly Fruits, as seen on TikToc.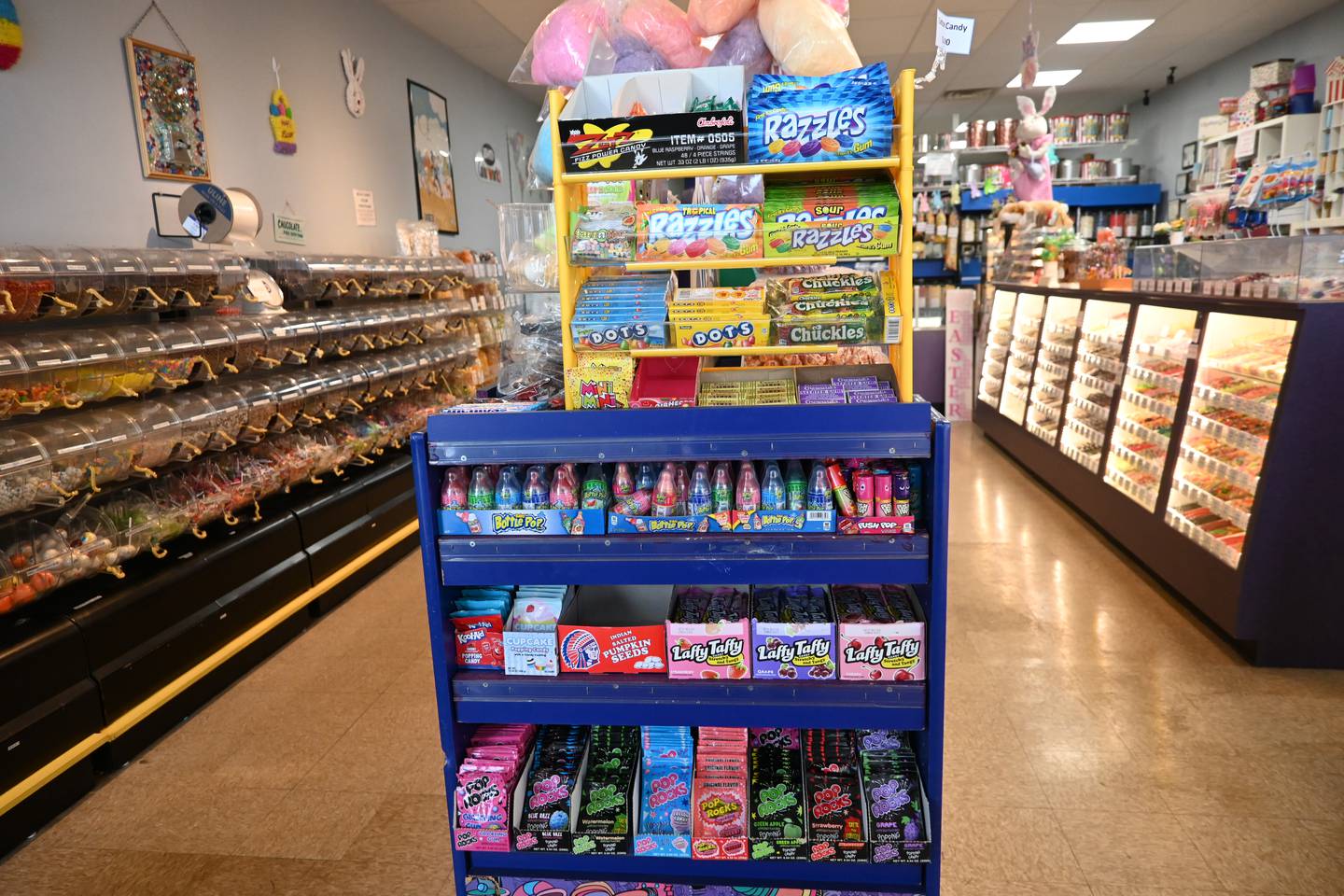 After a customer asked for chocolate-covered strawberries, Tessone took a chocolatier class with Wilton School, to ensure he was able to provide the best quality product.
"I didn't know anything about working with chocolate. I didn't know you had to temper chocolate and I'm not one to use cheap ingredients or anything. So, if you don't know how to work with chocolate you will get bloom or streaks-it's just not good," he said.
He used his knowledge to create homemade toffees, peanut butter cups and multiple varieties of fudge, flavors including cookie dough, rainbow unicorn and cherry cheesecake.
During the pandemic, Candy and Corn found ways to expand its business by selling cupcakes and cookie kits, eventually leading to Easter Baskets.
"We got a huge following from all of it and it was great. Facebook kind of blew it all up and then when everything calmed down again, our walk-in traffic increased 10-fold. It's been absolutely wonderful," Tessone said.
The cookie decorating kits come with a dozen cookies, multiple frostings and decorations for $30. Easter baskets are available, but the price depends on size and ingredients.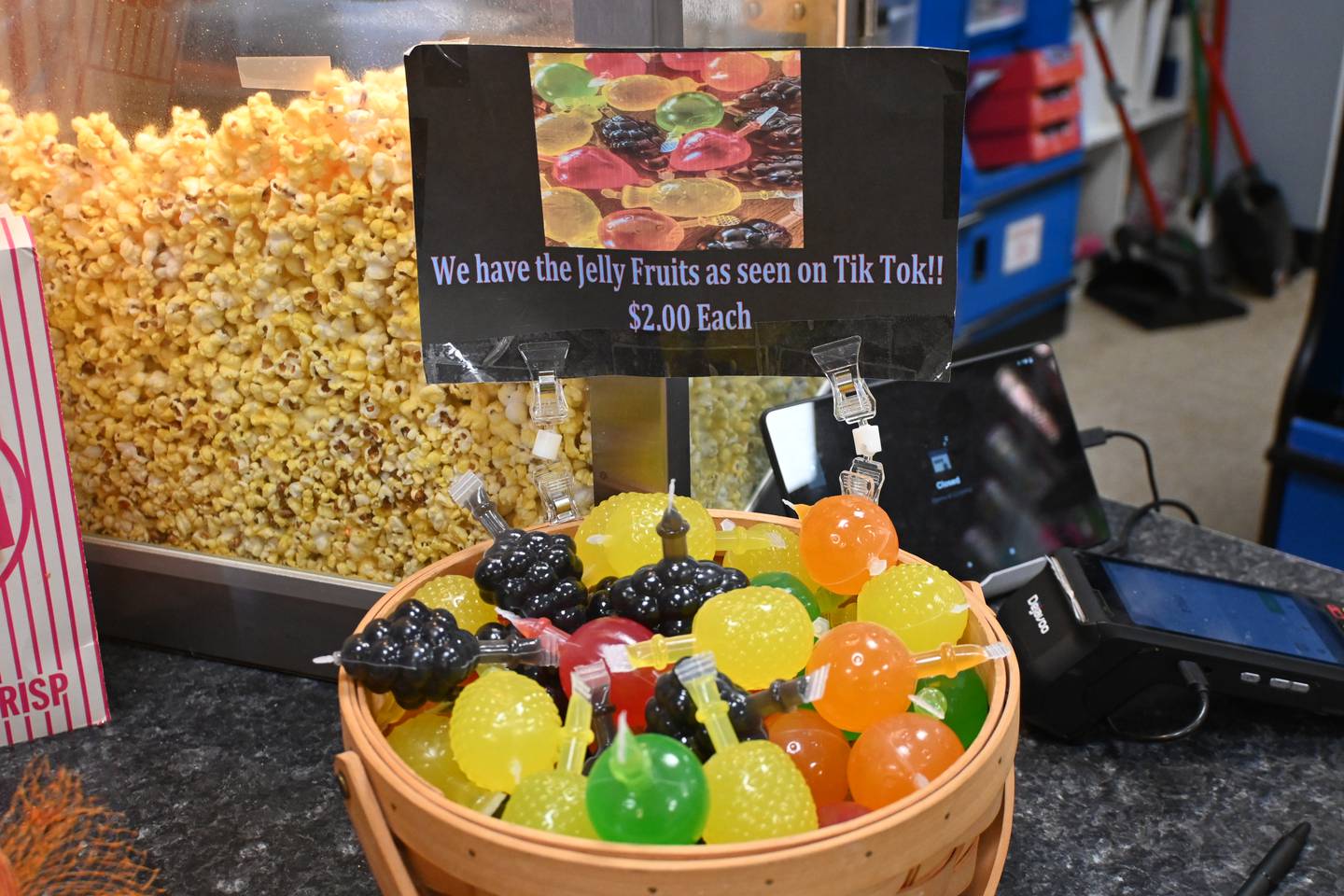 Tessone said he was thankful for the support of the community and is grateful to have "the best customers" in the world.
"Minooka is proud to be home to Candy and Corn. It's a family-owned business that serves our community in often its most exciting moments. Whether it's for a really special occasion or just to satisfy a sweet tooth, you'll find it there," Minooka Community Development Office said.
Candy and Corn is open from noon to 6 p.m. Sunday to Thursday, noon to 7 p.m. Friday, and 10 a.m. to 6 p.m. Saturday.
For information visit candyandcorn.com or call 815-255-2464.