MORRIS – A new live entertainment option has arrived in downtown Morris. A historic theater has been resurrected to bring to life a new vision for music and entertainment.
The Morris Theater will host its grand opening March 15, after a six-month renovation. Co-owner Julio Gomez said he always wanted to bring music, entertainment and event space to his hometown.
"I grew up in Morris and I always wanted to see a place like this here. I wanted to bring all those memories back here and more. So, that's one of the biggest reasons to do it here at the theatre," he said.
With a new modern design, Gomez's venue utilizes his passion for the space's history with a unique perspective on Morris' future. With a 250 to 300-person capacity, it is on the smaller side of a live music venue, which poses a new opportunity for the beloved theater.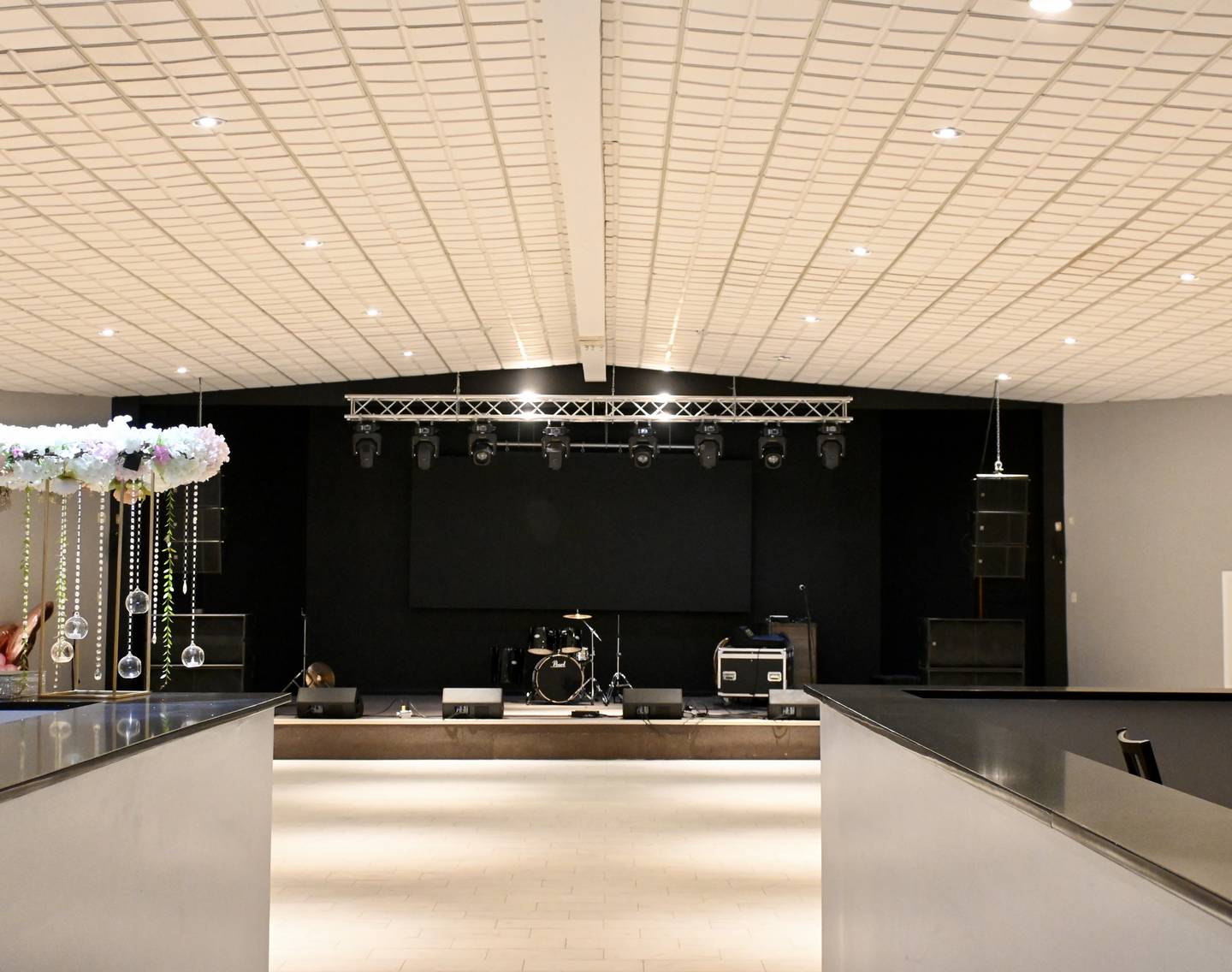 "The old movie theater holds a lot of memories and nostalgia for local residents," Morris Public Information Officer Stan Knudson said. "We are excited to see what the future holds for the space and look forward to enjoying its revival and can't wait to see the community making new memories there."
This is not Gomez's first time working with this type of venue. He and his co-owner Maria R. Nova have previously organized dances, parties and weddings. They have just never owned the space.
"Since we had the opportunity and since we did this before we thought this was a good chance for us to make our dream come true by owning the real estate and that we can organize the parties and all that," Gomez said.
The new owners are hoping residents utilize the theater for events such as birthdays, weddings and private parties. They also intend to book live music acts on the weekends to bring a smaller destination to downtown Morris similar to the Rialto Square Theatre in Joliet.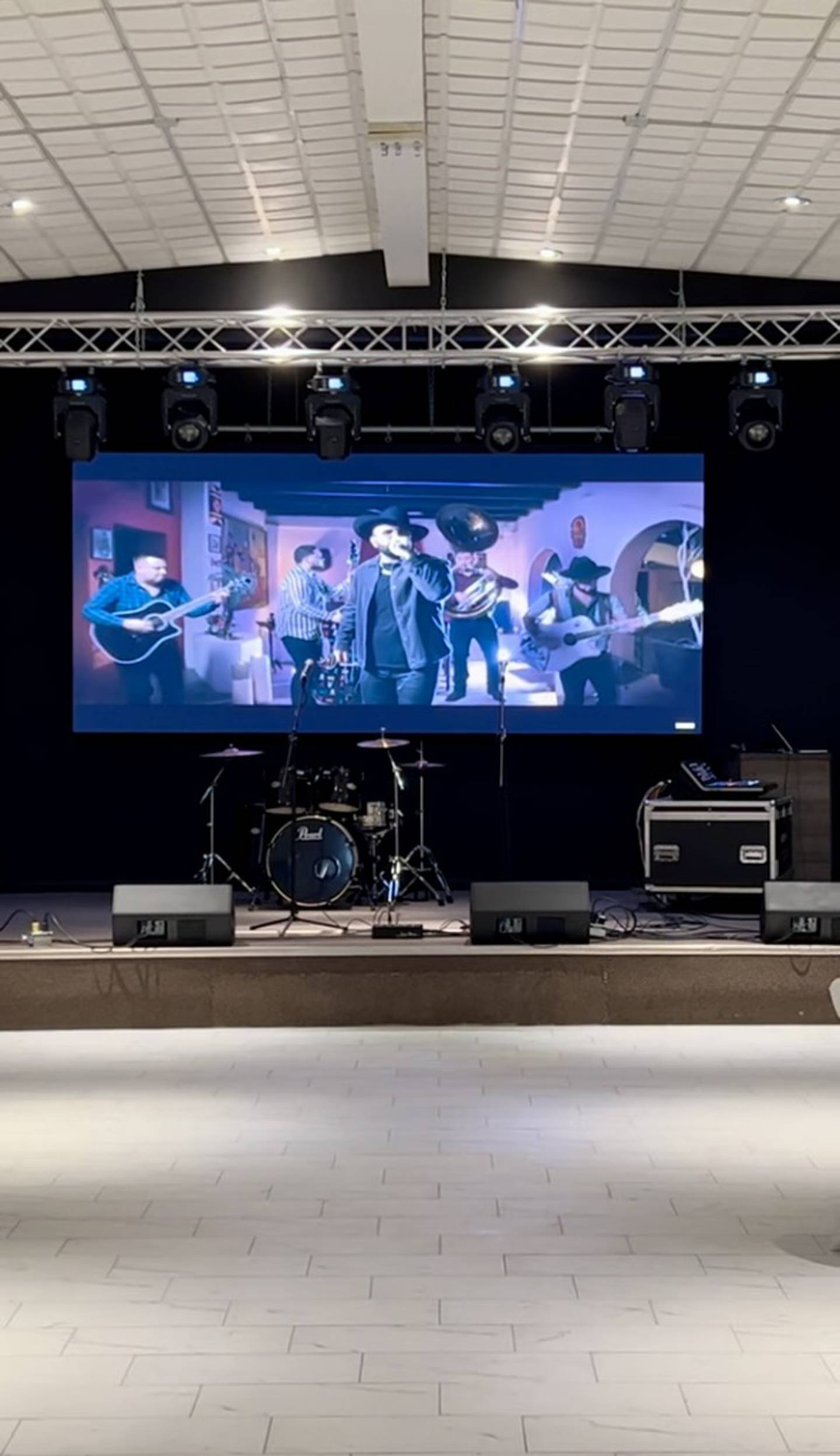 "We wanted to bring something different and unique. We want people to know they can use it for wedding parties, but we are also going to bring live bands so people can come to enjoy the live music," Gomez said.
The theater also offers a fully stocked bar and a catering service for events. Julie Wilkinson, the business development director for Morris, said she believes the redevelopment of the theater will solidify Morris as a destination.
"Its calendar of musical and entertainment acts will be a draw for visitors and residents alike, and its flexibility as an event venue should attract business. The theater holds a lot of history and memories for our community, so we are very pleased to see the investment and reopening of this special place," she said.
The Morris Theater has plans for a website to make it easier for clients and acts for reservations but is not up and running yet. For information on the Morris Theatre or to make reservations, call Julio Gomez at 815-530-6799 or email info@morristheater.com.
What: Morris Theater Grand Opening
Where: Morris Theater, 118 E. Jefferson St. in Morris
When: 4 p.m. Wednesday, March 15