The annual Liberty Arts Festival is returning to downtown Morris. This year, the festival will take place Oct. 2. By scheduling the festival later in the year, we are hoping that the fall weather will be more enjoyable than the high temperatures that we have experienced when the festival was held in July. Additionally, we anticipate that some COVID-19 mitigations will be lifted by that time, and we will be able to bring back the music, dance and creative kid's activities that have been enjoyed in past years.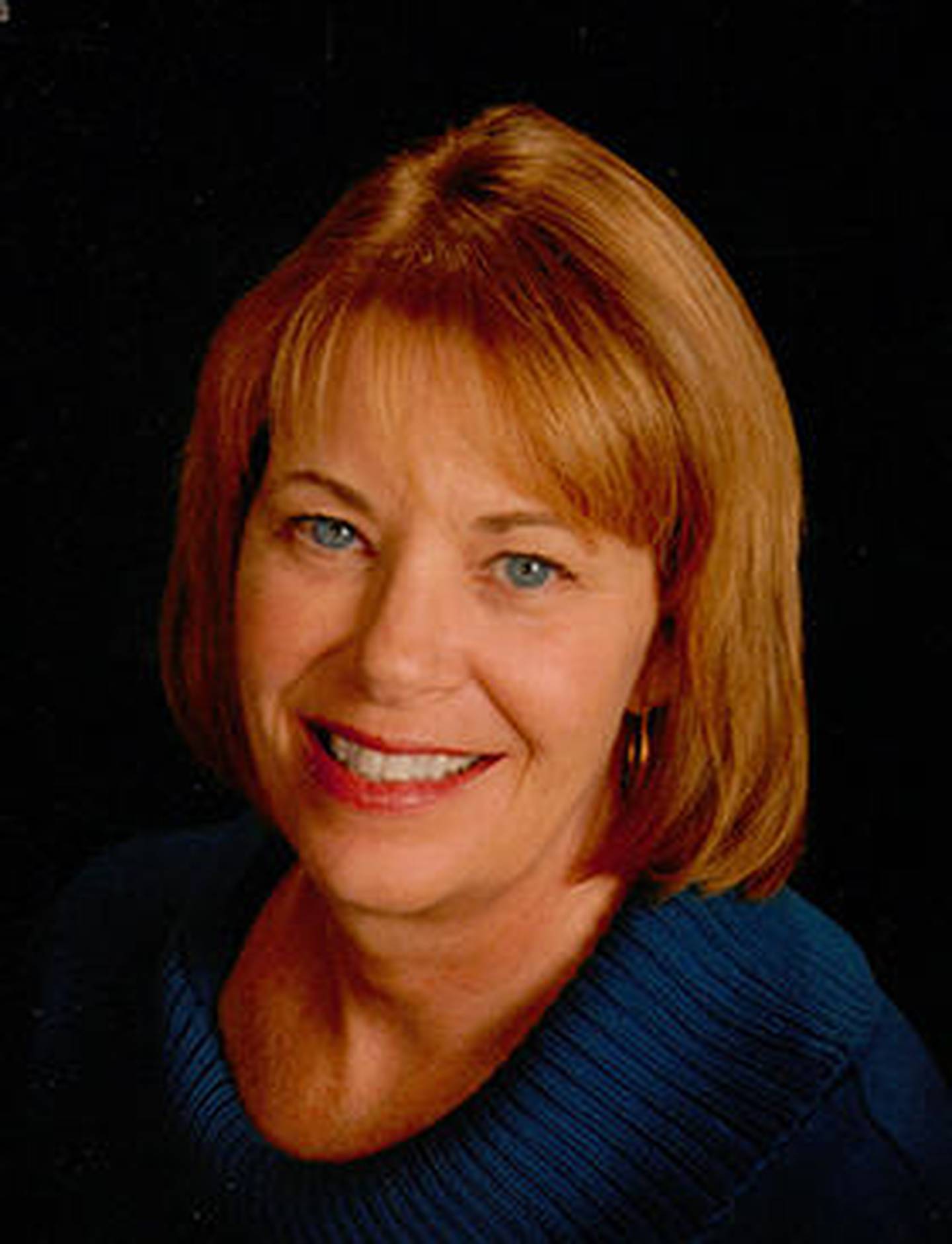 One of the highlights of the festival is the Art Walk. The Art Walk will literally be taking over the streets. Portions of Washington and Liberty streets, in the heart of downtown Morris, will be closed to cars, and attendees can walk the streets enjoying beautiful art and more.
We are looking for artisans of all types: painters, photographers, metal crafters, leather workers, sketch/caricature artists, woodworkers, jewelers, paper crafters, etc. The out-of-pocket expense is low – only $25 to participate. And high school and college students can participate at no cost. We are encouraging artists to set up their booths as their own mini galleries. Once again, this year's event will be juried. Ribbons and cash prizes will be awarded to first-, second- and third-place participants in the Fine Art Walk. Based on the success of past year's events, we are bringing back the "Makers Market." The market will be adjacent to the Fine Art Walk, giving visitors a variety of shopping options.
This year, we are offering a simple online registration process. We are encouraging artists to visit downtownmorris.com/liberty-arts-fest-registration to find additional info or register online. Artists also may download an application from this site or contact the Morris Downtown Development Partnership Inc. at 815-941-0245 or mddp@downtownmorris.com.
We are encouraging everyone to follow the event page on our website, downtownmorris.com/event/liberty-arts-festival, or Liberty Arts Festival on Facebook to learn about the additional activities that we anticipate adding.
• Julie Applegate is executive director of Morris Downtown Development Partnership.