COAL CITY — Beecher's boys basketball team put on an offensive and defensive clinic in the first quarter Saturday night against Morris in the title game of the Coal City/Manteno Thanksgiving Tip-Off, and it was enough to provide the impetus for a 77-69 victory.
The Bobcats forced 10 Morris turnovers in the first quarter and shot 12 of 16 from the floor, including 4 of 5 from three-point range, and 5 of 6 from the free throw line to bolt out to a 33-12 lead at the end of the quarter.
"We didn't handle their pressure well in the first quarter," Morris coach Joe Blumberg said. "And, their penetration and shooting percentage the entire first half was very good."
Beecher's Duane Doss led all scorers with 33 points, including 18 in the first half, while teammate Adyn McGinley scored 18 and Mitchell Landis added 17. Gage Phillips led Morris with 26 points, including a 7 of 10 performance on three-pointers. Sophomore A.J. Zweeres had 16 points and six rebounds, while Zach Romak scored 12 points and Henry Hansen had nine points and eight rebounds.
Late in the second quarter, Beecher owned a 47-26 lead, but Morris got a three-pointer by Phillips and a bucket by Zweeres to close the gap to 47-31 at halftime.
Coming out of the break, Morris utilized a 1-3-1 trap to fluster the Bobcats. Beecher scored the first basket of the second half, but Morris scored the next 11 points to pull to within 49-42 with 3:50 left in the quarter. Zweeres had six points in the stretch, while Phillips hit a three-pointer and Hansen scored a bucket underneath. The two teams played evenly the rest of the quarter and Beecher took a 60-52 lead into the fourth.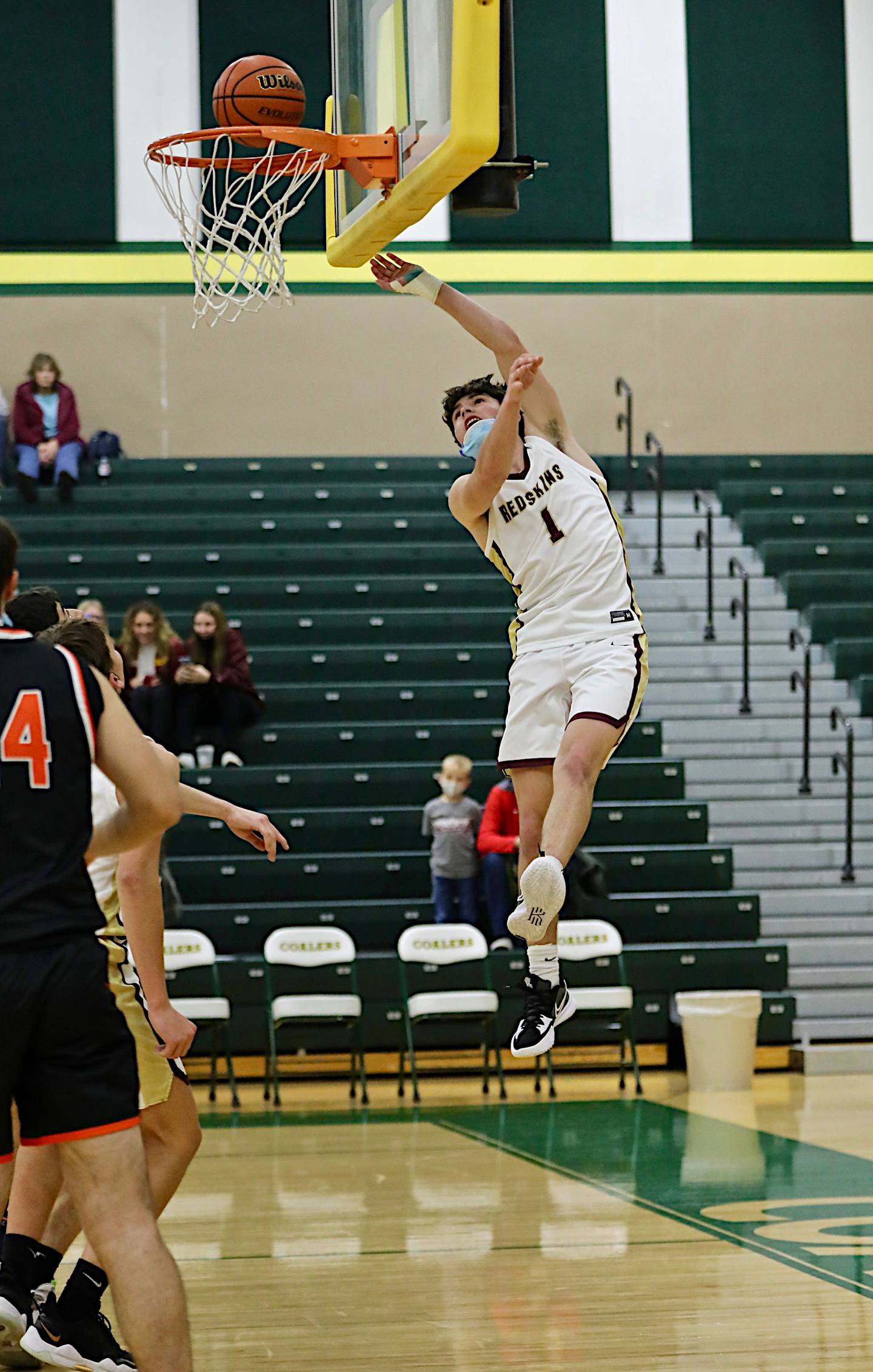 Morris (3-1) opened the fourth with a basket by Zweeres off an assist from Hansen, then Zweeres hit a three-pointer to pull Morris to within one possession at 60-57. Unfortunately for Morris, that was as close as they got, as Doss answered with back-to-back three-pointers to push the Bobcat lead to 66-57. Morris did not get any closer until Phillips hit a three-pointer to provide the final score.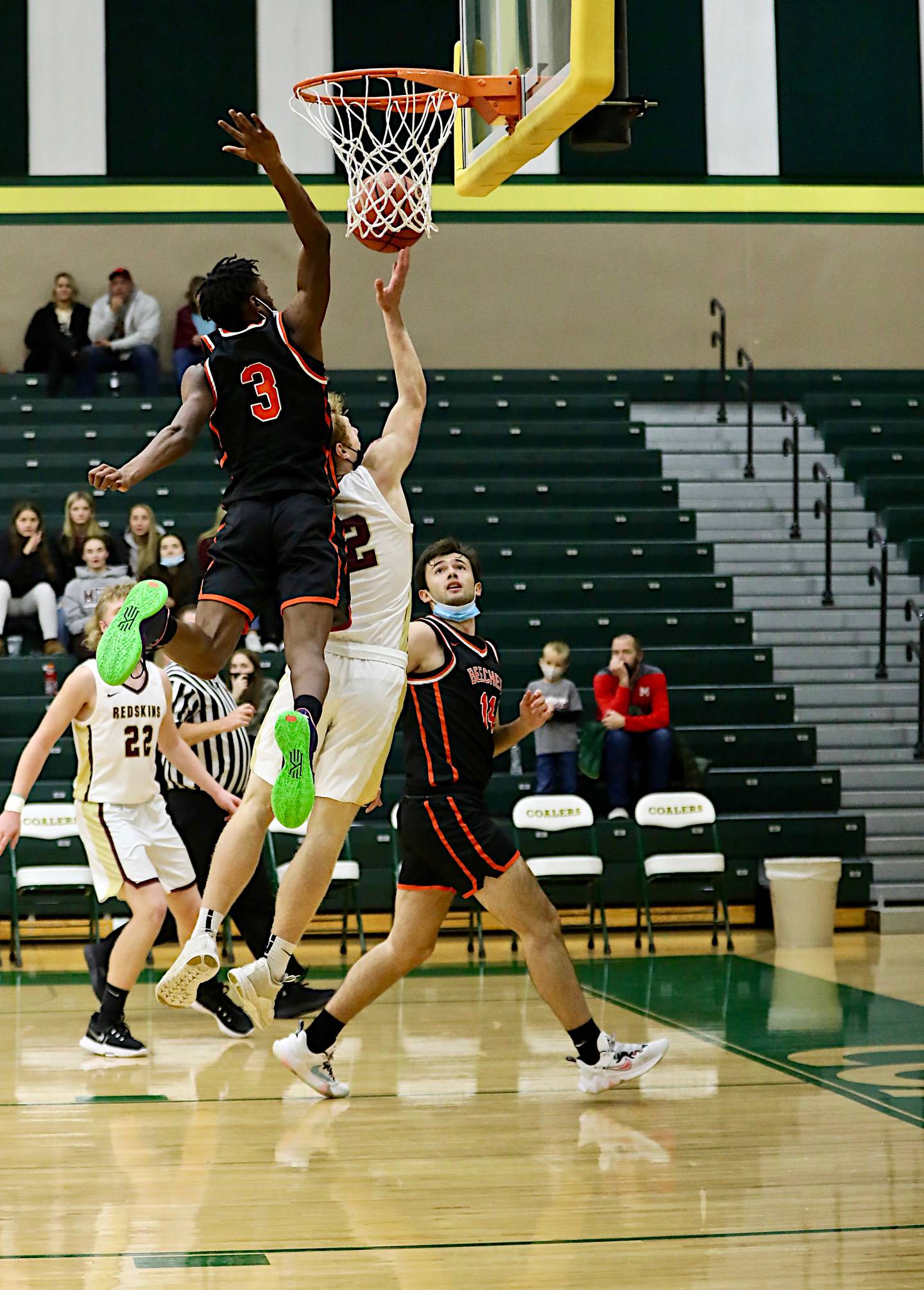 "Maybe we should have gone to the trap sooner, but we haven't worked on our zone at all in practice," Blumberg said. "At halftime, we relied on what they remembered from running it when most of the guys were sophomores.
"We handled their pressure better after the first quarter. It was good experience for us, and I was proud of the effort by the guys in the second half. We got it to three points early in the fourth quarter. We didn't have a lot of high-pressure possessions in our first three games, but it was good to have some tonight because we expect to be in a lot of close games."