YORKVILLE – As the long-time director of the Yorkville Area Chamber of Commerce, Sherri Farley has her fingers on the pulse of the local business community.
Farley has seen business cycles come and go, but she says that there has never been anything like the current employment conundrum faced by local business owners and managers.
Employers, particularly in restaurant, hospitality and service businesses, cannot find workers. And when they do, new hires frequently quit, often without giving notice.
"Business owners tell me about people who put in applications and don't even show up for interviews," Farley said.
Often, a new employee simply does not show up for work one day and is never heard from again. This phenomenon happens so frequently across the country that it has a name: "ghosting."
"That's one of the most common things happening," Farley said.
For a new worker to leave after just a few days or weeks can be extremely frustrating, whether notice is given or not.
"To be a business owner, on-boarding a new employee is time-consuming and expensive," Farley said.
Yorkville business owners have responded with improved wages and in some cases even signing bonuses, to lure new workers, Farley said.
But something is different in this era of pandemic and social change.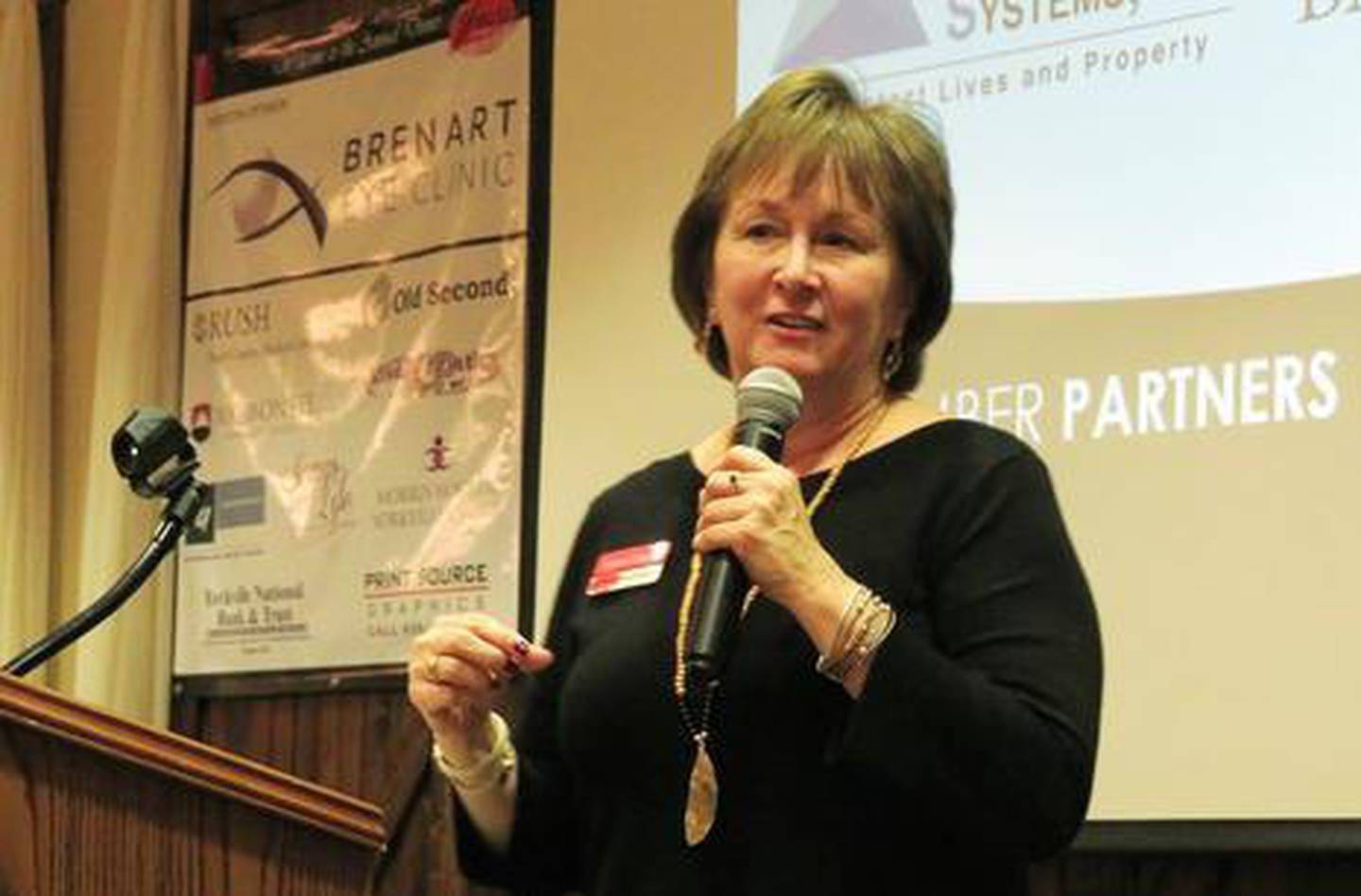 "I don't know if it's a loss of our good old-fashioned Midwest work ethic," Farley said. "I hate to say it's generational. It seems like it's something more."
At the downtown Crusade Burger Bar, 209 S. Bridge St., Brian Riley is on the frontline of the hiring battle.
Riley is one of the popular restaurant's managers and he has been having difficulty finding cooks and dishwashers.
"We're paying more now than I've seen in 20 years, without a doubt," Riley said.
But even with the higher wages, finding workers has been a challenge, Riley said. He and his staff have had to adapt.
"We run in place," Riley said. "We do what we can do."
Next door at Juicehead Smoothies & Coffee, 211 S. Bridge St., owner and manager Lauren Imbo said it isn't easy finding people able to work in a fast-paced environment that requires both making delicious concoctions and good people skills.
"A lot of our reliable people went to school," Imbo said, "but they'll be back."
There have been some job-seekers at Imbo's door, but there's often a catch.
"They want a job but they don't want the hours," Imbo said.
Imbo opened the business just last May and intends to get through the winter with the help of family members.
"All of us being here is the best option," Imbo said. "We're going to represent the business the best because we care the most."
An exception that proves the rule is just across the street at another family business, the Yorkville Flower Shop, 216 S. Bridge St.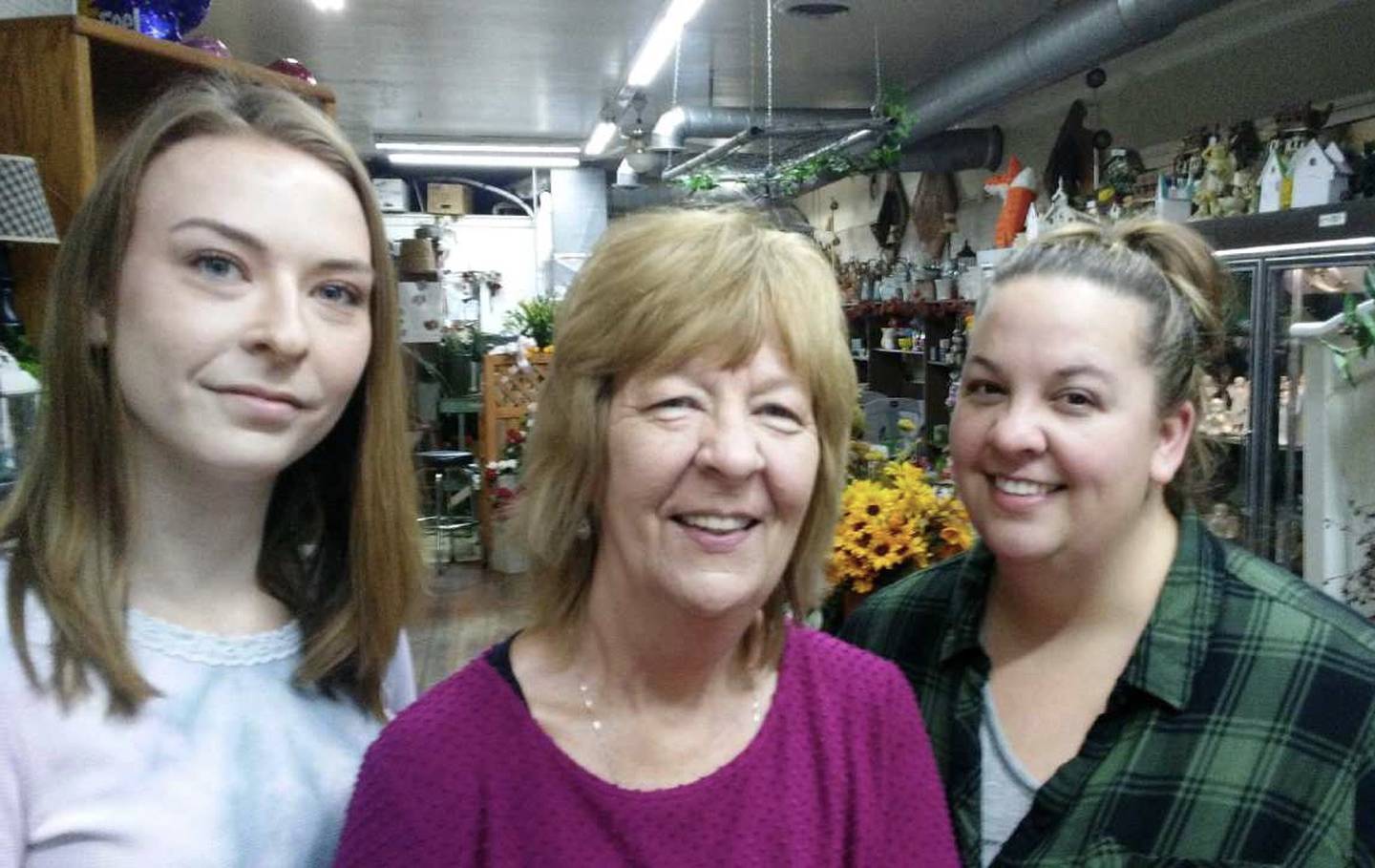 "We don't have a hiring problem because the family works here," Nicole Hiller said. "My dad's retired and he comes in to help. My niece is out driving, delivering flowers right now."
Hiller's mother, Susan Parker, said the pandemic didn't complicate the staffing situation, but definitely changed the flower business.
"Since COVID, it's been wide-open," Parker said, explaining that with social contact limited, people turned to sending flowers.
"People used it as an alternative because they couldn't visit," Parker said. "Our favorite is the 'just because,'" she said.
While some small businesses like the flower shop or the juice bar may be able to get by with help from family members, that's not an option for the big name retailers.
Monica Martin, manager of The Home Depot store at 735 Edward Lane, said it is a competitive market for businesses to hire workers.
"It has been tough to get candidates to do interviews," Martin said.
What about the ghosting phenomenon?
"It does happen," Martin said.
Many managers of large retail chains are reluctant to speak on the record, but in casual background conversations tell the same stories over and over.
The manager of a well-known retail outlet along Route 34 said the store is constantly short-staffed and that many new hires clearly have no intention of remaining long.
In one case, a young man with a college degree took a job at the store only to leave days later when a position opened up in his chosen field, the manager said.
The chamber's Farley said workers who decide a job is too demanding are not hesitant to jump ship for employment elsewhere.
Farley shared an anecdote from a Yorkville restaurant owner. A new employee left the restaurant for a retail store job, believing that the work would be less physically taxing.
The chamber maintains a member news page on its website which has so many job postings listed that Farley plans to create a separate page just for businesses to list employment opportunities.
"These poor business owners are being squeezed by inflation, employment and supply-chain problems," Farley said. "It's a struggle."