OSWEGO - Police are investigating the shooting death of a 25-year-old Oswego woman at an undetermined location Saturday, Feb. 18.
In a statement, Oswego police said they began their investigation into the death of Annissa Ellen-Williams of the 100 block of Presidential Boulevard at 6:56 a.m. when they were summoned to her residence on a report of a woman with a gunshot wound.
Police said officers were told that Ellen-Williams had shot herself while driving a vehicle on a highway, the location of which was not provided. Officers were told the front seat passenger was able to take control of the vehicle and drove it to the Oswego residence and called police.
Police said when they arrived at the residence officers found Ellen-Williams on the ground outside the driver's side of the vehicle with a gunshot wound. Officers provided medical assistance to Ellen-Williams until paramedics arrived, but she was pronounced dead.
Police said they immediately begin their investigation into the shooting with the Illinois State Police. Police said, however, the location the gunshot occurred could not be established.
Police said as they were investigating the death Saturday they arrested Alexia D. Telles, 26, of the 100 block of Presidential Boulevard, Oswego, after police said she allegedly battered two police officers while at the police station.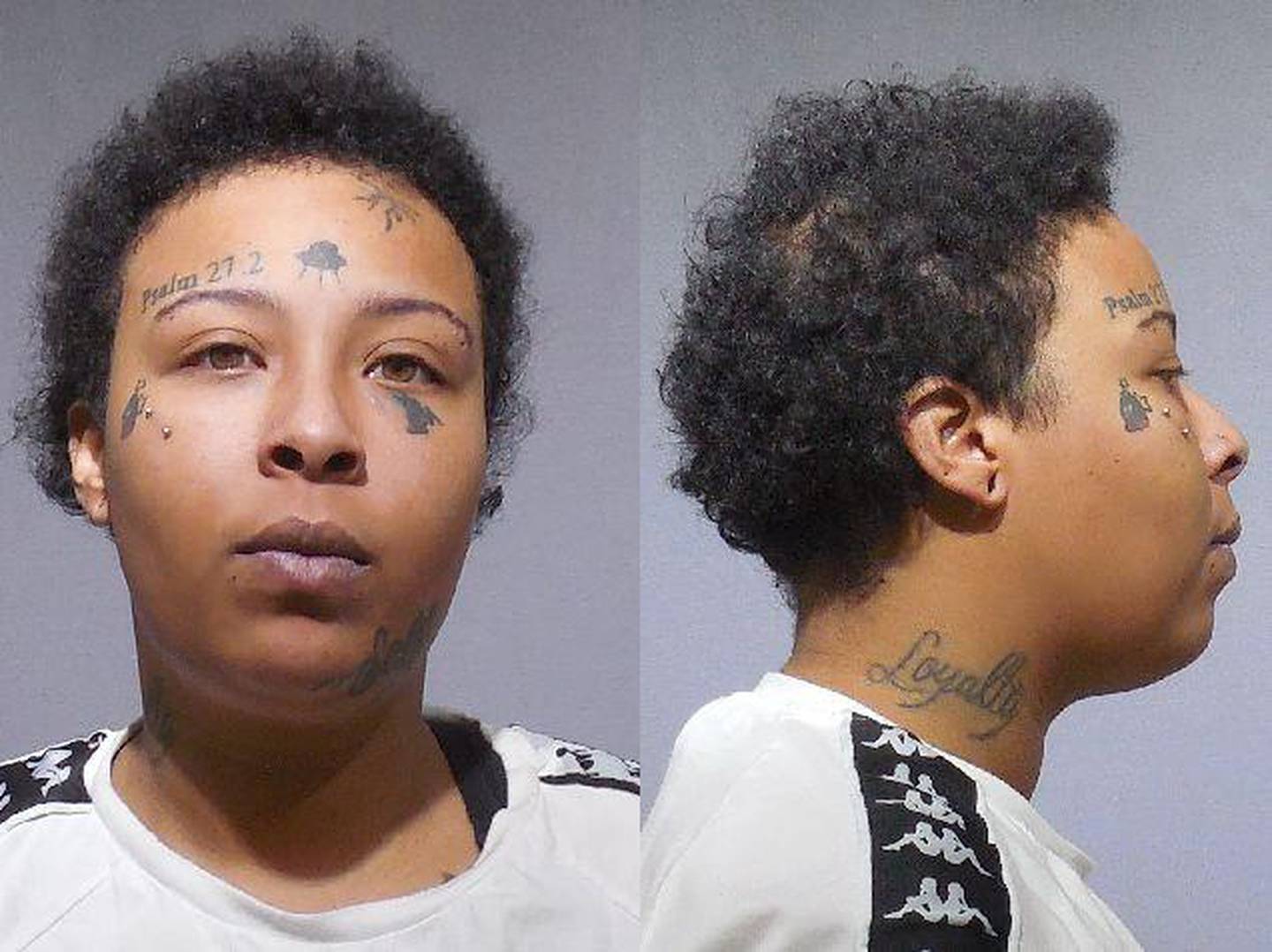 The Kendall County State's Attorney's Office has charged Telles with two counts of aggravated battery against a peace officer, a Class 3 felony.
Telles was transported to the Kendall County Jail in Yorkville pending a bond hearing.
Police ask that anyone who may have information on the incident to call them at 630-551-7300 or they can provide information anonymously by contacting Kendall County Crime Stoppers at 630-553-5999.