MALTA – Kishwaukee College's workforce and community education department has partnered with DeKalb-based Sundog IT for the college's internship program.
Sundog hired its first intern from Kish, Cole Kelly, in 2021 and continued the intern program with Ben Heinisch in 2022 and Tyler Butler in 2023. Through federal and state grants, Kish covered 50% of the interns' wages as they received on-the-job training at the DeKalb-based IT company, according to ahe news release.
All three former interns have been hired as full-time Level II Engineers at Sundog.
"The quality of the students made it an easy decision to hire all three full-time. They are eager to learn and present themselves well," Sundog's Service Manager, Dale Boughton, said in a news release.
Internships are just one focus of Kishwaukee College's Workforce and Community Education department. The college collaborates with many local employers as a partner in workforce development, offering customized training, short-term training programs, career services, internships, apprenticeships and advisory committees, according to the release.
Sundog serves on Kish's Computer Information Systems Advisory Committee. Together, employers and faculty share information and ideas to ensure that programs and curricula are responsive to real-world workforce experiences and needs.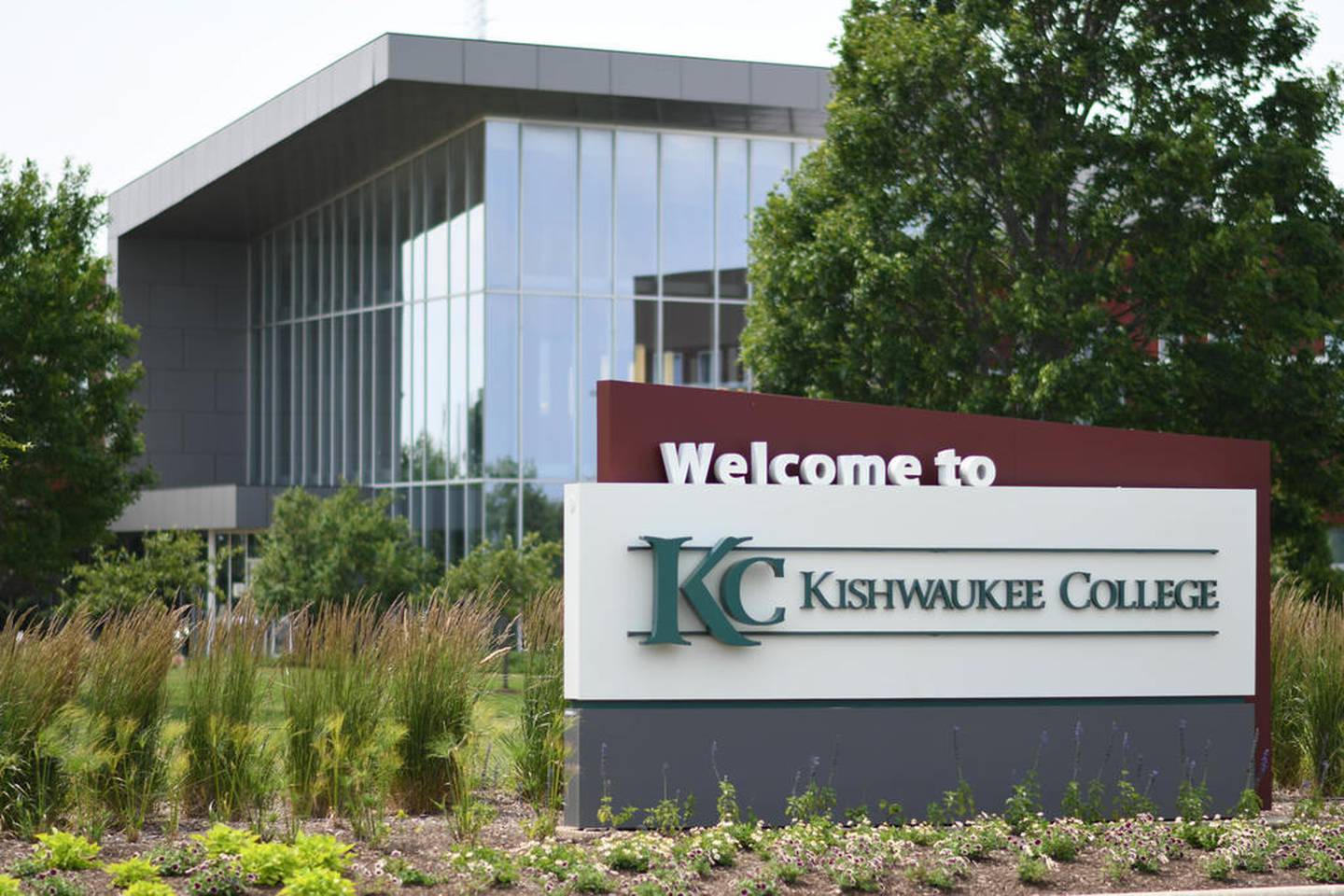 Kelly, Heinisch and Butler all offered strong approval for Kish's Computer Information Systems program, noting the many industry certifications allow students to quickly gain relevant skills and knowledge.
"I ended up at Kish because I had a plan in my head not to take out any loans, and I wasn't sure I wanted to go to a four-year college right away," Kelly said in a news release. "IT was something I could find work in without much experience. And it is exactly what I want to be doing and exactly where I want to be."
For Heinisch, CIS courses allowed him to discover his career interest after initially being unsure of what program he wanted to pursue when enrolling at Kish. He highlighted the hands-on lab work offered in the courses.
"I wanted to be doing something a little more involved," Heinisch said in a news release. "Kish gives you an actual environment to work in. You are doing real configuration."
Butler commended how simple he found Kish's Career Services made finding work opportunities, especially through the Handshake app.
"It's very easy to work with and showed me all the different opportunities in the area," Butler said in a news release. "It's how I was able to find the internship at Sundog."
From an employer perspective, Boughton said working with Kish has been smooth and straightforward as Sundog has developed its intern program.
"They really drive the student coordination and make it easy for the students to juggle their educational obligations with getting hands-on, real-world experience – while letting me know of any grants or assistance to really make it a win-win," Boughton said in a news release.
And that is a main focus of Kish's Workforce and Community Education department.
"You look for ways to support one another. This is one way our students can connect their classroom experience with real-world applications," LaCretia Konan, Dean of Workforce & Community Education, said in a news release. "It's the ideal time to train a student your way and open up the pathway to increasing your talent pipeline. Kish truly is preparing our future workforce."