The Minooka boys basketball team put the clamps down on defense Tuesday night in claiming a 45-39 victory over host Plainfield North.
The Indians, who improved to 4-2 on the season, bounced back nicely from a tough loss to Oswego East on Friday, a game in which they let things get away from them late in the contest.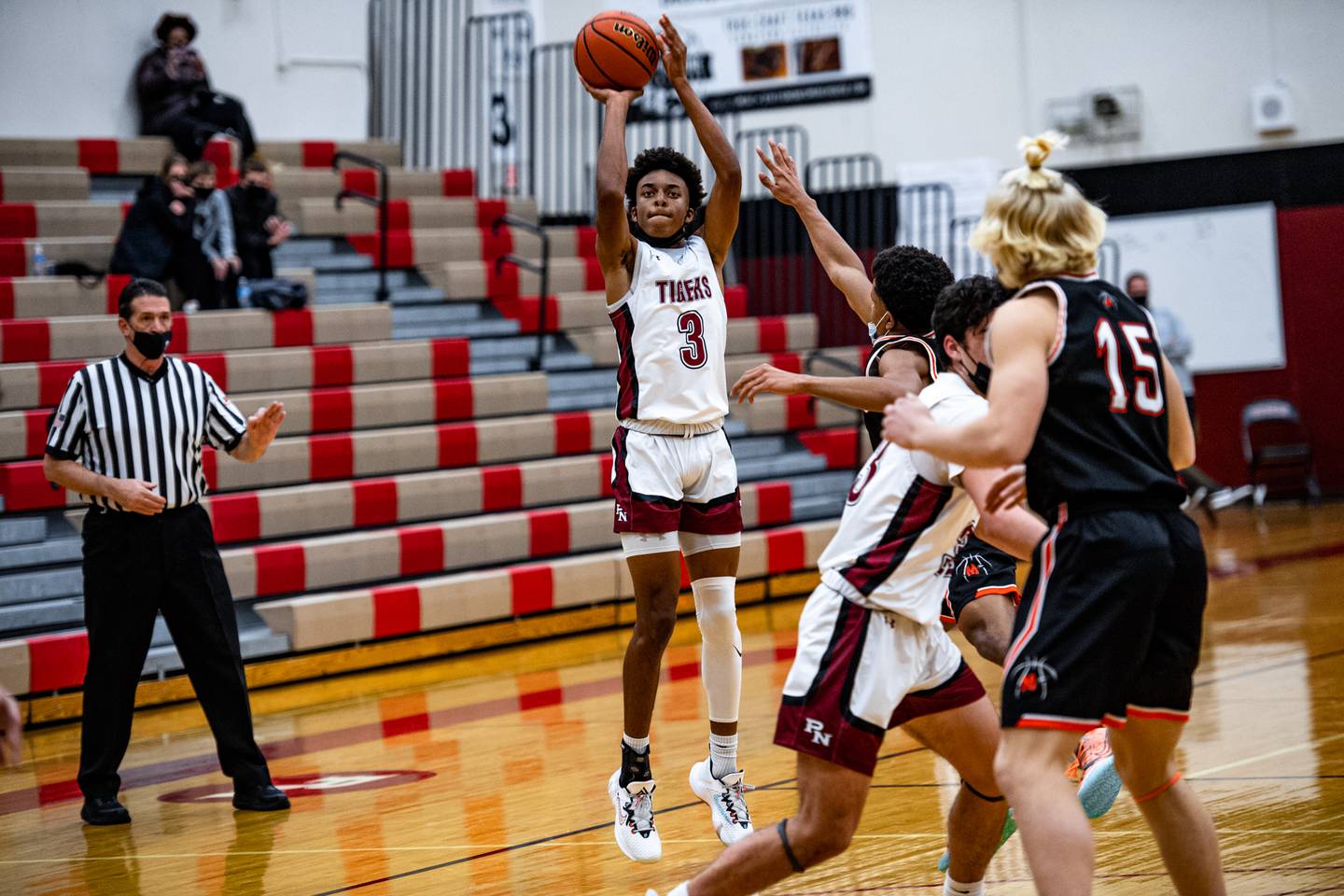 Minooka didn't let that happen in this one. The Indians held a scant 34-33 lead after three quarters, but allowed only six fourth-quarter points and got the defensive stops down the stretch that it needed to collect the victory.
The Indians' offense came from primarily two sources. Ricky Hill led all scorers with 19 points, and Trevor Hudak also cracked double figures with 11 points. Nick Andreano also chipped in with five points while Darren Anderson and Adrian Manning added four points each.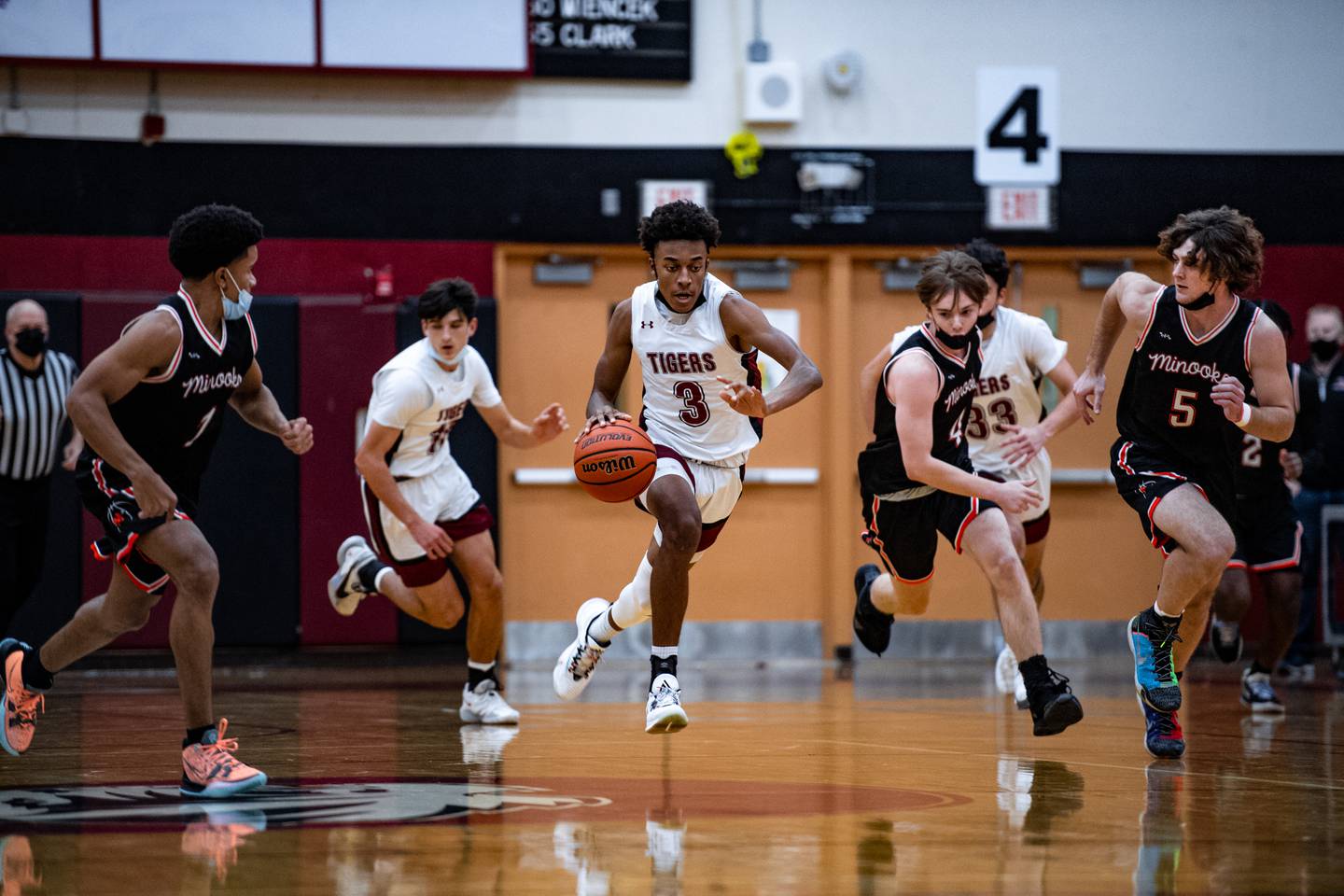 Plainfield North (2-5) took its third consecutive loss.