CHICAGO – Finally, Michael Hermosillo is coming to Wrigley Field.
Well, the Great American Ballpark in Cincinnati for starters.
Tuesday afternoon, Hermosillo – a 2013 Ottawa High School graduate and two-time The Times Baseball Player of the Year – was selected to the big league Cubs after spending the season to this point with the Triple-A Iowa Cubs. Through last weekend's series with the Omaha Storm Chasers, the right-handed outfielder was batting .310 with 10 home runs, 29 RBIs and a 1.048 on-base-plus-slugging percentage. He's also stolen seven bases in 10 attempts this season.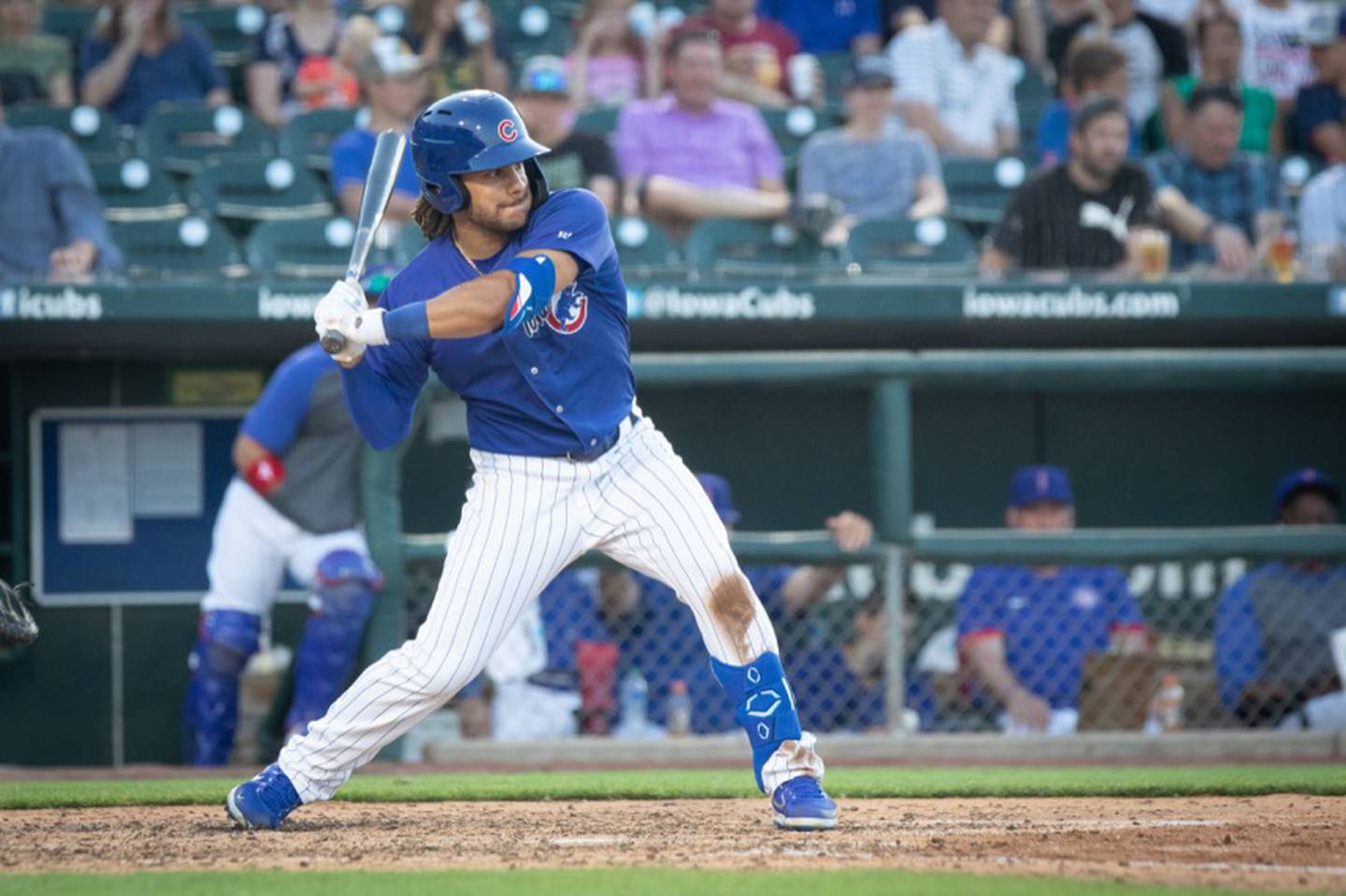 Hermosillo's call-up will be his first stint with the Chicago Cubs after signing with his boyhood favorite team in the offseason as a free agent. It likely will provide his first major league action since playing 56 games over multiple stints with the Los Angeles Angels from 2018-20, with only nine games played in 2020.
During those major league appearances, he consistently made highlight reels in the field while batting .188 with one home run over 101 at-bats.
Tuesday's move and the corresponding designating for assignment of pitcher Dan Winkler and release of pitcher Kyle Ryan first were reported by MLB.com's Jordan Bastian.
Hermosillo was not in the starting lineup for Tuesday night's game at Cincinnati. The Cubs starting outfield consisted of center fielder Rafael Ortega, left fielder Ian Happ and right fielder Jason Heyward.
After the current three-game series against the Reds, the Cubs return to Wrigley Field on Friday through Aug. 25 for series against Kansas City and Colorado, then visit the White Sox on Aug. 27-29.