Morris Theatre Guild's production of A Mostly Minnesota Christmas by Brian Mitchell runs Dec. 3-4 & 10-11 at 7:30 p.m. and Dec. 5 & 12 at 2:30 p.m. As an added treat, the author is planning to attend opening night.
Ever wondered why the holidays often seem like a soap opera?
Well, so does 12-year-old Diane, who finds out that her mother, Abby, used to be married to her uncle, Ed, and that her mother spent time in jail for shooting Ed when she found out Ed was cheating on her. Oh, and Ed and his mistress (now wife) and kids are visiting from Miami for Christmas.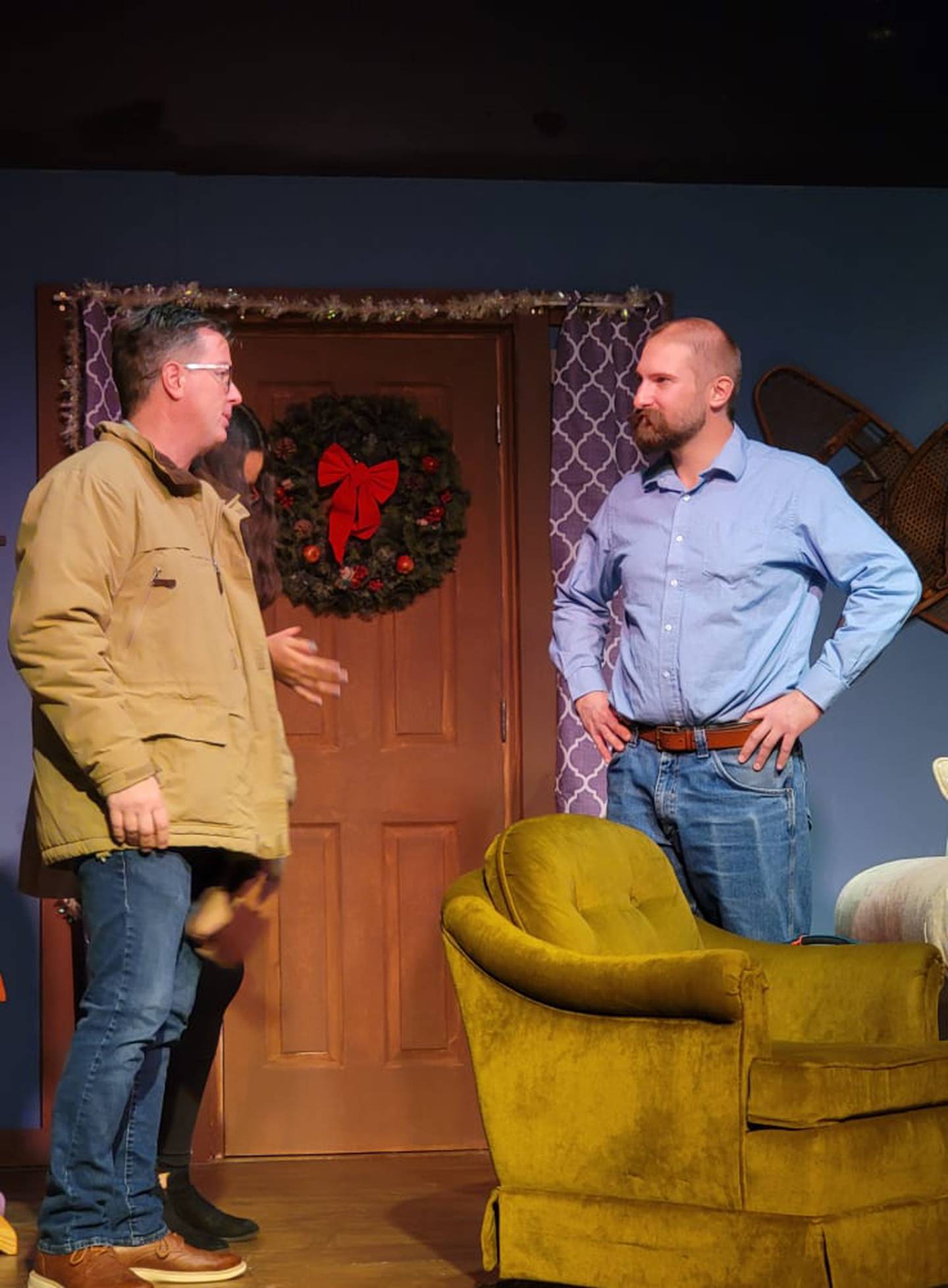 Sound like a soap opera? That's because it is! It also a whole lot of fun and delivers a good message for the holiday season. Everyone is encouraged to join Morris Theatre Guild for Christmas in International Falls!
Please visit www.morristheatreguild.org or call the box office at 815-942-1966 for ticket purchase. All seats are reserved. As always you can purchase tickets the night of the show, but don't wait till the last minute as we might be sold out.