Brunch: It's without a doubt the most important meal of any weekend. Food is an important factor, yes, but any brunch worth writing home about also has an inviting atmosphere, the type of place that makes you stay for another cup of coffee. These four restaurants are my go-to brunch spots — what are yours? Send me an email; I'm always open to trying a new place!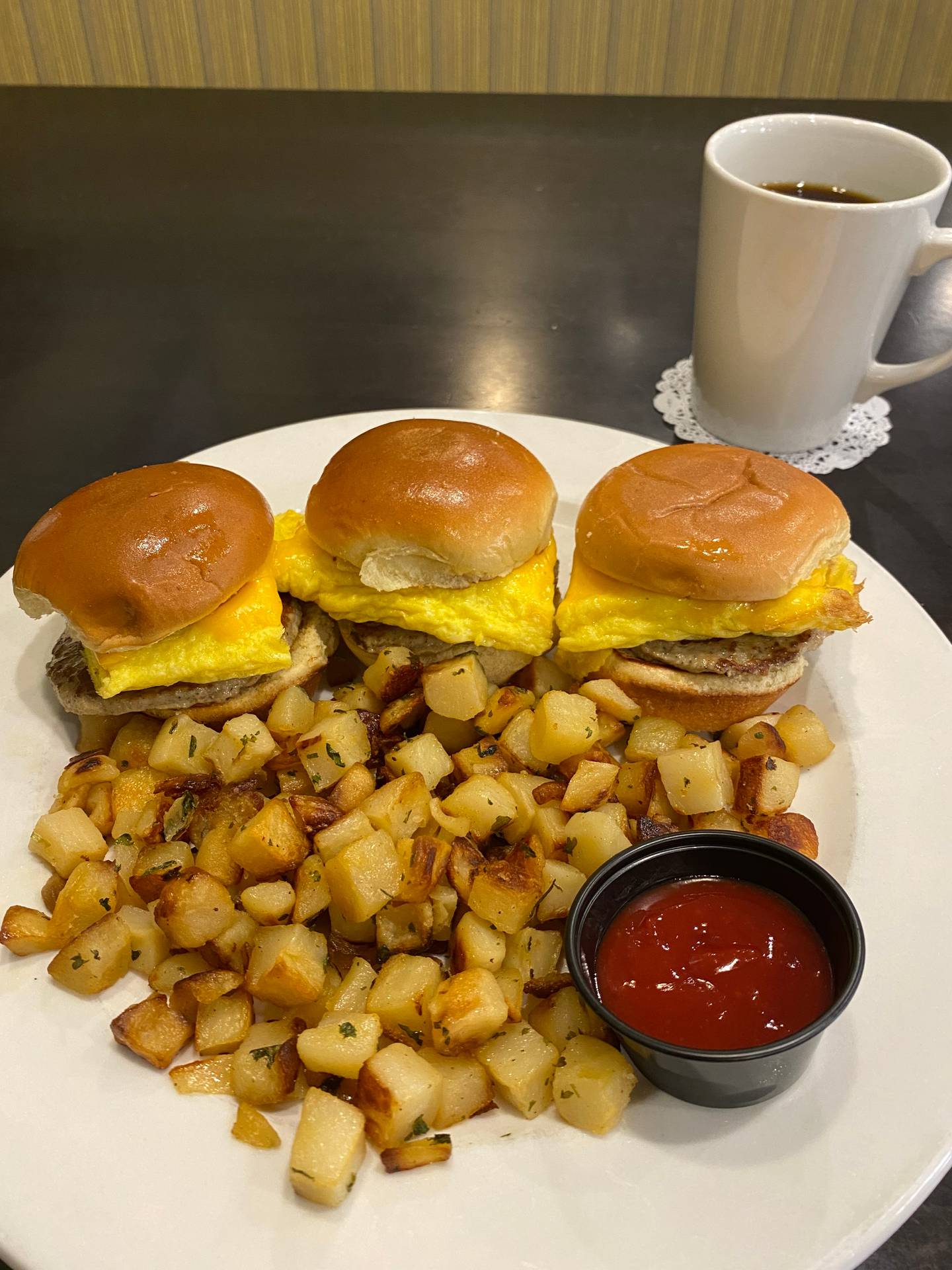 If you're in need of a hearty meal:
172 S. First St., St. Charles
630-940-2814
Brunch Cafe, located next to the Fox River, offers both indoor and outdoor seating right in the heart of downtown St. Charles. The food is even more noteworthy than the location, though — and it's abundant. Here you'll find towering skillets, sugary pancakes and an extensive list of lunch options, too. There are also Brunch Cafe locations in Addison, Fox River Grove, Huntley, Kildeer, McHenry, Niles and Roselle.
Editor's choice: Breakfast sliders: These three miniature sandwiches come with scrambled eggs, turkey sausage and American cheese. Served with breakfast potatoes, you can't go wrong with an order of these. And they heat up well for lunch!
56 E. Schoolhouse Road, Yorkville
630-553-9977
Voted best breakfast in Kendall County by readers in 2020, Southern Belle's is a delicious, relaxed place to grab any style of brunch, whether you're feeling light or filling. "Innovative southern comfort food" is how the restaurant's Facebook page describes the food — and judging by the taste of their biscuits, that's a spot-on description. Southern Belle's has several restaurants throughout northern Illinois, including in Plainfield and Carpentersville.
Editor's choice: It was no longer available on the menu last time I went, but the parfait — enormous, filled with berries and served in a jar — was memorably delicious. It's worth asking if they'll bring it back for the summer! You also can't go wrong with a biscuit and jelly, or with their classic eggs breakfasts.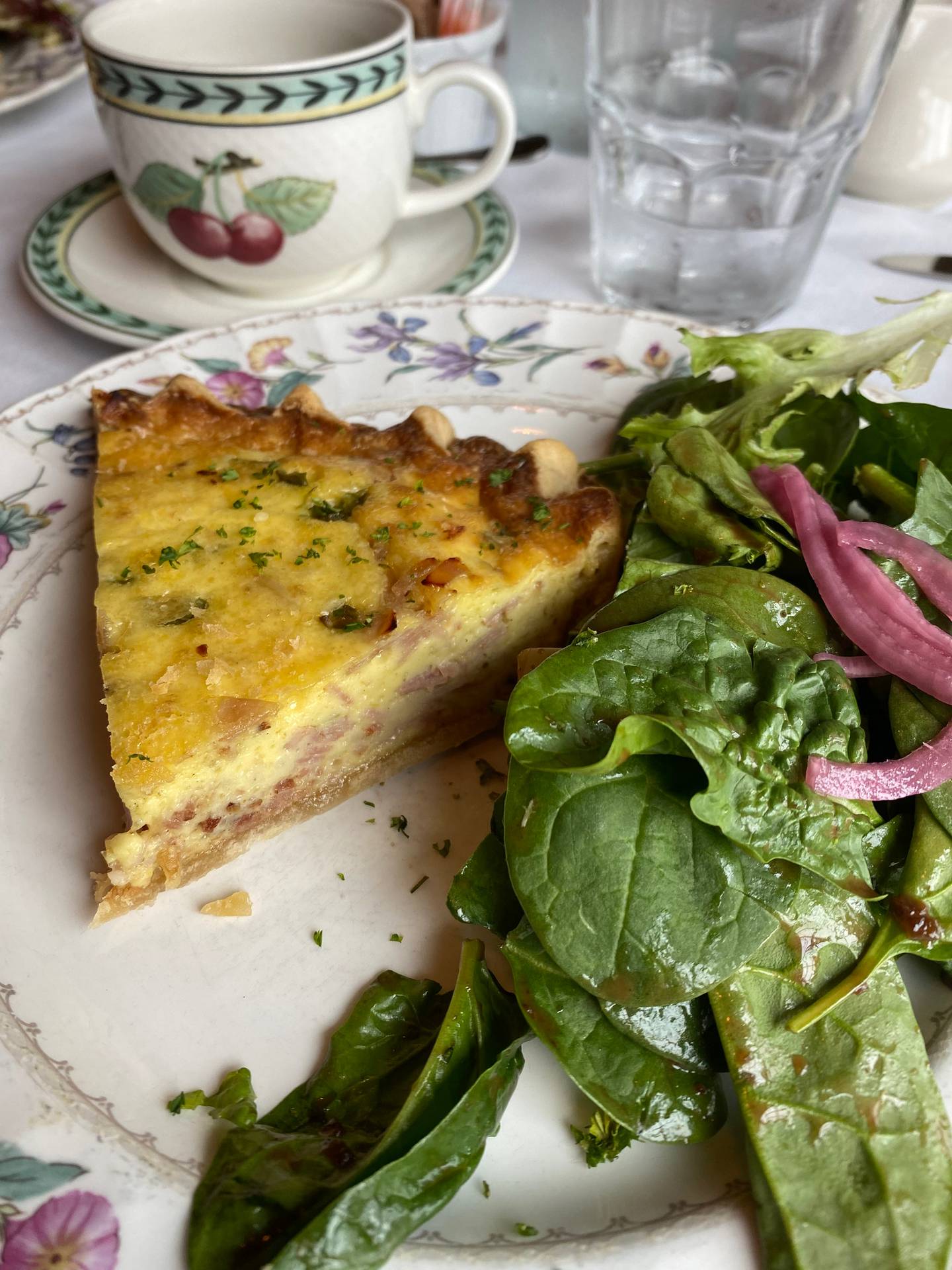 If you're in the mood for a meal to catch up with friends or family:
211 W. Front St., Wheaton
630-462-0898
This cozy location in downtown Wheaton is the perfect place for a comfortable meal to catch up with family or friends after so many Zoom catch-ups over the past year. Checkered tablecloths, soft lighting and excellent coffee served with a saucer all contribute to the elegant yet relaxed feeling at this creperie, which serves crepes, eggs, sandwiches and more. The location has been a Wheaton staple since 2000 and is well worth a visit.
Editor's choice: You can't go wrong with quiche at Suzette's. When I visited, I got the quiche of the day, a delightfully light and flaky entree with asparagus and ham. If you have room for dessert, I had bites of two sweet crepes — one with fudge, one with lemon curd — and loved them both!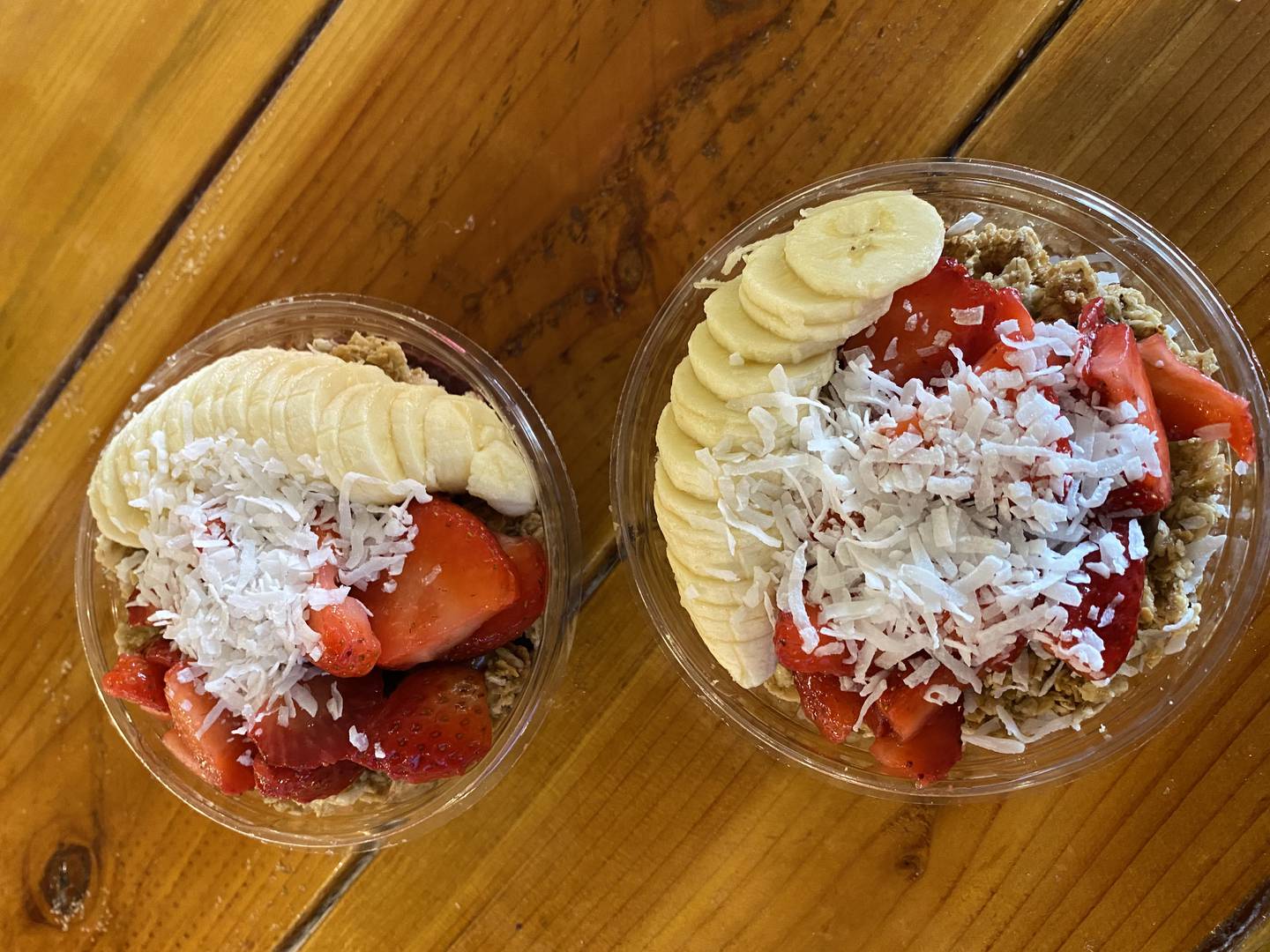 If you're in the mood for something fresh:
156 N. York St., Elmhurst
331-225-2970
Sweetberry Bowls is a trendy, health-conscious option that's perfect for a refreshing brunch. You can grab your bowl of choice — smoothie-style with a variety of bases, or a poke bowl — or wrap to go, but the interior, decorated with greenery, also makes for an enjoyable spot to eat inside.
Editor's choice: Sweetberry acai bowl: While not the most original choice on the menu, this bowl hits the spot. It comes with granola, Nutella, shredded coconut, banana slices and strawberries. At first you might think you can't finish the whole thing, but I think you'll be surprised…
---
This story originally appeared in the summer issue of Neighborhood Tourist Magazine.