When Greek immigrant Spiro Kapas headed west down Route 34 in 1947, his friends in the bus industry wanted him to scout a new spot for their bus line out in the suburbs.
Spooked by word of a local Ku Klux Klan chapter in Naperville, Spiro headed farther west to Yorkville as quickly as he could when told of a Greek family who owned a farm at the corner of 34 and Route 47. Upon arrival, the farm's owner handed him fresh peaches and said, "Spiro, don't worry. There are good people out here and they need good food,'" recounted grandson Steve Kapas.
Farther down the road in Plano, Spiro Kapas bought a restaurant stand from a retiring couple. The location quickly became a new stop for the bus company, and the Kapas family ran the popular Town & Country Restaurant from 1948 to 2004. But when the state widened Route 34, the family lost the restaurant in an eminent domain case. Since then, Steve Kapas, 58, and his mother, Pauline, 84, have wanted to open a restaurant near the site of their old family haunt.
"We had a wonderful following of people for many years," Kapas said. "The opportunity existed in the 'burbs then and it certainly exists today in the small communities."
Delayed a whole year by the COVID-19 pandemic, the Kapas family finally has achieved its dream, and Monte Carlo Steakhouse is set for a grand opening at 209 W. South St. in Plano, across the street from where Spiro arrived back in the 1940s.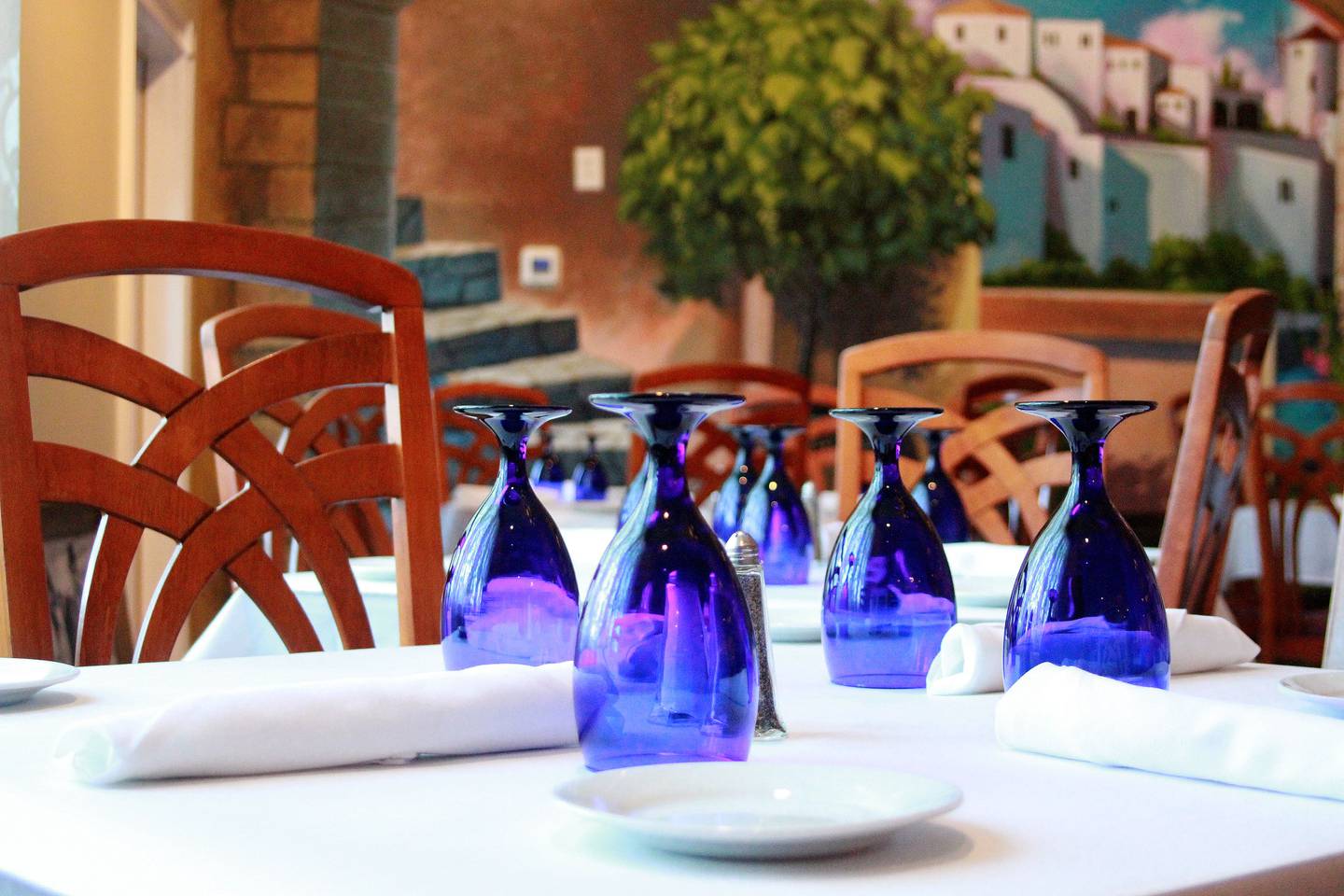 "We're going to be a white tablecloth, fine dining, sit-down restaurant," Kapas said. "We kind of married the love of two things together - being our heritage and quality meat - and we're bringing the Mediterranean side to the steak business."
Able to seat 130 people, the Monte Carlo is set to be a one-of-a-kind establishment for Plano. The menu will carry fresh sea bass imported from Greece, an array of steak, lamb and pasta dishes and a globe-trotting wine list to wash it all down.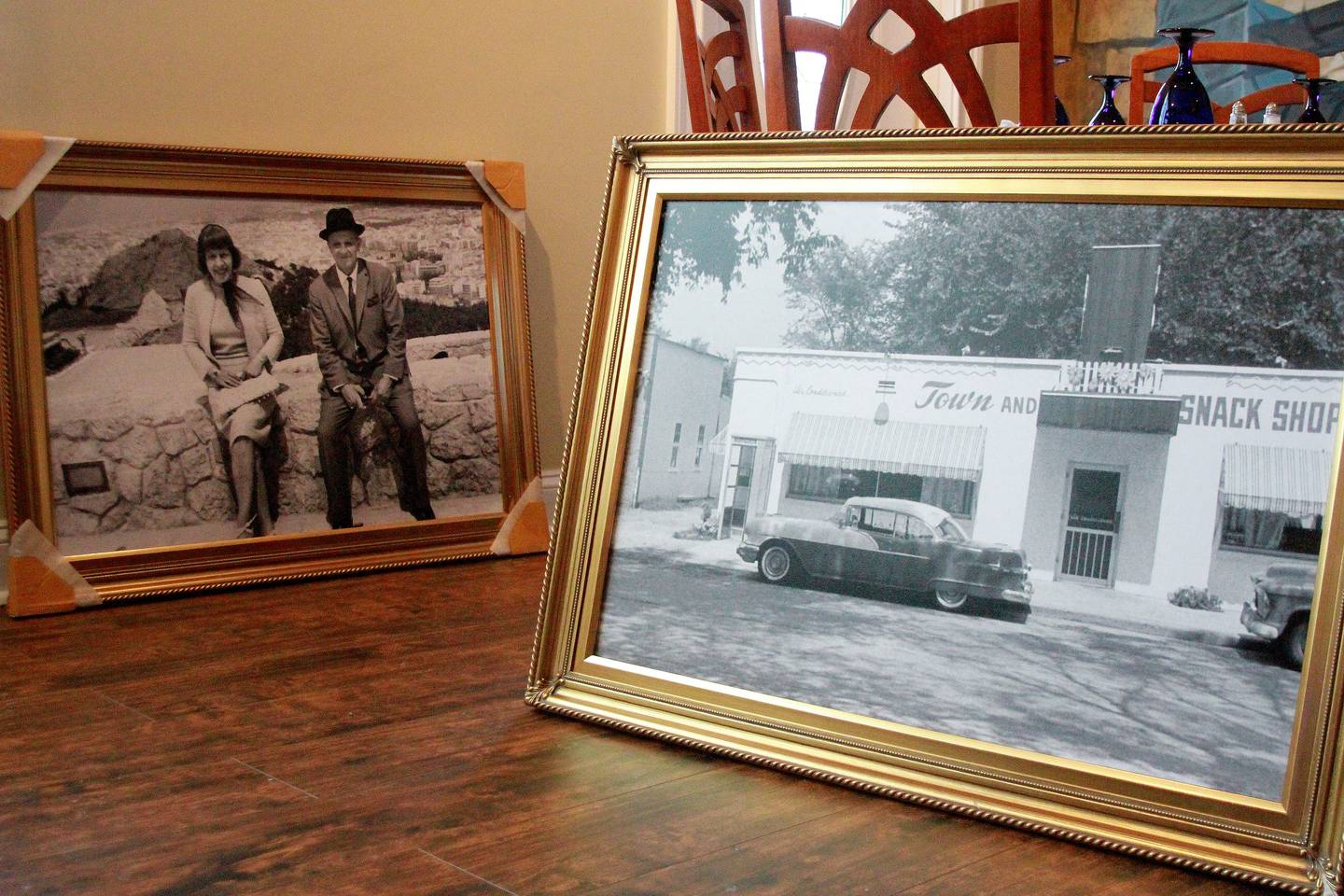 "You got to bring something to the people," Kapas said. "We want to bring a taste of flavor to the 'burbs and do it at a fair price."
A lavish interior to match the fare hasn't been passed over, either. Kapas enlisted professional artist Nate Baranowski, fresh off a contract with Disney, to spend five weeks painting the restaurants murals. Capturing the scenes of Aegean islands Santorini and Mykonos, Kapas said he hopes patrons will imagine where they want to travel in the world and "escape for a minute."
"The area's changed," Kapas said. "The people have moved west and they want a little more culture now."
The Monte Carlo Steakhouse is set to be open from 4 p.m. to 9:30 p.m. Tuesday through Thursday, 4 to 10 p.m. Friday and Saturday and noon to 8:30 p.m. Sunday.