Members of Congress representing Will County are highlighting the significant benefits the area can get from the recently passed infrastructure law.
The Infrastructure Investment and Jobs Act, which passed with bipartisan support late last year, includes $1 trillion to invest in roads, bridges, electric vehicles and more.
U.S. Rep. Bill Foster, D-Naperville, was in Joliet last Friday to meet with local officials and discuss what infrastructure investments can do for the city and state. He said billions of dollars were included in the infrastructure law to improve highways and bridges, drinking water infrastructure, public transportation and broadband internet in Illinois.
The congressman noted that a significant proportion of that funding is available in the form of grants which local municipalities will have to compete for.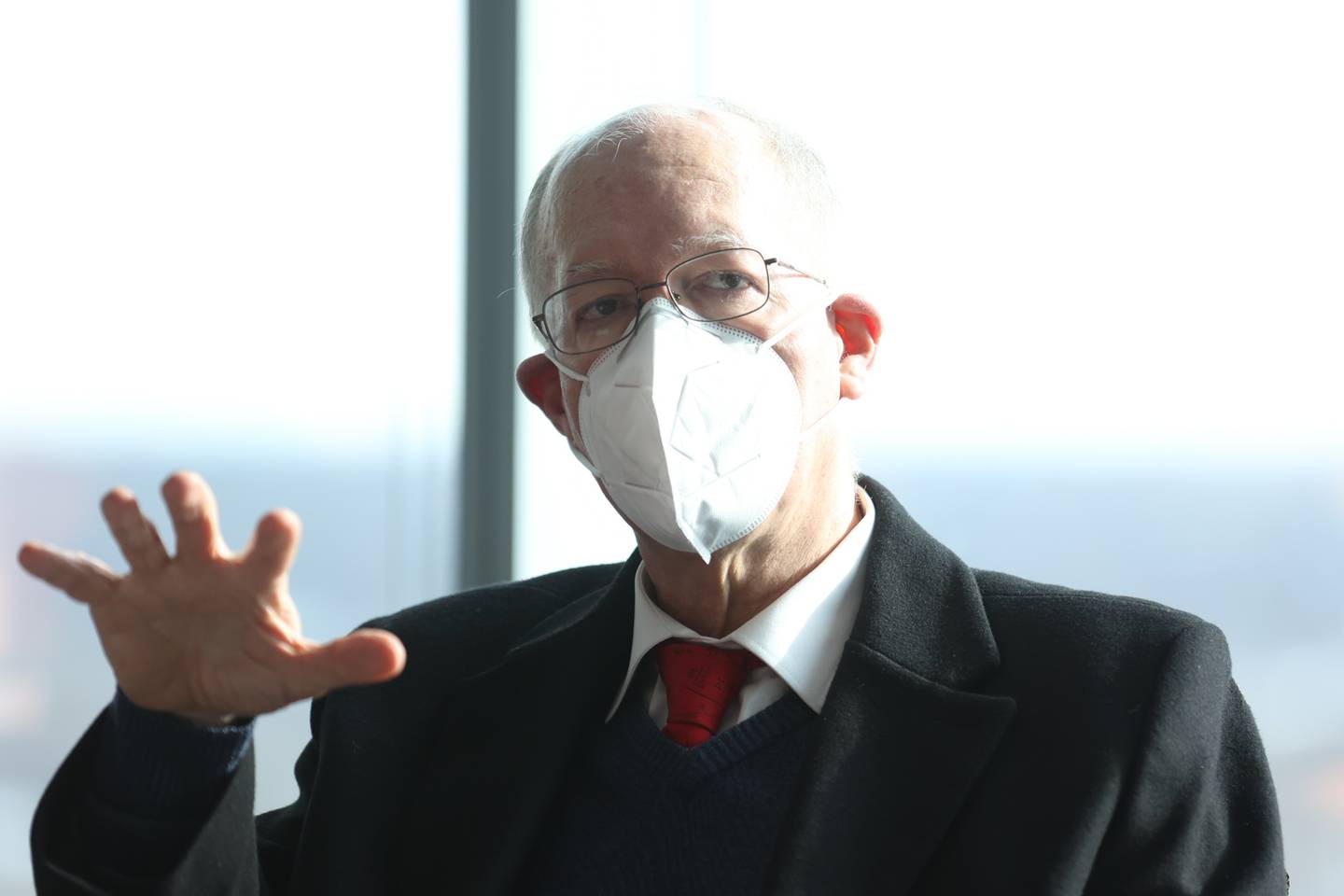 "I think this area is going to be in good shape for competing on those things from anyway you look at it," Foster said.
Foster sat down with local officials at the Will County Courthouse in downtown Joliet on Friday in a room with a view of Interstate 80, the Des Plaines River and land south where much of the industrial sector continues to grow.
Joliet Mayor Bob O'Dekirk pointed out that significant federal investment into the local infrastructure is long overdue, especially considering the continued growth and new businesses coming to the county.
"We really thank you," O'Dekirk said to Foster. "It's much needed here."
Foster also pointed to the multiple studies that Will County government has conducted in recent years to gain a better understanding of the infrastructure needs to allow for continued growth while maintaining a high quality of life for residents. Such studies include one to propose designated truck routes around the county to keep trucks off local roads and minimize traffic.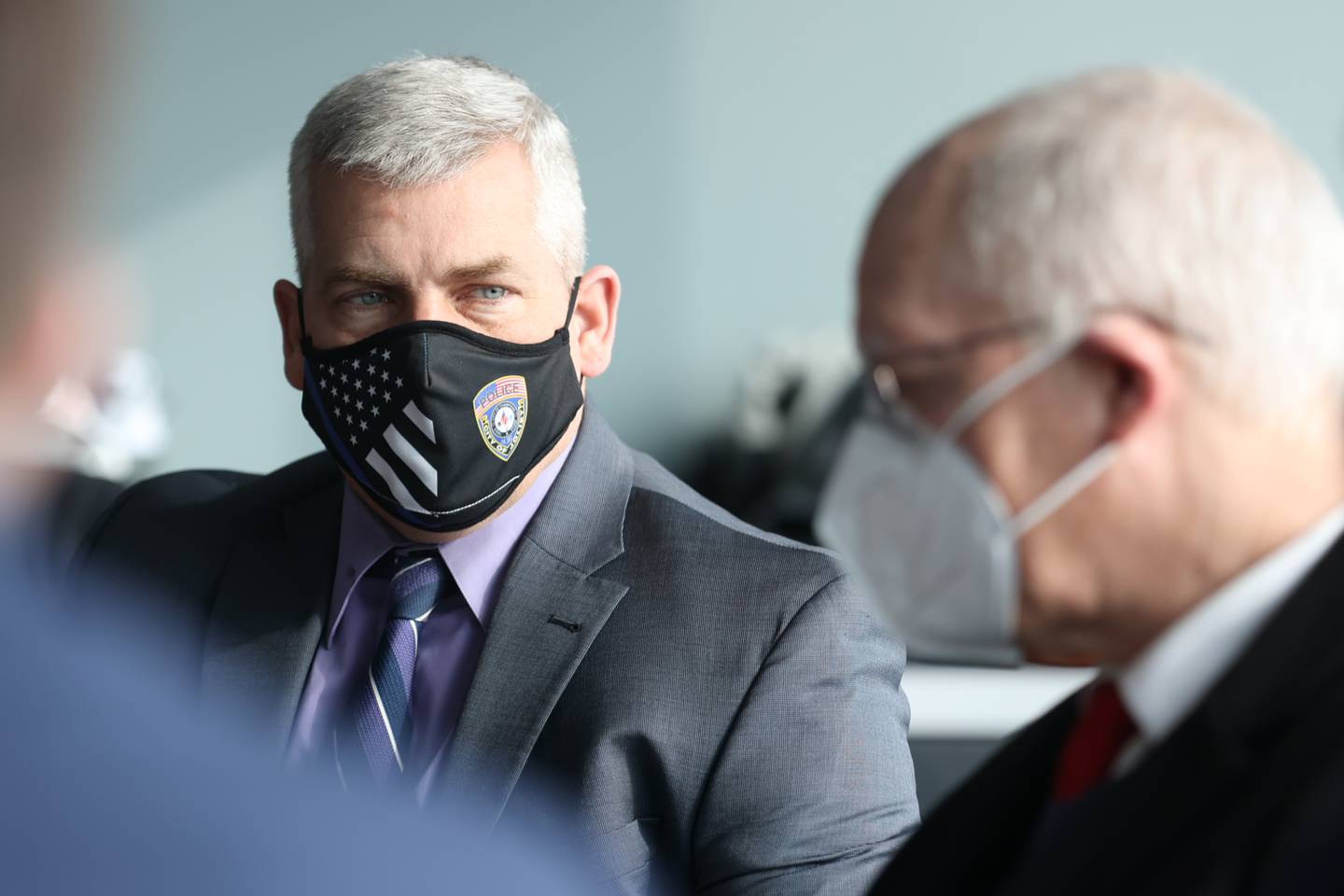 Officials stressed that these studies help make Will County projects more likely to win the competitive grants for federal funding.
"We have done a lot of that ground work ... to have those things ready so that when we do apply, we can wrack up the points for that," said Hugh O'Hara, executive director of the Will County Governmental League.
Also over the weekend, U.S. Sens. Tammy Duckworth and Dick Durbin visited the Brandon Road Lock and Dam to show how the federal infrastructure program is already aiding local projects.
The U.S. Army Corps of Engineers recently allocated $225 million for the Brandon Road Project, which includes building a barrier to help prevent the invasive Asian Carp from reaching the Great Lakes. Officials have said keeping the species from spreading to the lakes is critical to protecting the inland waterways and economy.
"The threat of invasive Asian Carp to the economic and environmental resources of the Great Lakes is real and must be addressed," Durbin said in a statement. "I've worked with my delegation colleagues and a wide coalition of stakeholders for more than a decade to push this project forward."
Duckworth noted that "Support for the Brandon Road Project is just another example of how the Bipartisan Infrastructure Deal is already helping Illinoisans and creating jobs, and how it will improve our lives for years to come."