When it comes to stories about classic car restorations, finding vehicles stashed for decades in the back corner of a barn can be the start of a legendary tale, and this story about Bobby Wentz's 1967 Ford Thunderbird is one of those great 'barn-find' stories.
Originally a 1967 purchase in Boston and brought to Chicago in 1972, the original owner of a 1967 Ford Thunderbird apparently didn't venture out too much leading up to his retirement in 1996 and the car had just 15,000 miles on it when he parked it in the barn.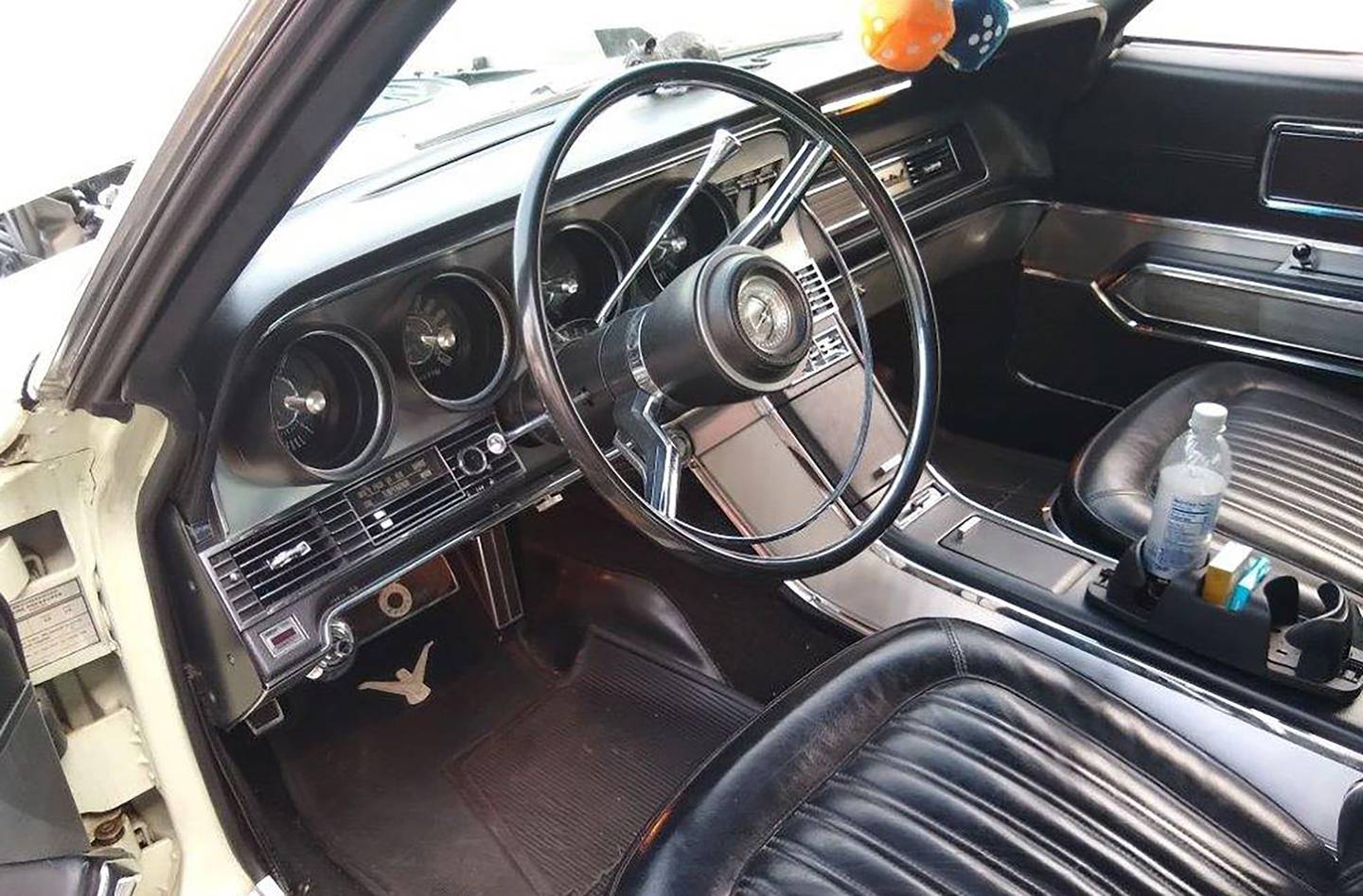 When the T-Bird was parked in the barn, not all of the windows were closed and, for 27 years, dust and dirt settled on every bit of the exterior, interior, and under the hood. In a real stroke of luck, there was no indication of mice or other critters living in the car.
Bobby's cousin Pete, who owns Precision Motors in Oak Lawn, Ill., bought the car from the owner's son in April 2023. After visiting the shop and seeing the '67 T-Bird, Bobby got the full 'barn-find' story from Pete and his interest began to grow in the old Ford.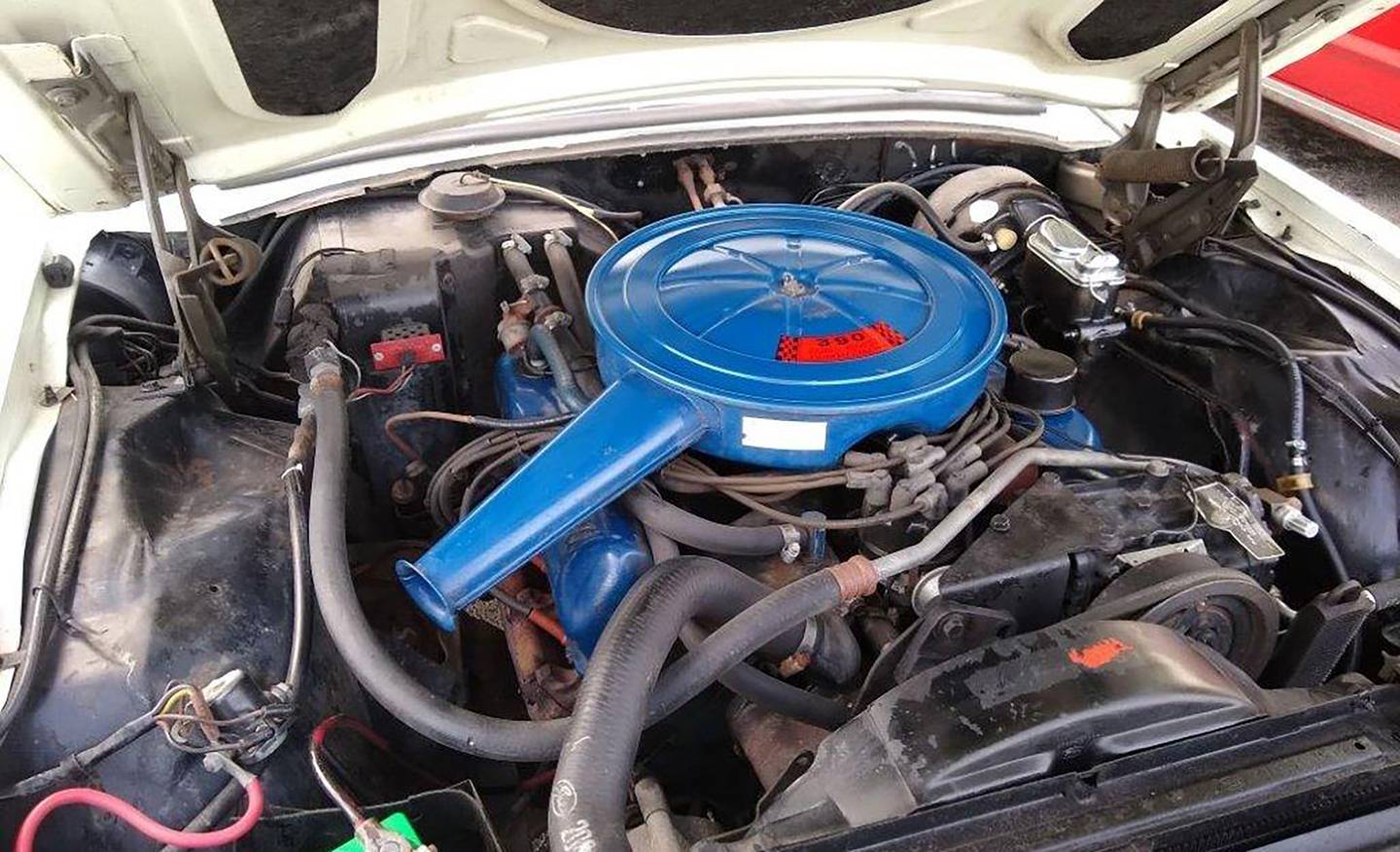 In the sixties and seventies, Bobby's father owned Joe Wentz Ford on the South Side of Chicago. When he was growing up, he spent many hours at his family's dealership and the thought of him owning a Ford from that era made him want the car even more.
After getting his wife on board, Bobby, 63, negotiated a price and the deal was made. He spent roughly 200 hours cleaning every inch of his new project, and it really shows! Not only did he have to scour and polish it all, but there was also quite a bit of mechanical repairs to tend to – which he did himself.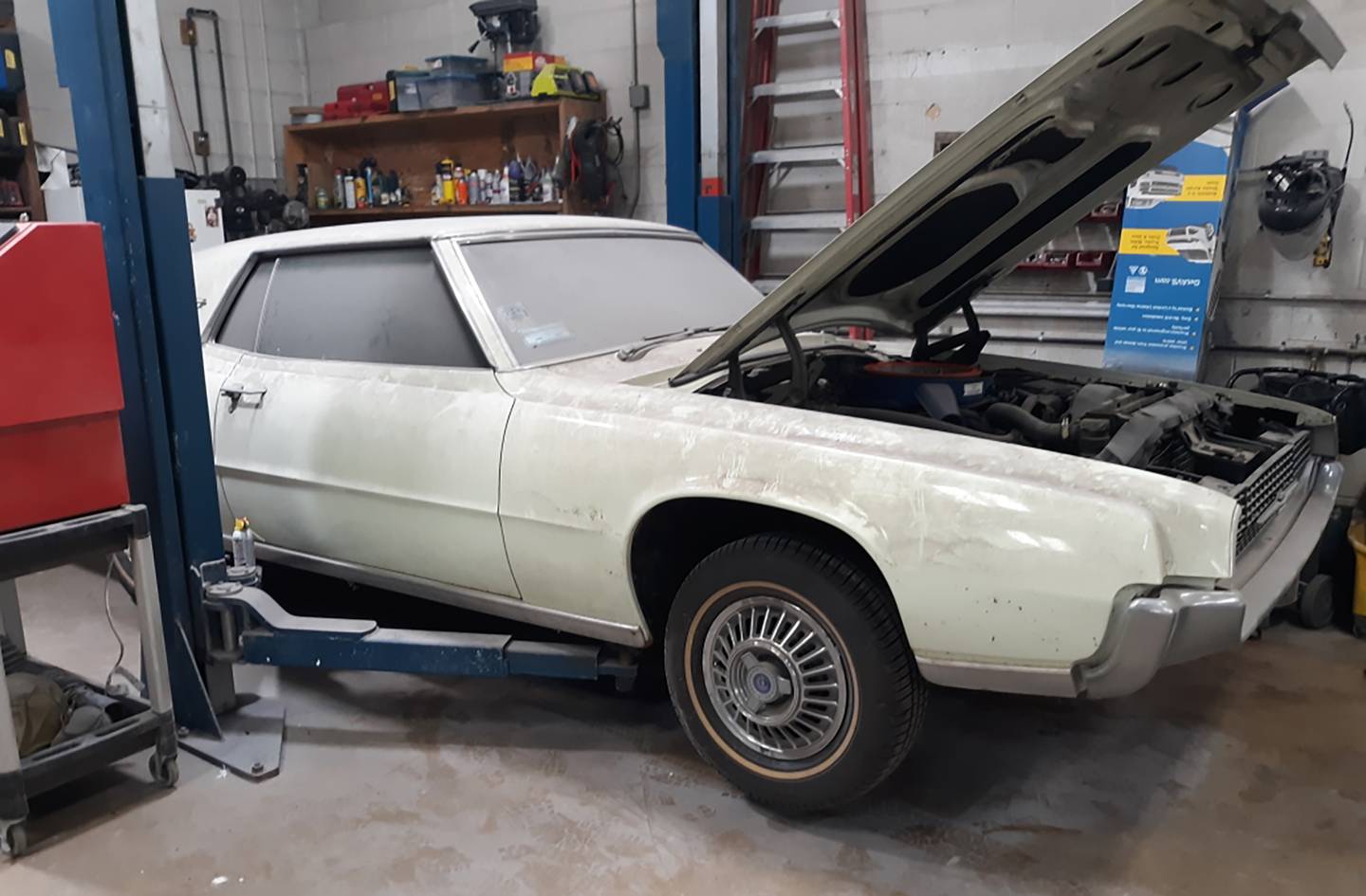 On the exterior, Ford's original Diamond Green paint still looks great. The color was only used for two years, 1967 and 1968, so this T-Bird looks unique to even the casual observer.
The brakes were completely reworked, a new master cylinder was put on, all the brake lines were replaced, and the calipers were rebuilt. A new exhaust system was installed, new battery and cables, and a complete tune-up was completed. Even the taillight bulbs were replaced with OEM bulbs because he wanted to keep the "synchronized system" as original as possible.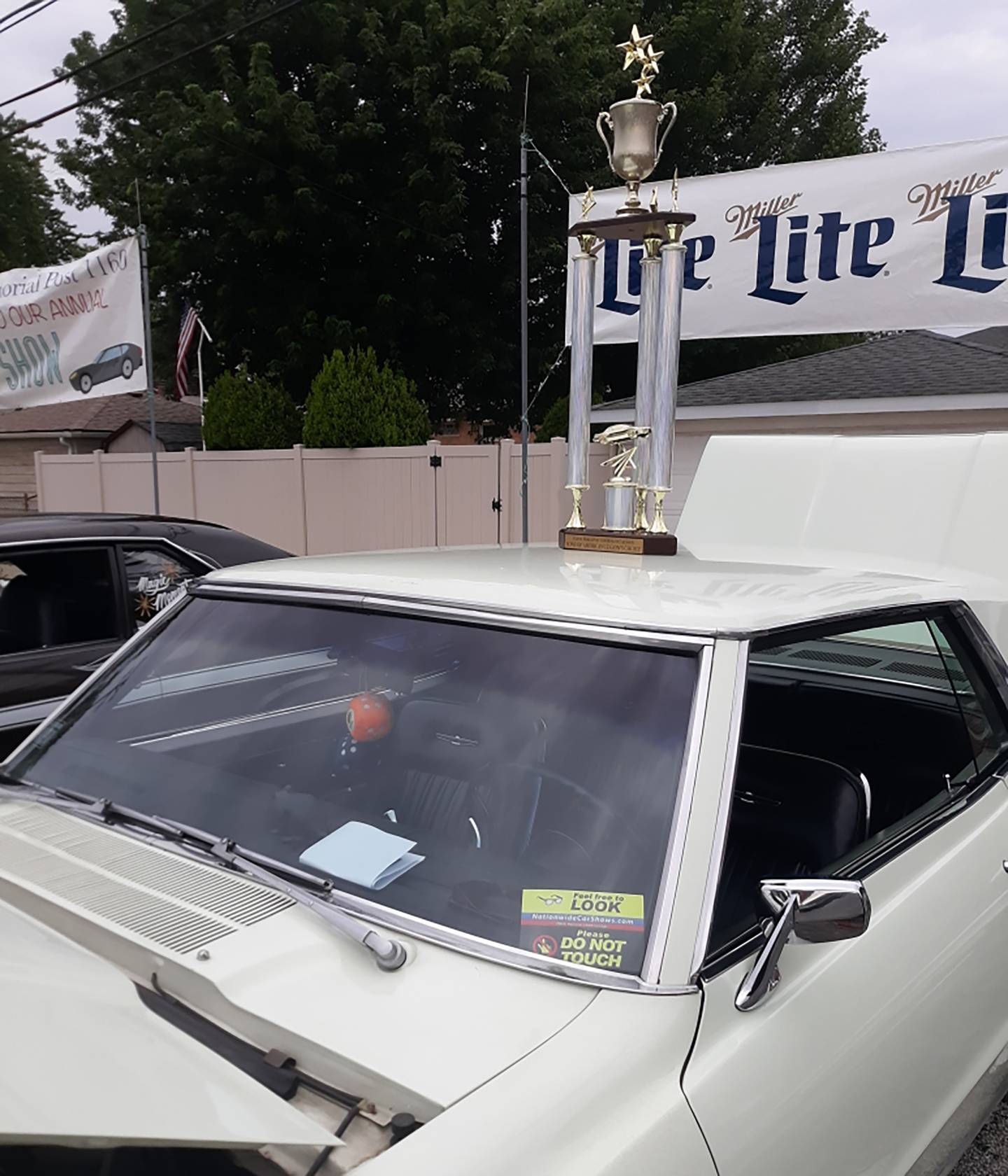 On the inside, all the stock black leather, covered in decades of dust, cleaned up nicely. It has all the options available except cruise control. This T-Bird has the factory AM radio with a rare 8-track and the famous Ford tilt-away steering wheel. Under the hood sits a 390-cubic-inch engine with a four-barrel carburetor mated to a C-4 transmission. This setup delivers 314 bhp.
Bobby took his T-Bird to about a dozen car shows over the summer. He says there are about 19,300 miles on it now. At a show in Chicago Ridge, Ill., he brought home the "Best Untouched Car" trophy! Over the winter, Bobby plans to rebuild the carburetor and spend some additional time making this incredible "barn find" even better.
When asked what he likes the most about his T-Bird, Bobby says it's how it makes him feel whenever he sees it. "When I go into the garage and see it sitting there, I get a big smile on my face and think about my dad."
If you have a car you would like to see featured in Classic Wheels, contact Rudy Host, Jr. at Classic.Wheels.Rudy@gmail.com.