Cosley Zoo in Wheaton will become a twinkling winter wonderland with the Festival of Lights and Tree Sale.
Beginning Nov. 24, the zoo will be filled with thousands of lights, plus Christmas trees, wreaths and greenery, as well as hot chocolate and holiday gifts for sale. There are four varieties of trees available, from 3 to 12 feet tall. Hours are 9 a.m. to 9 p.m. Nov. 24 through Dec. 30. Admission is free, but donations are appreciated. Tickets and reservations are not required.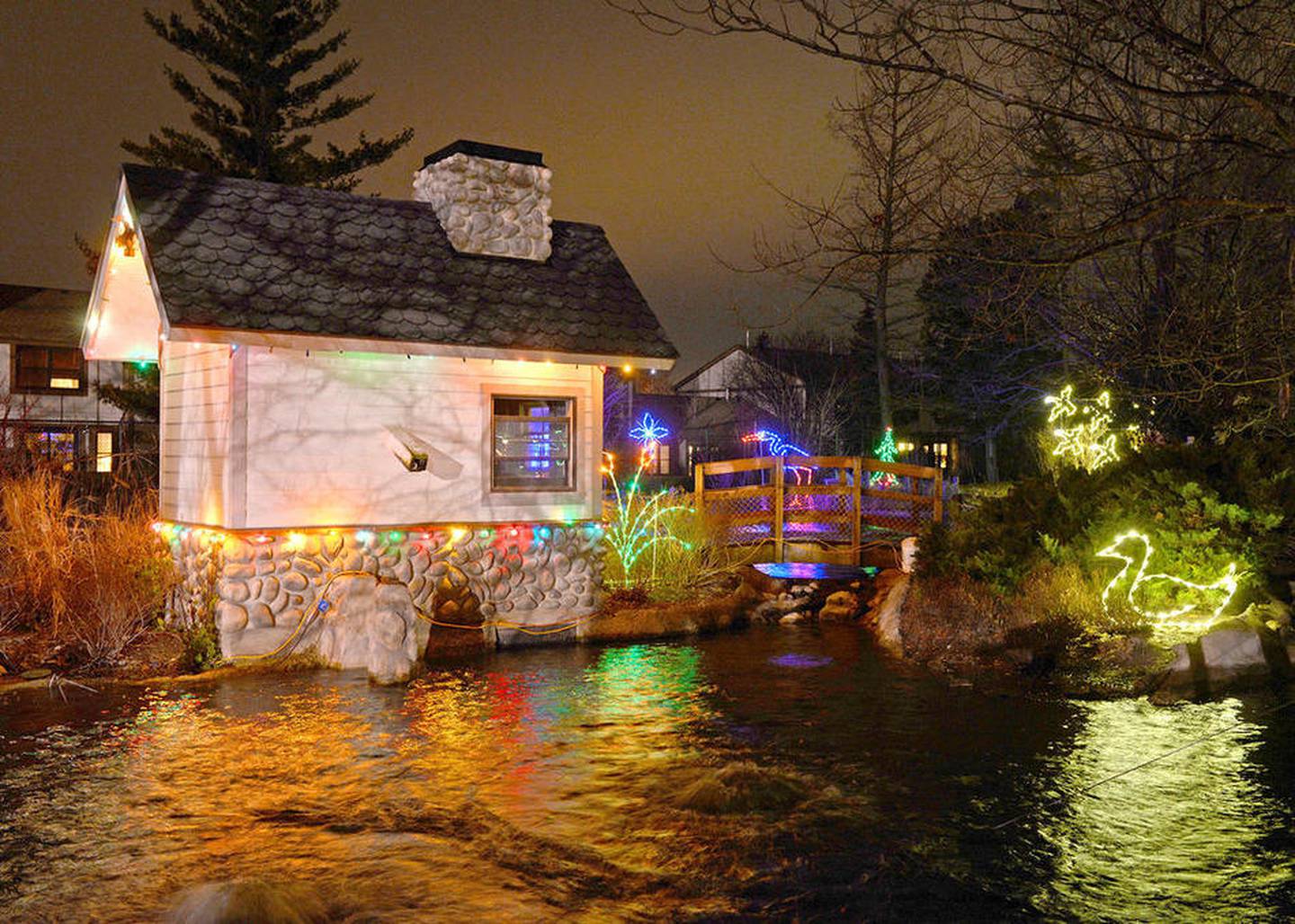 The Christmas lights turn on at 3 p.m. each day, with hot chocolate available from 3 to 9 p.m. weekdays and 9 a.m. to 9 p.m. on weekends.
The zoo is open from 9 a.m. to noon on Dec. 24 and 31, and closed on Christmas Day.
Don't forget to bring the kids and stop by Santa's Craft Corner from 10 a.m. to 2 p.m. Saturdays, Nov. 25, Dec. 2 and 9. Kids can make crafts, enjoy refreshments and visit with Santa.
Santa's Craft Corner is in the Kiebler Room on the second floor of the large barn. The cost is $20 per household.
No advance registration is required.