At Bradley, Ava Gugliuzza scored 21 points, including her 400th career 3-pointer, for Lincoln-Way West during a 59- 29 Southwest Suburban Conference girls basketball victory over Bradley-Bourbonnais on Thursday.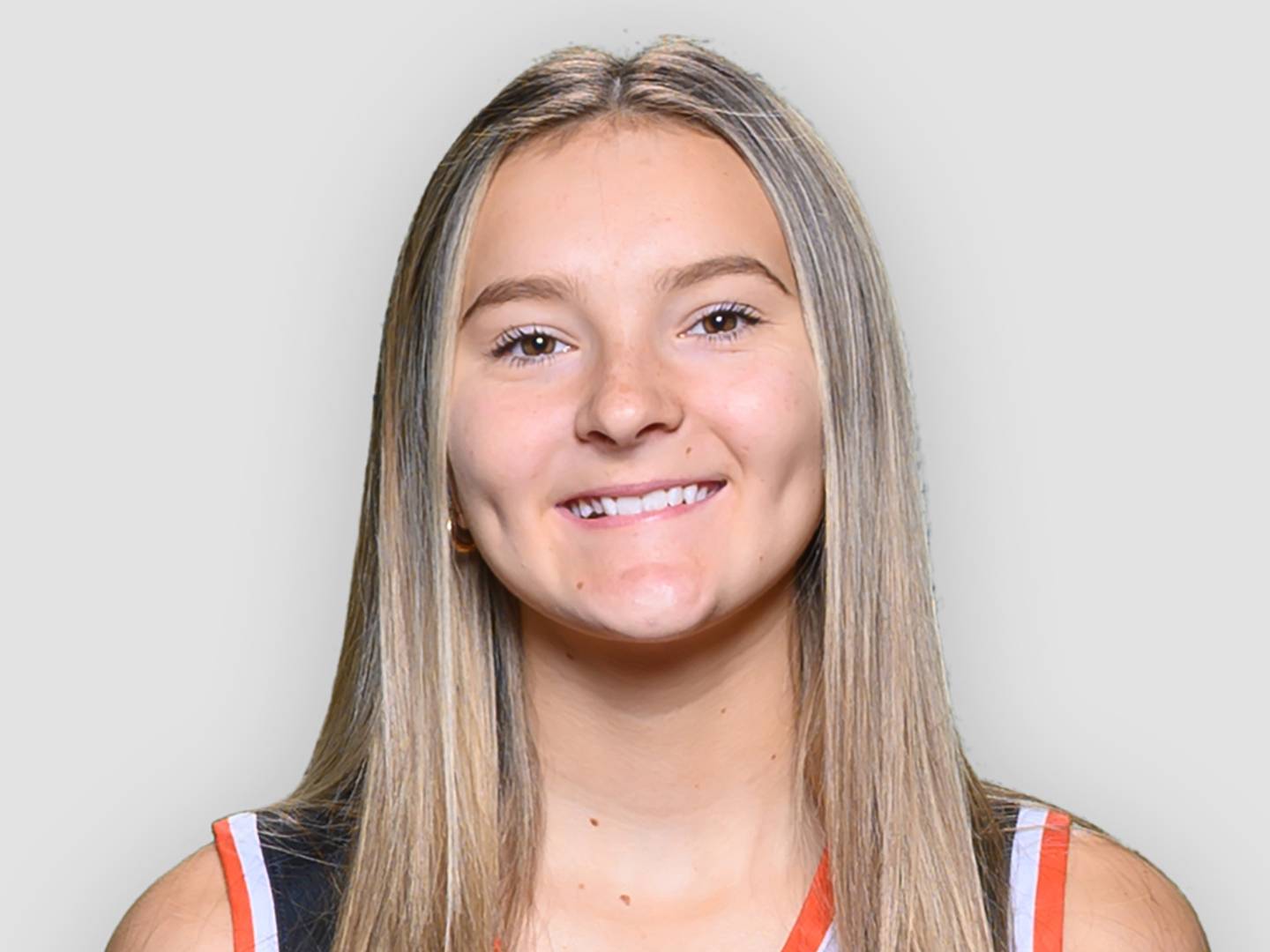 Gugliuzza is the fifth player in Illinois history to reach 400 career 3-pointers.
Molly Finn chipped in with 12 points.
Reed-Custer 39, Coal City 36: At Braidwood, after three quarters, R-C was down 24-23 and turned around and scored 16 points in the fourth quarter to seal the win during Illinois Central Eight action.
Kaylee Tribble led the way with 12 points and six rebounds. Brooklyn Harding had 10 points and two rebounds, Caelen Cole had nine points and Laci Newbrough added six.
Seneca 52, Dwight 20: At Dwight, Kennedy Hartwig put 13 points on the board to lead the Irish to a Tri-County Conference win.
Alyssa Zellers scored 10 points, and Ella Sterling followed with nine.
Lincoln-Way Central 55, Stagg 26: At Palos Heights, Azyah Newson-Cole had 14 points, eight rebounds and four assists during SouthWest Suburban Conference action.
Gracen Gehrke scored 10, and Keira Hunt added nine.
Peotone 66, Manteno 38: At Manteno, Mady Kibelkis scored 31 points during an Interstate 8 win.
Addie Graffeo had nine points, and Jenna Hunter added eight.
Homewood-Flossmoor 46, Lincoln-Way East 33: At New Lenox, the Vikings picked up a Southwest Suburban Conference victory.
Plainfield North 56, Minooka 51 (OT): At Plainfield, Bella Gruber scored 15 points, and Kaitlyn Sedillo scored nine during a SPC victory.
Tri-Point 50, Gardner-South Wilmington 23: At Cullom, Aspen Lardi put up eight but the Panthers fell in River Valley Conference action.
Madison Wright added six.