LOCKPORT – Most successful wrestling programs like to describe themselves as family. They work hard together and form bonds that are unique.
The Lockport program, one of the most successful in the state over the past decade, takes the family concept a bit further.
Under Josh Oster, who recently stepped down as head coach after 11 seasons, the Porters collected four dual team state trophies, including a title in 2017 and a third-place finish last season. In keeping with the family theme, Oster's brother, Jameson, was named as the new wrestling head coach.
"I am excited to keep it in the family," Jameson Oster said. "It's exciting to be taking over as the head coach. We had a good year last year, but I am excited to get my first year under way."
Jameson Oster was a successful wrestler for the Porters in his own right, winning an individual state championship at 119 pounds as a sophomore in 2011 before going on to wrestle in college at Northwestern. He has been an assistant under Josh Oster since 2016, and completed his prep career as the all-time wins leader at Lockport with a record of 153-12. He qualified for the individual state tournament all four years as a Porter.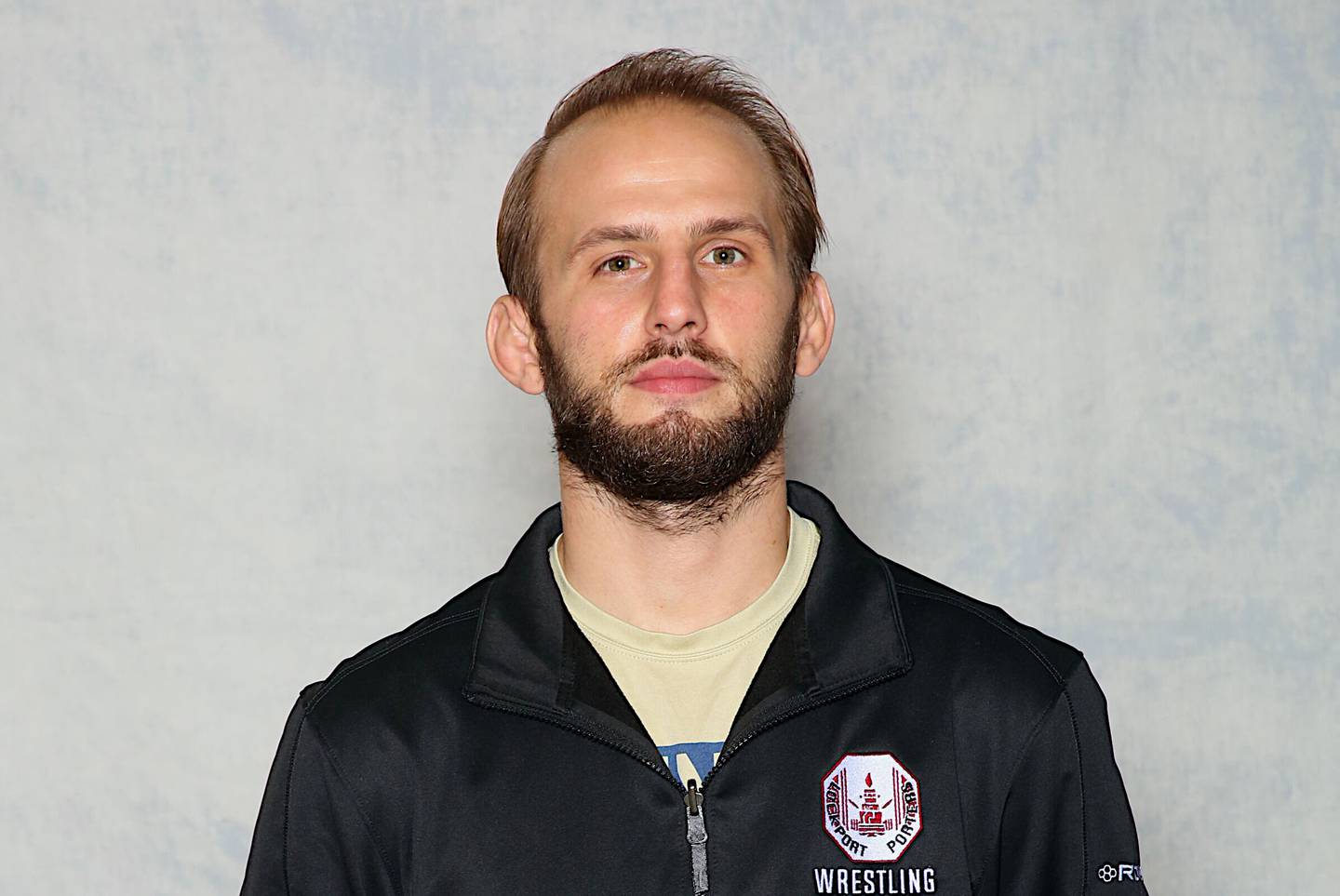 "It's good to be a part of a program like Lockport," Jameson Oster said. "I have been in the program since I was in youth wrestling in the early 2000s. I have seen the high school program go from one that wasn't so great into what it is now.
"What has helped the program grow and succeed is that a lot of the coaches on staff were wrestlers at Lockport, and the same is true in the youth programs. Having good coaches that came through Lockport in the youth program is important to our success because they teach wrestling the way we do it all through the program. By the time these kids get to the varsity, we don't have any teaching to do. It's more fine-tuning the guys to get them to where they can be their best."
Jameson's brother did not leave the cupboard bare. Leading the way for Lockport this winter will be defending Class 3A 170-pound state champion Brayden Thompson, who is committed to wrestle for national power Oklahoma State, while at least five other starters from the Porters' third-place team also return.
"Having one of the best wrestlers in the country coming back is definitely a good start," Jameson Oster said. "It will be fun and interesting to see how things shake out."
Although Josh Oster has stepped down as the head coach, he still will be a part of the program as a volunteer assistant. Having that experience definitely will help, according to Jameson.
"I will have him to lean on a little bit," Jameson Oster said about Josh. "I will be able to bounce ideas off of him and ask him any questions I have.
"The biggest thing will be the administrative stuff with all the paperwork and organization that is needed as a head coach. It will be good to have Josh around to help me get settled with that stuff."
One thing that is key on Jameson Oster's agenda is to keep the Lockport wrestling train rolling.
"We won our last dual meet of the year last year, so that's a good thing," he said. "But we want to be in the match after that one. We want to win the last match of the year and have it be for first place. That's always the goal every year. Win the state championship."