STREATOR – Thursday's showdown for the Illinois Central Eight Conference baseball championship between visiting Coal City and host Streator had a little bit of everything.
Actually, it had a lot of everything.
But after 20 combined runs, 21 combined hits and 11 combined errors, Streator left fielder Jenson Ketcham squeezed a well-hit fly ball off the bat of the Coalers' Aydan Murphey with the potential tying run at first base, and the Diamond Dogs won, 11-9, to clinch their first conference title since winning the now-defunct Northern Illinois Big 12 West 11 years ago.
"We're just trying to keep leveling up, rebuild, get better," said Streator catcher Sean McGurk, who threw out three baserunners – on a caught-stealing, a pickoff and the back end of a 5-4-3-2-5 double play – and it all loomed large in defusing Coal City rallies. "Streator's a baseball town. We love [baseball] here, and we're trying to get back to that winning tradition."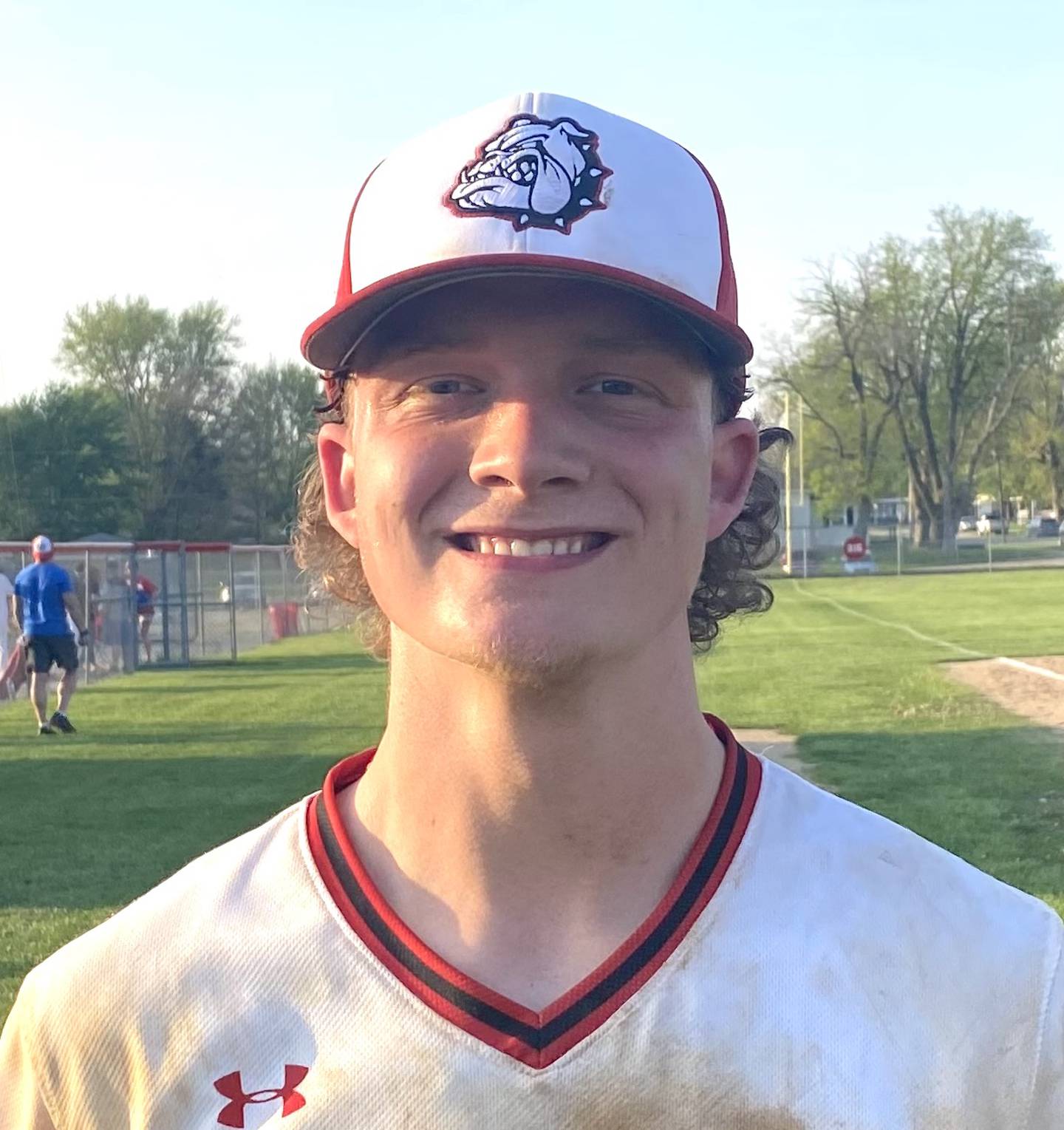 Streator is now 16-7 overall and a league-winning 12-2 in the ICE. Coal City also is 16-7 overall, 11-3 in conference play.
The starters were the pitchers of decision – Adam Williamson (6 2/3 IP, 5 ER, 10 H, 3 BB, 6 K) with the win and Carter Garrelts (4 2.3 IP, 5 ER, 7 H, 4 BB, 5 K) with the loss.
"We had the lead, and Carter was throwing the ball great, kind of mowing them down, and then in the third we walked a couple guys at the bottom of their lineup and got them going," Coal City coach Greg Wills said. "Then they got a couple good swings on us there, we did some [bad] things and gave them some extra outs. To their credit, they took advantage of that and put some runs on the board, and after that we did not play very good baseball. ...
"Our kids are going to come at you for seven innings, though. We've shown that all year, and we showed that today. We just didn't make enough plays to get a win."
The Coalers struck first, plating four runs in a top of the second that saw the Diamond Dogs defense commit four throwing errors. The Coalers followed them with hits including an RBI single from Brady Best and run-scoring double courtesy of Ashton Harvey.
Streator got those runs back – and then some – the next two innings, however, taking complete control with a five-run third. McGurk and Williamson hit RBI singles, Ketcham drew a bases-loaded walk. What came next was a five-run fourth. The latter five-spot was highlighted by the hardest-hit ball of the day, sophomore Christian Benning's no-doubt-about-it, three-run blast well over the fence in left-center field.
McGurk scored an insurance run against Coalers reliever Best (2 1/3 IP, 1 ER, 1 K) in the home sixth to take the Streator advantage to 11-5.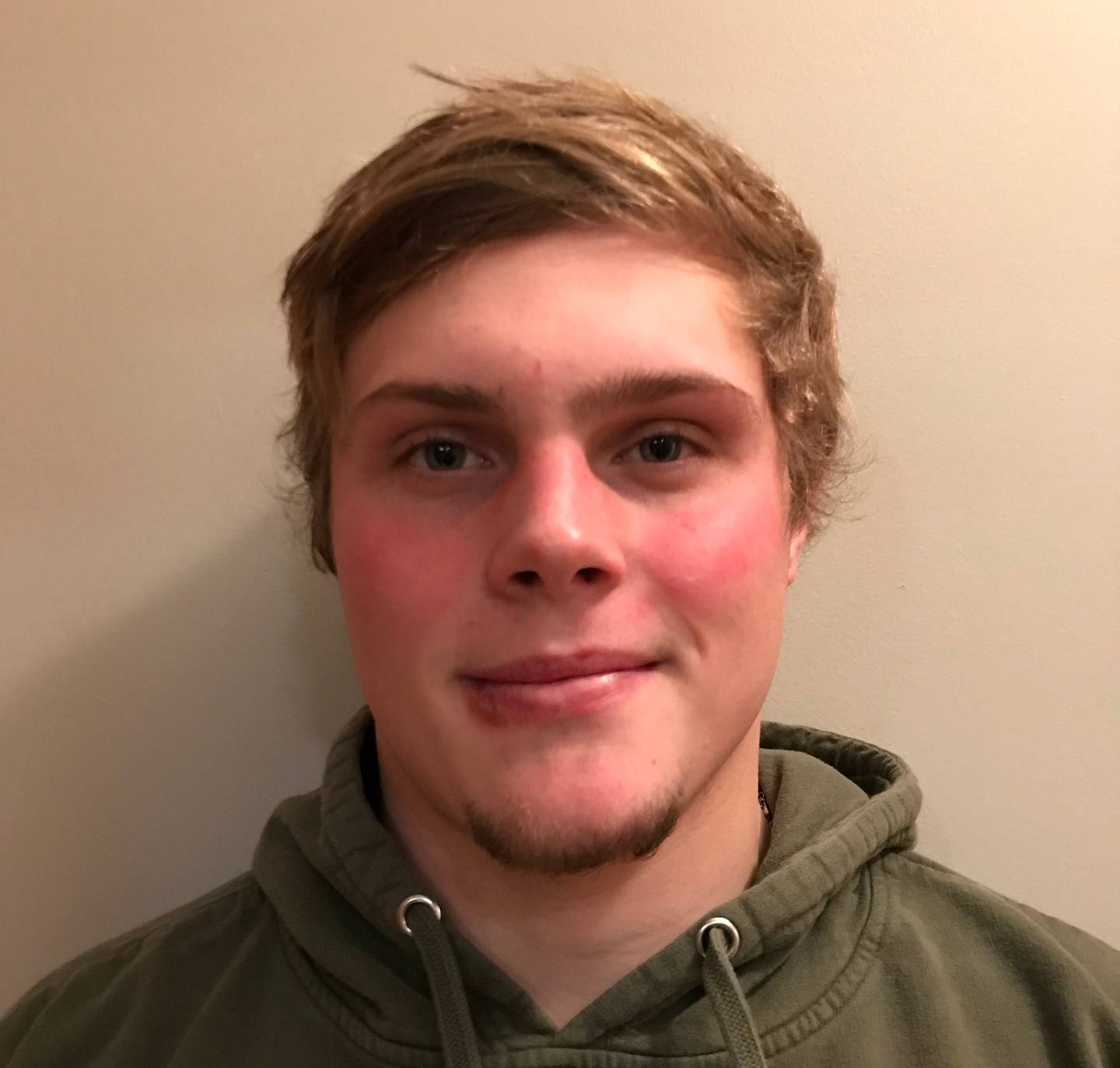 It seemed overkill at the time, but the Coalers quickly proved otherwise, rallying for four runs in the seventh, highlighted by a Harvey solo homer, a Braden Reilly two-run double and Nolan Eddy's RBI single. The potential tying run was on base against relief pitcher Cole Martin (1/3 IP, 0 ER, 0 K) before the aforementioned fly ball to Ketcham clinched the ICE title for the hosts.
"The kids did a great job this week not losing their focus, getting through Monday and Tuesday with Reed-Custer so we could get here today," Streator coach Beau Albert said. "Everything just sort of fell together, and that's a tribute to the kids, because they kept focused and kept playing together even when we got down 4-0.
"The tide kind of turned there when Sean made some plays throwing behind some guys and getting them to run into outs. ... And even through a shaky defensive start, Adam continued to battle and pitch extremely well in a high-pressure game."
Coal City's Derek Carlson had three hits, Williamson and Benning each drove in three runs for Streator, and McGurk scored three runs. Six of the Coalers' 13 hits were of the infield variety.