In an effort to curb extra-inning games, Major League Baseball instituted a tiebreaker most commonly used in international softball play, placing a runner on second base to start the extra innings.
It's a rule that sparks impassioned debate between baseball fans but hasn't reached other levels of baseball just yet.
As an affiliate league of MLB, along with three other leagues around the country, the Frontier League has tinkered with some traditional rules of play that include a new and unique way of deciding how games that are tied will decide a victor.
Any games that are tied at the end of regulation play will play one extra inning using the international tiebreaker currently used by MLB to try to resolve the tie. If the teams still are tied after that one extra-inning tiebreaker, the two teams move on to a home run derby.
Each team selects three hitters with one hitter from each team facing off against an opponent from the other team. Each batter gets eight pitches [not outs or swings] with the outcome of the game decided on who homers the most from the two teams' three players. If still tied, each team selects another hitter, eight pitches are thrown, and the outcome is decided based on the results of that matchup. And so on, if the teams remain tied.
This new rule benefitted the Slammers recently in a game against the Schaumburg Boomers.
On July 15, the Slammers and the Boomers were tied at 3 after nine innings. After a scoreless 10th inning a home run derby was implemented.
Braxton Davidson gave Joliet a 1-0 lead in the first matchup, and Brian Parreira hit two home runs during his stint to give Joliet a 3-2 lead heading into the last showdown. Schaumburg's hitter connected for one homer to tie it at 3, then Brylie Ware slugged home run to send the Slammers home with the win.
CATCHING UP
Schaumburg 11, Joliet 1 (7/13): The Slammers managed only five hits and didn't score after a solitary run in the first inning.
Joliet 2, Schaumburg 0 (7/14): Starting pitcher Logan Dubbe turned in a strong outing for the Slammers, as he allowed only four hits and struck out eight over seven scoreless innings.
Joliet 3, Schaumburg 3, Joliet wins in home run derby (7/15): Brylie Ware swatted the winner for Joliet in the home run derby phase of extra innings.
Gateway 3, Joliet 0 (7/16): Joliet outhit Gateway, 9-6, but couldn't string together those hits for runs. Alonzo Jones went 4 for 4 for Joliet.
Joliet 9, Gateway 6 (7/17): Patrick Causa had two hits and three RBIs, as everyone in the Slammers lineup reached base at least once in the win.
Joliet 5, Gateway 4 (7/18): Lane Baremore drove in a run in the 10th inning to allow the Slammers to stretch its winning streak to two games.
POSTSEASON GLANCE
The Frontier League's modified schedule means that the leaders of each of the four divisions will qualify for the postseason which begins Sept. 12.
Despite the fact that the Slammers currently are trying to extend on a two-game winning streak, they lost a little more ground in their quest to become a contender for a division title. The Slammers are 18-28 and tied with the Windy City Thunderbolts for third place in the division.
Schaumburg leads the division at 25-22, 6 1/2 games in front of the Slammers.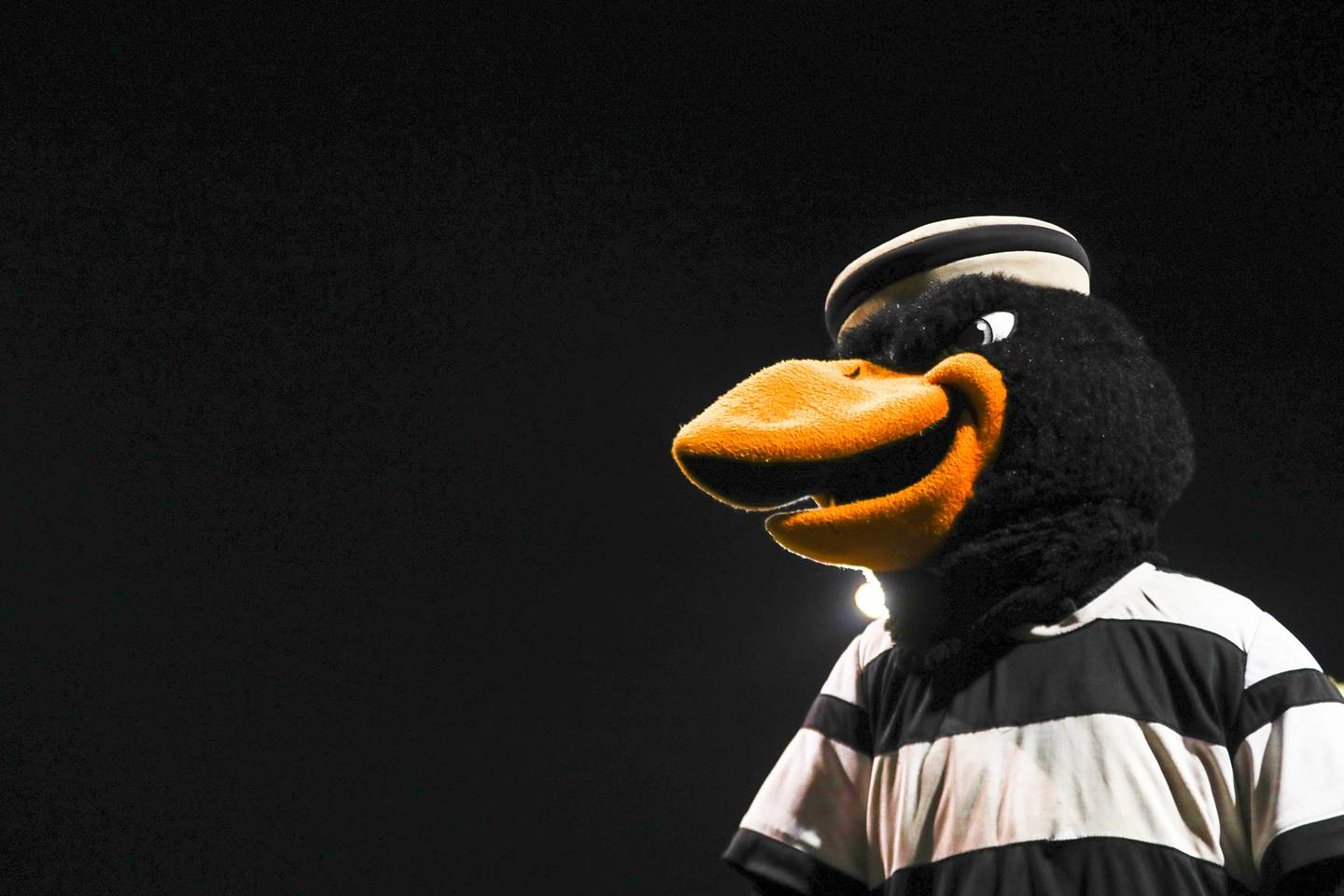 COMING UP
Joliet is back on another week-long road trip and will begin play Tuesday in a three-game series hosted by the Schaumburg Boomers. Over the weekend, the Slammers will play the Florence Y'alls from Friday through Sunday.
The Slammers will return home July 27 for their longest homestand of the season, stretching nine games. The Windy City Thunderbolts start the home set with games from July 27 to 29, followed by the Gateway Grizzlies (July 30 to Aug. 1) and Lake Erie Crushers (Aug. 3 to 5).
Slammers games hosted at DuPage Medical Group Field begin at 7:05 p.m. for games played Tuesday through Friday, 6:05 p.m. on Saturday and 1:05 p.m. on Sunday and Monday.