It's been a year since police reform advocates proposed a citizens review board, which presumably is still on the drawing board in some form.
Councilwoman Bettye Gavin asked about it at the Tuesday council meeting.
"Just want to know when we an expect that to come to the council," Gavin said.
There is no clear answer to that question, although Assistant City Attorney Chris Regis said the matter should be going back to the council's Land Use and Legislative Committee in October.
The committee, which last met in March, has mulled over different proposals for what was initially called a review board and more recently dubbed an advisory panel to provide citizen insight into the goings-on in the police department.
"It's going to be brought back to committee in October, and we'll see where we go from there," Regis said.
The Land Use and Legislative Committee will next meet on Sept. 8. But Regis said he consulted with Committee Chairman Terry Morris, and they agreed to push the review board item to October because of a full agenda in September.
Airbnbs
The September agenda, Regis said, will include proposed regulations for Airbnbs in Joliet.
John and Cheryl O'Lear wait eagerly for the rules.
They've been waiting since January, when they're plan for an Airbnb at 914 Plainfield Road was put on hold as the city decided to create rules for such short-term rentals.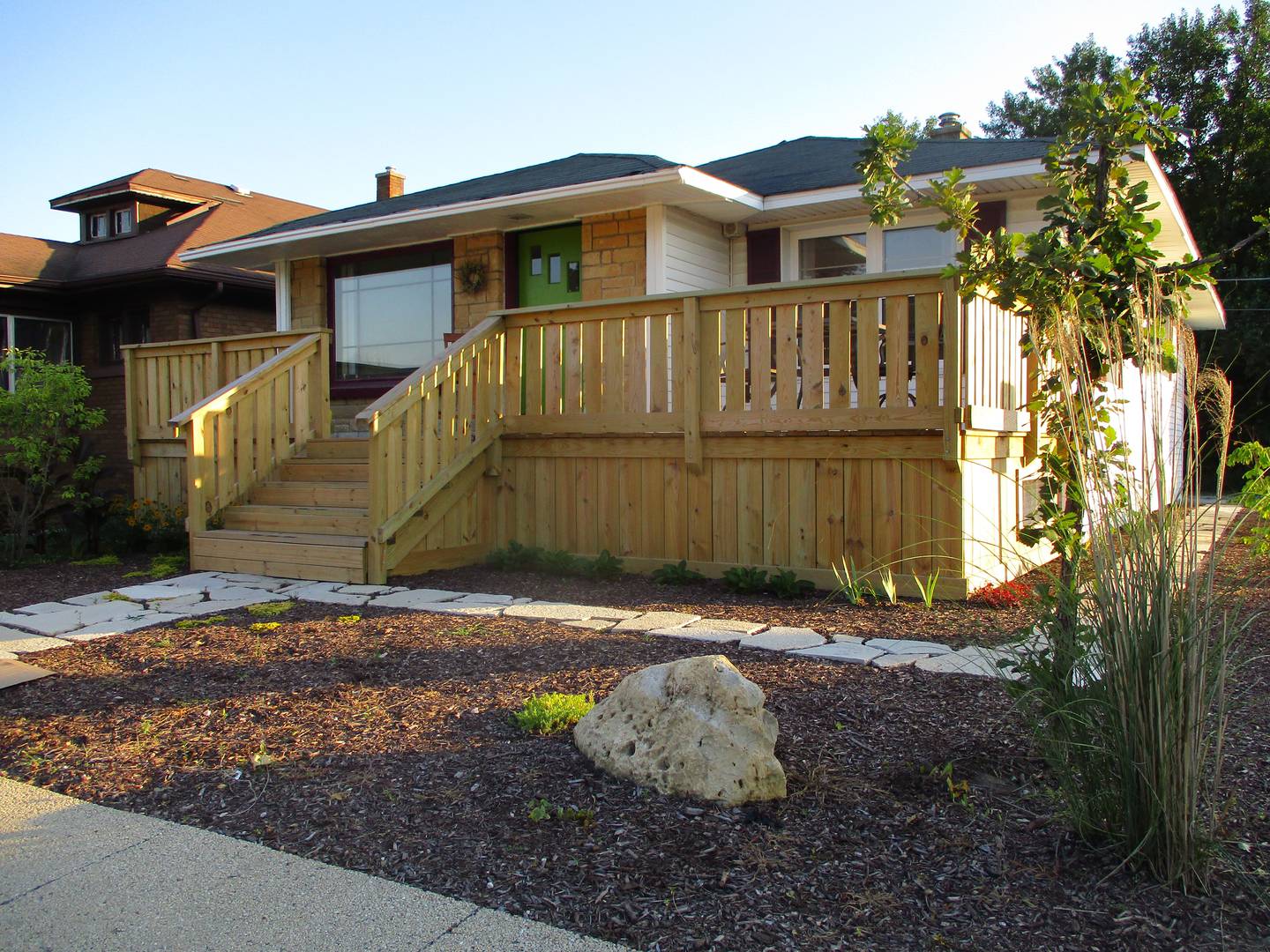 The O'Lears, unlike other Airbnb operators in Joliet, went to City Hall to be sure their Airbnb was permitted before buying the property – only to find out later that city officials had some issues.
Paul Schultz, president of the Reedwood Neighborhood Association, also is eager to see rules for Airbnbs.
Schultz came to the council on Tuesday and said his association has begun to question the operation of Airbnbs in Joliet.
"There are numerous Airbnbs throughout Joliet and in our neighborhood," Schultz said.
One is in a camper and another is in a basement, he said. They go for hotel rates – $78 to $119 a night.
"Why isn't the city collecting taxes and revenues from these businesses?" Schultz asked.
Recommended reading
If your'e still looking for some summer reading, City Manager James Capparelli recommends "Our Towns" by James and Deborah Fallows.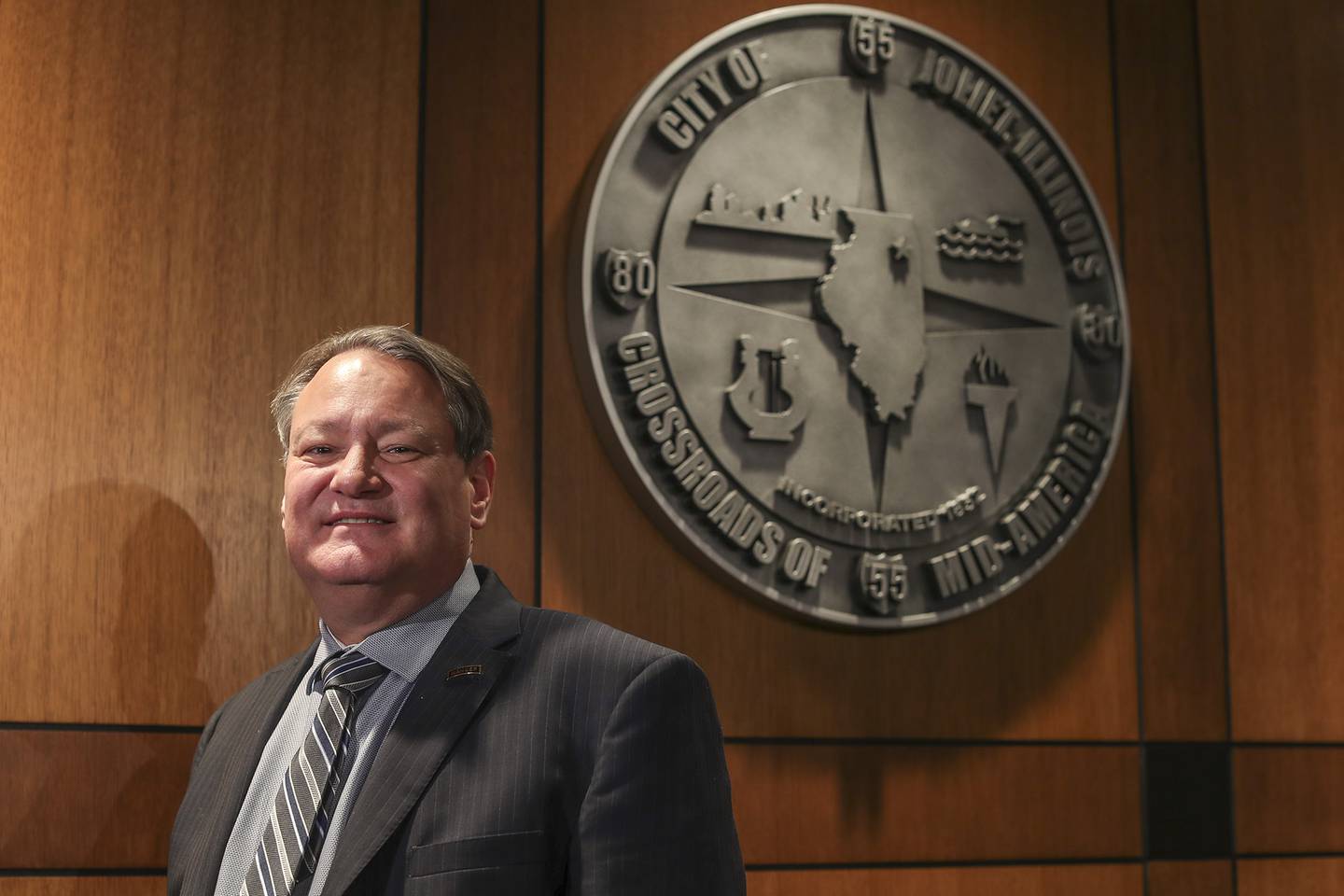 Capparelli has passed out copies of the book, which examines the ways certain cities have dealt with serious issues and which has been made into an HBO documentary, to City Council members and said it would be a good read for anyone in Joliet.
"Take a look at that," he said, "and you'll see some of the great things in store for Joliet going forward."