You couldn't have asked for a more beautiful spring afternoon the day after Sema'j Crosby disappeared.
The sky was clear and the sun was shining, and a crowd had gathered up the street from the small Preston Heights house where the 17-month-old girl lived with her mother and at one time as many as two dozen others, if a complaint to the Illinois Department of Children and Family Services can be believed.
The ones up the street were spectators, there to watch the drama. Hundreds more had come out to help search for the missing child. And there were quite a few around Sema'j's home, going in and out of the house or just hanging around. A couple of them tossed a Nerf football back and forth for a while. Some seemed to be enjoying themselves.
Around midnight they finally found Sema'j. She was dead under a couch inside her house. That was four years ago.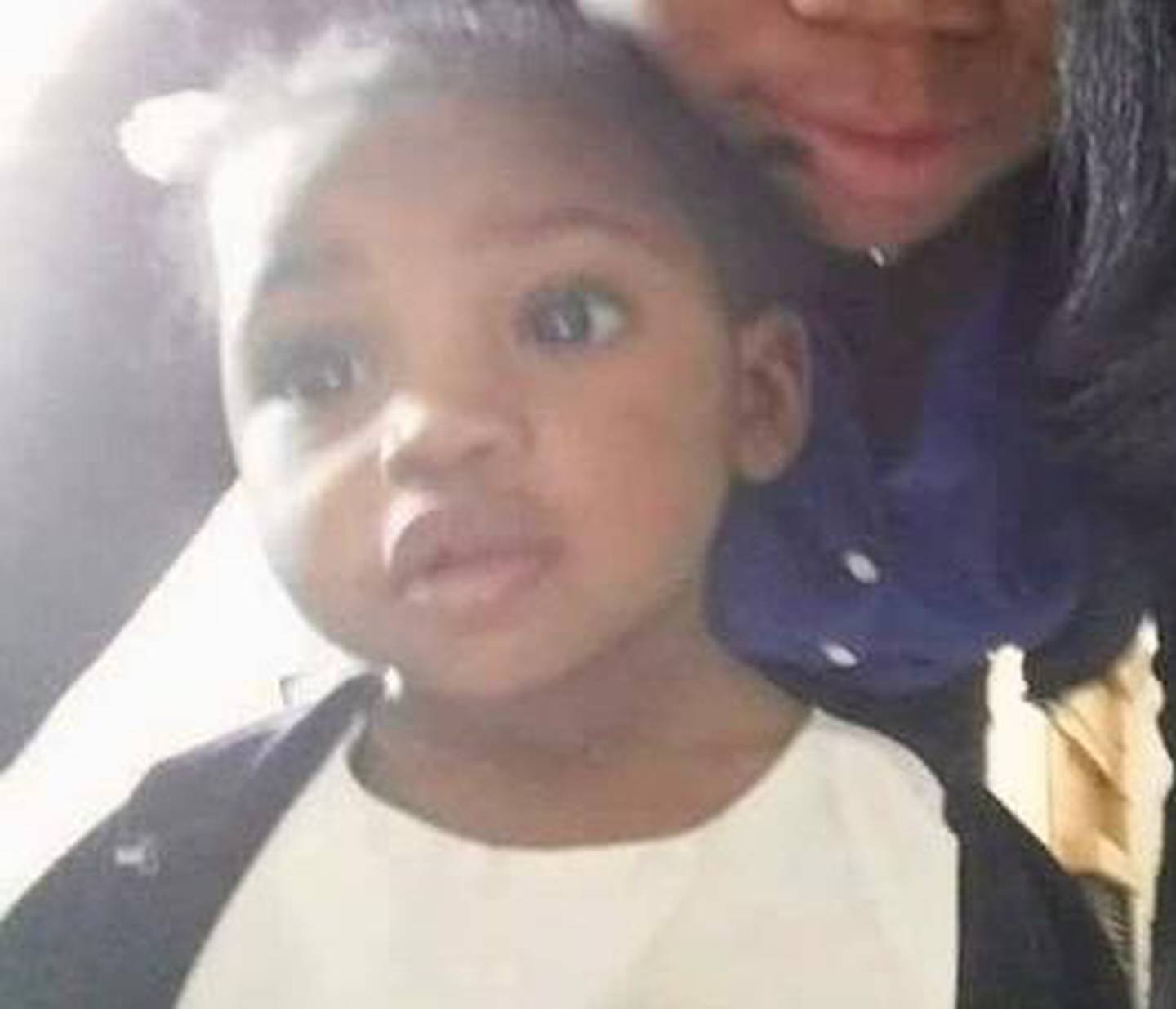 Sema'j died of asphyxiation but how she suffocated and who hid her under the couch remains a mystery to everyone besides maybe one or more of the four women police say were at the house when she disappeared.
Those women are Sema'j's mother, Sheri Gordon, her aunt Lakerisha Crosby, her grandmother Darlene Crosby and Tamika Robinson, a friend of Darlene's, and if any of them really know what happened, they've kept it a secret for four years now. In fact, other than Gordon, the women won't talk to the law at all.
"We've always had good communication with mom," said Deputy Chief Dan Jungles of the Will County Sheriff's Office.
"We've had no issues with her," Jungles said. "Grandma and the rest of the family members, they refuse to talk to us."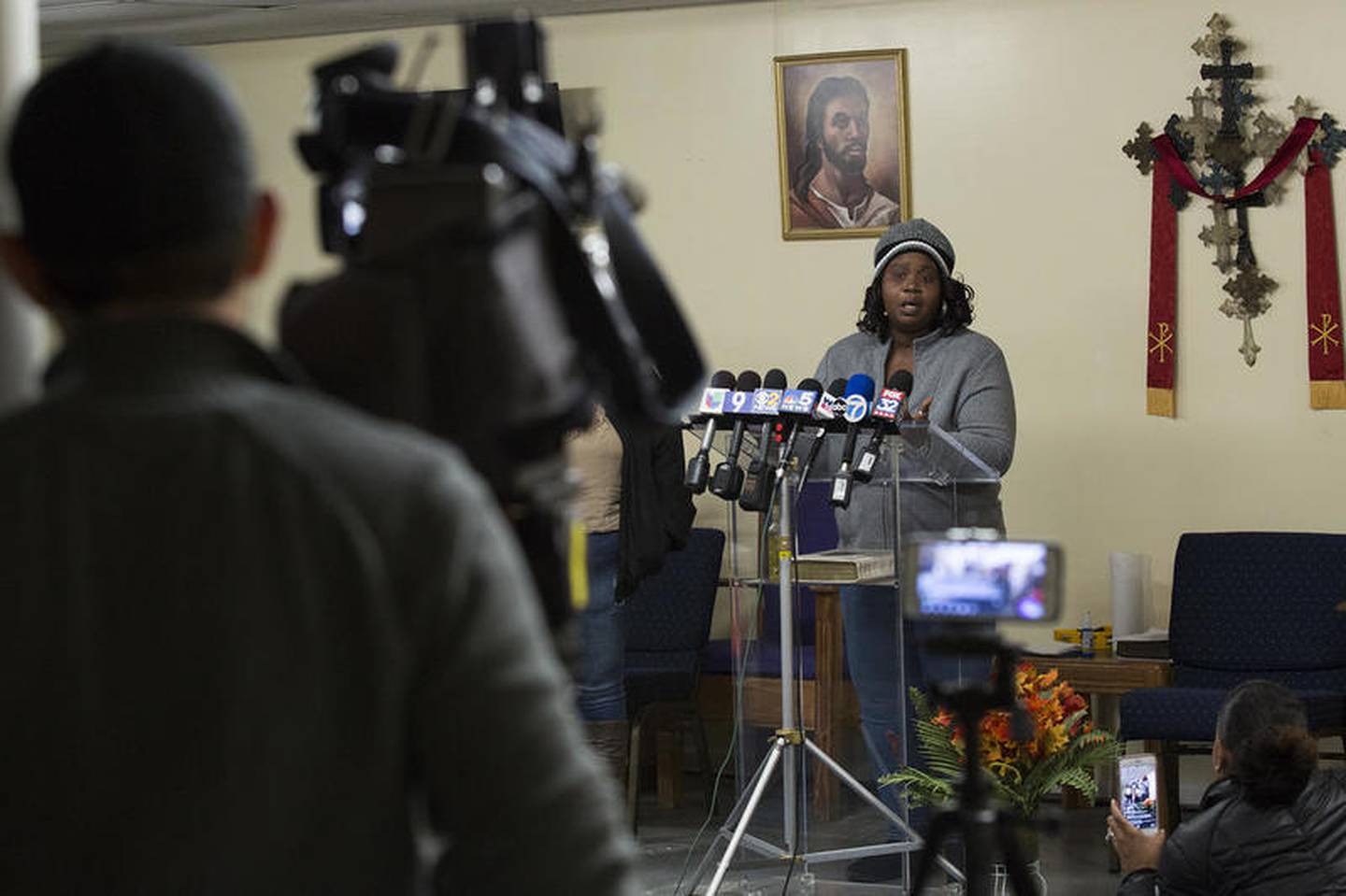 No one else is doing much talking either, it seems, and hasn't been for some time now.
"It saddens me that people are not," Jungles said. "This is an awful one and no one is talking about it but a select few people."
It was awful but seems to have slipped most people's minds over the course of the last four years.
It was a different story in the months after Sema'j was found dead. Demonstrators stood outside the county courthouse during the day to keep the case in the public eye and there was even an evening rally downtown that surely would have caught the public's eye if any of the public had been around to see it.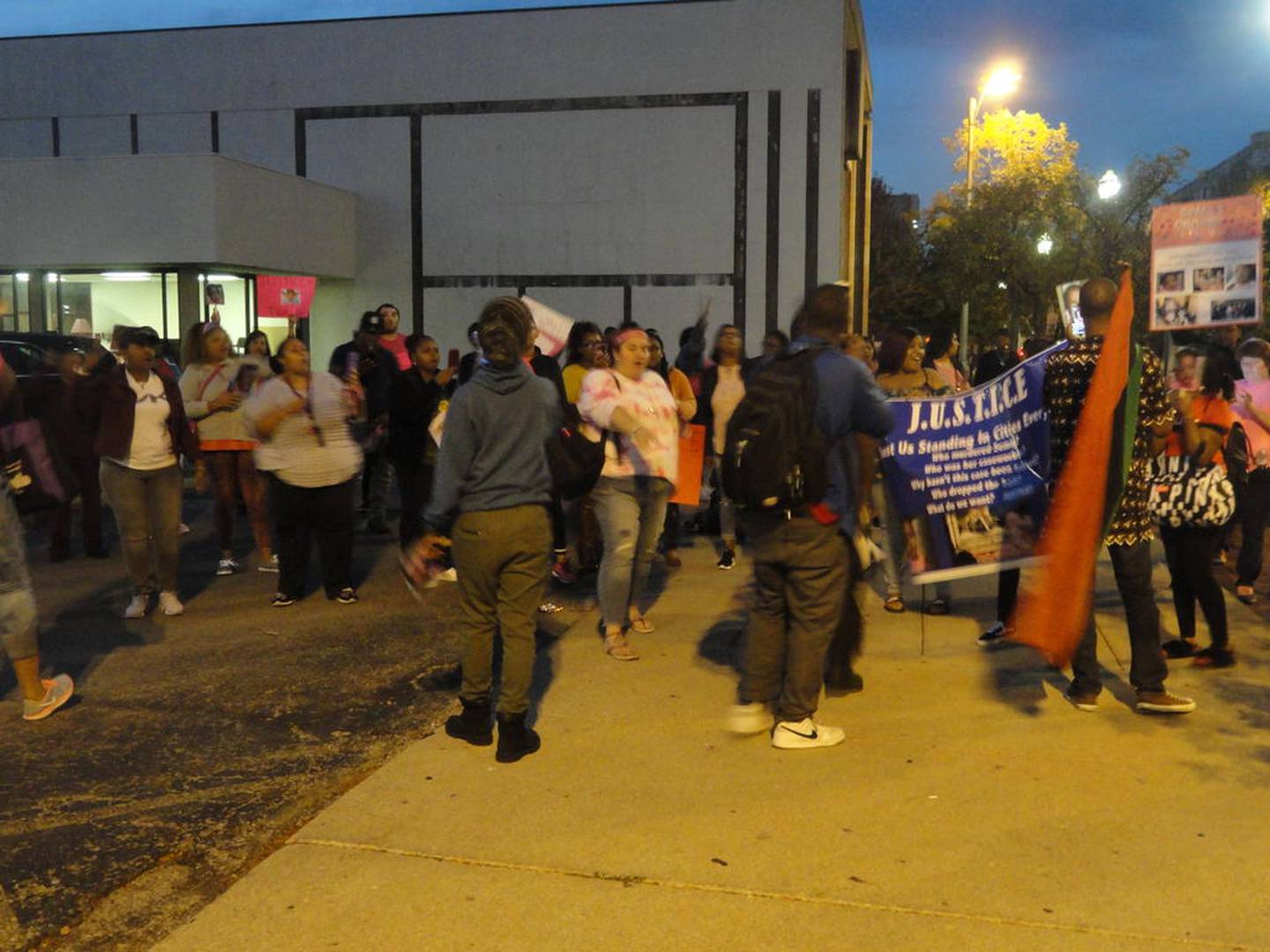 One group cared enough about Sema'j to push for a park near her home to be renamed in her honor and to keep her memory alive. The park district wouldn't go for it though and the park's name remains Oak Valley, which might mean something to someone.
A memorial of toys, dolls crosses and flowers left around a tree on the lot where Sema'j's house once stood has fallen into neglect over the years, looking as if it had all been forgotten about.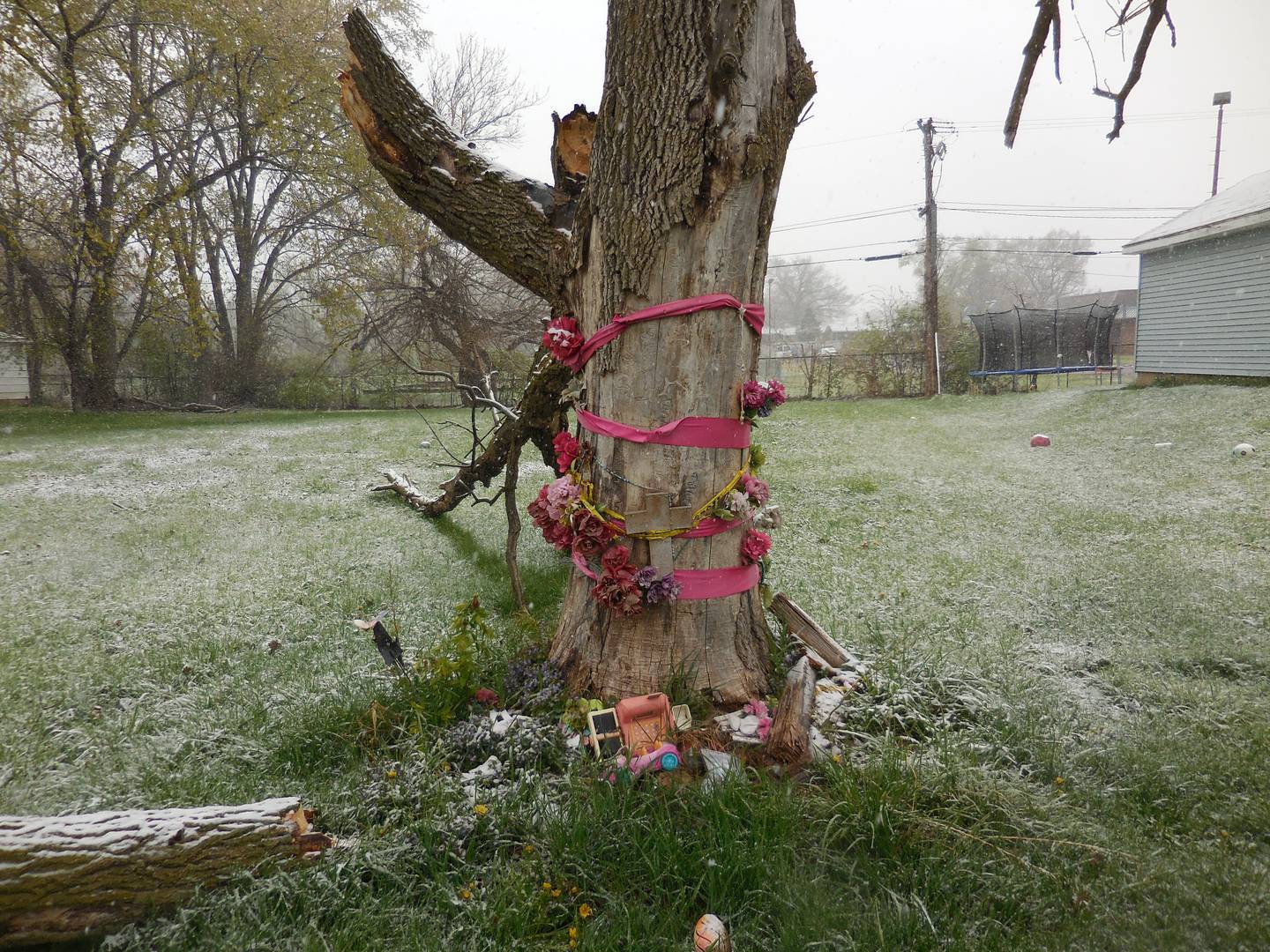 Detective R.J. Austin, the investigator from the sheriff's office with Sema'j's case, hasn't forgotten.
"R.J. still has a picture of Sema'j on his desk," Jungles said.
But unless someone says something, he may never figure out how the girl in the picture on his desk died.
"Someone in that house knows exactly what happened to Sema'j," Jungles said. "This wasn't stranger danger. This wasn't the boogeyman. Someone entrusted to care for Sema'j took her life."
• Joe Hosey is the editor of The Herald-News. You can reach him at 815-280-4094, at jhosey@shawmedia.com or on Twitter @JoeHosey.