There are plenty of friends, and friends of friends, and girlfriends of friends, and wives of friends, not to mention relatives and relatives of friends out there in need of a paycheck.
That was reason enough for new City Manager Jim Capparelli to get the green light to go ahead and create the position of public relations manager so someone could make money while telling all the great stories of Joliet.
But then we heard the State of the City speech from Mayor Bob O'Dekirk the other day and it became abundantly clear that it's far more vital than that. Joliet doesn't just need someone to tell all its stories. It needs someone to keep all the stories straight.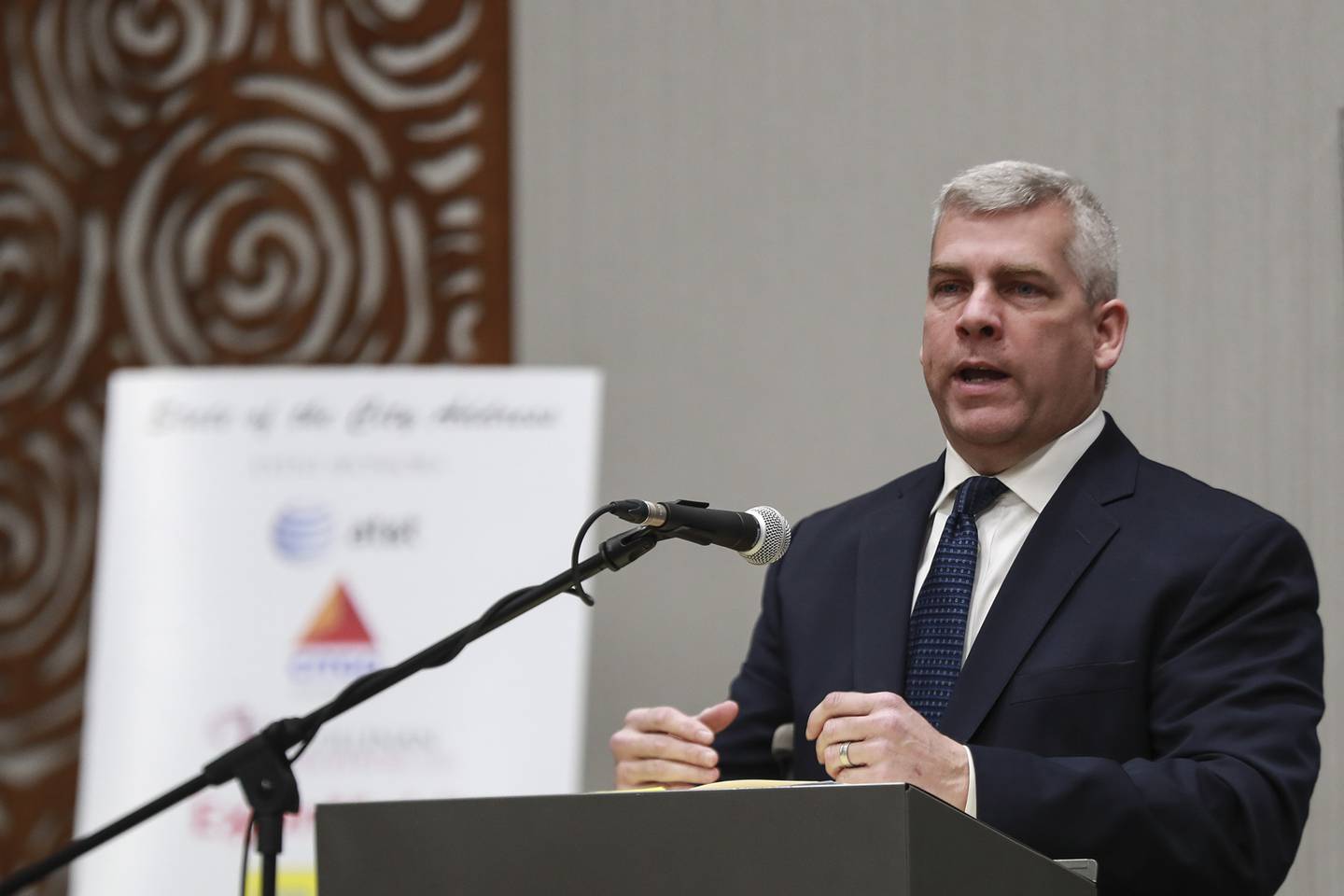 During his State of the City address, O'Dekirk touched on the civil unrest of May 31, making a "pledge" to "never sit back and let lawlessness rule the day or rule the night."
O'Dekirk also told of what he witnessed firsthand as the evening's demonstration at the corner of Jefferson Street and Larkin Avenue spun into rioting and looting, telling how a crowd broke off and left the rally, moving away to the northwest.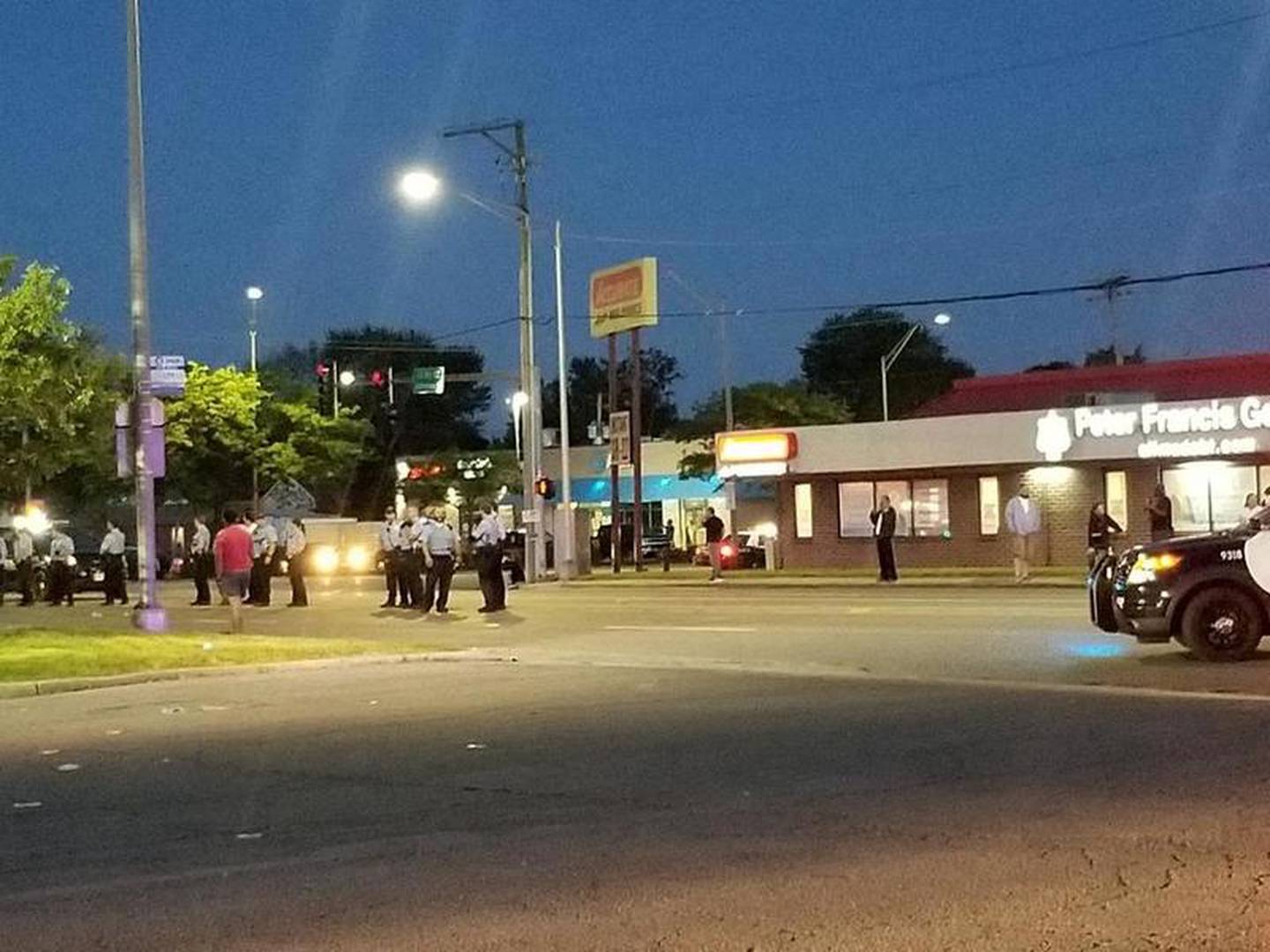 "The original push from the mob was to head to Louis Joliet Mall," the mayor recalled. "I got in my car. I followed many individuals with out of state license plates that descended on the mall."
All those out of state motorists moving west to descend on the mall must have been pretty lucky, as the overwhelming majority of the 30 arrested that night and into the next morning were Joliet residents, although a few came from Crest Hill and there was even one from as far away as Steger.
Not that it mattered anyway, as the looters and vandals around the mall were only out there to cause a diversion, according to O'Dekirk.
"I think it's the belief of the police staff that the initial push at the mall may have been a ruse to try to draw police resources out west and that the real intent was to destroy downtown Joliet, to burn down the Rialto theater or damage or burn down the courthouses or police departments like they did in other cities," he said. "Unfortunately for them, when they arrived in downtown Joliet they were met by an army of police."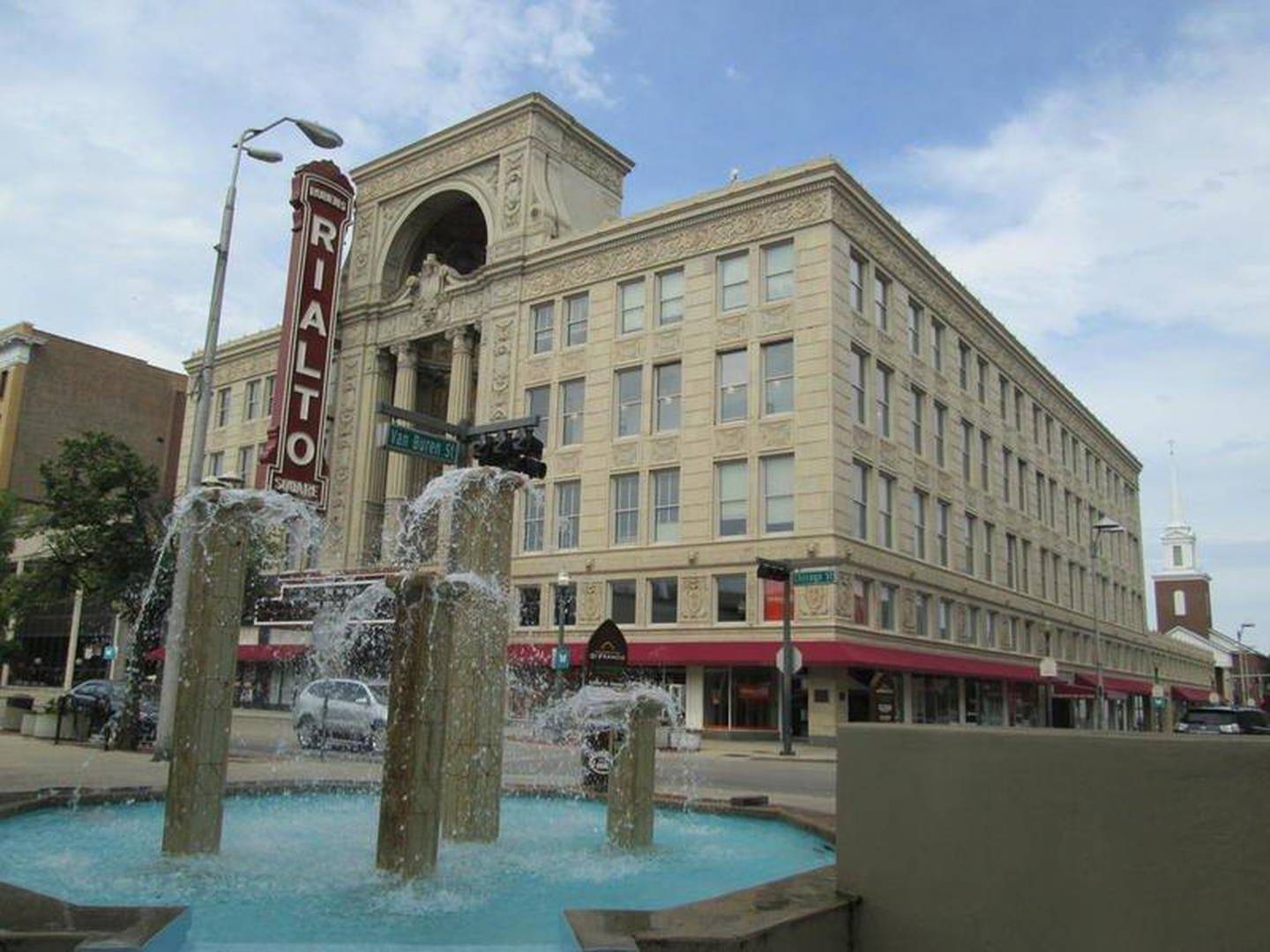 Wait — what? The arsonists and vandals made it over the river and arrived in downtown Joliet? How could that have happened when heroic Joliet Police Officer Joe Clement cut them off by calling for the raising of the Jefferson Street bridge? At least that's what O'Dekirk told us last year, saying, "I did want to commend Officer Joe Clement, that ordered the bridges up. It was the right call that was made"
Clement ordered the bridge up not once but twice, O'Dekirk claimed, thwarting the plot to "descend on downtown Joliet and do what they did to Chicago or Naperville to our downtown, including burning down buildings like the Rialto."
"I don't think there's any question that was the intention," the mayor said, singling out "Officer Clement who was a hero" in saving the city's downtown.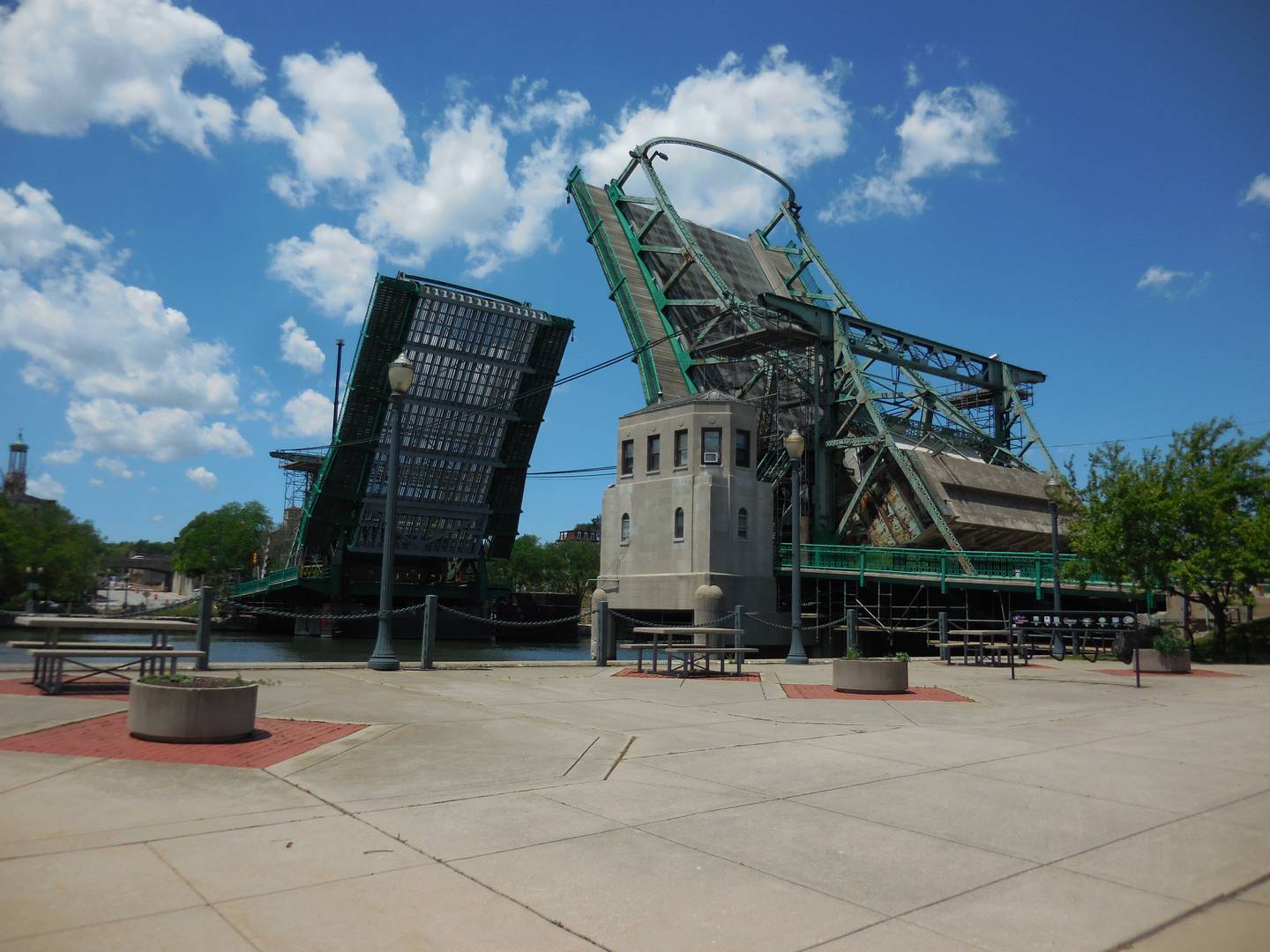 Maybe O'Dekirk left out the part about Clement this time because the city and county police said he wasn't the one who ordered the bridge up. Maybe there was some other reason, but Clement didn't make it into this version of the story. Neither did the young man who was walking down the street that night when O'Dekirk grabbed him and dragged him off.
O'Dekirk later explained that he was moved to manhandle the pedestrian, an out-of-towner from Lockport named Victor Williams, because he felt Williams posed a threat to his "personhood."
Williams' brother, Jamal Smith of Crest Hill, also didn't make it into the State of the City address. Smith's part in the story was that he tried to help out Williams, And who could blame him? What would you do if a strange man was hauling your brother away?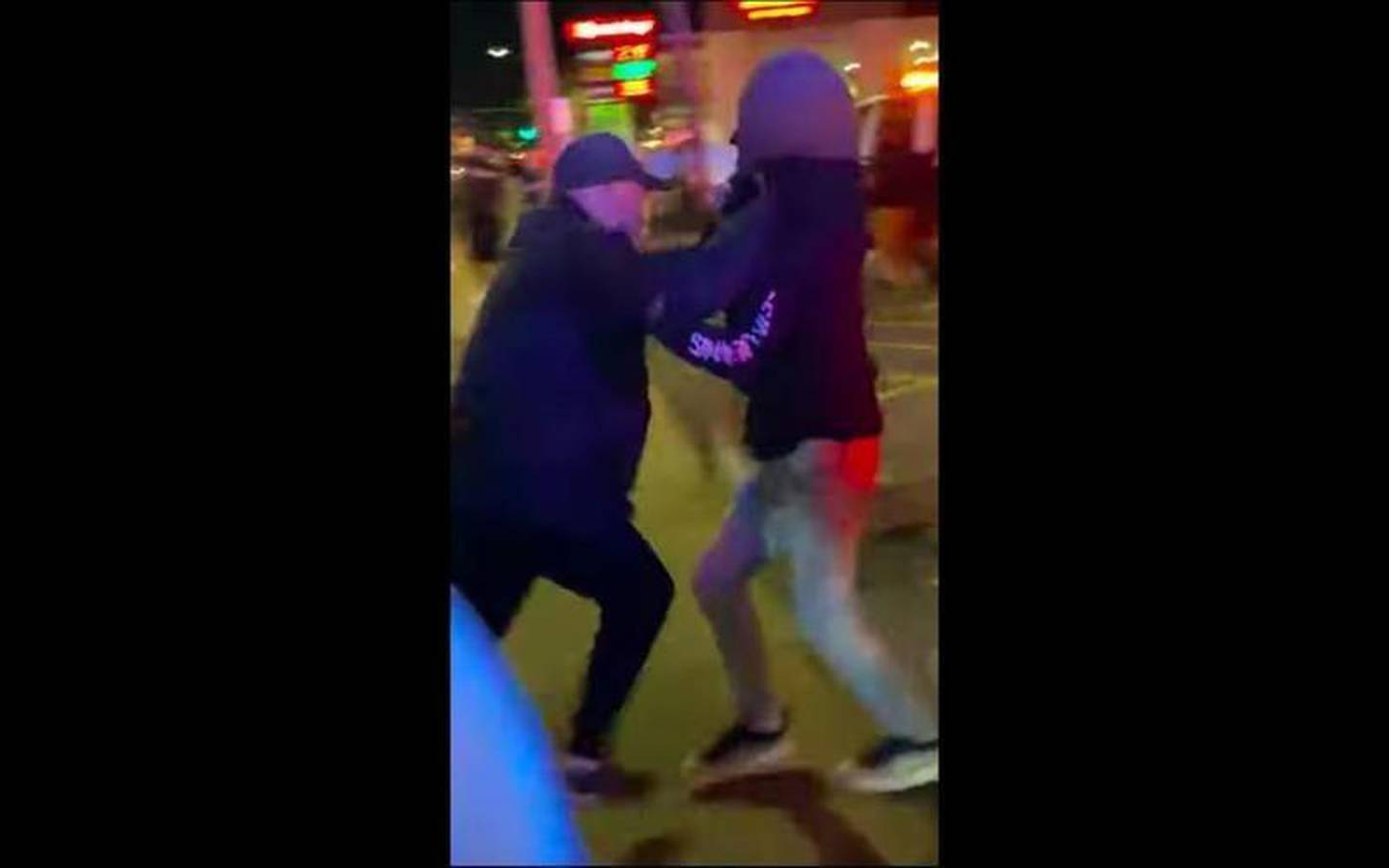 Williams and Smith, of course, ended up getting arrested. But when they had to go to court a few weeks later, prosecutors declined to file charges against them. Now they have lawsuits against the city and police officers, and Williams is suing O'Dekirk as well.
On top of that, the state police have been investigating O'Dekirk for the last nine and a half months for his part in the altercation. The mayor may have chosen not to mention anything about this in his State of the City address because it's all kind of a big secret.
That's right, Will County State's Attorney James Glasgow washed his hands of the matter and pawned the case off on a special prosecutor. Then a judge placed it under seal to keep the public from finding anything out about it.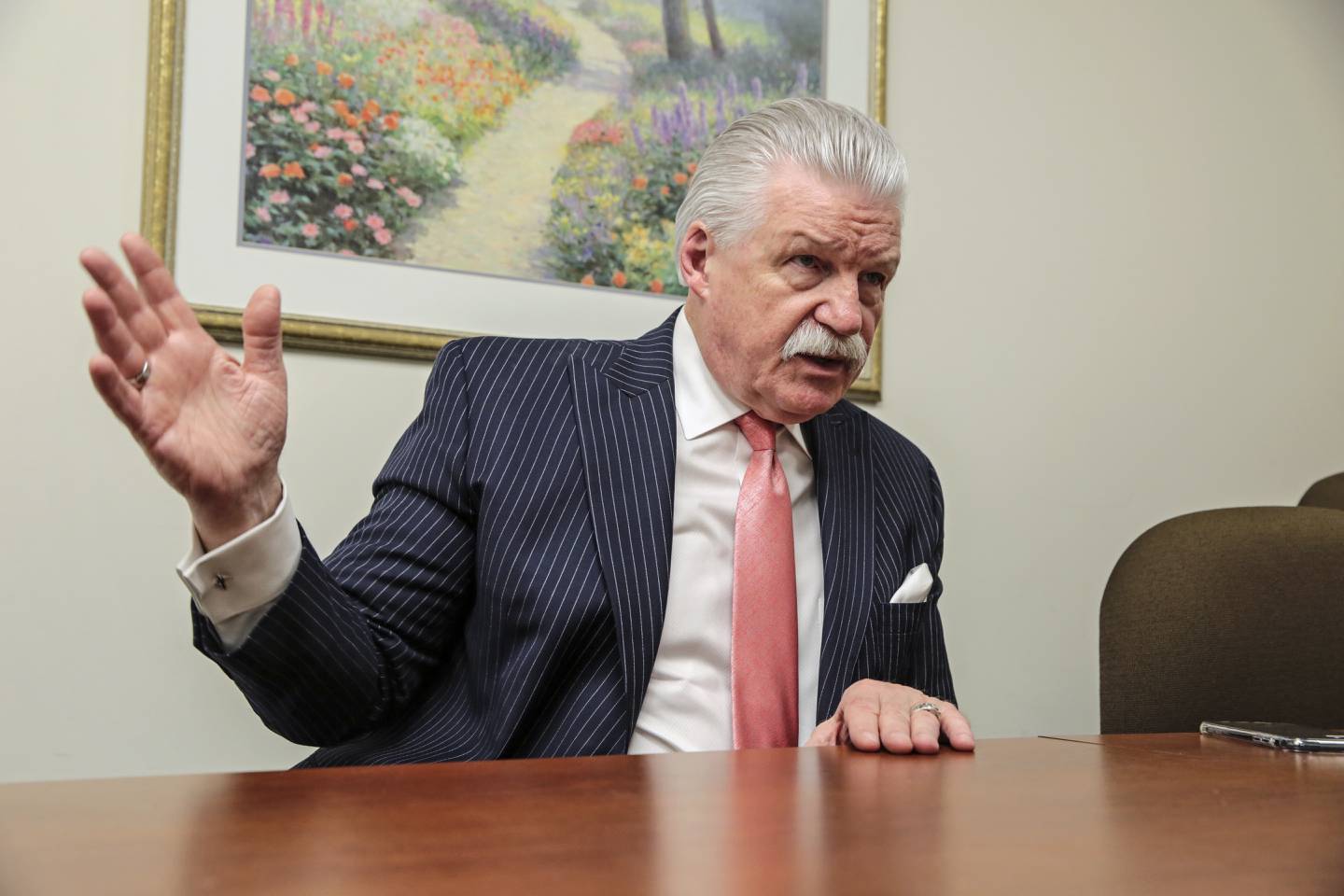 The state police and the spokeswoman for Glasgow's office say they can't even talk about the investigation of O'Dekirk in regard to the events of May 31. Which is just as well, since there are more than enough stories, as well as various versions of stories, to tell already.
If the city council ever does come to its senses and approves Capparelli's idea for a public relations manager, whoever they hire will have their hands full with all those stories. Having one less to tell, for whatever reason, would have to come as a welcome relief.
• Joe Hosey is the editor of The Herald-News. You can reach him at 815-280-4094, at jhosey@shawmedia.com or on Twitter @JoeHosey.