At this point, the men and women of Elwood, as well as the men and women of Joliet and Manhattan and the rest of the surrounding area, at least the ones who don't want an enormous industrial development built near their homes, may as well go ahead and throw in the towel.
These people don't stand a chance anymore, not since Bobby Rush said he's going to fight till his last breath to see this monstrosity of an industrial complex planned by NorthPoint Development come to fruition.
"I am absolutely, firmly and totally committed to this NorthPoint job creation opportunity," Rush was quoted as saying in a press release distributed a few days ago by Birdland Media.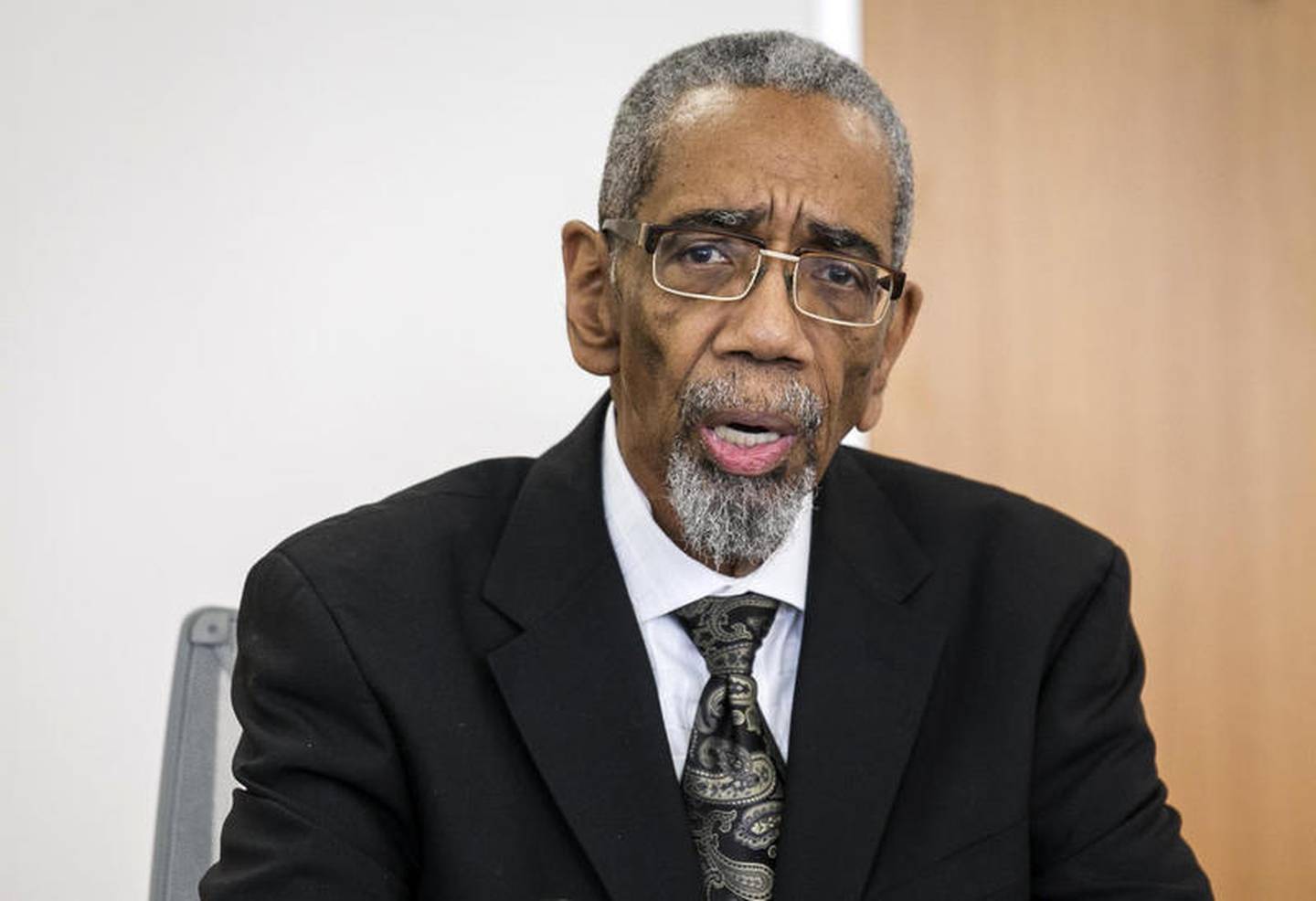 "There is no way under Heaven's earth that I will passively sit by and watch 10,000 sorely needed jobs in my district evaporate into thin air," Rush said in the press release. "We will fight until the finish about this!"
That's some tough talk from Rush and he must mean business. After all, this is about 10,000 sorely needed jobs in his district, a district that, for some reason, snakes southwest from Chicago through the suburbs and into Will County, where it ends in Elwood, which is a town Rush may or may not have ever set foot before.
I tried to ask Rush when was the last time, if there was a last time, he stopped by to visit his district constituents in the village of Elwood, but getting an answer out of him proved difficult.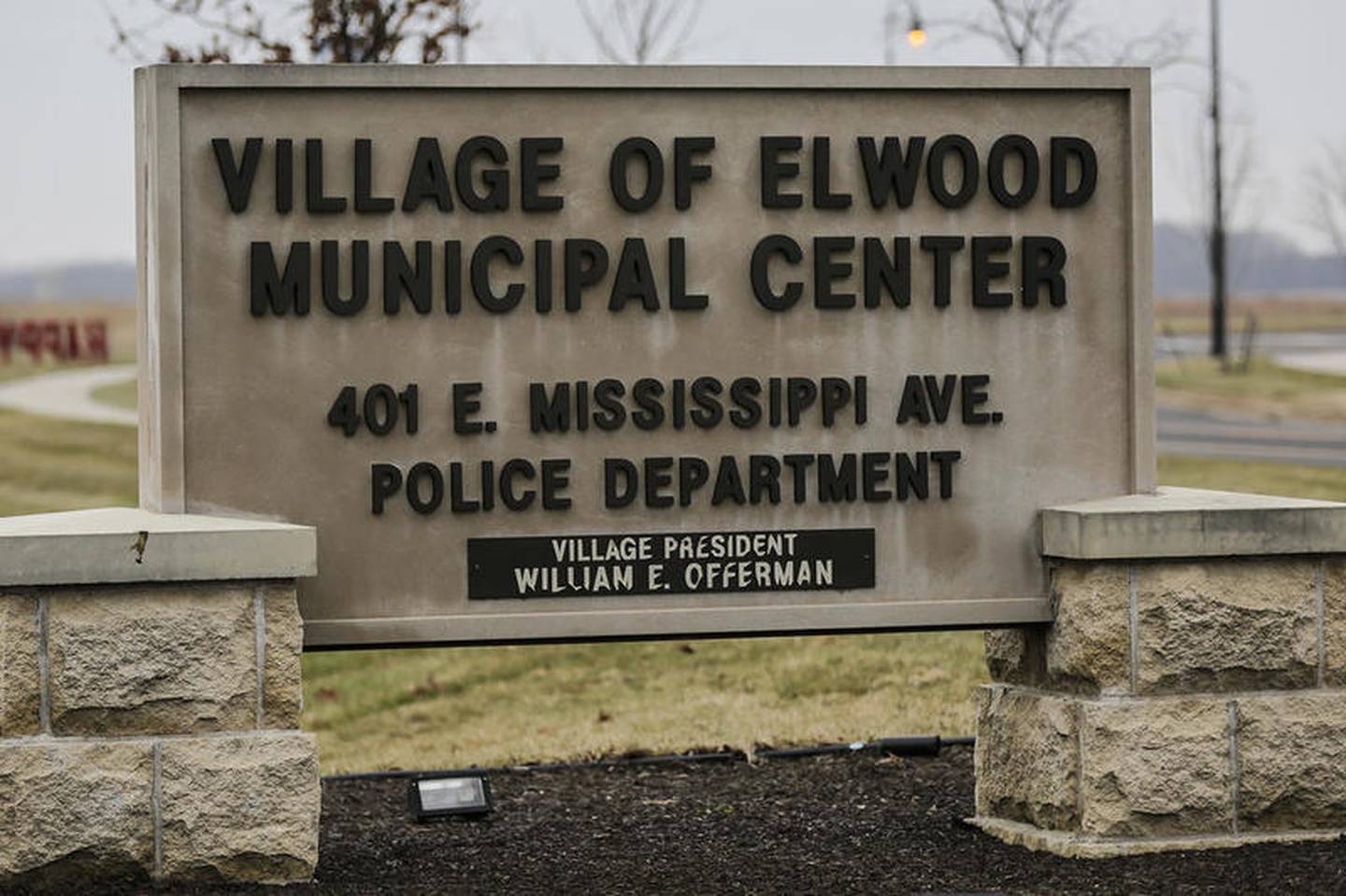 It took a number of calls to both Rush's Chicago office and his office in Washington, as well as an email, before his District Director, Mary Datcher, responded, but she only called back to say someone else would have to answer the question about how recently the congressman made an appearance in Elwood.
Datcher said the appropriate person to field the question was Robin Robinson of Birdland Media. Robinson said that wasn't her job.
So we still don't know if Rush has ever taken the time to go down to Elwood and talk to the people NorthPoint's obscenity of an industrial development will most directly impact.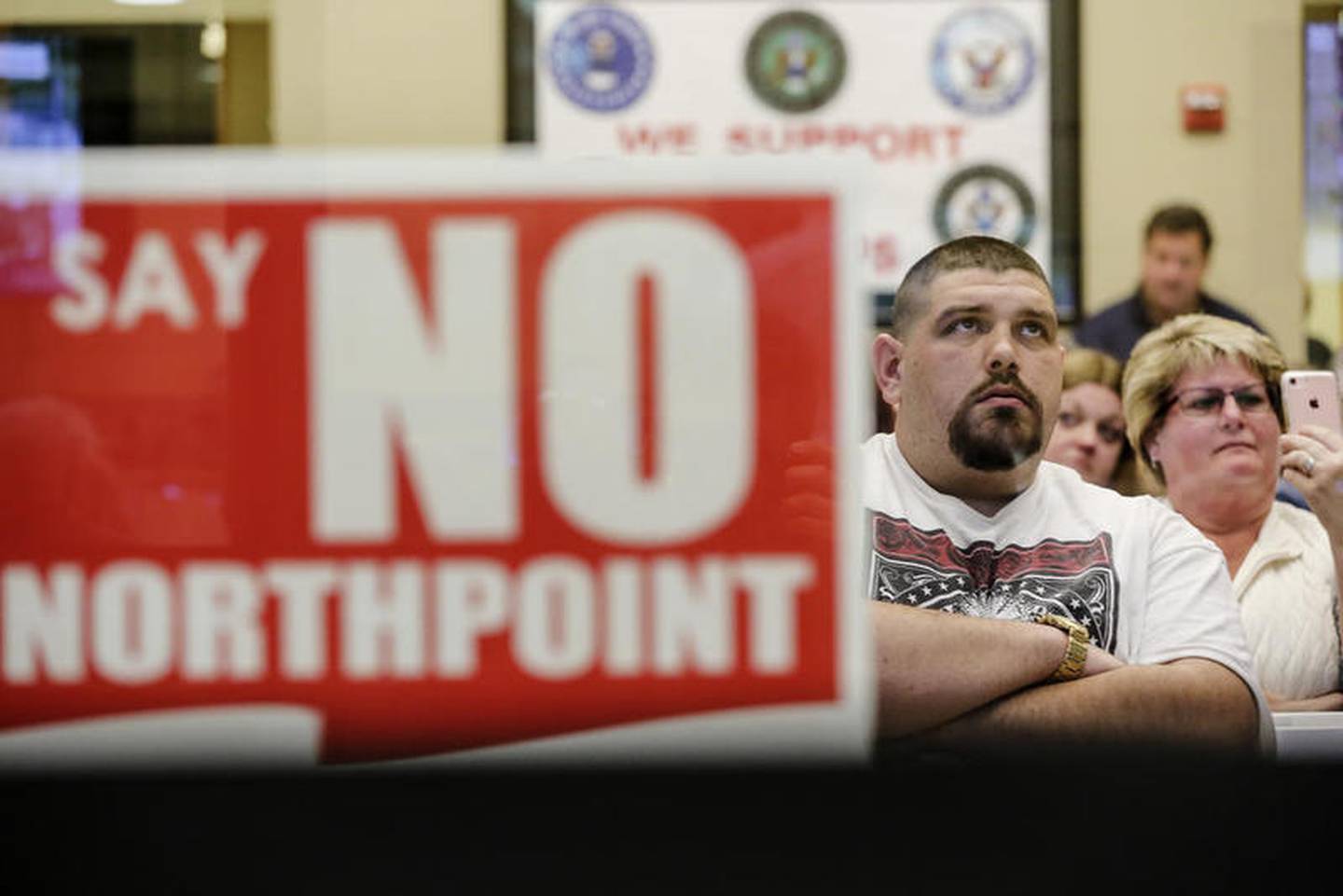 While this remains a mystery, we do sort of remember something about Rush once flying over Elwood in a helicopter. So he has that going for him.
It was just last year and project managers for NorthPoint's proposed industrial complex, which at the time they were calling Compass Business Park, provided Rush with the helicopter trip.
The flight over the greater Elwood metropolitan area must have been quite enlightening, as after it was completed, a spokesman for Rush said the congressman believed the industrial development would actually improve the locals' quality of life.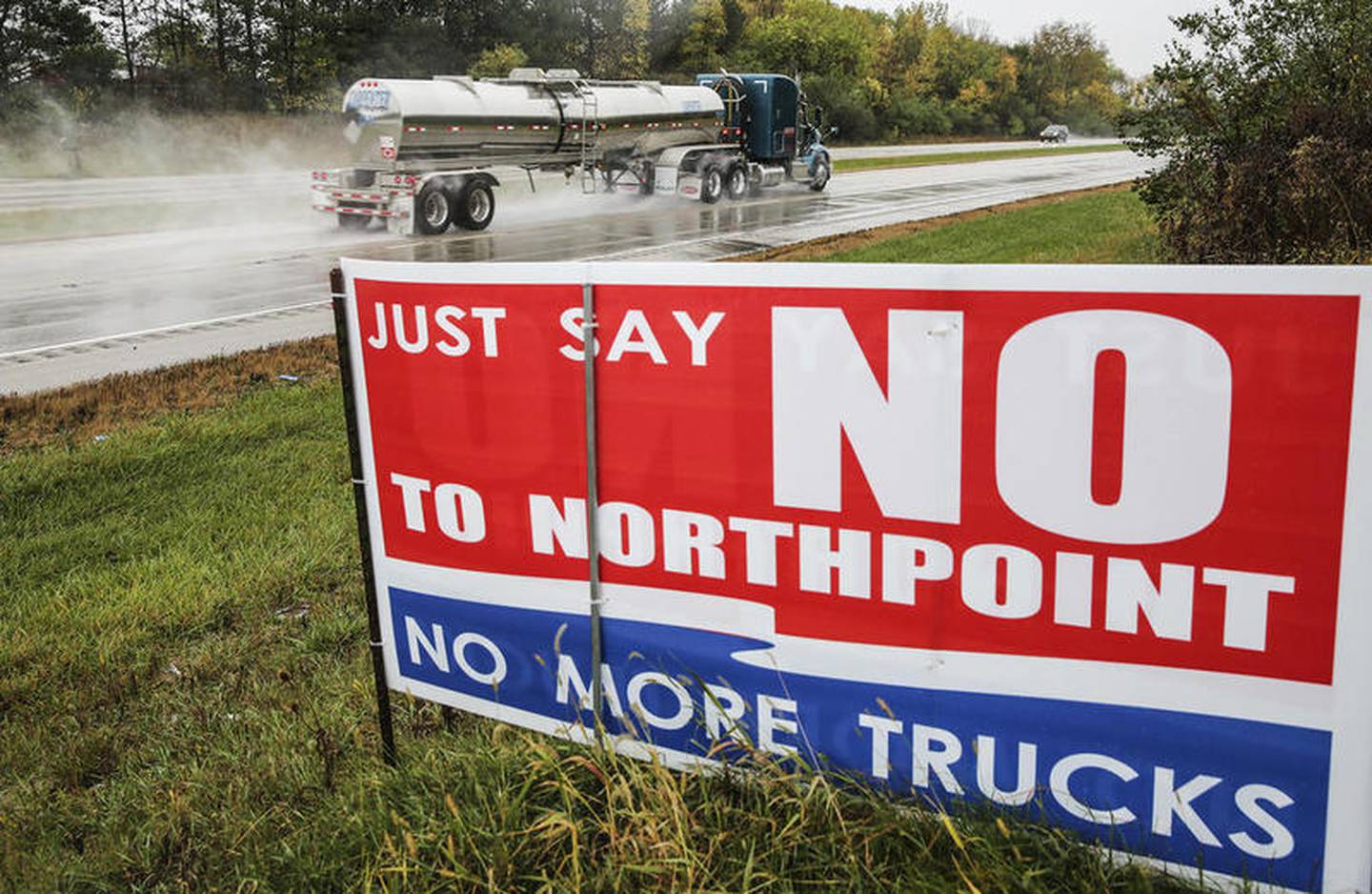 Yes, Rush must have seen something truly magnificent in the future as he soared over Elwood and above Heaven's earth. But what could it possibly have been?
Was it the yet-to-be-built magical, closed-loop bridge that will keep trucks off local roads? Or could it have been the thousands of jobs that might, but probably won't, pay a living wage?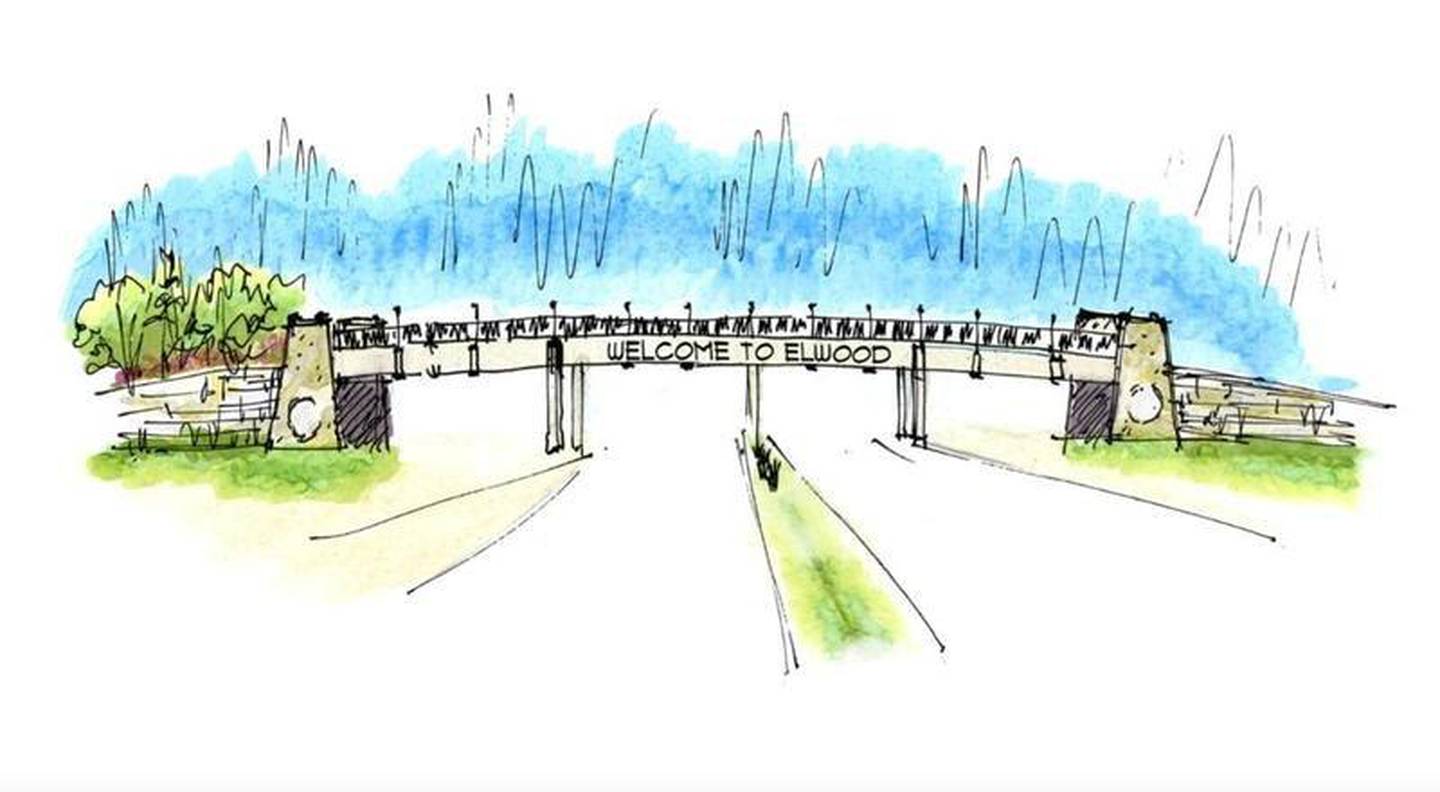 Whatever Rush saw, it was certainly good for the people of Elwood, whether they realize it or not. And if he ever calls us back, we'll be sure to ask him what it was down there on the ground that he found so amazing.
• Joe Hosey is the editor of The Herald-News. You can reach him at 815-280-4094, at jhosey@shawmedia.com or on Twitter @JoeHosey.