The Rialto Square Theatre has announced two new shows for December.
Country music star Martina McBride will appear at 7:30 p.m. on Dec. 16, and "Keillor & Company – A Prairie Home Holiday" will be at the Joliet theater at 8 p.m. on Dec. 11.
Tickets for both shows go on sale at 10 a.m. Friday.
McBride has sold over 23 million albums. She has had 20 Top 10 singles and six No. 1 singles.
She has won more than 15 major music awards, including being named Female Vocalist of the Year by the Country Music Association four times and Top Female Vocalist by the Academy of Country Music three times.
Tickets are $92.50, $74.50, $59.50 and $44.50 and will be available at Ticketmaster.com.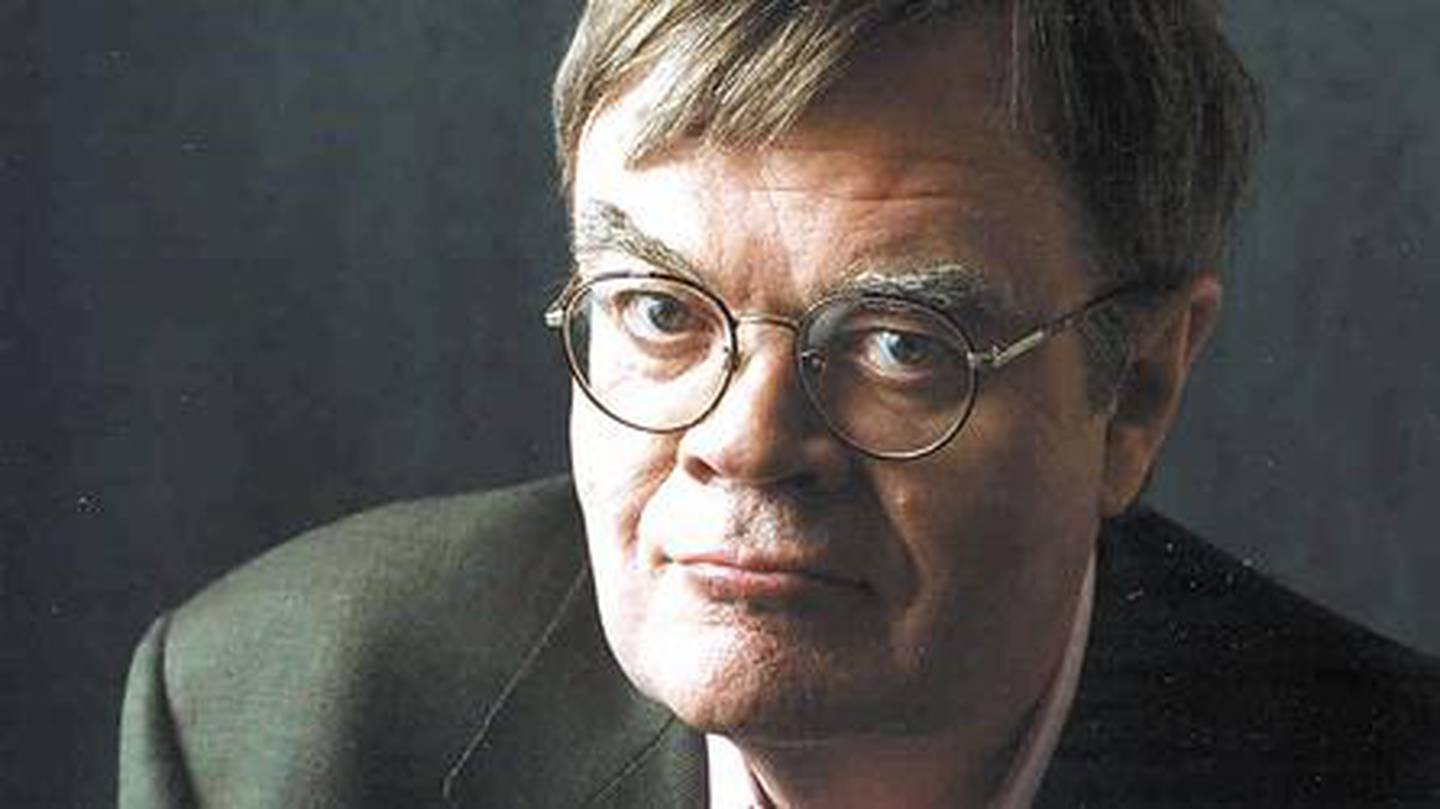 Garrison Keillor, Prudence Johnson and Dan Chouinard will bring a Christmas-themed evening of stories and songs, along with news from Lake Wobegon, in the show based on Keillor's Prairie Home Companion radio program.
Chouinard is a St. Paul-based honky-tonk pianist and concert soloist who has been a writer and host for shows broadcast on Minnesota Public Radio and Twin Cities Public Television. Johnson is a singer, writer and teacher who has appeared in theater and two feature films.
Tickets are $49, $39 and $32 and will be available at Ticketmaster.com.
More information is available at www.rialtosquare.com.