The Bolingbrook Village Board approved a 3% tax on recreational marijuana sales at its meeting Tuesday night.
Officials stressed that the move did not mean the village was approving a marijuana business in town, but it was best to have passed the tax if such a business comes to Bolingbrook in the future.
"We're still in the discussion phase," Mayor Mary Alexander-Basta said during the meeting. "We still plan on holding more events, more communication. We've encouraged people to reach out to the trustees."
The mayor said the village needed to pass the ordinance by Oct. 1 for the state to be able to collect any taxes from marijuana sales during 2022.
"We felt it was better to have this on the books so if [a dispensary] does get approved, at least we are able to get our financial compensation," Alexander-Basta said.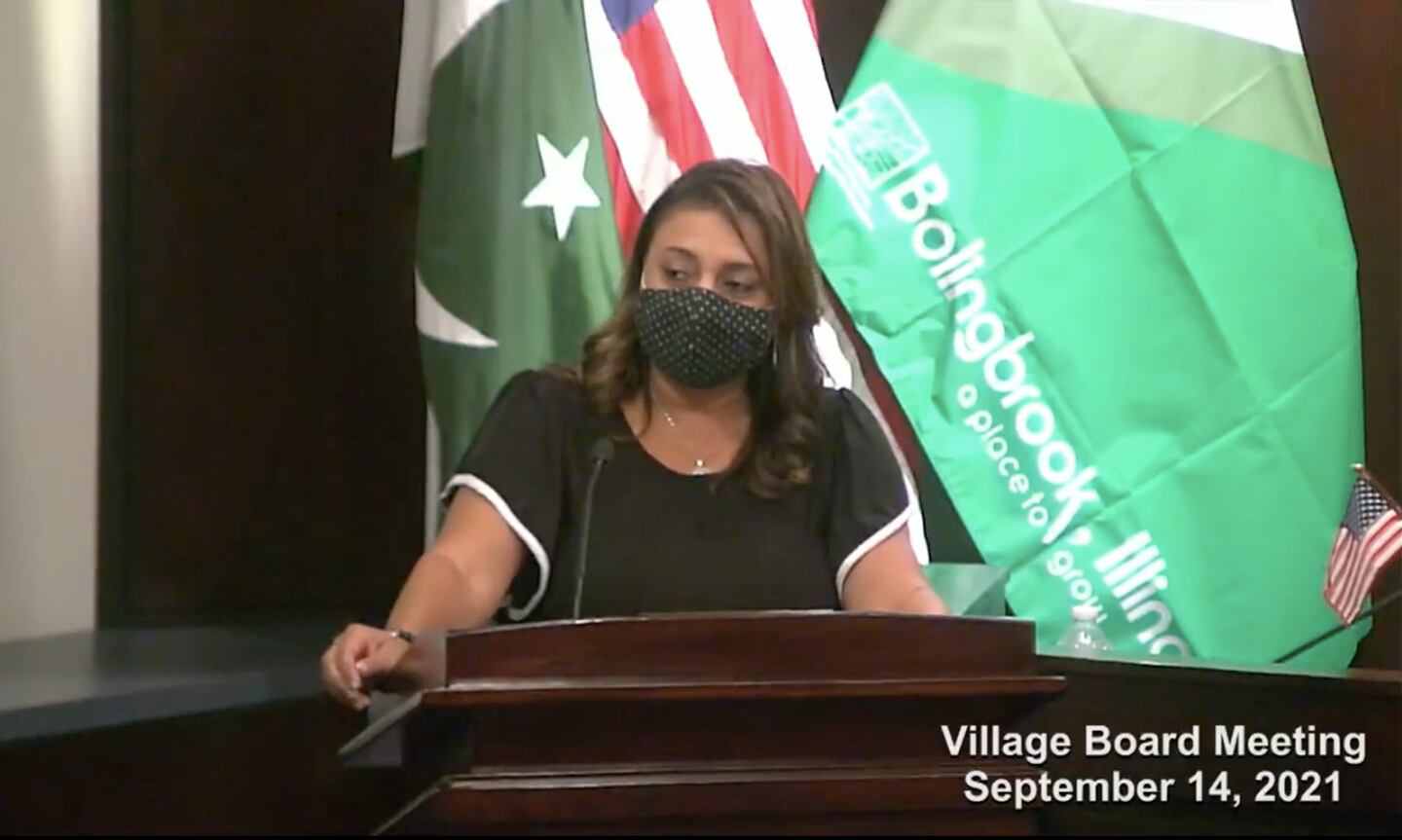 If a proposal for a recreational marijuana business were to come before the village, Alexander-Basta said, it would require a special use permit approved by the board.
Trustee Sheldon Watts said the village should work to assure social equity, which is a significant aspect of the state's plan to reinvest tax revenue from recreational marijuana sales into communities negatively impacted by the War on Drugs.
The board voted to ban marijuana businesses in 2019 after the Illinois General Assembly voted to legalize recreational marijuana. Municipalities had the option of banning recreational marijuana businesses within their borders or imposing a tax on sales.
The city of Joliet, the village of Romeoville and Will County all passed taxes on recreational marijuana sales in 2019 and began collecting revenue from dispensaries last year after the product became legal in the state.