Residents in a far West Side subdivision are trying to stop apartments from being built in the neighborhood.
A 152-unit apartment development is planned for the Lakeview Prairie subdivision located at Ridge Road and Theodore Street.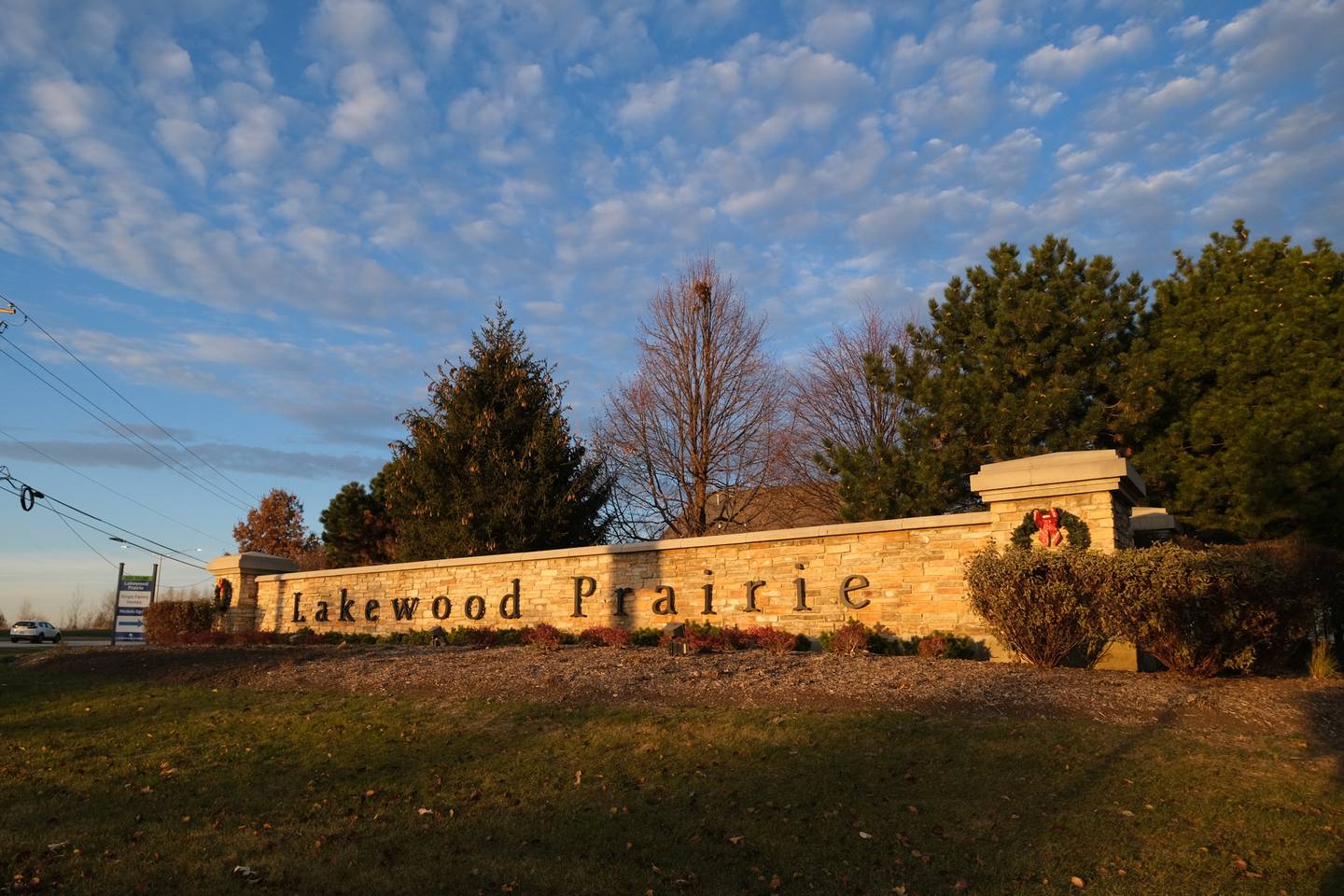 But residents have voiced opposition to Joliet officials, who have authority to approve or reject the plan, even though their homeowner association has not objected.
"The homeowners association never surveyed the residents," said Lakeview resident Ada Martino. "The residents came firing back, saying we don't want this."
The Plan Commission in May voted 6-0 to recommend a denial of the plan after hearing objections from residents.
The City Council heard from residents at its meetings on Nov. 15 and 16 before tabling a vote on the plan until Jan. 4.
Martino was among four residents who voiced objections to the council. But more were at a Nov. 4 neighborhood meeting that was attended by Mayor Bob O'Dekirk and some council members as they heard residents' concerns about the apartments.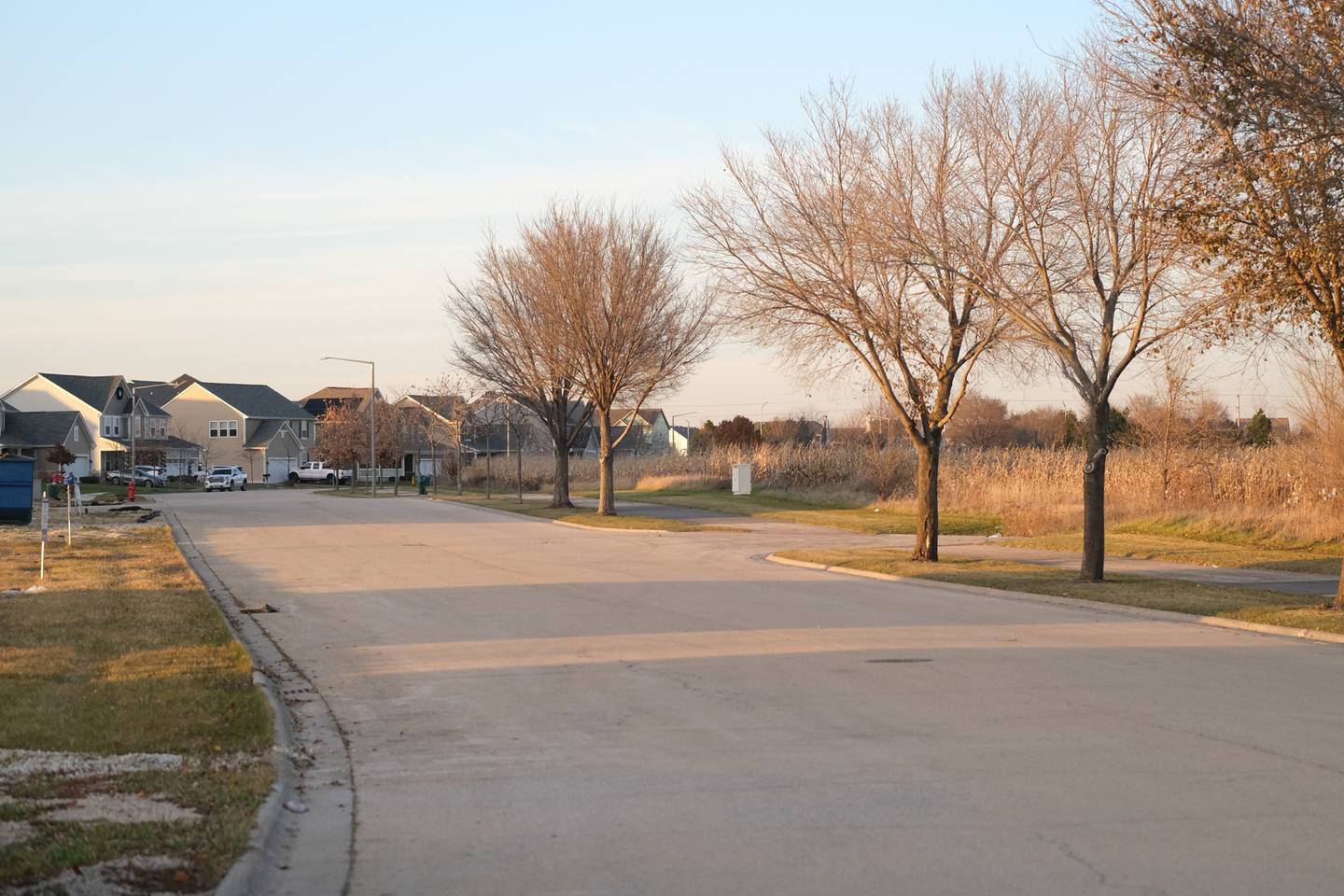 "Nobody in my neighborhood wants them," Christine Driscoll told the council on Nov. 16.
Redwood Apartment Neighborhoods, an Ohio-based company with 13,000 apartments in seven states, plans to build the apartments on 22 acres already zoned for multi-family residential development, according to a city staff report on the project.
The City Council would have to approve a planned unit development detailing the project before construction could occur.
Redwood proposes 33 ranch-style buildings, according to the staff report. Buildings would vary with four, five or six units in them. Monthly rents are estimated to start at between $2,100 and $2,300. Units would have two bedrooms, two bathrooms, laundry areas and attached two-car garages.
A staff analysis for the project notes that the density on the site is lower than what was proposed in 2003 when plans for Lakeview Prairie were approved. Those plans included 180 town homes.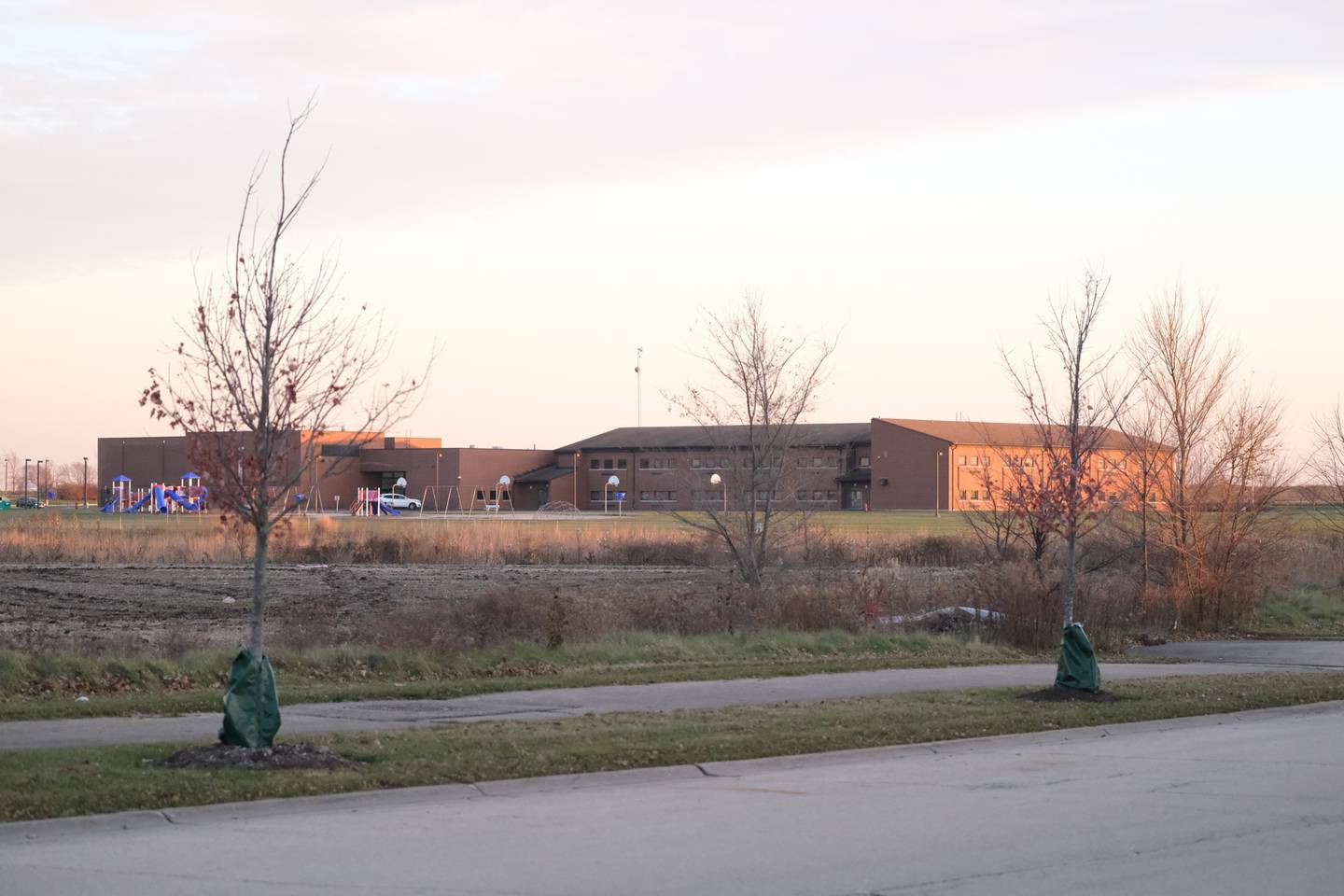 The city administration approves the project despite the Plan Commission recommendation, City Manager James Capparelli said in the staff report.
Martino said she is not opposed to town homes owned by the residents, noting there are already town homes in Lakewood Prairie and more under construction. But residents are concerned about rental units in the midst of a single-family subdivision, she said.
"You're talking about 152 apartments in the middle of a subdivision, which makes no sense," she said.
The Lakewood Prairie Homeowners Association said in a May letter to the Plan Commission that the "apartment homes will be on a parcel of land adjoining Lakewood Prairie Association property. The Board of Directors, after reviewing, does not object to the plans."
The homeowners association and Redwood Apartment Neighborhoods did not return calls for comment on Friday.
Residents against the plan view it as a threat to the neighborhood.
"I really don't want to see any apartments go up in that subdivision," Perry Jones told the council in November. "I invested a lot of money in my house. I moved my family out there to get a better lifestyle and way of living."