The latest version of a citizens' oversight board for the police department may have the community backing it needs to move ahead.
The Joliet City Council Land Use and Legislative Committee will meet at 10 a.m. Tuesday to consider the proposal, which has been changed and tabled a number of times since proposed in August 2020 by advocates for change in the police department.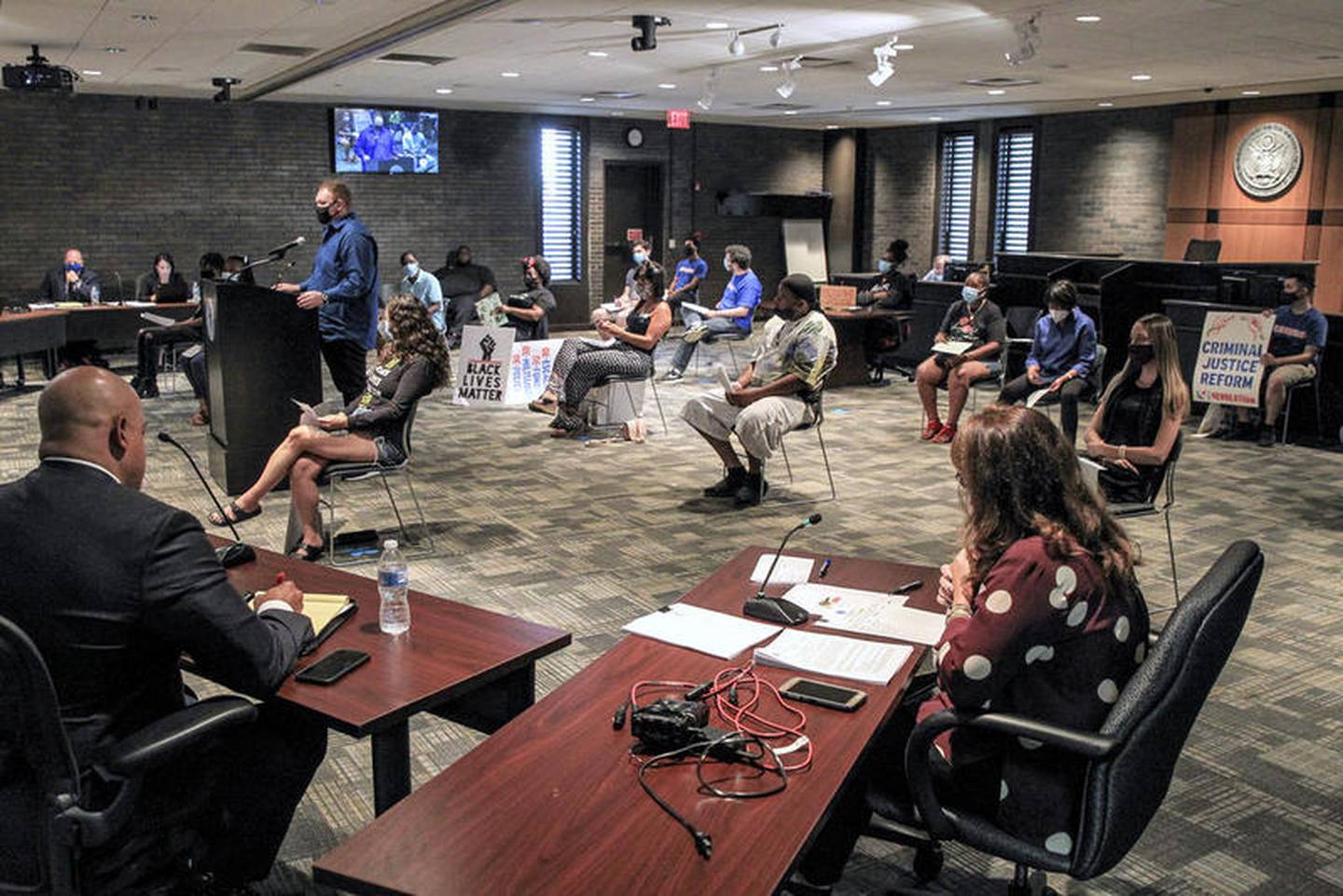 This version appears to have backing from both City Hall and advocates.
Karl Ferrell, who has become an elected Joliet Township trustee since he began advocating for the oversight board, says the latest version has his OK "if it's the proposal we agreed on."
Ferrell said he and other advocates met with with Assistant City Attorney and former Police Chief Dawn Malec to hammer out a structure for the citizens board.
"We've fought hard for that," he said. "We feel that's necessary to bring some accountability to the officers in the city of Joliet."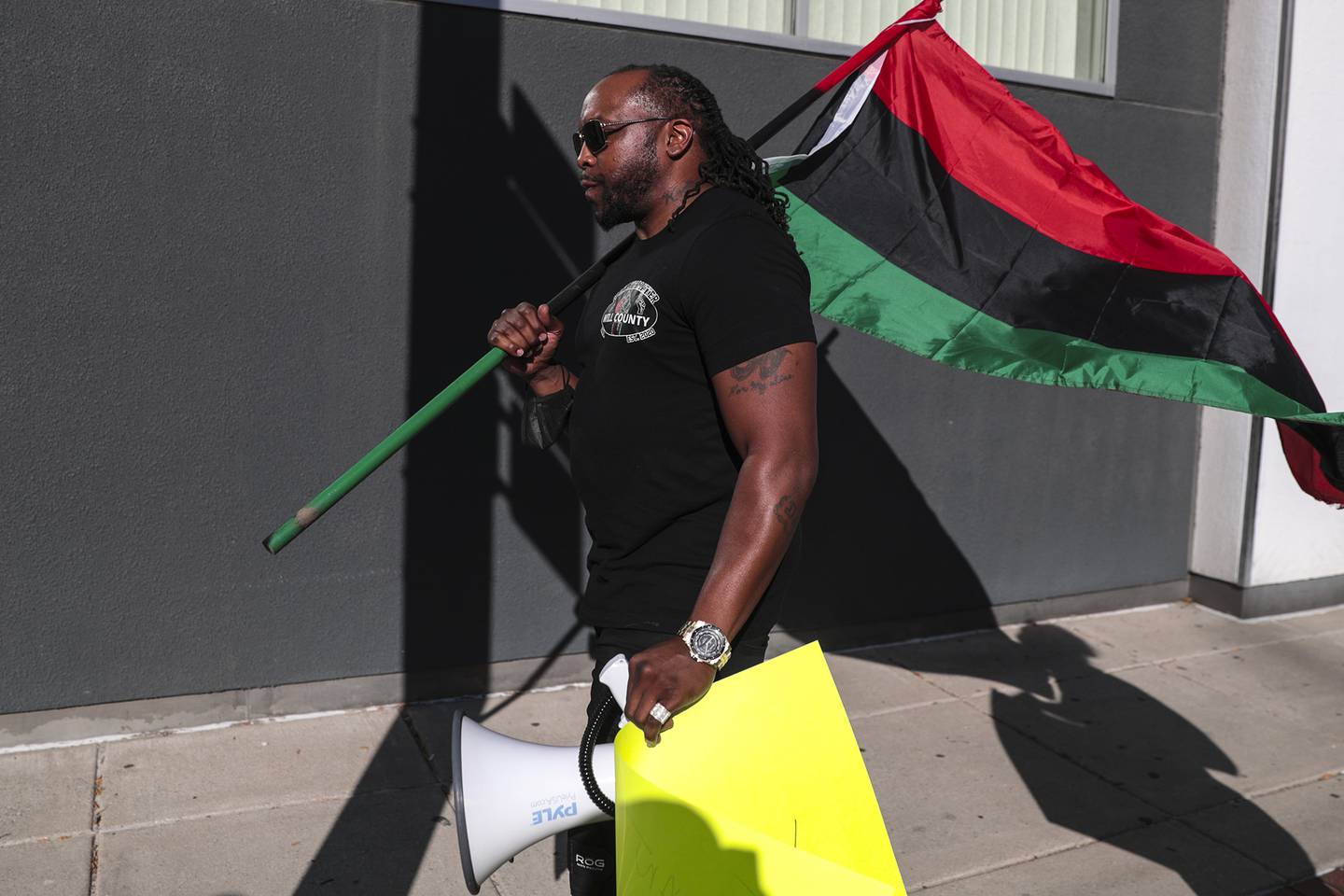 The proposal going to the committee defines the panel as the Police Department Citizen Advisory Board.
The board would be largely advisory without independent authority to launch investigations. But it would have the authority to receive and refer complaints about police conduct, review reports and evidence involved in internal investigations of police conduct, and require that officers and complainants appear before the board.
The citizens' board would not have the authority to make its own findings of wrongdoing or vindication. Instead, it would make recommendations to the police chief, who would be required to either follow a recommendations within 30 days or report back to the board in 45 days with an explanation of why a recommendation was not followed.
The board also would have the ability to conduct reviews of police department policies and procedures and to make recommendations for changes.
The nine appointees to the board would come from the mayor and City Council members, each of whom could make one recommendation subject to approval by the council majority.
Board members, according to the proposal, must be Joliet residents but cannot be city employees, relatives of city employees, or have affiliations with law enforcement agencies.
They would serve terms of three years and no longer than six years. However, the initial appointments by the mayor and five district council members would be for two years, creating a staggered system in which all appointees' terms do not expire at the same time.