The Joliet City Council on Tuesday grappled with the ongoing issue of rental properties being sold to buyers unaware that city zoning does not allow them to be rented.
"It's been going on for years and years and years, and we need to get a handle on it," Councilwoman Jan Quillman said.
Homeowner Kamar Tiller has gotten caught up in the situation as he tries to get a zoning variation that would allow him to continue renting a carriage house outside his family home on Buell Avenue. He has rented the carriage house since buying the property in 2018, and it was rented by the previous owner.
Tiller learned it did not have the proper zoning when he tried to get refinancing for his property, which includes his own home and a detached garage along with the old carriage house.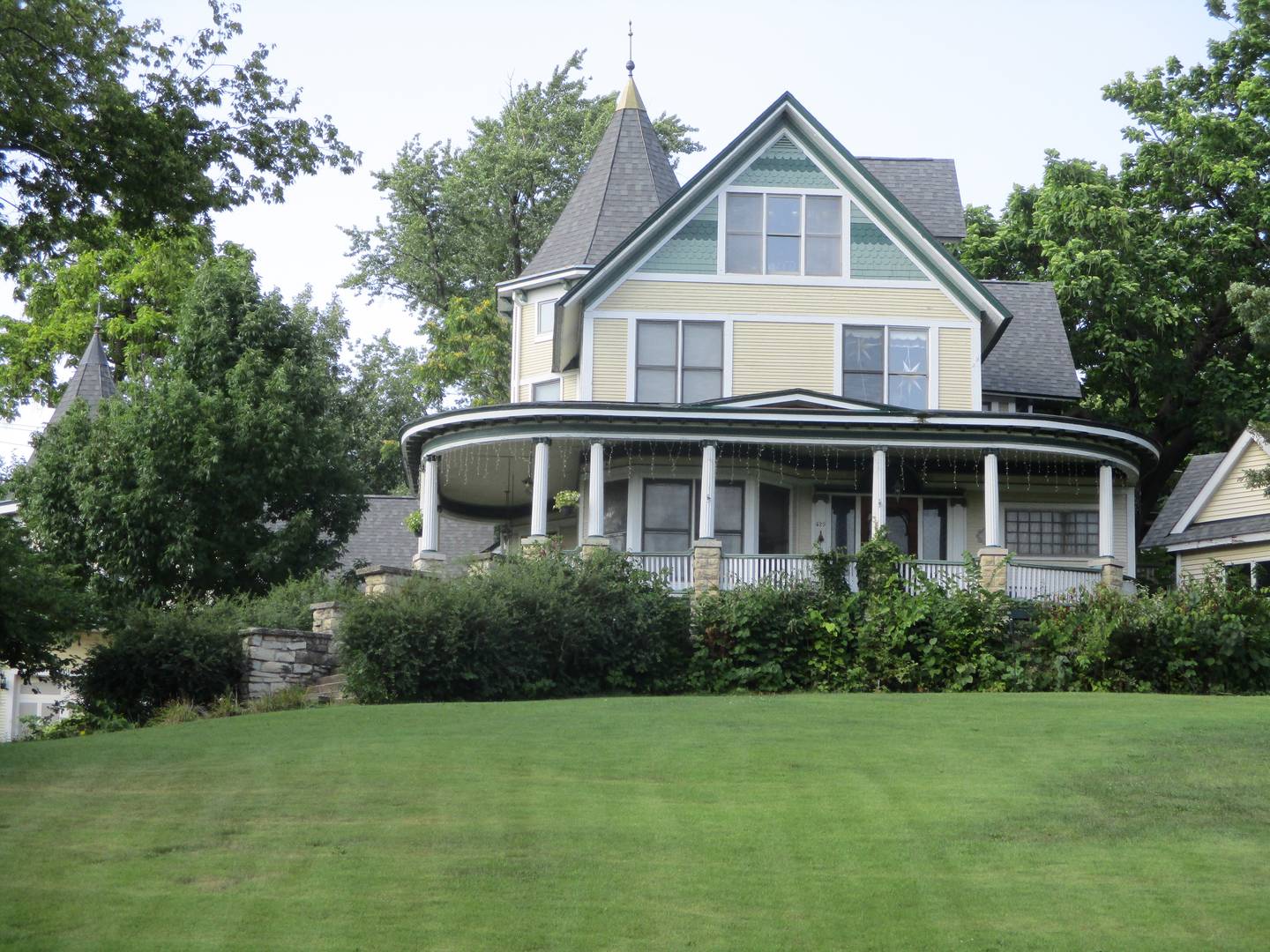 The council voted to put his request for a variation on hold for two months while the issue of carriage house rentals gets some review.
But the council gave the same zoning variation on Akin Avenue so a buyer can rehab and rent it out as a two-unit.
Both houses are in areas that were downzoned decades ago in an effort to reverse trends of single-family homes being converted to multi-family rentals. The downzoning made many rental units illegal, but they continued to be rented for years unnoticed by the city.
The Akin Avenue situation was discovered when the new owner applied for building permits to renovate the house.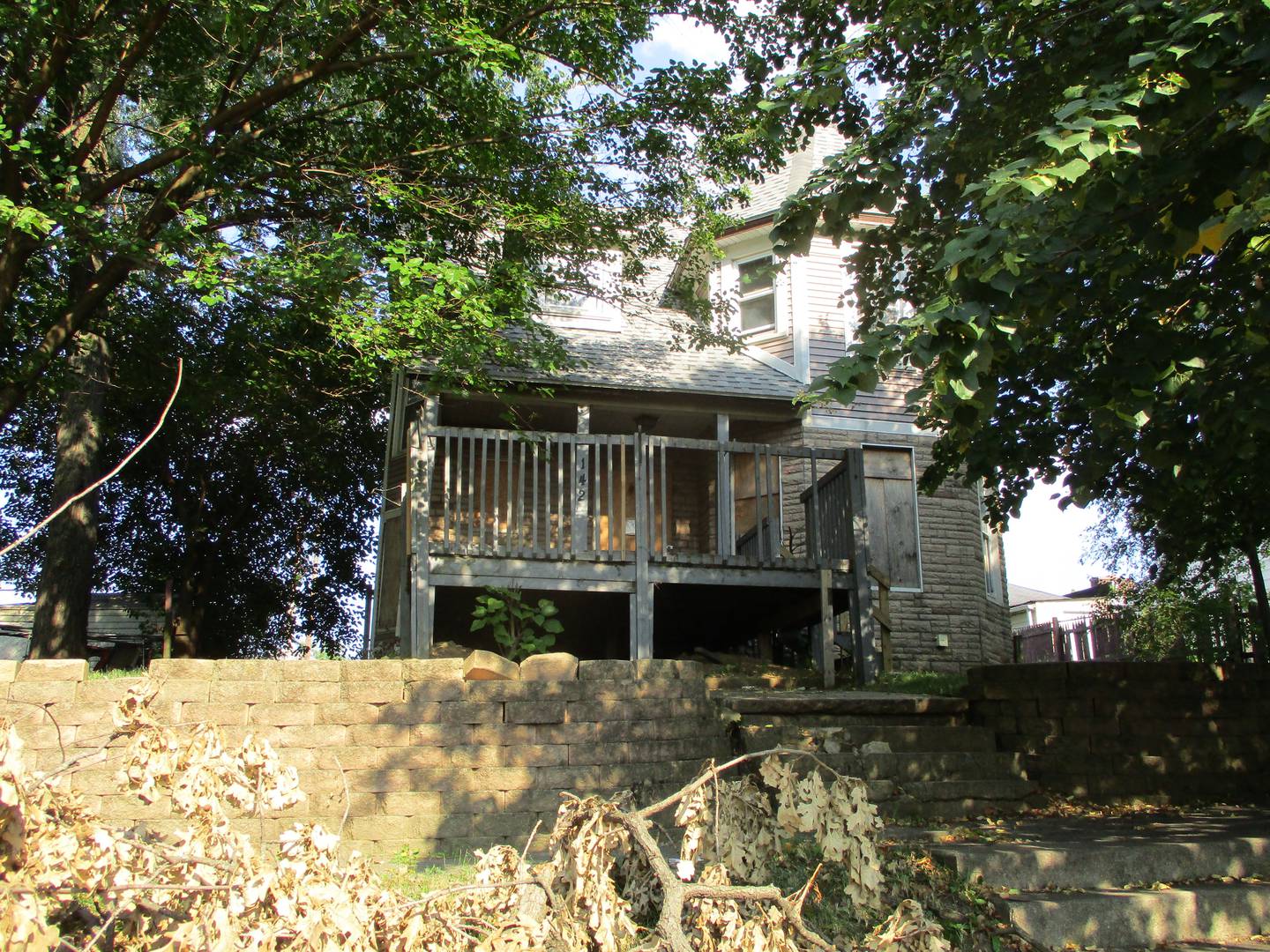 In both cases, the zoning problem was not uncovered by real estate professionals and lawyers handling the home sales.
The Buell Avenue home located in the Cathedral Area got most of the attention both Tuesday and at a Monday workshop meeting.
Barry McCue, with the Cathedral Area Preservation Association, argued against the variation that would allow the apartment to stay in place.
McCue said there is growing pressure in the Cathedral Area to create rental units out of single-family homes.
"The single-family owners will be pushed out by the rentals," McCue said. "In the end, the single-family numbers will dwindle."
McCue suggested the council take two months to collect information about how neighborhood residents feel about such carriage house rentals, noting that a council committee recently took the same approach to another controversial rental issue: whether single-family rentals should be put on the city inspection program.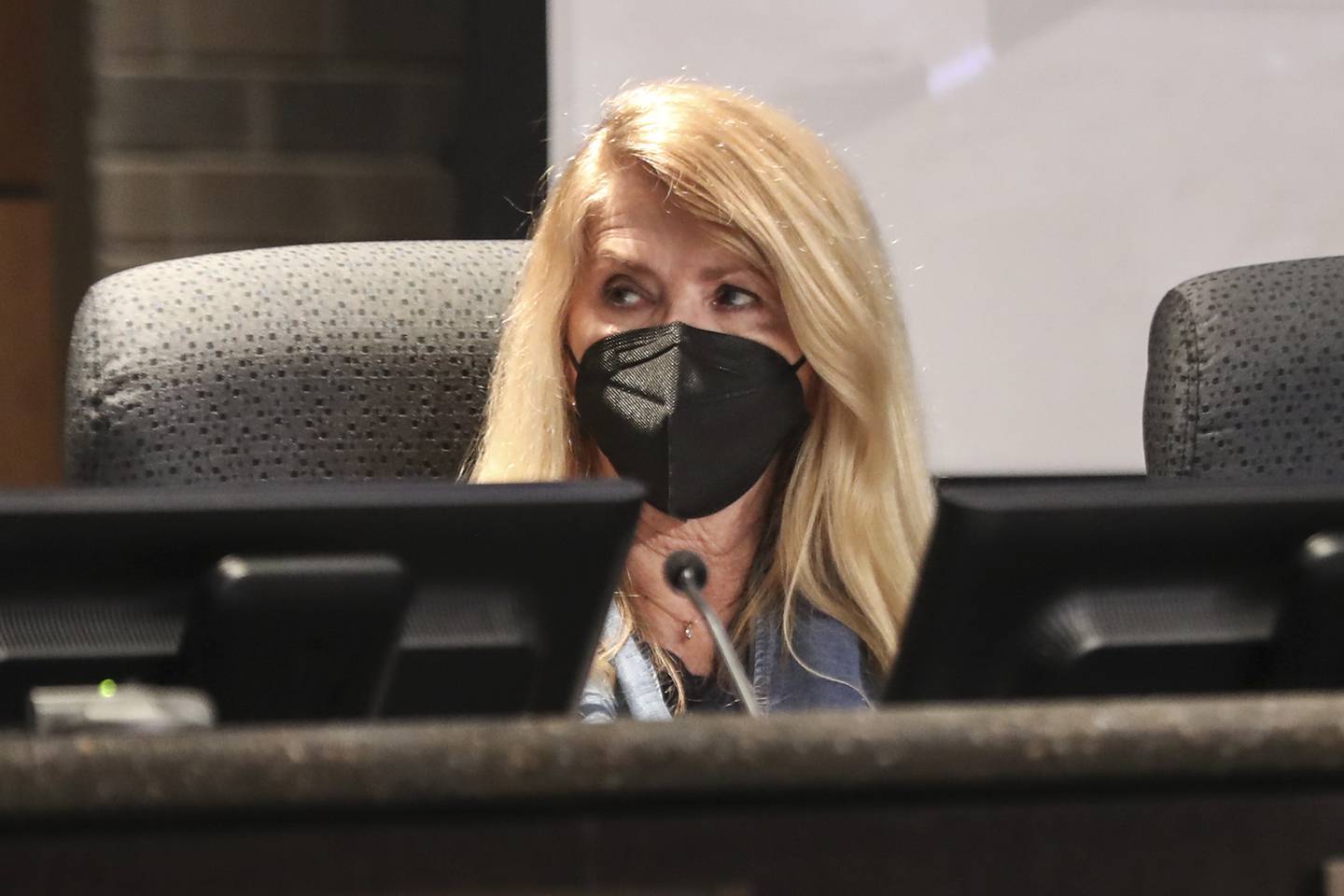 Quillman made a motion to table the matter for two months, and the council agreed with a vote of 6-2.
Quillman also made a motion to deny the variation for the Akin Avenue house. But the council instead voted to allow the variation by a vote of 6-2.
It's not clear what the city can do to improve the situation. But Planning Director Jim Torri said staff will put together a report on the history of the problem and how city planners deal with it now.