Joliet has 31.5 million square feet of warehouse space with nearly all of it occupied, according to city data developed from a new licensing policy.
The city late last year began licensing warehouses, mainly to develop an inventory of warehouse space and a record of how the space was being used.
One finding is that 95% of the warehouse space in Joliet is occupied.
Director of Economic Development Derek Conley provided a snapshot of warehouse space in Joliet in a report to the City Council Economic Development Committee on Tuesday.
"Now with the business licensing, we can inform council on what our occupancy and vacancy rate is," Conley said.
Committee members commented on the high occupancy rate, noting a belief exists that much of the newly built space sits empty.
"People aren't building buildings just to throw them up and see what happens," Chairman Larry Hug said. "They're well aware that the railroads are doubling their lifts."
Hug referred to increased freight traffic at the Joliet and Elwood intermodal yards as a motivating factor for warehouse construction.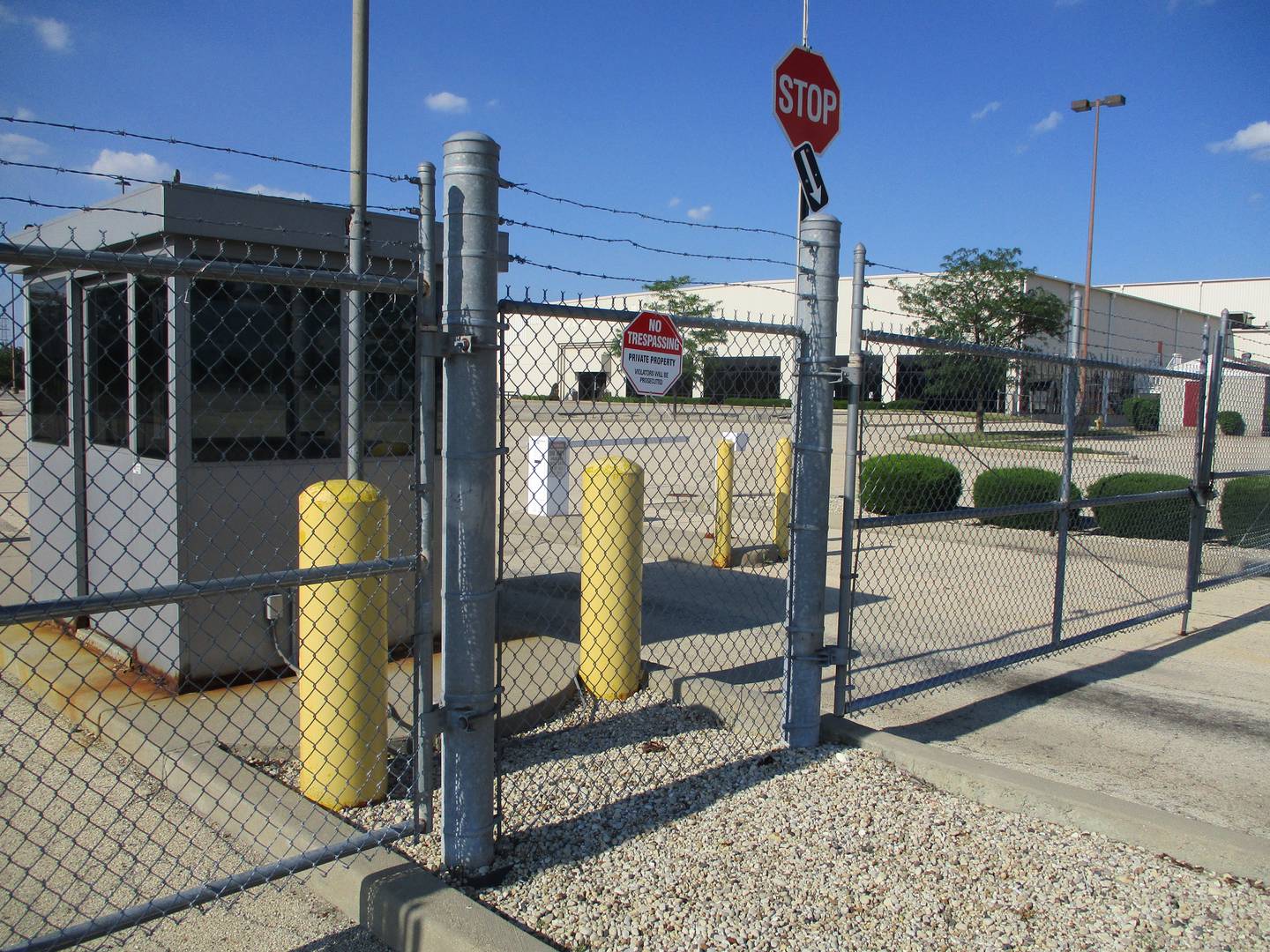 Conley said most of the 5% vacancy can be traced to two buildings: the former Toys "R" Us warehouse, which is 665,000 square feet in size, on Hennepin Drive near the Louis Joliet Mall, and the vacated CommScope building, which is 630,000 square feet, in the Cherry Hill Business Park. Both buildings are attracting interest from potential users, he said.
Joliet has 69 warehouse buildings, and 62 of those now are licensed, Conley said, The unlicensed buildings are occupied, he said.
The city has collected $48,940 in licensing fees.
The licensing procedure also is providing the city with reports on the number of employees at warehouse and contacts for those operations.